Would you like to have a printable menu plan? Click here to download the menu plan below. 
When you download the pdf, many of the recipes are clickable links, which will take you to the correct recipes! Enjoy!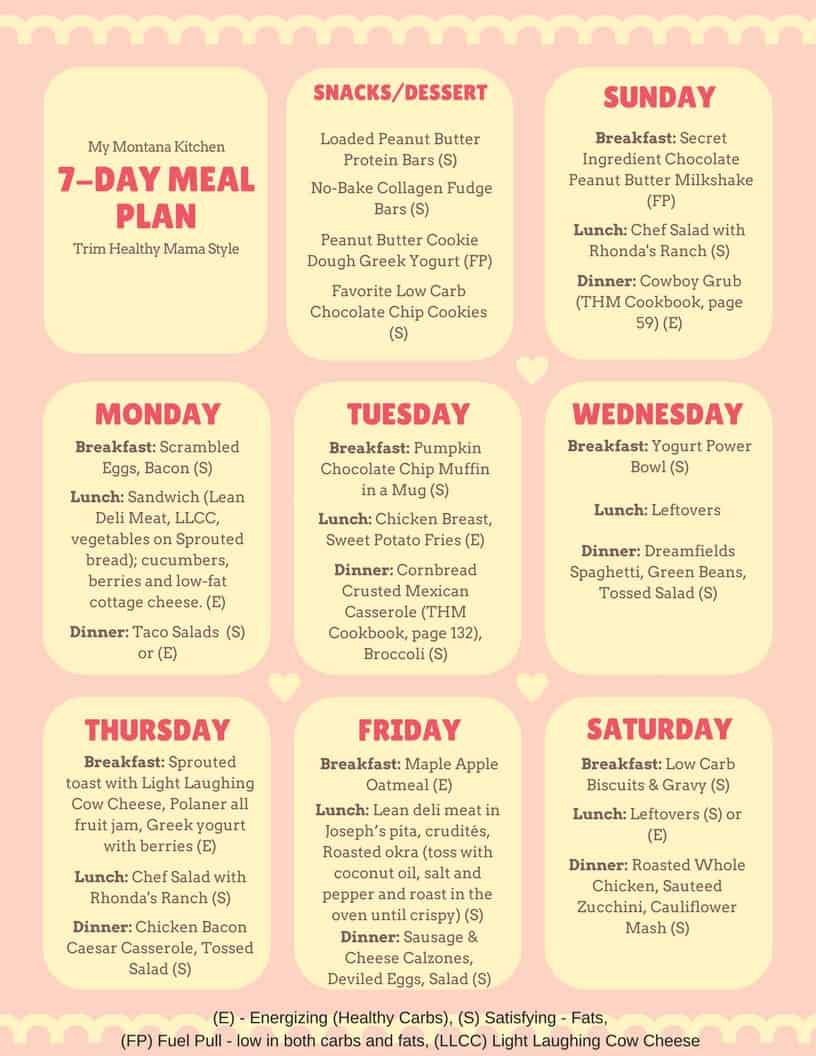 Subscribe and receive a download of my top 5 Recipes!
Subscribe to get my latest recipes by email.