We may earn money from the products/companies mentioned in this post. As an Amazon Associate I earn from qualifying purchases.
How I am going to try to cut my grocery budget in HALF for the month of October. Come and join me!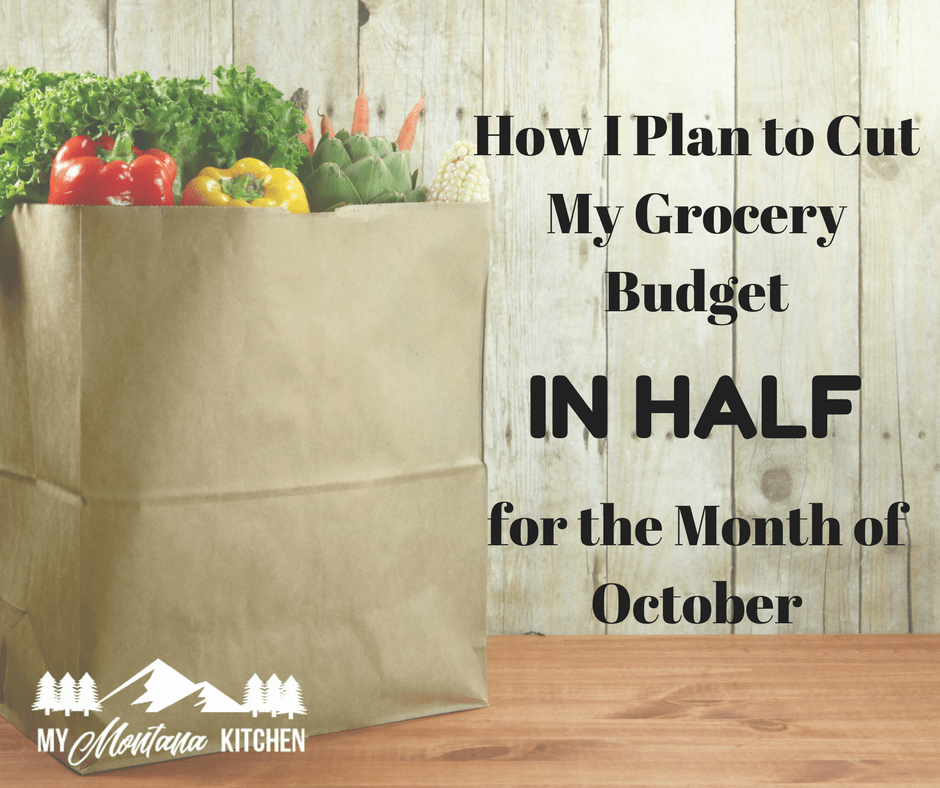 Ok, confession time here! I spend way too much on groceries every week! So, for the month of October I am putting myself on a spending freeze!
Now, it is not a COMPLETE spending freeze, but I am going to endeavor to cut my grocery bill in half (actually, a little over half).
Now, I can already hear you say, "What? There is NO WAY I could do that!" And you know what, maybe I won't be able to, either! But I am going to try!
Another confession, I rarely make out a menu and grocery list when I go to shop. That is mistake #1! You (and I) should ALWAYS have a plan! Failing to plan is planning to fail - isn't that what they say? So, for the month of October, I will be menu planning and making out grocery lists.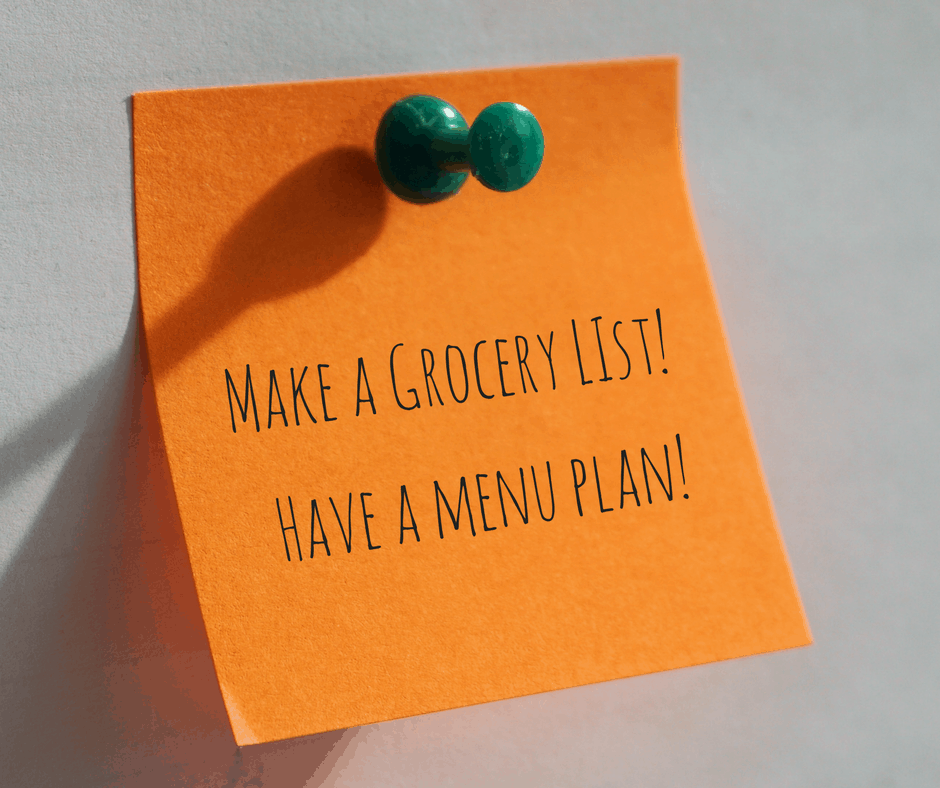 I will be trying to use things that I already have in my freezer and pantry. Don't most of us have MANY things in our pantries that we have not used? Not everything in my pantry is Trim Healthy Mama Friendly, but I can feed some of those things to other members of my family.
So, what exactly will this look like? I'm not sure yet! But I am going to try to be open and vulnerable with you, my readers, as we try this out together! As an added challenge, I do not have an Aldi in Montana (sniff, sniff)! I will be doing most of my grocery shopping at Costco and Walmart.
My grocery budget before was roughly $125 per week for a family of 5. (Plus 8 dorm boys, which I feed a couple times per week.) My husband and I decided to try to cut our weekly budget down to $50 per week for groceries. (The money I spend on food for our dorm boys will be separate.)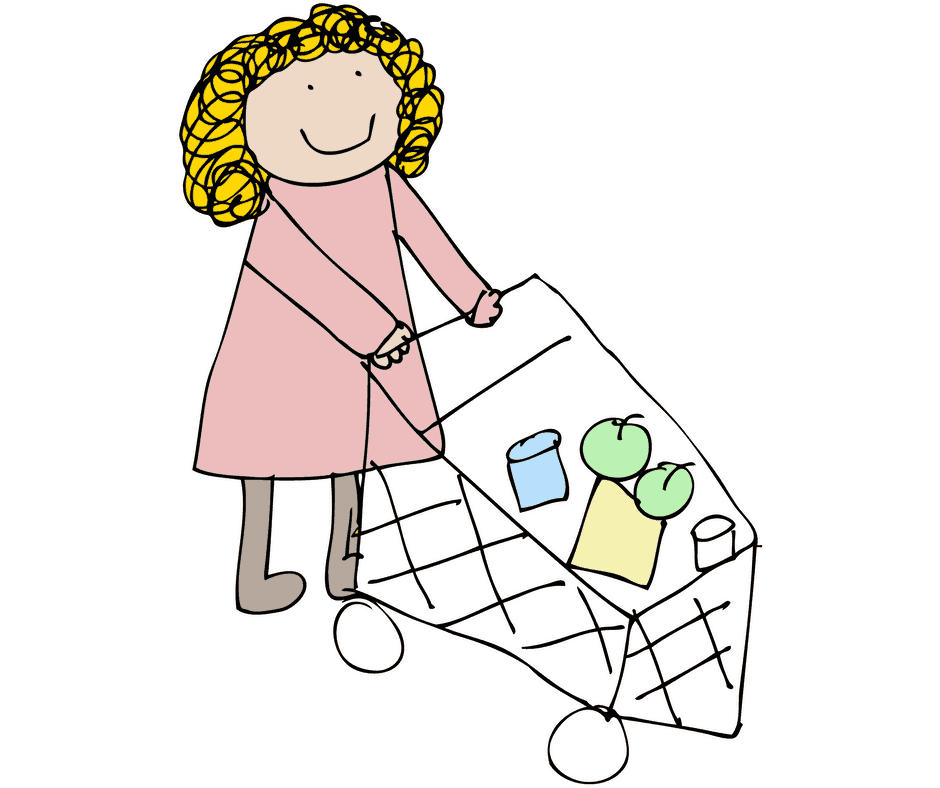 Also, my husband is an avid hunter, so we have plenty of venison sausage and venison burger in our freezer already. We also have sausage from a pig we butchered earlier in the year. So most likely, I will not be purchasing a lot of meat this month.
Again, I have no idea what this will look like, but I think it will be a fun challenge! I will be documenting my progress through a series of emails.
I would like to include our menus, my grocery shopping lists, and my receipts and totals for the week!
If you would like to be a part of this challenge, enter your email below and join me!
I think this will be a fun time of learning for all of us! (And who know, maybe some new recipes will pop up along the way!)
Be sure to sign up with your email address so you can receive all my new recipes delivered right to your inbox! (Look for the sign-up box at the top of this post.) Also, be sure to follow me on Facebook, Pinterest, Instagram, and Twitter!