We may earn money from the products/companies mentioned in this post. As an Amazon Associate I earn from qualifying purchases.
All the flavor and texture of chili cheese fries - but lower carb!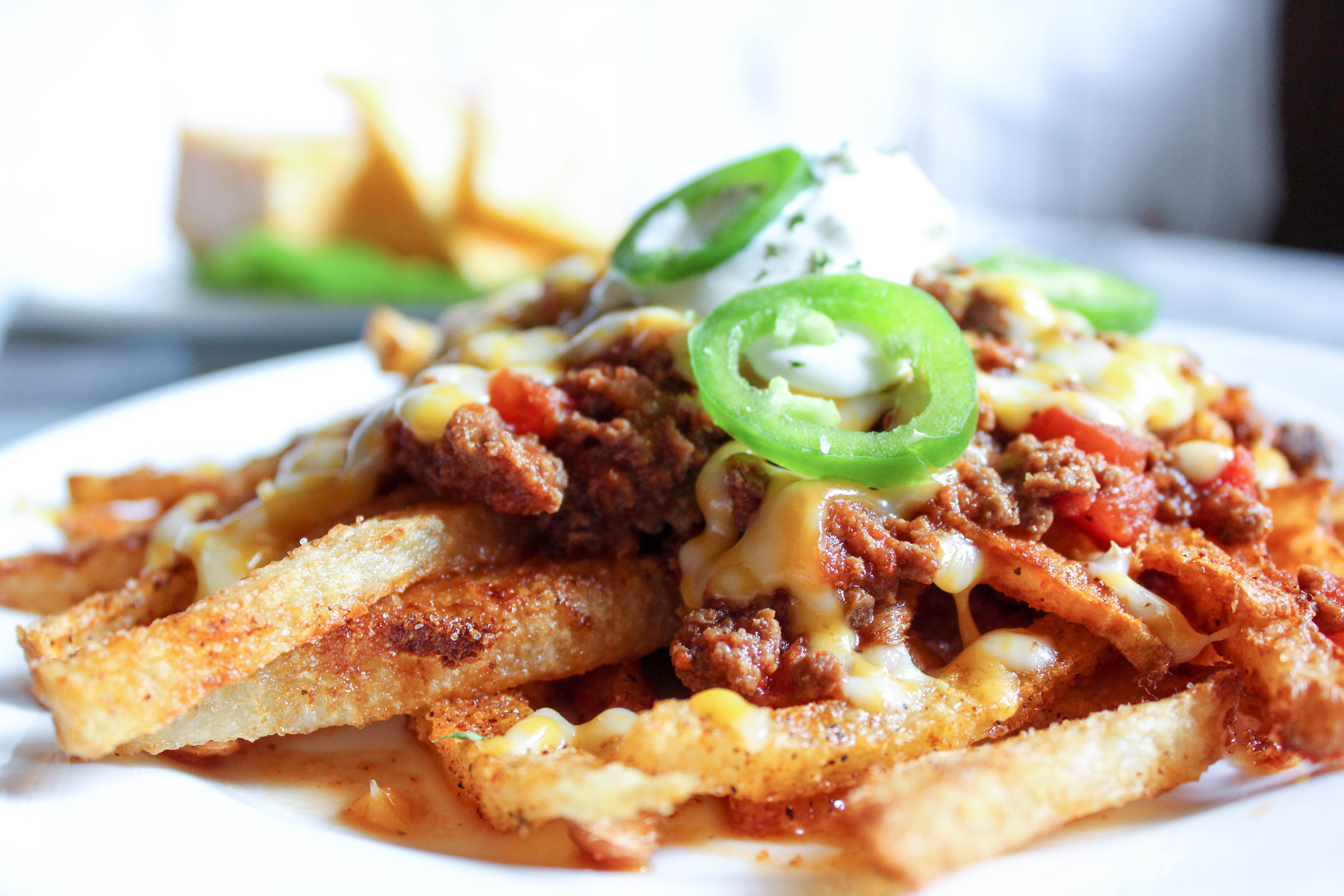 (This post contains affiliate links, which provide me with a small compensation when you purchase your products through my links. Thank you for your support!)
Until this past week, I had never eaten a jicama (and had not a CLUE how to pronounce it [hee-cama])! I do not even remember why I purchased one - but somewhere I had heard or seen that you could use them as a substitute for white potatoes. To be honest, it sat in the bottom drawer of my refrigerator for over a week before I finally decided to try to do something with it.
I had the idea to slice it like french fries and fry it in (refined) coconut oil. Then I sprinkled it with Tony's Creole seasoning. Oh Wow! I was blown away! I posted a picture in a few of my FaceBook groups and got a lot of responses. I learned that most people eat it raw - often with lime and chili powder. Funny, but I never would have though about eating it raw!
Turns out, jicama is super high in fiber! This jicama pictured below has approximately 43.2 grams of fiber! It is also high in water content, which makes it great for digestion.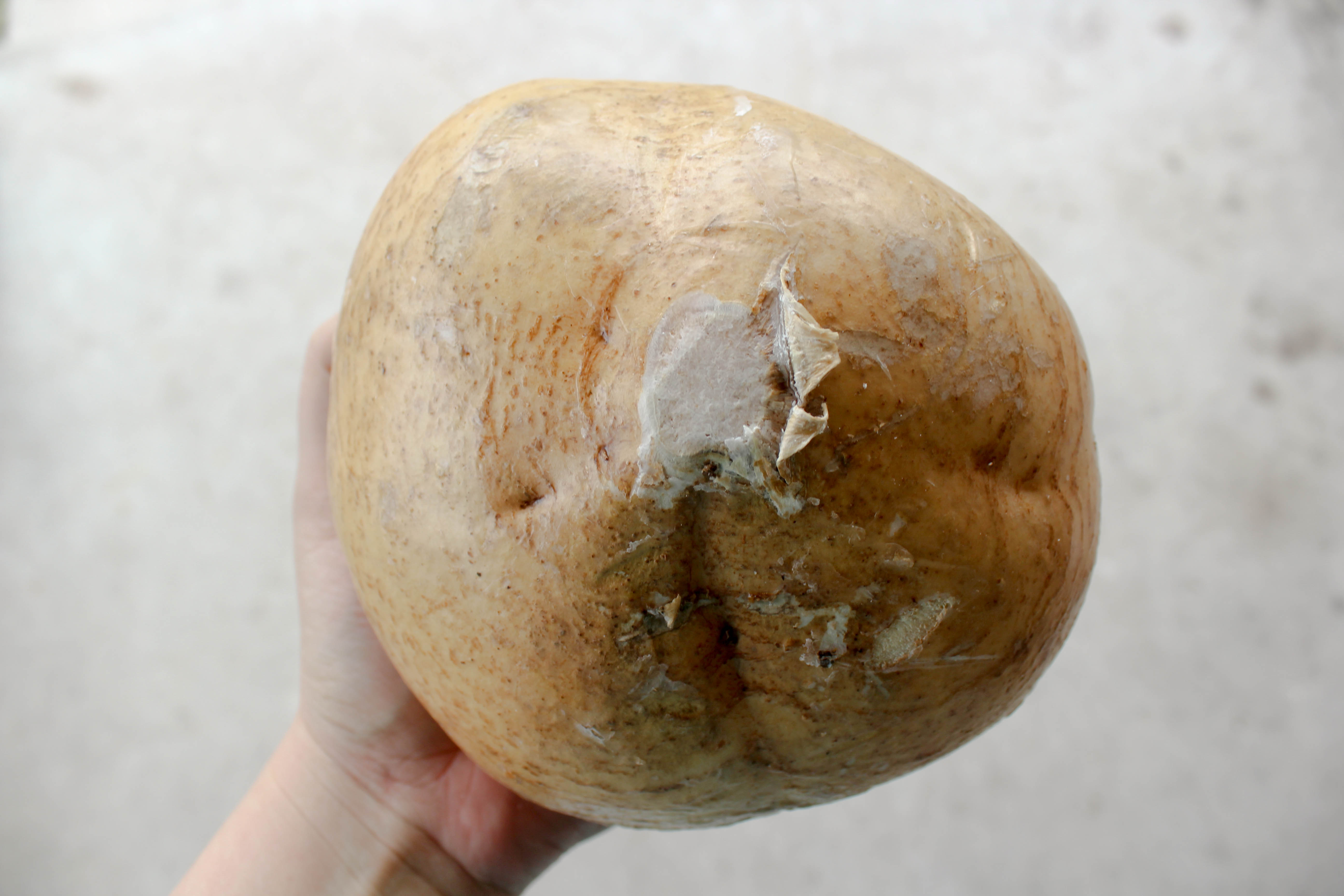 Here are a few other jicama facts, according to Dr. Axe. (Read the full article here.)
Great source of prebiotic fibers
Supports weight loss and blood sugar control
Helps increase immune function
Benefits heart health
Great for digestion
High in antioxidant vitamin C
Supports bone health
Not bad for a little-known vegetable! For Trim Healthy Mamas, jicama is considered non-starchy, which means it is a Fuel Pull! Great news! I have all sorts of ideas brewing in my head for this amazing little vegetable!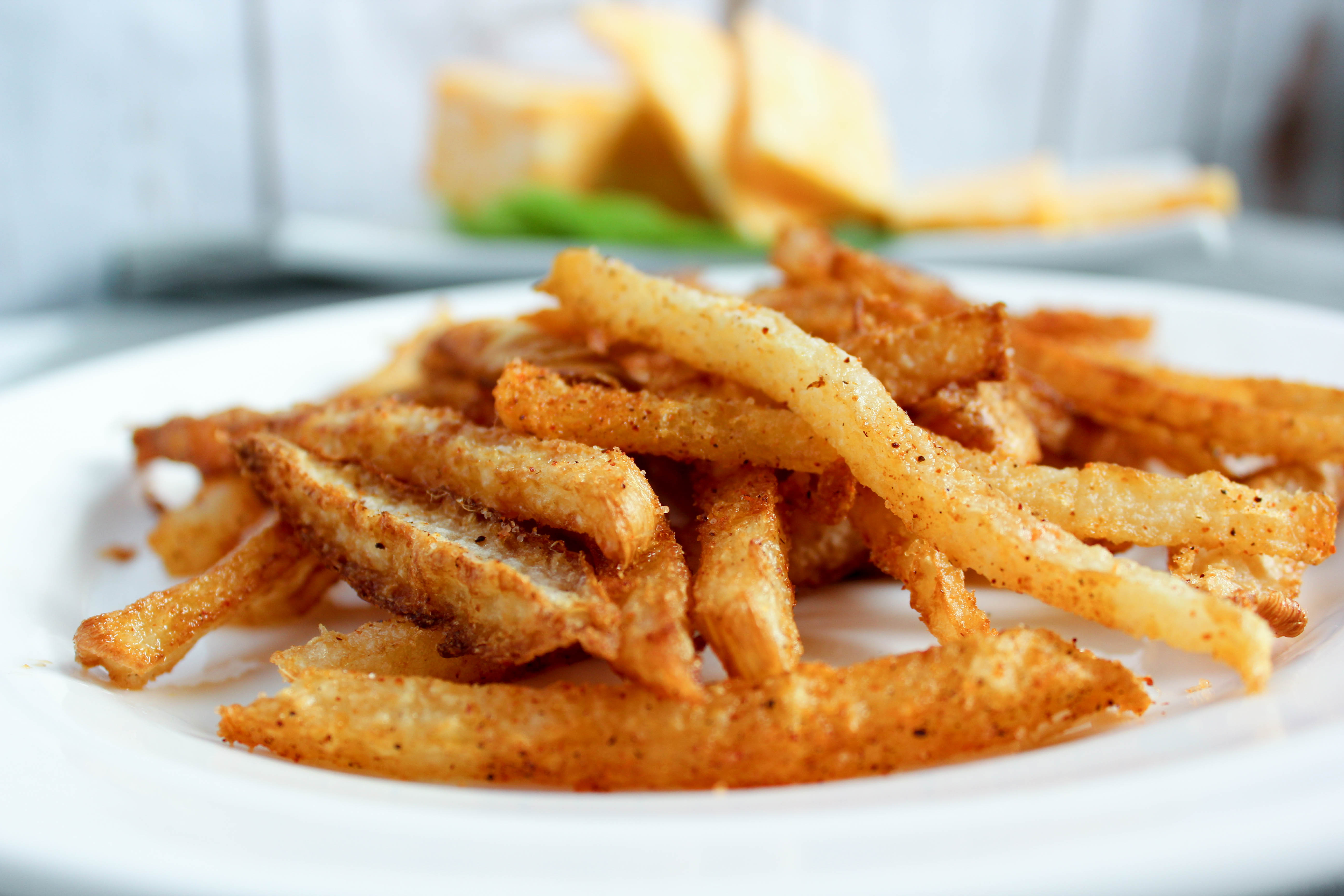 I used refined coconut oil for frying, so I did not have coconut-flavored fries! I used about 1 cup of coconut oil, and I fried them in my cast iron skillet. However, if you have a small FryDaddy and wanted to fill it with coconut oil, I'm sure you could use that method as well. It took about 10-15 minutes for each batch to get golden brown and crispy (in my iron skillet). A little time-consuming, but totally worth it!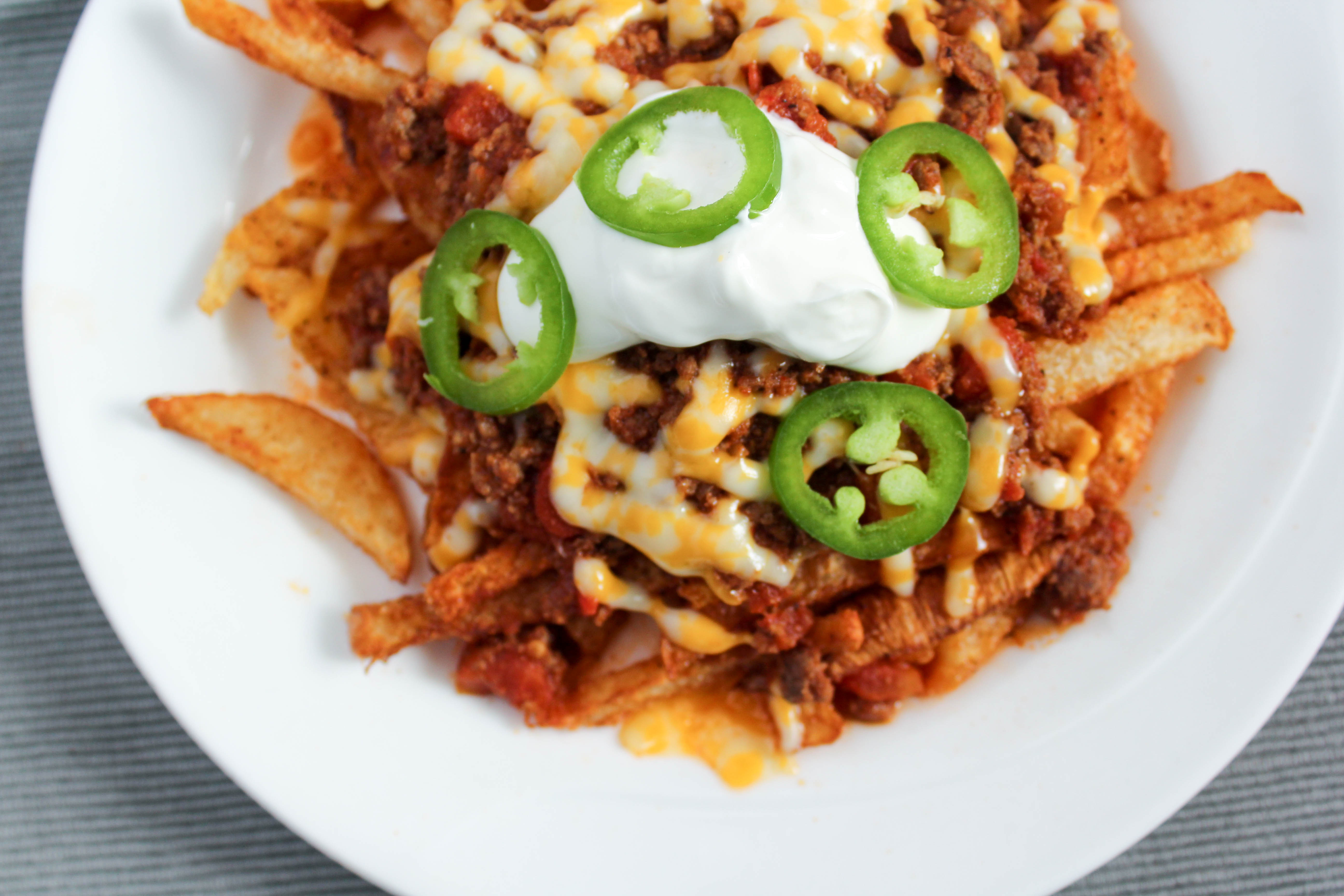 These chili cheese fries reminded my husband and I of the Brighton Hot Dog Shop in Pennsylvania. We used to live just down from one, and we loved to splurge on their chili cheese fries. Now there is no need to splurge - because these taste so similar, and they are totally on plan!
Now, time for a disclaimer. While I thought that these tasted amazingly like "real" french fries, you may not have the same idea. I do not want you to be mad at me for telling you they are "just like fries!" (wink, wink) However, I will tell you this - my french fry/carb loving husband said they substituted as french fries in his book! Score! So give them a try - and let me know what you think! Jicama on its own has a slightly sweet flavor, but with the Tony's Seasoning I do not find them overpoweringly sweet.
I have included a chili recipe here, but feel free to use your own favorite low-carb chili recipe!
And if you don't like the idea of "fried" french fries, you could try the chili on these Baked Eggplant Fries!
Be sure to sign up with your email address so you can receive all my new recipes delivered right to your inbox! (Look for the sign-up box on the right sidebar if you are on a desktop, or at the very bottom of this post if you are using a mobile device.) Also, be sure to follow me on Facebook, Pinterest, Instagram, and Twitter!
Ingredients
Toppings
1

Cup

Shredded Cheese of Choice

Sliced Jalapenos

optional

Sour Cream
Instructions
For Chili
Brown ground beef/venison with onion until no longer pink.

Add remaining ingredients and bring to a simmer.

Simmer for 5-10 minutes, adding a bit of water if it gets too dry.
For Fries
Heat 1 cup of coconut oil in an iron skillet (over medium heat).

Peel jicama and slice into matchsticks (fries). (You will want them fairly thin so they will cook faster.)

Place sliced jicama in ice water and let sit for at least 10 minutes.

Drain jicama.

Fry jicama in batches in hot oil, removing when they begin to turn light brown (this took about 10-15 minutes for me).

Place on paper towels to drain, and immediately sprinkle with Tony's Creole Seasoning.

When all fries are finished, divide onto four plates and add toppings.
Notes
Trim Healthy Mamas - Jicama is considered a non-starchy, FP vegetable, so we do not count the carbs in it towards our total carb count. This makes a great "S Fuel" meal!
Low Carbers - I understand that jicama may not be considered "low enough carb" by everyone, but I have tried to include the numbers below so you can make an informed decision as to whether or not you choose to eat it.
The total carb counts for the jicama pictured (which weighed about 2 pounds after it was peeled) would be about 80 carbs, but the fiber is 43.2, making the net carbs 36.8. Divided between four people, that is just over 9 net carbs per serving (not included toppings).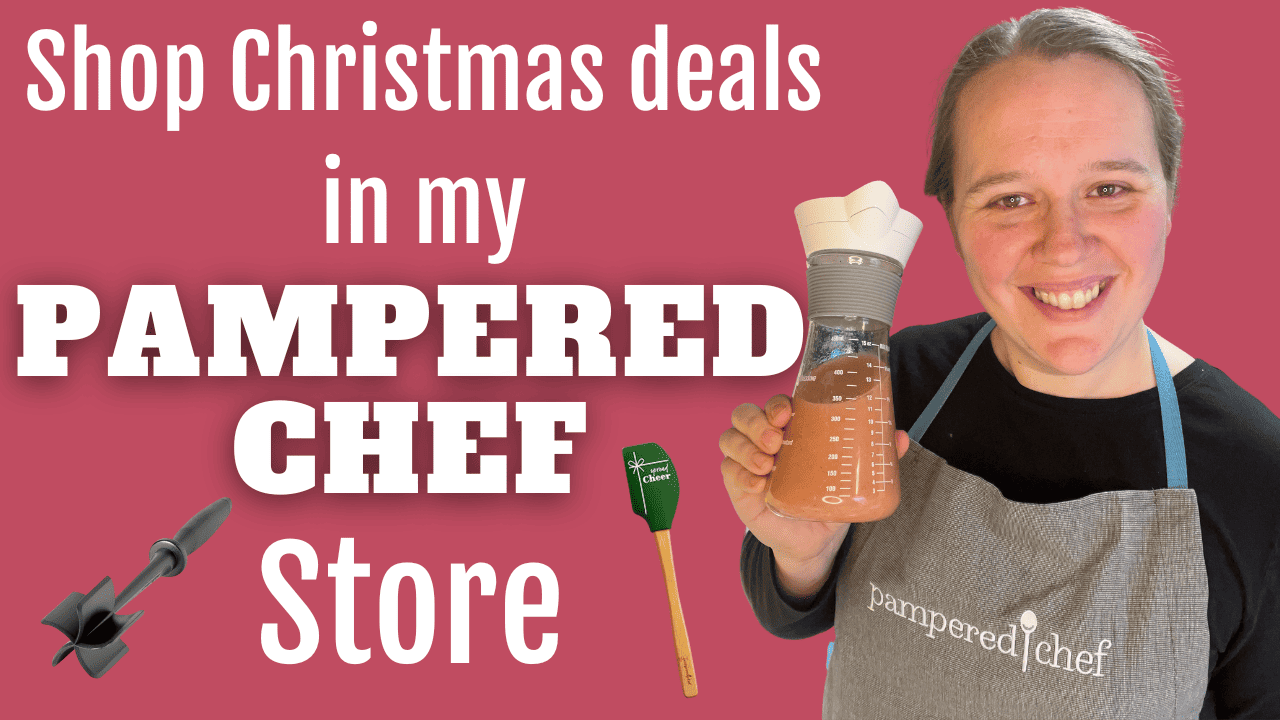 Reader Interactions