We may earn money from the products/companies mentioned in this post. As an Amazon Associate I earn from qualifying purchases.
Tender and tasty dough wrapped around juicy grass-fed beef hot dogs. These make a perfect party appetizer. Everyone loves them!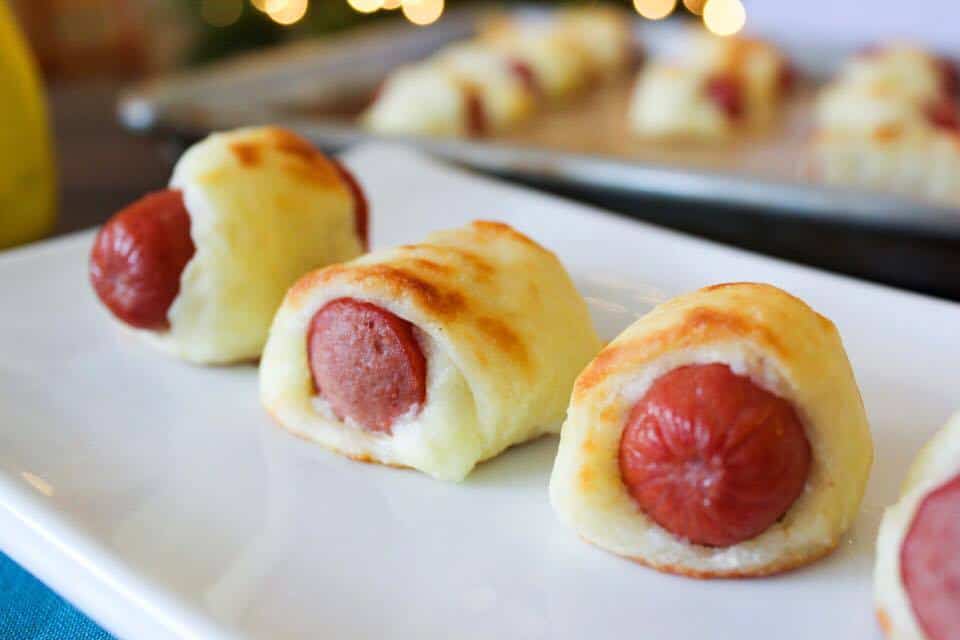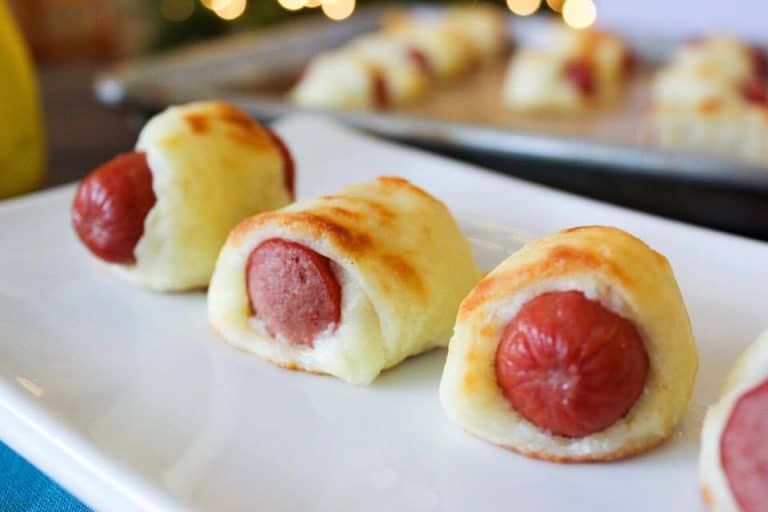 Pigs in Blankets - a quick Google search brings up 496,000 search results. There are many different names, and just as many different "recipes." Growing up, my Mom made pigs in a blanket fairly often. I know there are dozens of ways to make them, but she always made them with canned biscuits and a pack of little smokies! Oh those were so good - perfect when dipped in mustard!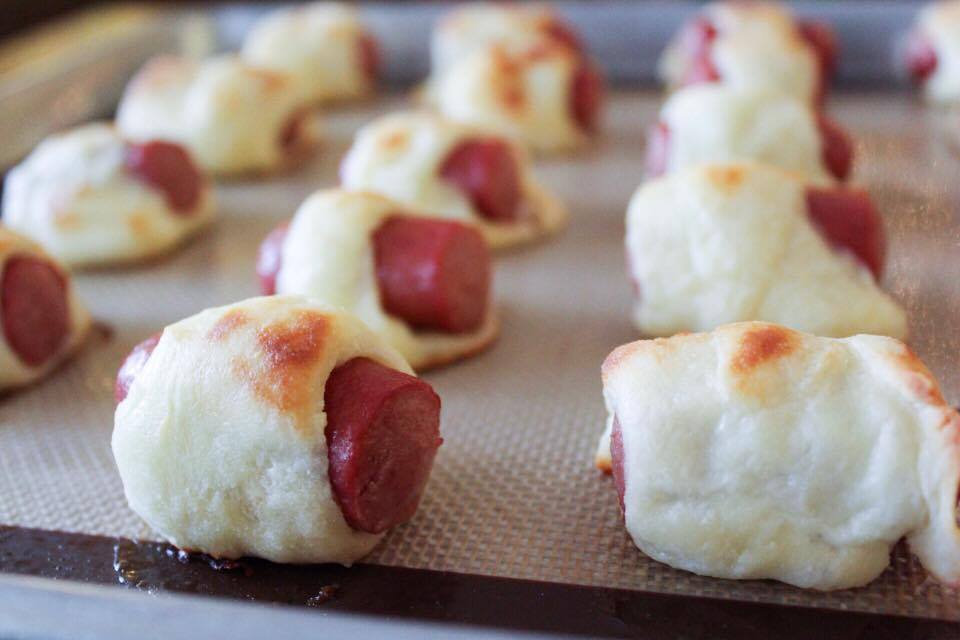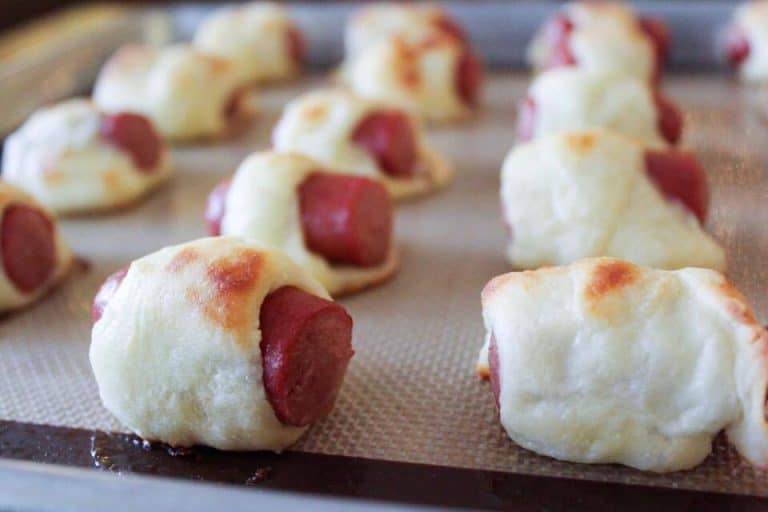 I do eat hot dogs on occasion, but I know they are filled with questionable (ok, bad for you) ingredients. That is why I was so happy to find these Applegate Natural Uncured Grass-Fed Beef Hot Dogs (whew, that's a mouthful)! I found them at my local Wal-Mart, but I'm sure they are available in other stores as well. The taste was amazing!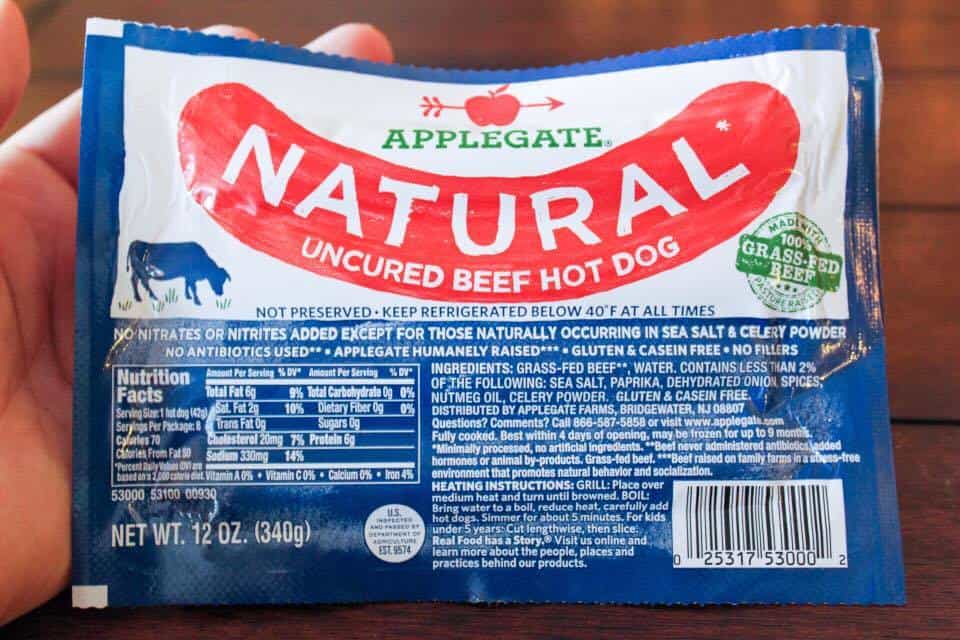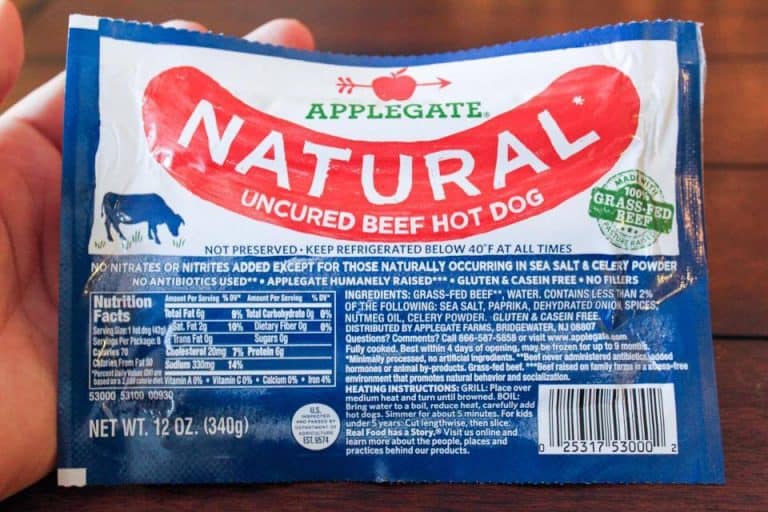 These are a perfect finger food as well - no need for silverware, which makes it a lovely appetizer. If you have a party to go to this Holiday season, consider taking these little gems with you.
The dough I used is my Stromboli Dough (a variation of the popular "Fat Head Dough"). Cut into triangles and wrapped around small portions of the hot dogs, they make an amazing little finger food.
I rolled  my dough into a "squarish circle." (Ha! Hows that for a new term!) I cut them like this, then I cut each piece in half again. This gave me 32 pieces of dough for 32 pieces of hot dog.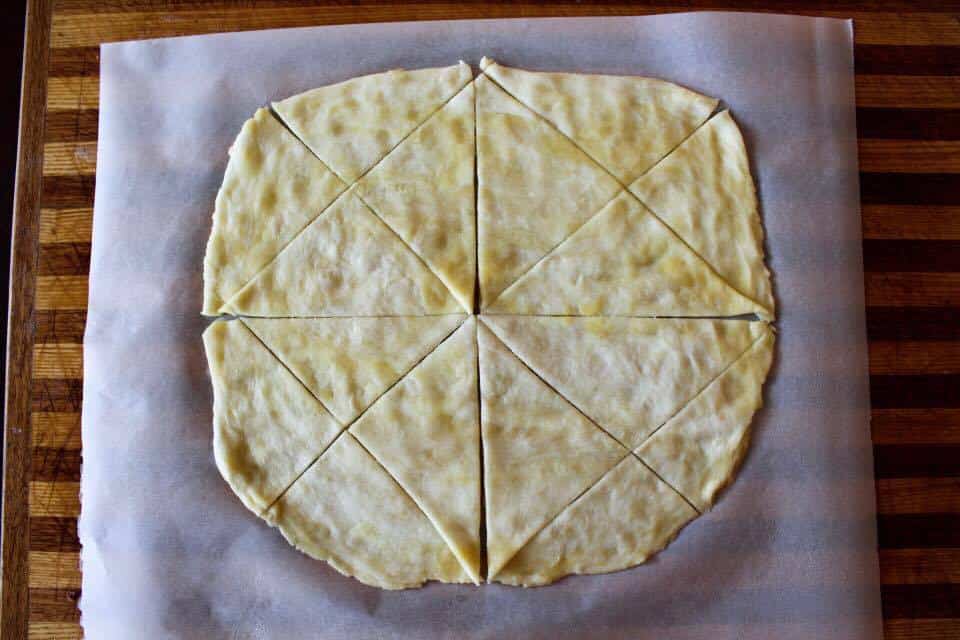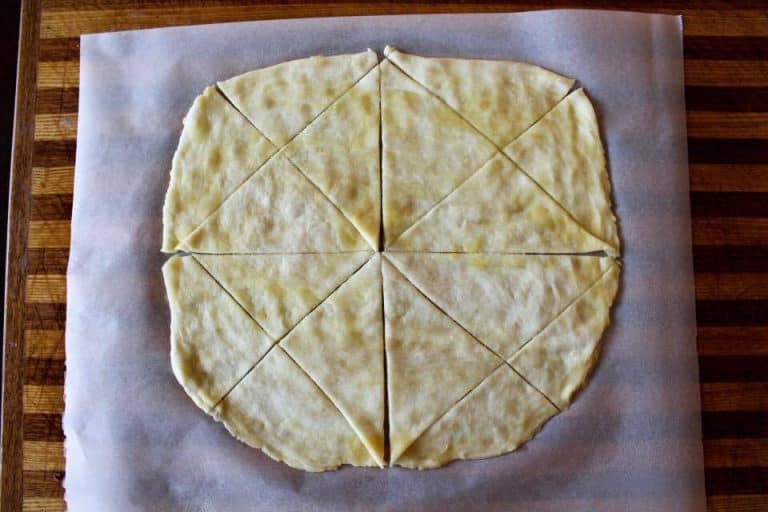 Ingredients
1

Package Applegate Natural Hot Dogs

or your hot dog of choice
Instructions
Pre-heat oven to 350.

Roll into circle-ish shape and cut into 32 triangles (see photo above).

Cut each hot dog into fourths.

Place one piece of hot dog on each piece of dough and wrap dough around the hot dog, pressing to secure ends.

Place pig in blankets on a baking sheet lined with parchment or a silicone mat.

Bake for 15-20 minutes, or until tops begin to brown.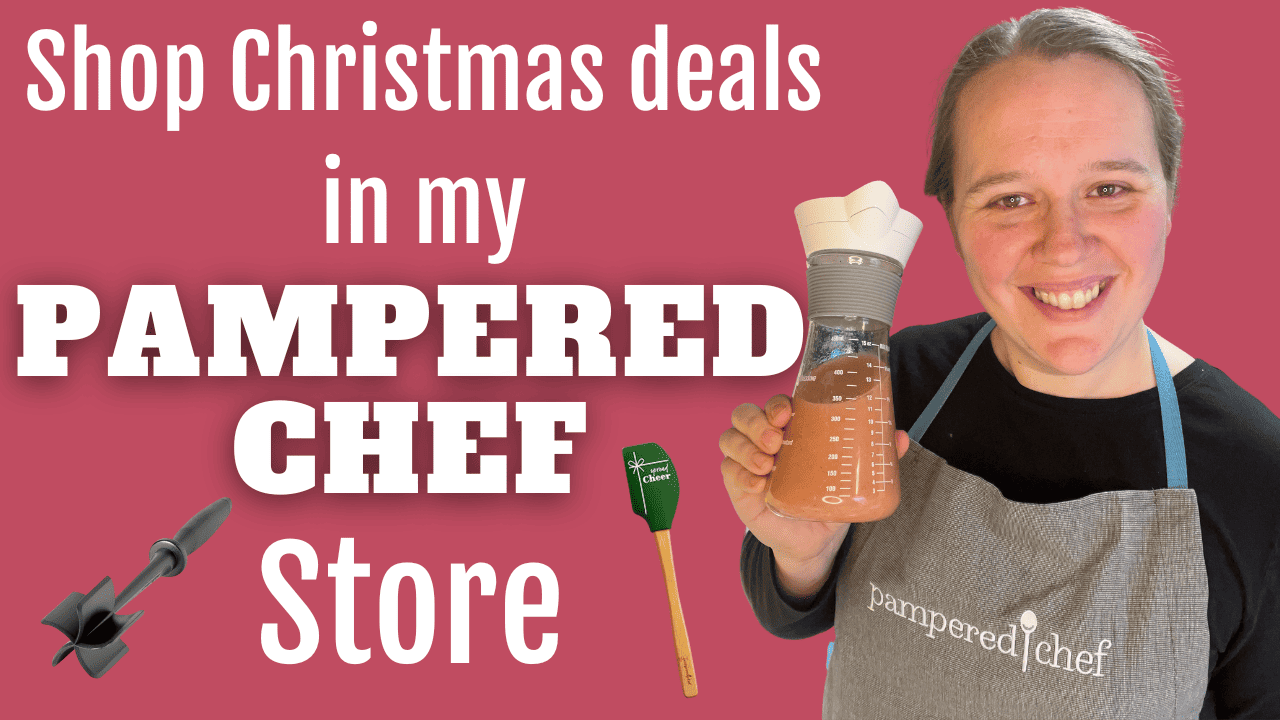 This post contains affiliate links, which provide me with a small commission when you purchase something through these links. The profits go to the support of my family and this blog! Thank you!
Reader Interactions