We may earn money from the products/companies mentioned in this post. As an Amazon Associate I earn from qualifying purchases.
 Chocolate Covered Bacon
Perfectly cooked bacon, wrapped in delicious chocolate, topped with savory Pink Himalayan salt. Its a party in your mouth! This chocolate covered bacon is low carb, sugar free, and a Trim Healthy Mama S Fuel.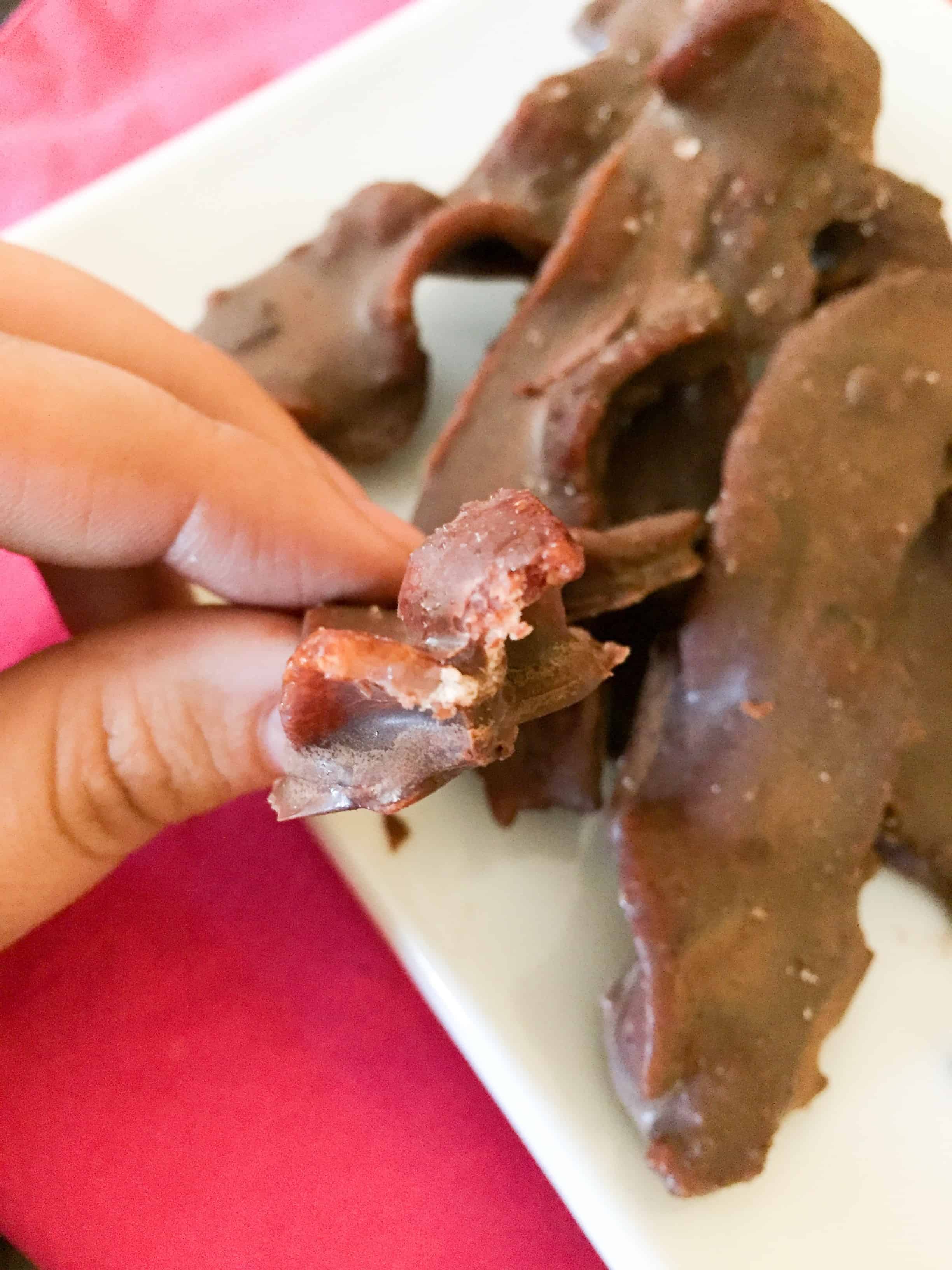 (We are a participant in the Amazon Services LLC Associates Program, an affiliate advertising program designed to provide a means for us to earn fees by linking to Amazon.com and affiliated sites. There are affiliate links used in this post.)
Chocolate Covered Bacon - I have often heard of this combo, but I had never tried it. I love chocolate. I love bacon. But I wasn't quite sure about combining them! A friend of mine said she loved bacon and chocolate so much by themselves she was afraid it would be a dangerous thing to combine them. Hmmmm . . . that may a true statement!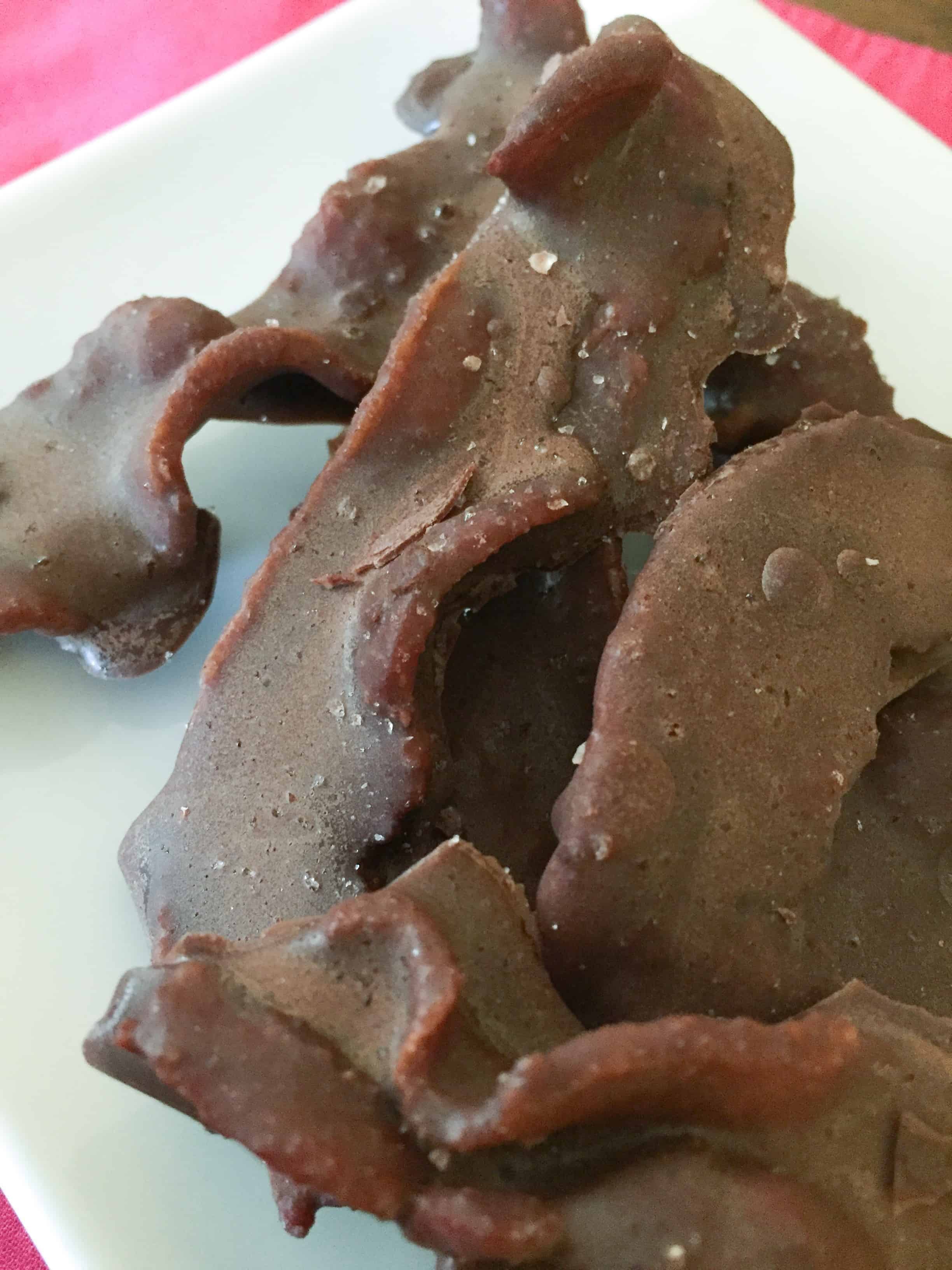 Now truly, this is not beautiful, but once you put it in your mouth you will forget what it looks like! I believe it is important that our food look beautiful and be presented well, but seriously - believe me on this when I say you won't care what it looks like as long as it gets in your mouth!! I took a tray of this to a group of teenagers - and they devoured it! Teenager approved!
For Trim Healthy Mama's
 this is a "Deep S." More often than not, desserts are heavy with cream cheese and butter (which are great - and allowed!), but this focuses more on foundational fats (bacon and coconut oil)!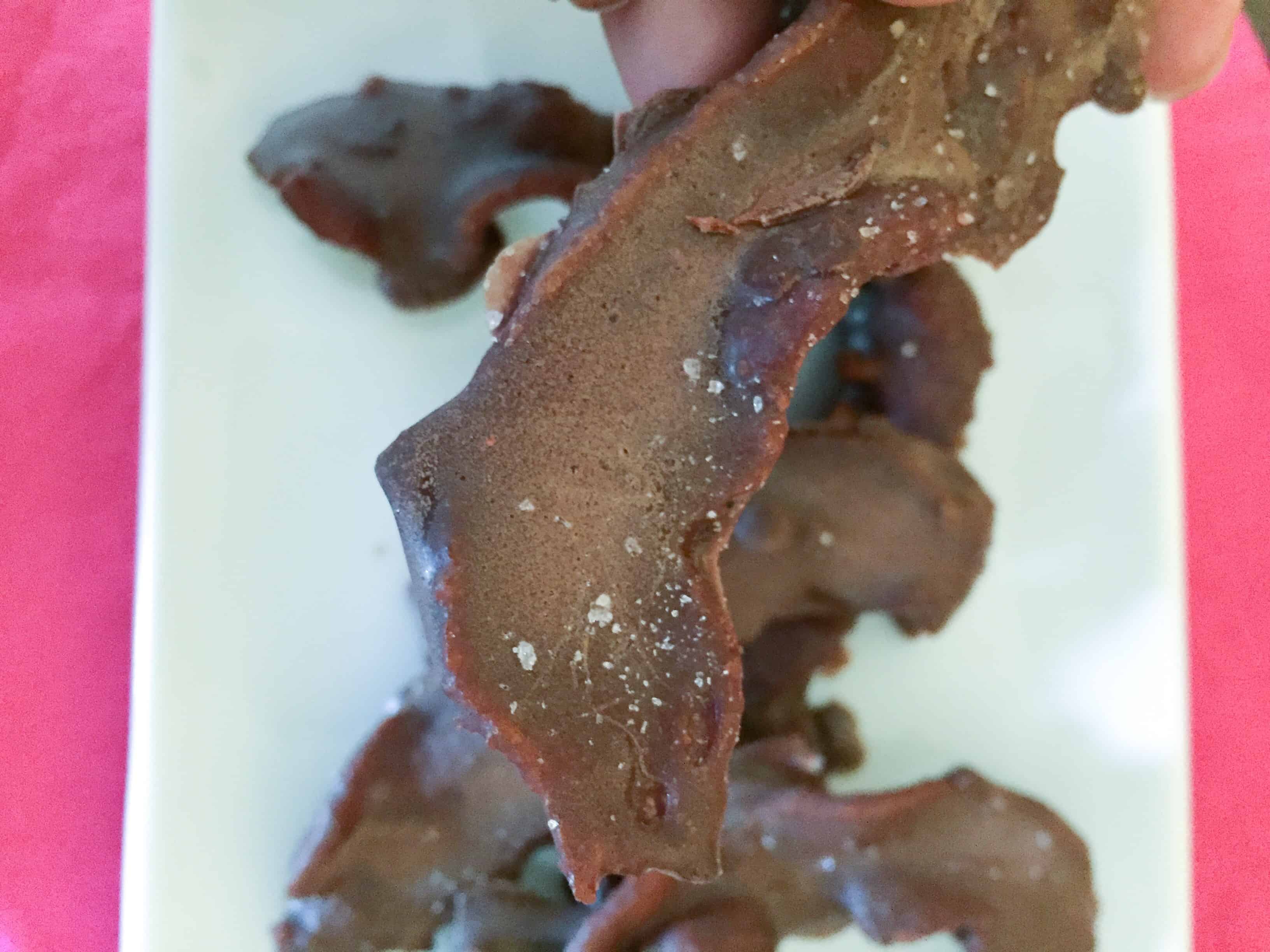 Did I mention that there are only FIVE ingredients (including the bacon)? And it takes less than thirty minutes from start to cramming in your mouth (oh wait, did I say that?)! What are you waiting for? Go make some of this deliciousness!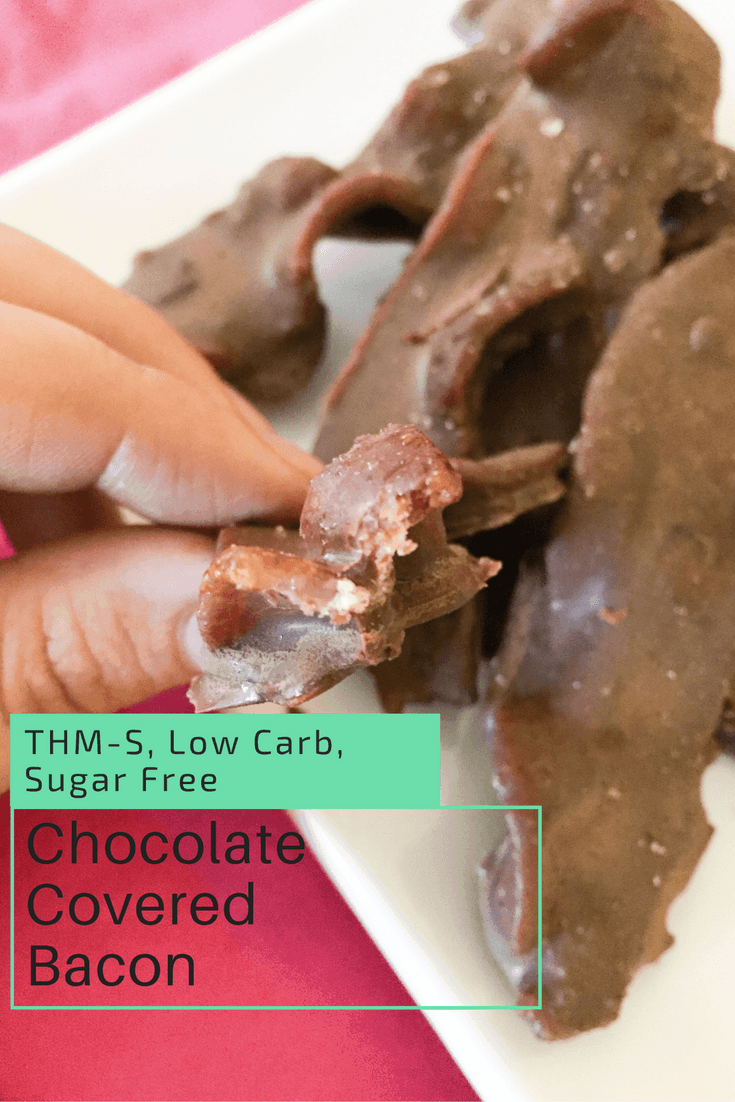 Instructions
Cook bacon and drain/pat to remove excess grease.

Mix melted coconut oil, cocoa powder, and Gentle Sweet (or powdered sweetener) until combined.

Pour chocolate into a shallow bowl.

One by one, dip bacon pieces in chocolate and lay on a parchment lined cookie sheet.

Place in freezer for about 10 minutes, or until chocolate is firm.

Remove from freezer and dip in chocolate a second time.

Sprinkle Himalayan Pink Salt on chocolate while still wet.

Place in freezer and freeze for 10 more minutes, or until chocolate is set.

Store leftovers in an airtight container in the freezer.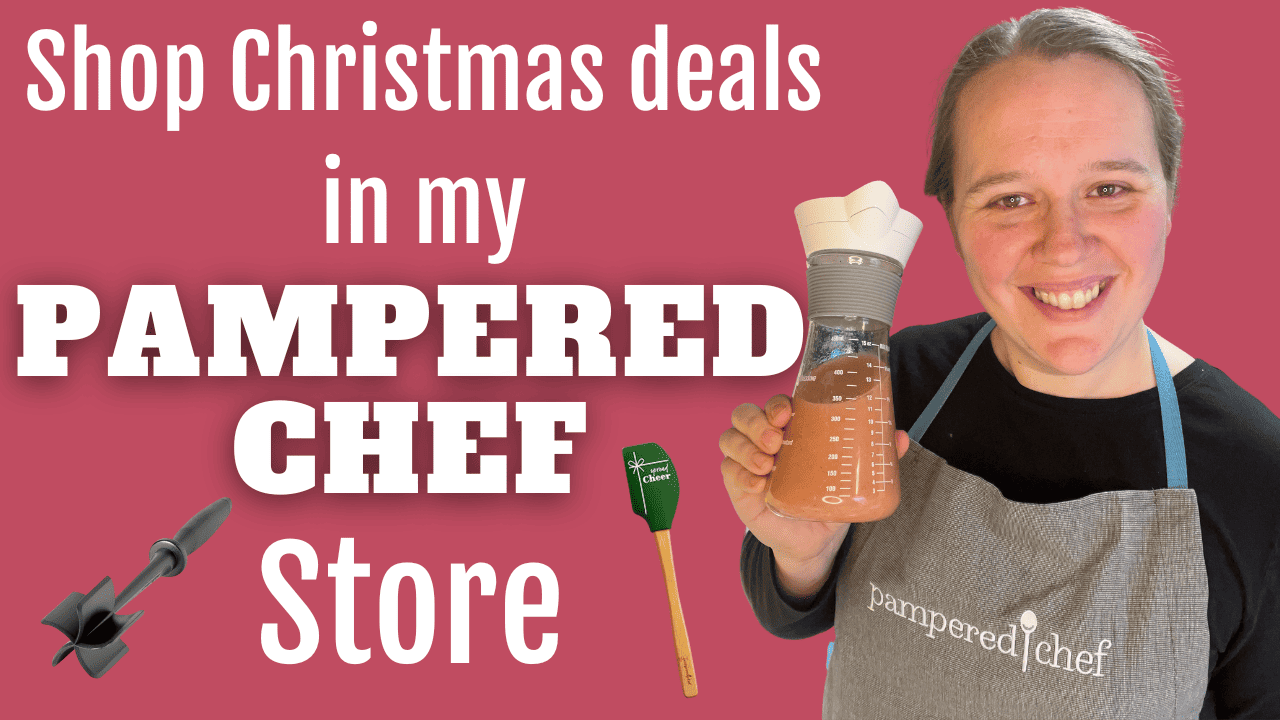 Reader Interactions