We may earn money from the products/companies mentioned in this post. As an Amazon Associate I earn from qualifying purchases.
A refreshing smoothie with pumpkin, coffee, and a secret (health boosting) ingredient!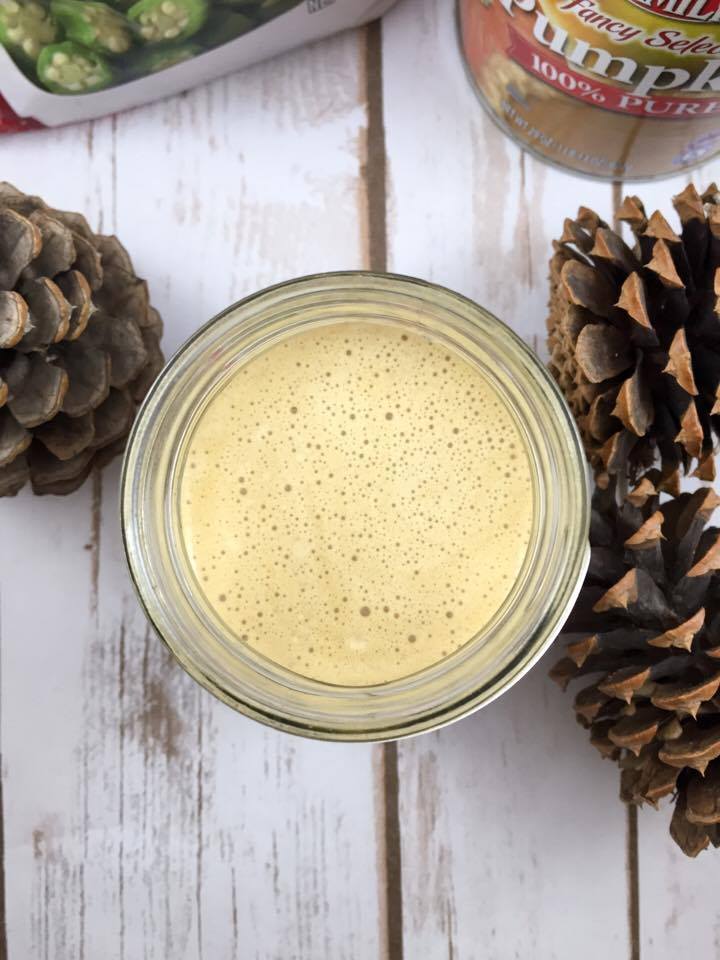 I have been trying to boost my weight loss by following a couple of tips, one of which is eating more okra! One of the easiest (fastest) ways to get okra in my diet is by using it in smoothies and milkshakes.
And since it is the season of all things pumpkin, I figured I couldn't go wrong by creating a super-food pumpkin smoothie! And why not add coffee to it for extra flavor? You can never go wrong by adding coffee!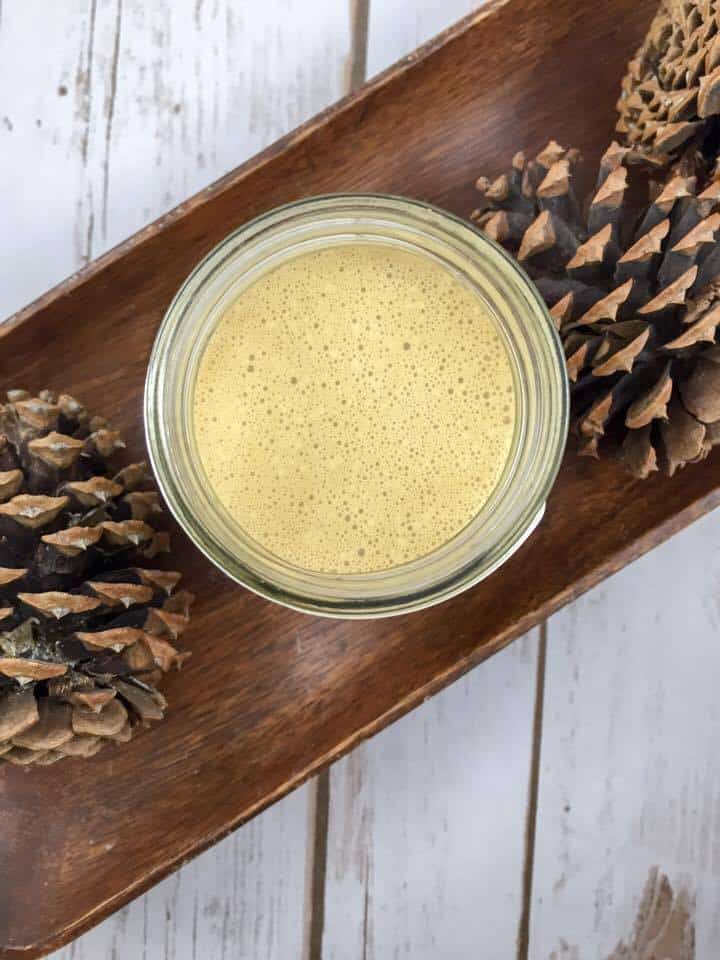 You don't believe my claims that okra is a super-food? Well, let me list a few of its benefits for you!
Okra can regulate blood sugar
It is low in calories and rich in fiber.
It can act as a natural laxative (all that "slime" is good for your intestines).
Okra has been linked to preventing coughs and colds (due to its high Vitamin C content).
If you would like to find out more about okra and it's health-boosting properties, check out this article.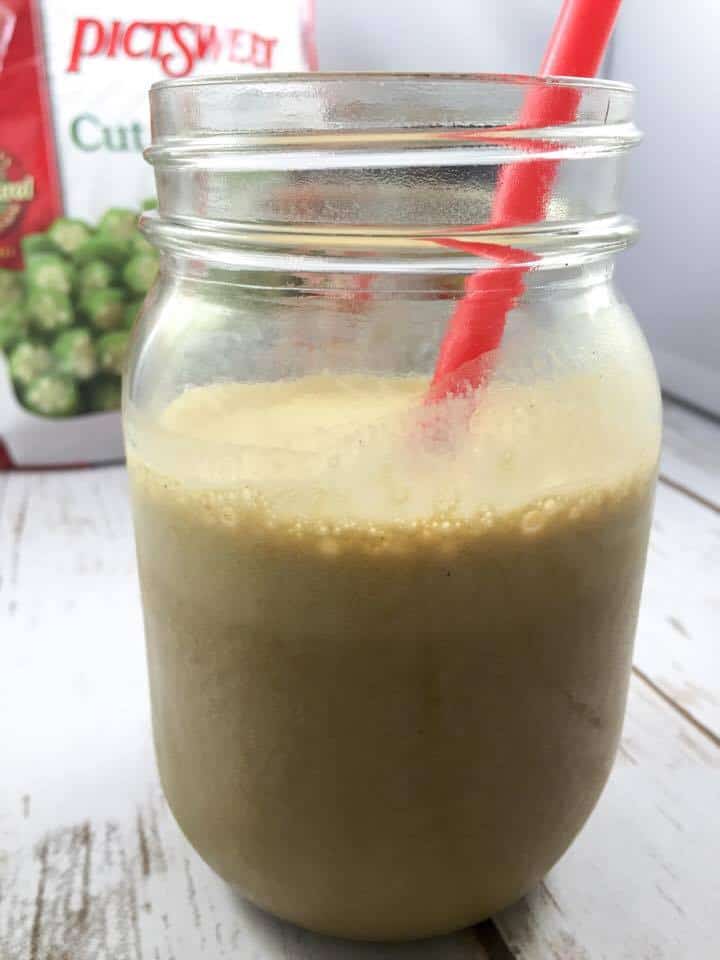 As a Trim Healthy Mama, I am coming to appreciate the amazing weight-loss benefits of okra more and more. I have seen many testimonials on the THM Facebook Page of ladies adding okra to their diet and breaking a weight-loss stall.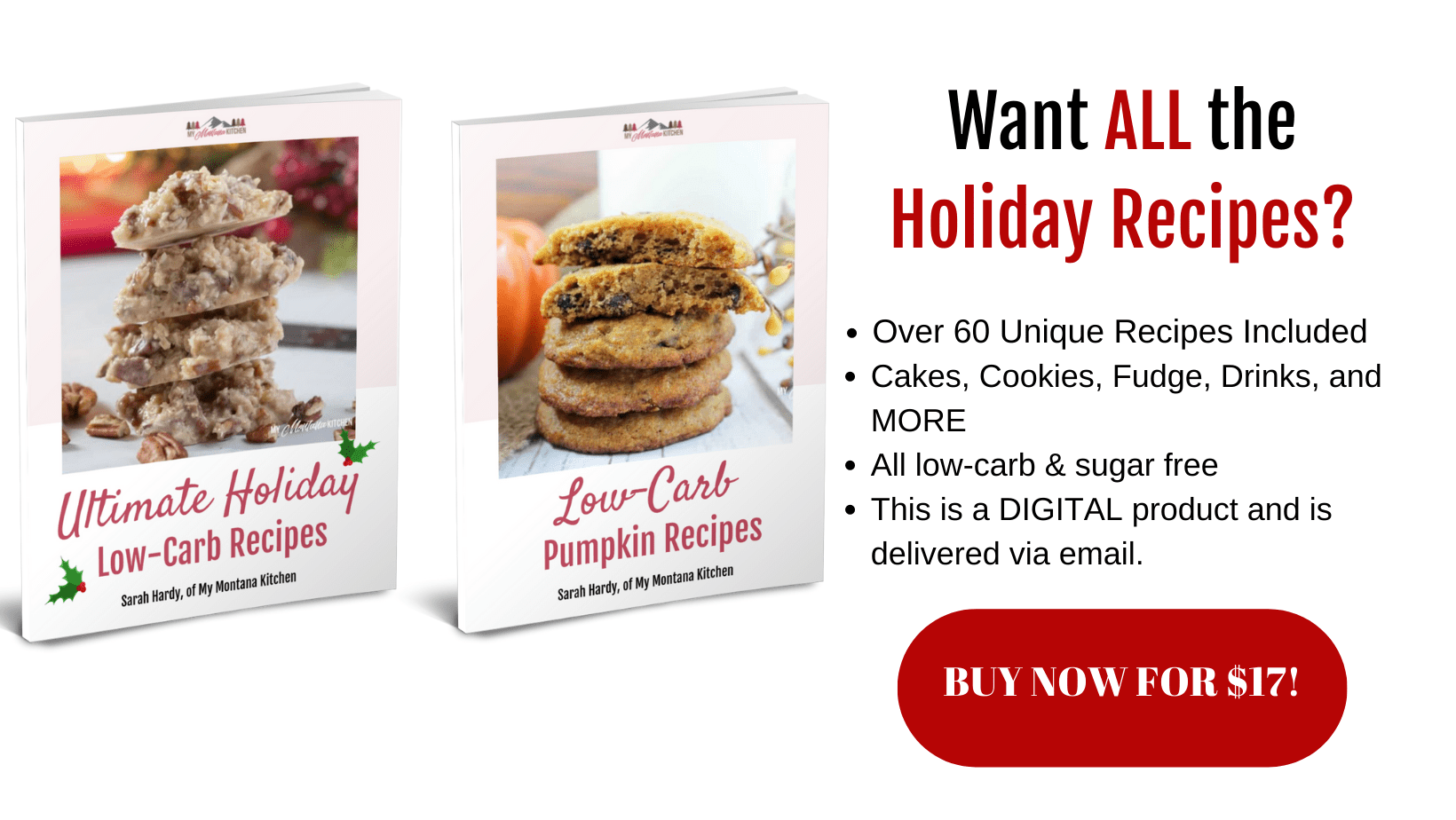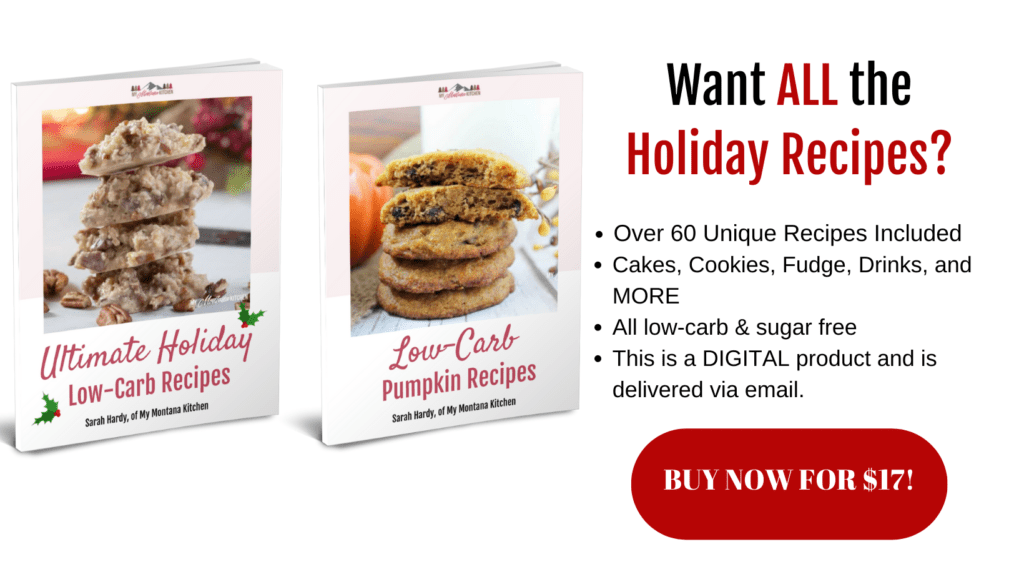 Now, is okra a miracle cure-all? No, but as part of a healthy diet, it can add a lot to your health! This recipe is the perfect way to try it out! If pumpkin is not your thing, be sure to check out my Secret Ingredient Chocolate Peanut Butter Milkshake!
You may also enjoy these Chocolate Covered Espresso Beans - a perfect snack to go with your smoothie!

Instructions
In a blender or Single Serve

Ninja

(what I use), add okra, almond milk and coffee.

Blend until the okra is completely pureed.

Add remaining ingredients and blend well.

Enjoy!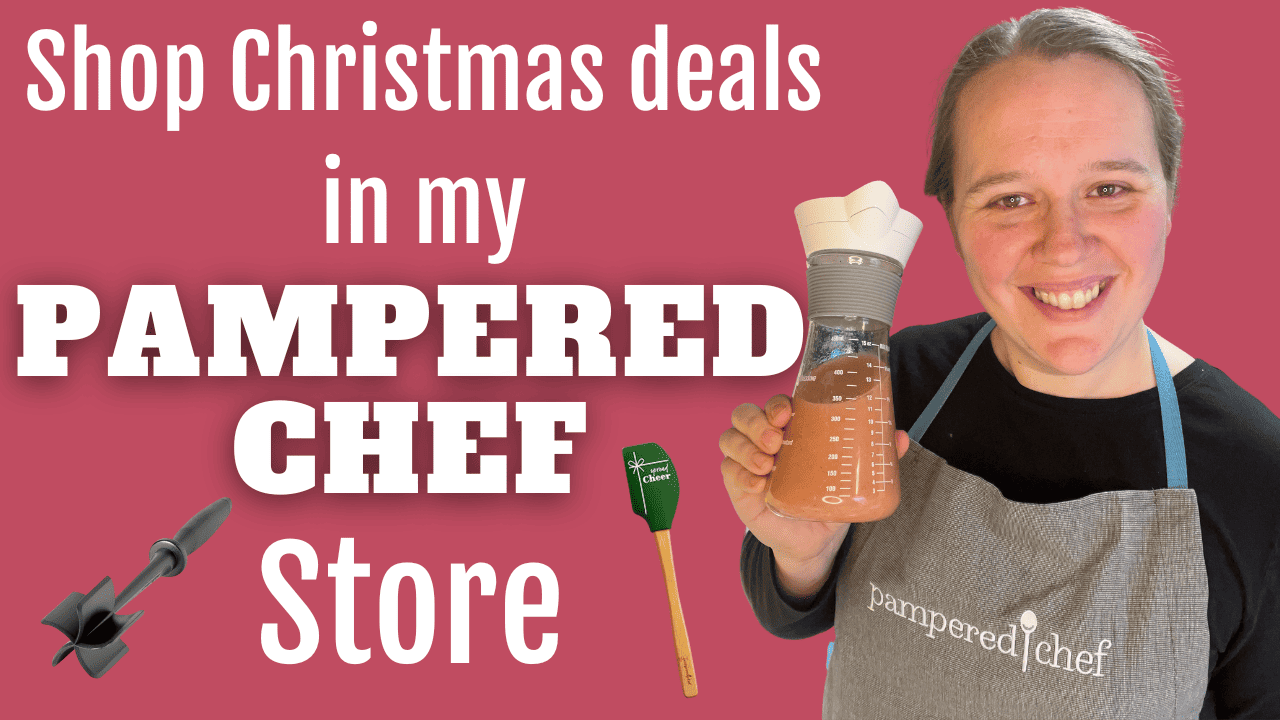 I can already hear the question - can you taste the okra? Well, I will not lie to you - there is a certain hint of "earthiness," but in my opinion it harmonizes quite well with the pumpkin spice flavors, and it is not overpowering in the least. You can certainly omit the okra entirely if you aren't feeling brave, or you can adjust the flavors to customize it to your tastes.
This post contains affiliate links which provide me with a small commission when you make a purchase through those links. The profits go to the support of my family and this blog. Thank you!
Reader Interactions