We may earn money from the products/companies mentioned in this post. As an Amazon Associate I earn from qualifying purchases.
Keto Reuben is a great way to get all your favorite flavors of a classic Reuben sandwich but without the carbs. This keto Reuben in a bowl is both satisfying and low carb (and a Trim Healthy Mama S Fuel).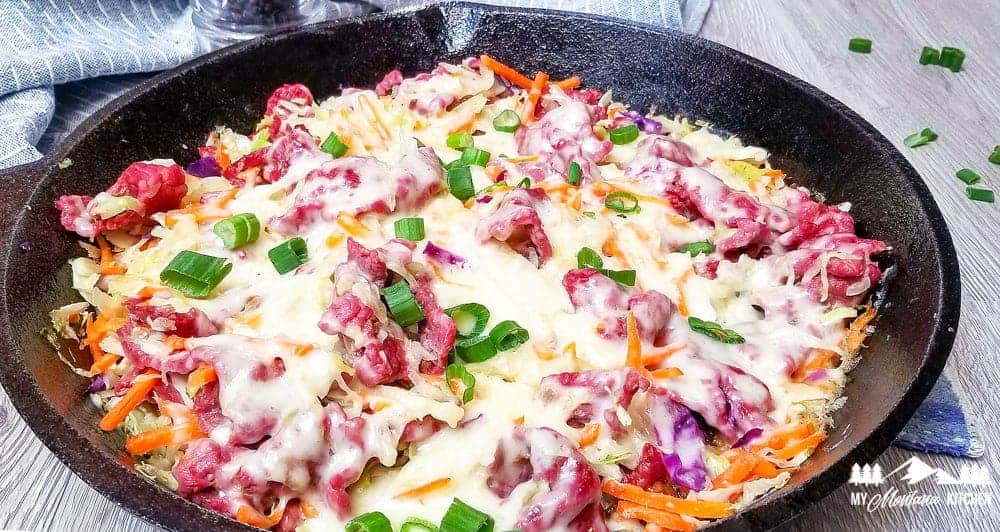 Keto Reuben
Reubens are one recipe I can't stray from.
But, while I love a good rye bread, it doesn't fit into the keto lifestyle.
And if you are a Trim Healthy Mama, the rye bread and reuben fillings create a crossover. (Still on plan, but not conducive to weight loss!)
So, instead of dreaming of something I shouldn't eat, here is this wholesome recipe with a healthy twist.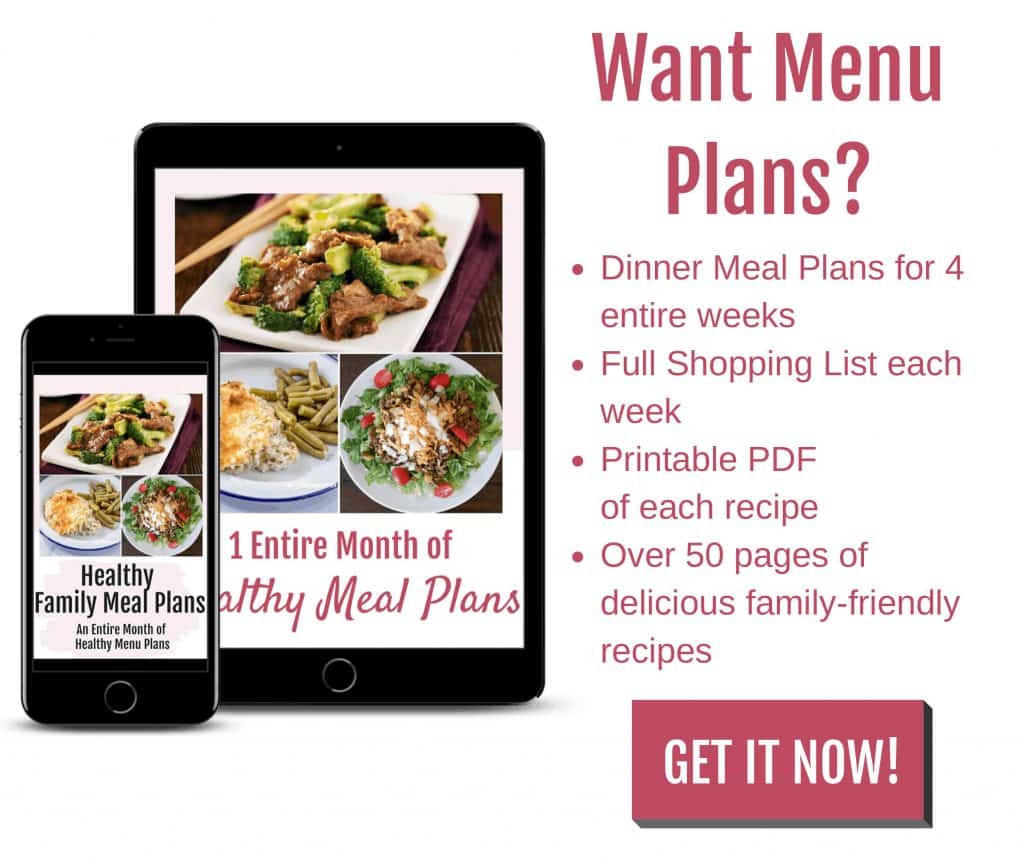 How Long Does It Take To Cook
This Reuben bowl recipe takes just 15 minutes to make. Yes, you read that right!
My keto Reuben slaw might become a regular recipe to toss into your dinner rotation!
You also might love my eggroll in a bowl as well.
It is loaded with slaw, ground pork sausage, ground ginger, and more. A filling and satisfying recipe that takes a healthier version to a classic recipe.
Pesto Salmon Bowl | Create a salmon dish that is served over a bed of cauliflower rice. Hearty, filling and the perfect seafood dish.
Cajun Chicken Eggroll In A Bowl | Here is another eggroll version that uses cajun chicken for added flavor.
Pizza In A Bowl | Here you have a version of pizza without the heavy carb crust. This is a tasty, and loaded with sauce, cheese and more.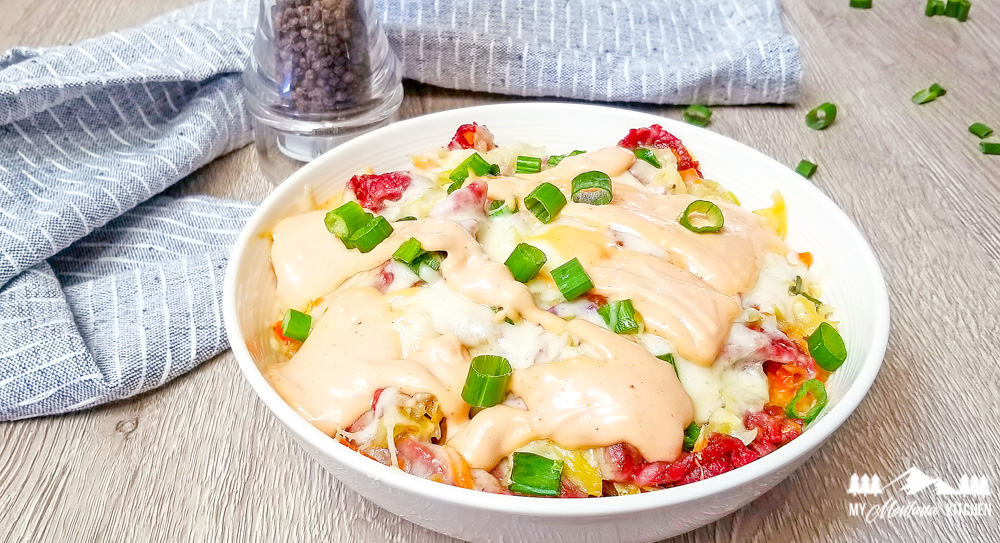 How Do You Cook This Reuben Slaw
Grab a skillet and whip up your Reuben slaw ingredients and get to cooking!
You will use thinly sliced corned beef, and create a homemade Russian sauce that will elevate the flavor, and will make the dish stand out.
What If I Don't Want To Use Coleslaw Mix
If you prefer you don't want to use bagged coleslaw mix, you are more than welcome to grab a whole cabbage.
Then with a knife slice up your cabbage thinly to replace the bag of slaw mix you would use.
You can use anywhere from 2-4 cups of cabbage to replace your coleslaw mix.
If you are serving a larger crowd you can add in 4 cups of cabbage that is sliced, or if you don't want a ton reach for less.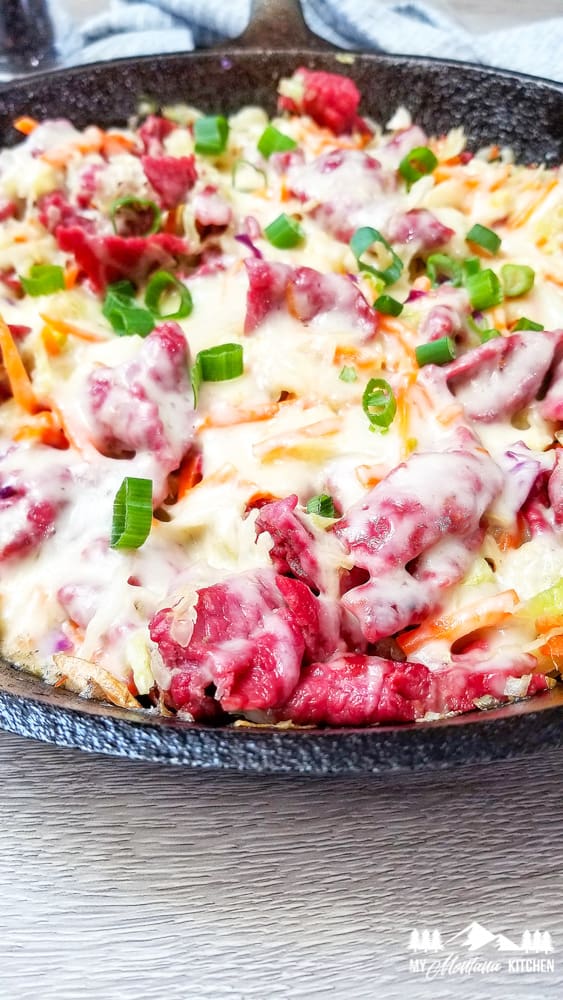 What If I Don't Have Corned Beef
If you run into not having corned beef, you can improvise with roast beef. It will add a lot of flavor to your dish, and satisfy all the same.
Depending on the time of year and what our store has in stock, corned beef may be hard to come by.
Or maybe you don't have any leftover corned beef to use.
Roast beef from the deli will change the flavor a bit, but it will still taste great.
Is Russian Dressing Keto Friendly
This Russian dressing you will use is homemade so you make it keto-friendly.
You will reach for a sugar-free ketchup and other ingredients that will fit into your healthy diet.
Now if you can find a store-bought Russian dressing that is keto-approved you can use so you don't have to make your own dressing.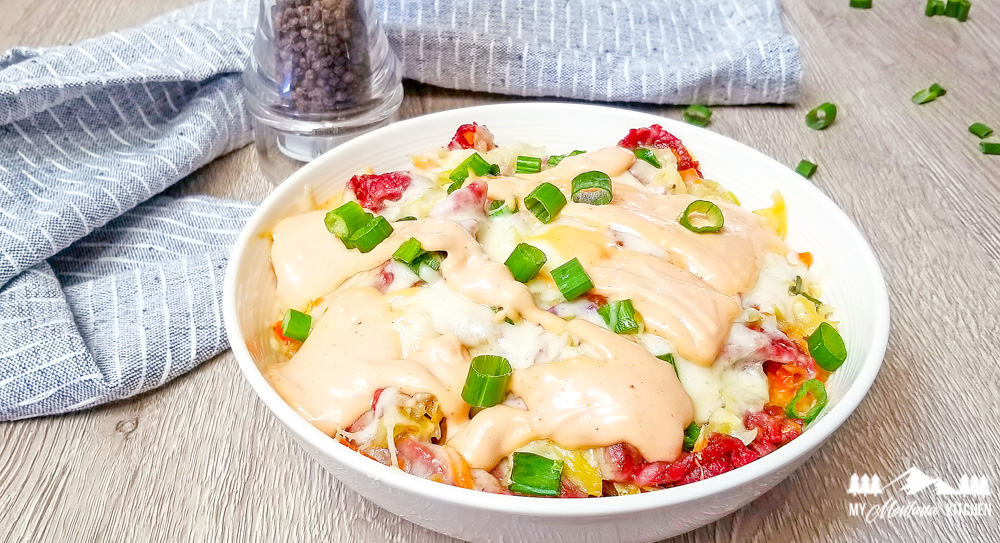 Variations To This Reuben In A Bowl Recipe
Add a bit of saurkraut into your bowl to top for added flavor.
Top with a few caraway seeds
Swap corned beef for roast beef or even turkey
Use mozzarella cheese instead of Swiss cheese
Tools Helpful For This Recipe
Skillet - Using a bit of a larger skillet works great. The coleslaw will fill up the pan pretty full at first. As it cooks it will begin to break down and soften.
Whisk - This is great for using to mix up the dressing so it is ultra creamy and well mixed.
Express Chop | Consider an Express chop for using to shred up a head of cabbage if you opt to skip the pre-shredded cabbage.
Meal Prepping
This recipe is great for meal prepping for the week. Making sure I have meals to grab and eat helps keep me focused on eating right.
All you have to do is make this and then put it into sealable containers into single servings.
That way you can toss into a lunch box, or toss in the microwave for a quick reheat.
Yield: 8 Servings
Keto Reuben in a Bowl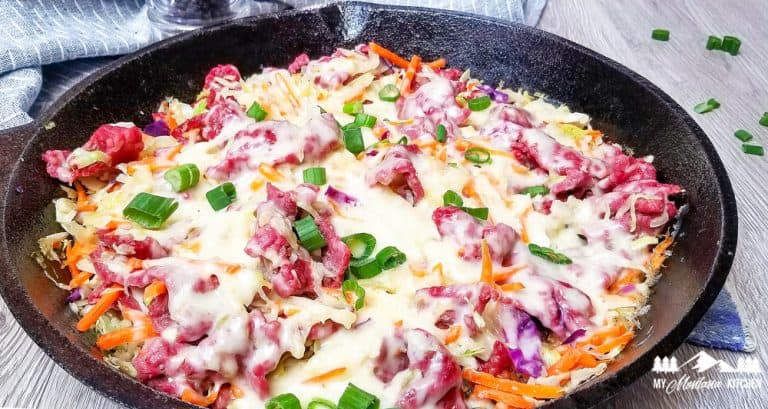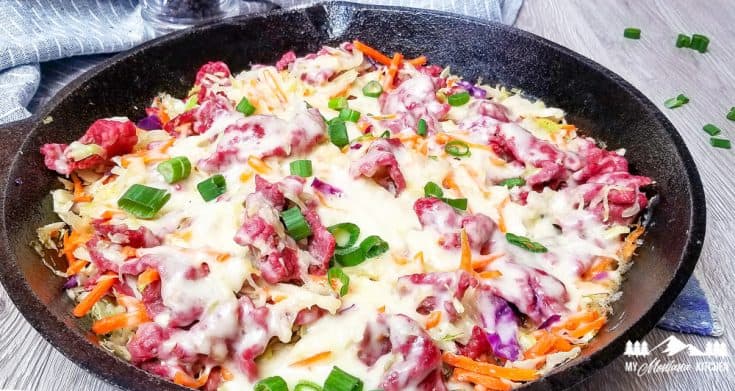 This simple Reuben in a Bowl recipe rivals the taste of the ever loved traditional sandwich…just minus the bread! It is completely Keto and is also low-carb friendly for those who follow that lifestyle. Taking around 15 minutes to make, this recipe is the perfect choice for those busy nights or game days where time to prep, cook, and cleanup is at a premium!

Ingredients
1 lb Finely Sliced Corned Beef
1 Tablespoon Olive Oil
1 bag 16 Oz Coleslaw Mix
2 Tablespoons Butter, salted
2 Cups Swiss Cheese, grated
½ Cup Green Onion, chopped
Russian Dressing
Instructions
In a large skillet over medium high heat, pour olive oil into skillet and add corned beef. Cover and saute for 5 minutes. Remove skillet from heat and drain the corned beef.
Return skillet to medium high heat and add butter. Stir.
Once butter is melted, add coleslaw to the corned beef and cook for 5 minutes stirring frequently.
Adjust heat to low and add Swiss cheese. Cover the skillet and allow the cheese to melt until it's bubbly. Optionally, move the skillet to the oven and set the oven to BROIL. Heat until the cheese is melted and bubbly.
Combine all the Russian Dressing Ingredients then drizzle the skillet ingredients with Russian Dressing and top with Green Onions.
Nutrition Information
Yield
8
Serving Size
⅛ of Recipe
Amount Per Serving
Calories

514
Total Fat

46g
Carbohydrates

6g
Fiber

1g
Protein

18g