We may earn money from the products/companies mentioned in this post. As an Amazon Associate I earn from qualifying purchases.
A small compilation of some of my favorite Trim Healthy Mama Friendly Picnic Recipes!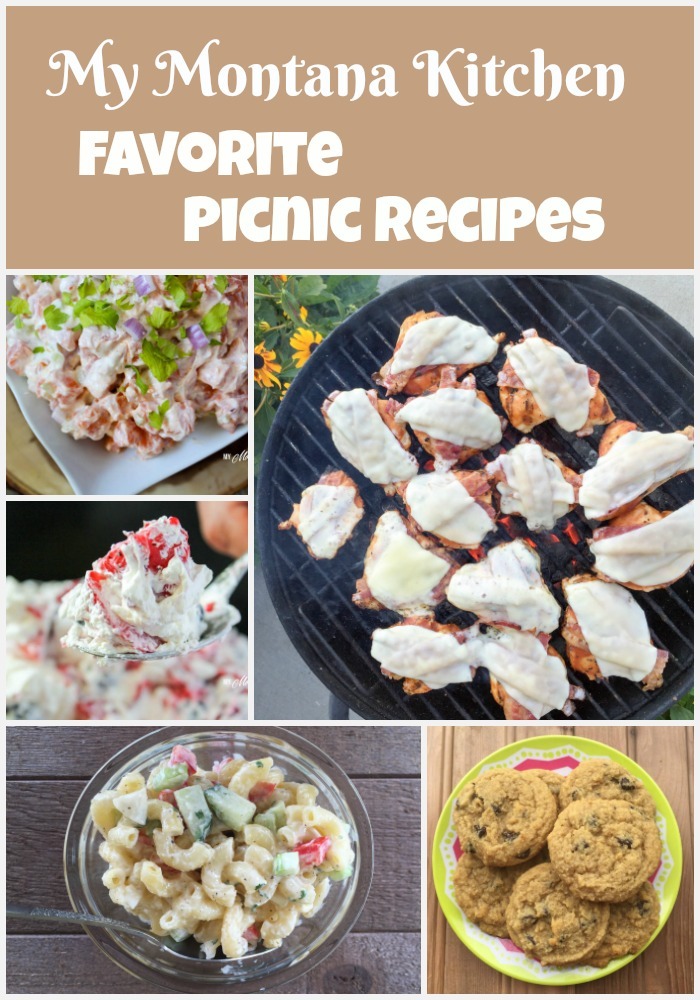 (This post contains affiliate links, which provide me with a small compensation when you purchase your products through my links. Thank you for your support!)
Summer is now in full swing, and that means campouts, picnics, and church pot-lucks.
I thought I would take a moment to share some of my favorite My Montana Kitchen's picnic-friendly recipes!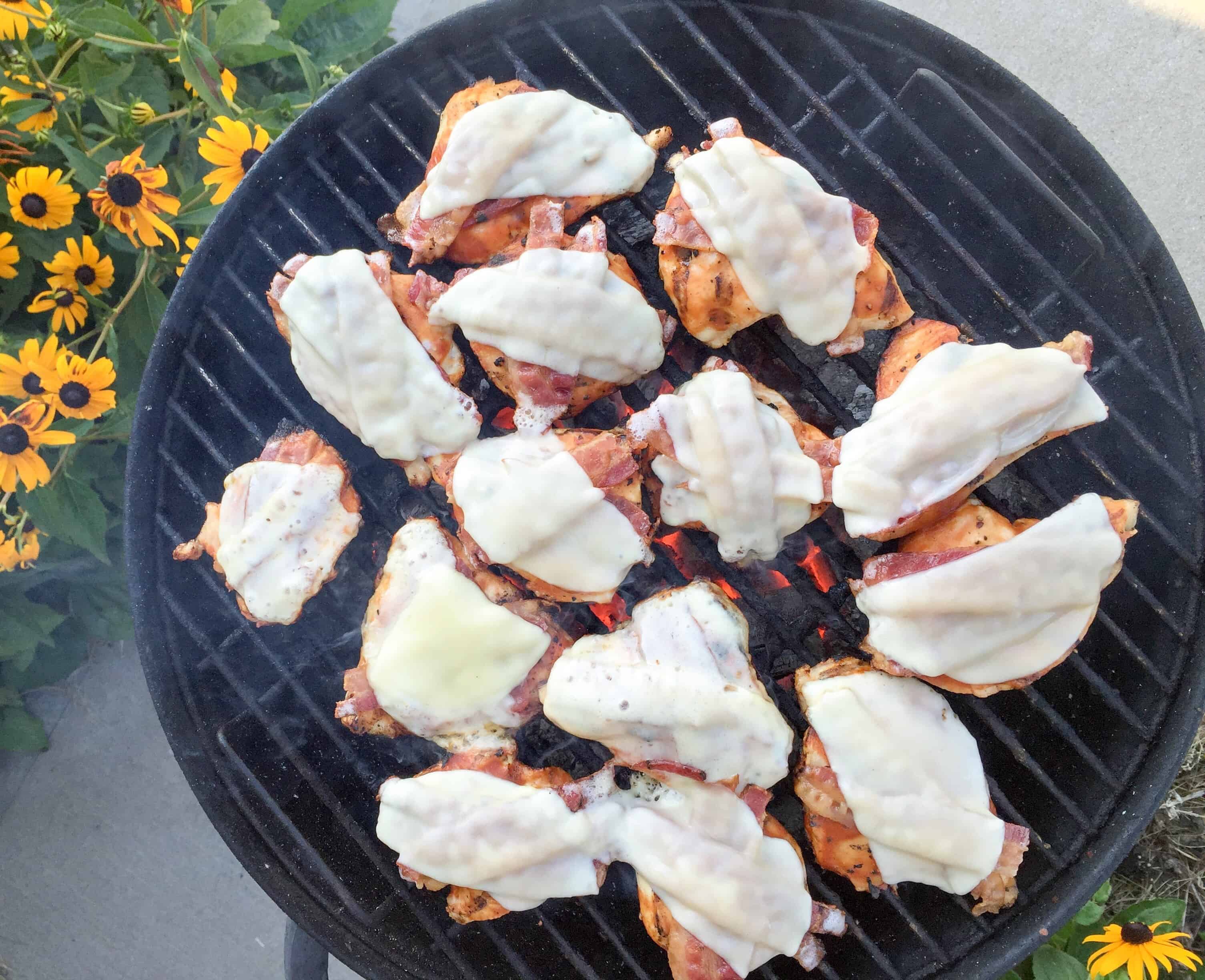 Tender grilled chicken smothered in low-carb barbecue sauce, crispy bacon, and melted cheese!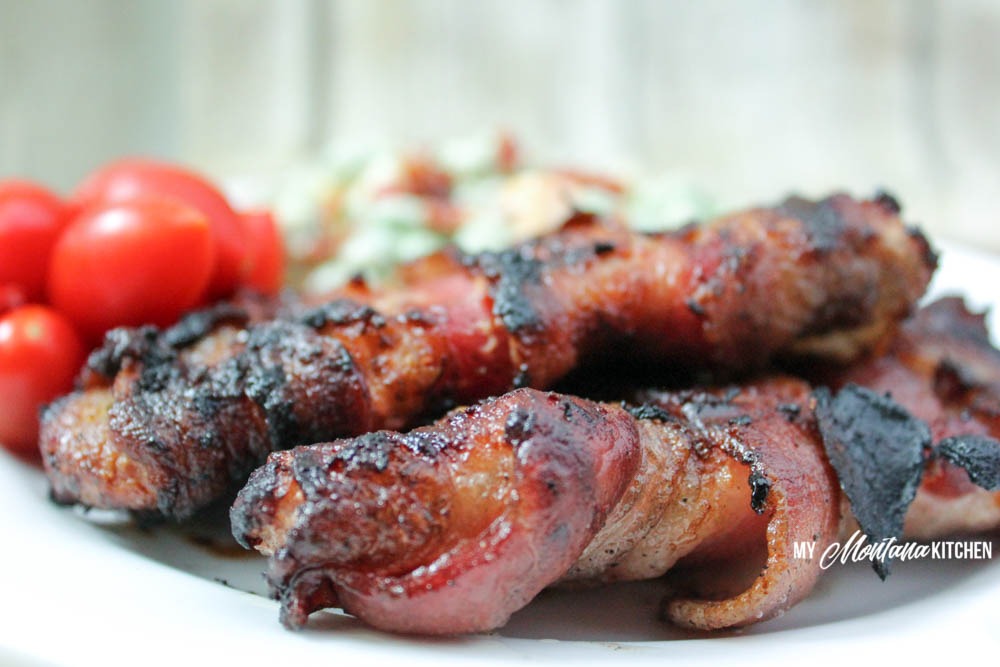 Pork chops wrapped in bacon and grilled to crispy perfection. There is so much to love about this recipe – no special ingredients and it is super simple!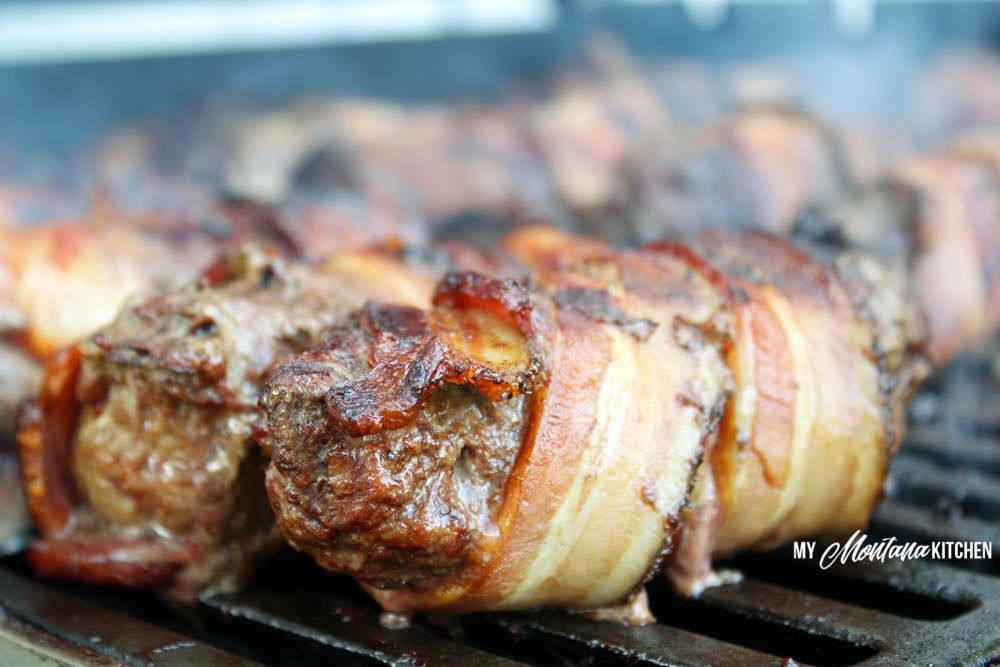 Bacon Bombs – perfection on the grill! Pickles or cheese (take your pick) wrapped in ground beef, then wrapped in bacon and grilled to crispy perfection.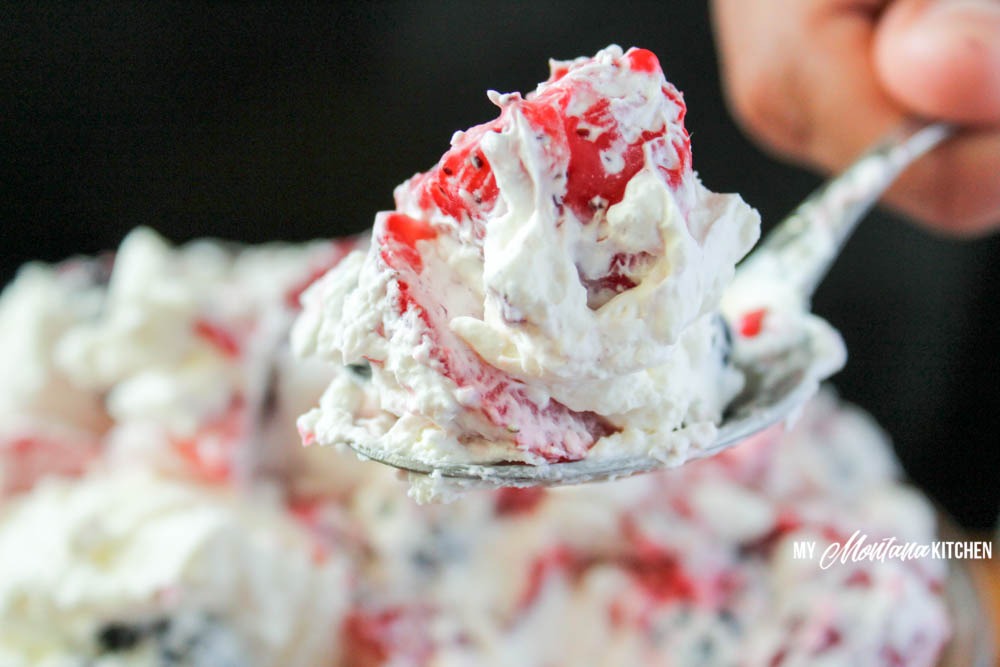 A cool and refreshing berry salad that is perfect for summer! The creamy flavor of cheesecake mixed with the sweetness of fresh berries!
Trim Healthy Mama Friendly Macaroni Salad (S)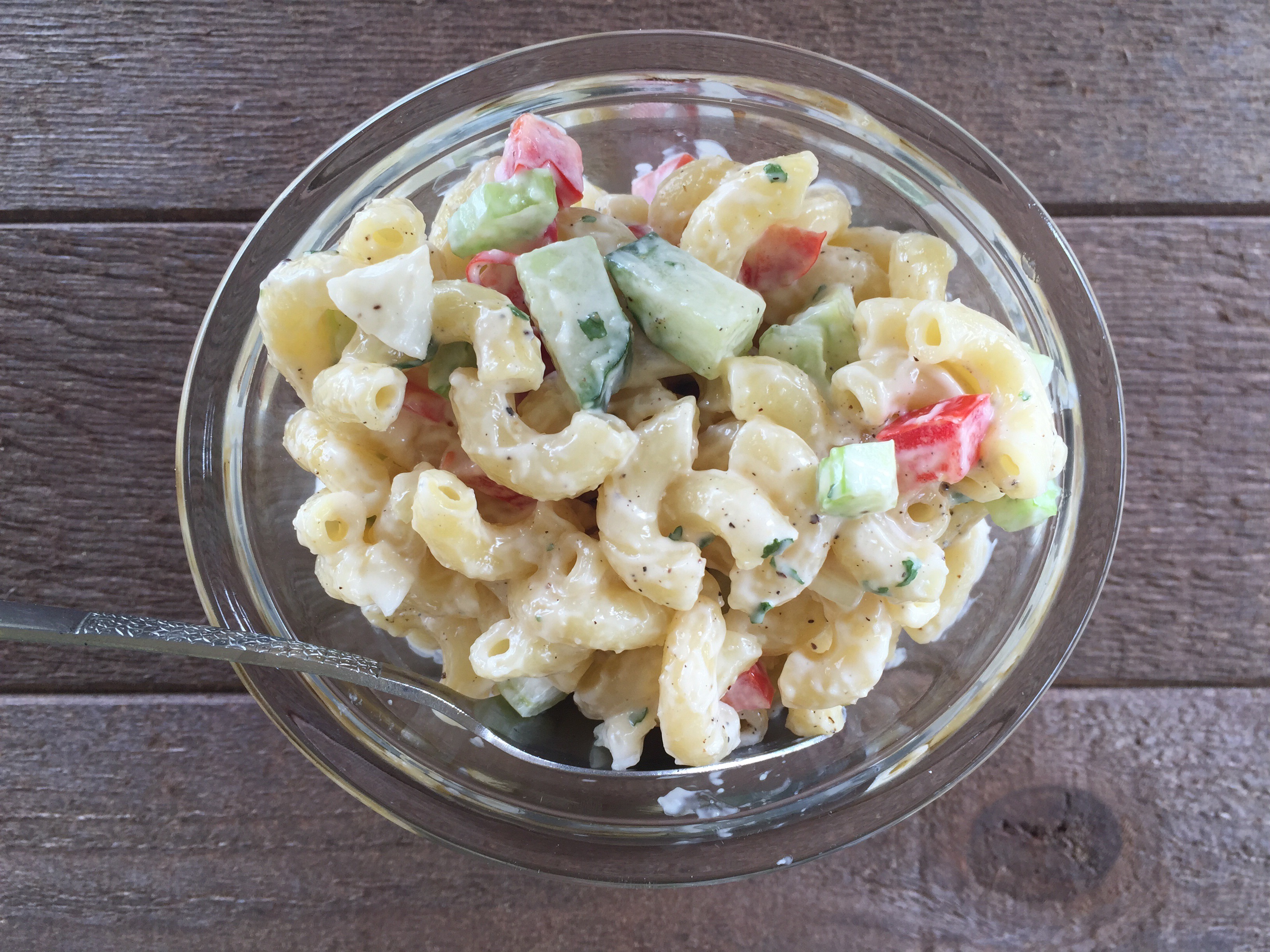 Using Dreamfields pasta, this macaroni salad can still be slimming.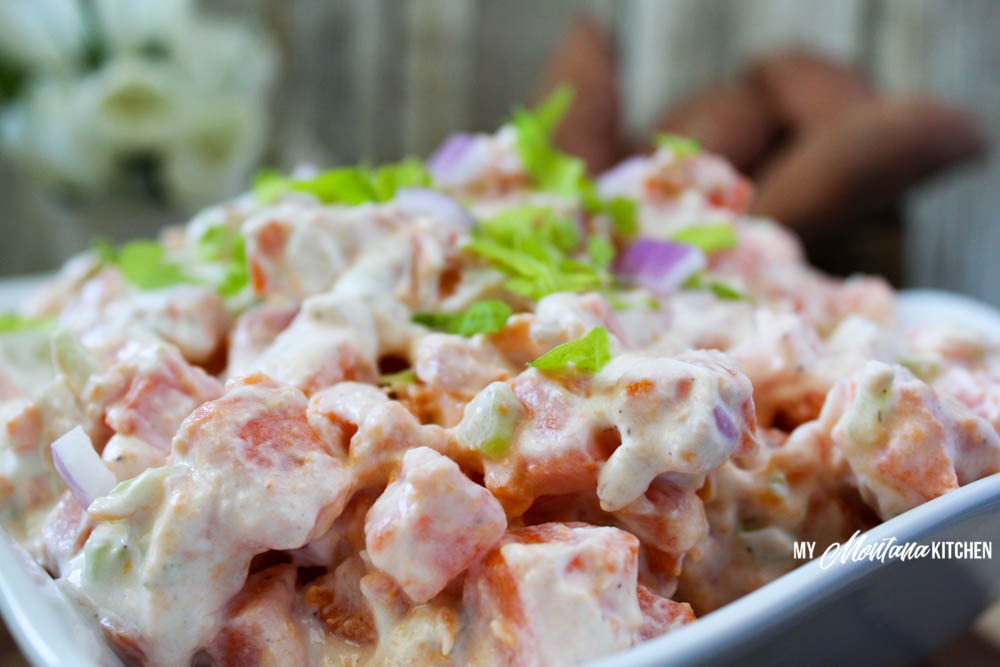 Sweet potatoes, celery and onions in a sweet and tangy yogurt dressing. This is a great dish for your next picnic or barbecue!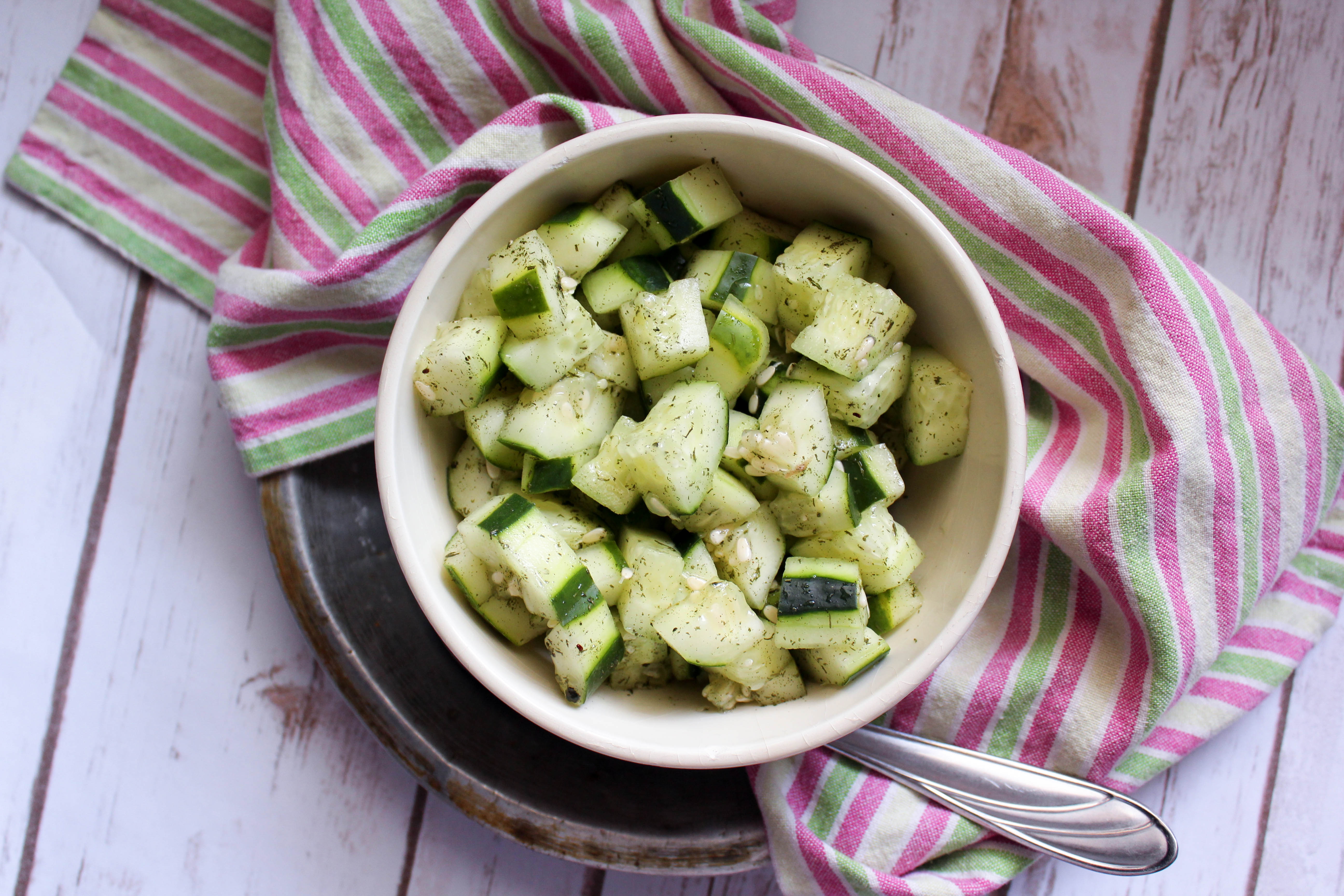 An easy, flavorful side dish that is ready in less than 30 minutes!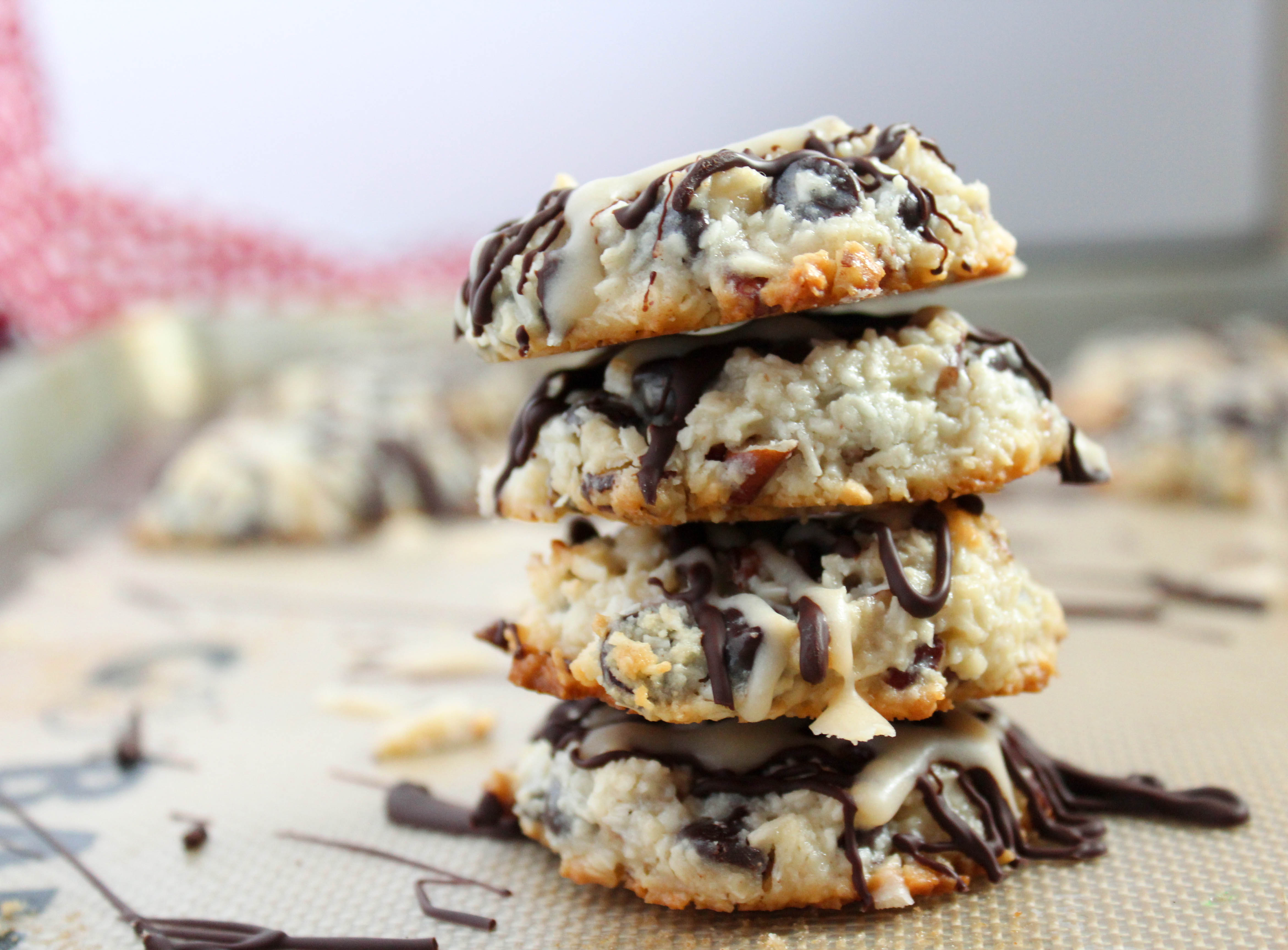 German Chocolate Cookies – chewy coconut, pecans, and chocolate chips, drizzled with caramel and chocolate. The flavors of a favorite cake in cookie form!
Surprise Cupcakes with Peanut Butter Frosting (S)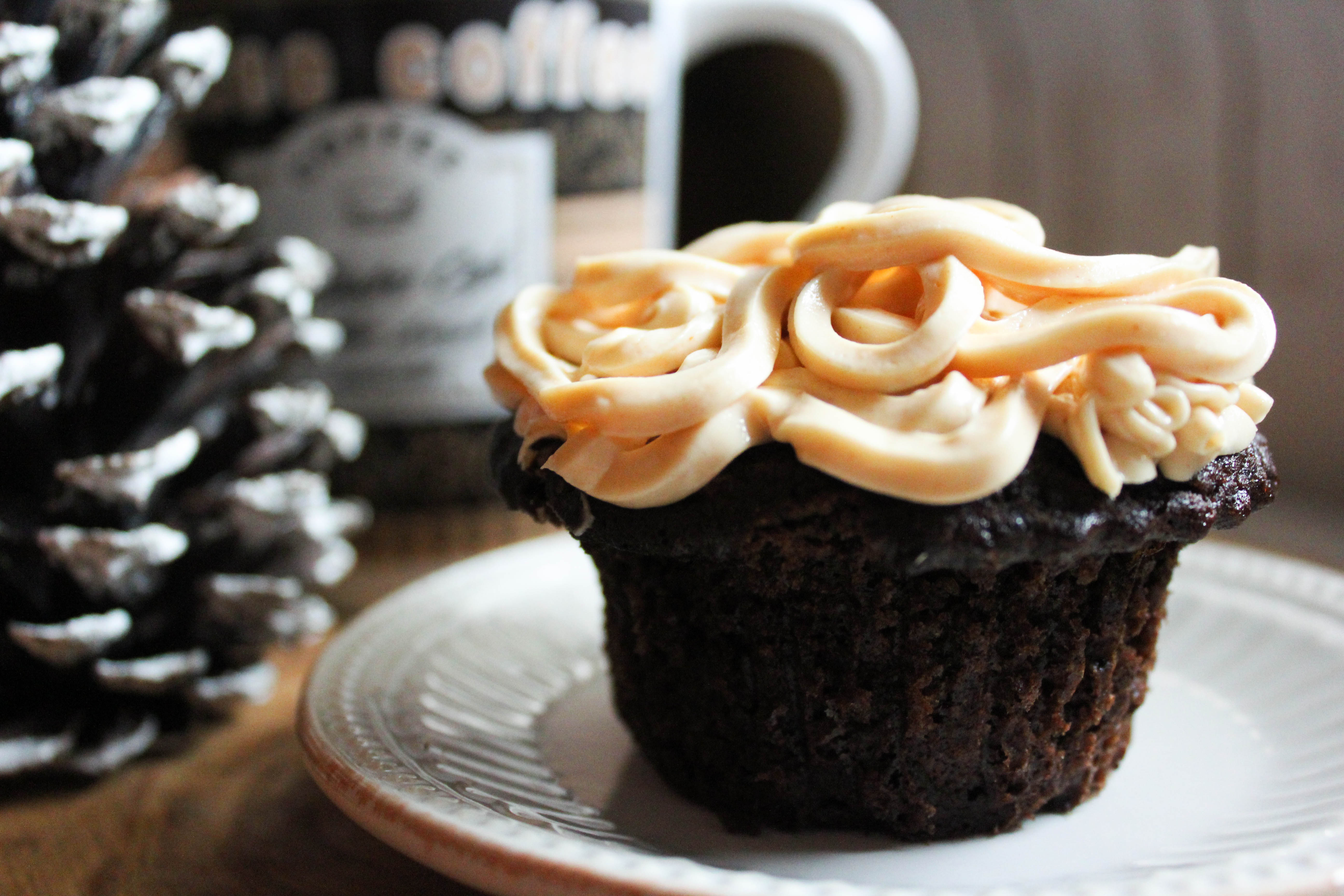 Perfect chocolate cupcakes with a surprise center and an optional peanut butter cream cheese frosting.
Favorite Low-Carb Chocolate Chip Cookies (S)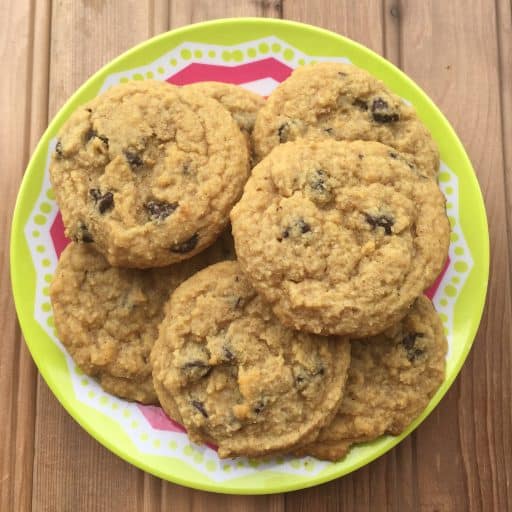 My favorite low-carb chocolate chip cookie recipe. Soft and cake-like, these are the perfect take-along treat for a picnic!
Be sure to sign up with your email address so you can receive all my new recipes delivered right to your inbox! (Look for the sign-up box at the very top of this page.) Also, be sure to follow me on Facebook, Pinterest, Instagram, and Twitter!
Also, I have an ebook for sell – "My Top 10 Low Carb Dessert Recipes." Click the link to check it out!