We may earn money from the products/companies mentioned in this post. As an Amazon Associate I earn from qualifying purchases.
The flavors of a favorite no-bake cookie, but with all the added benefits of collagen and coconut oil! This recipe is low carb, sugar free, gluten free, and a Trim Healthy Mama S Recipe.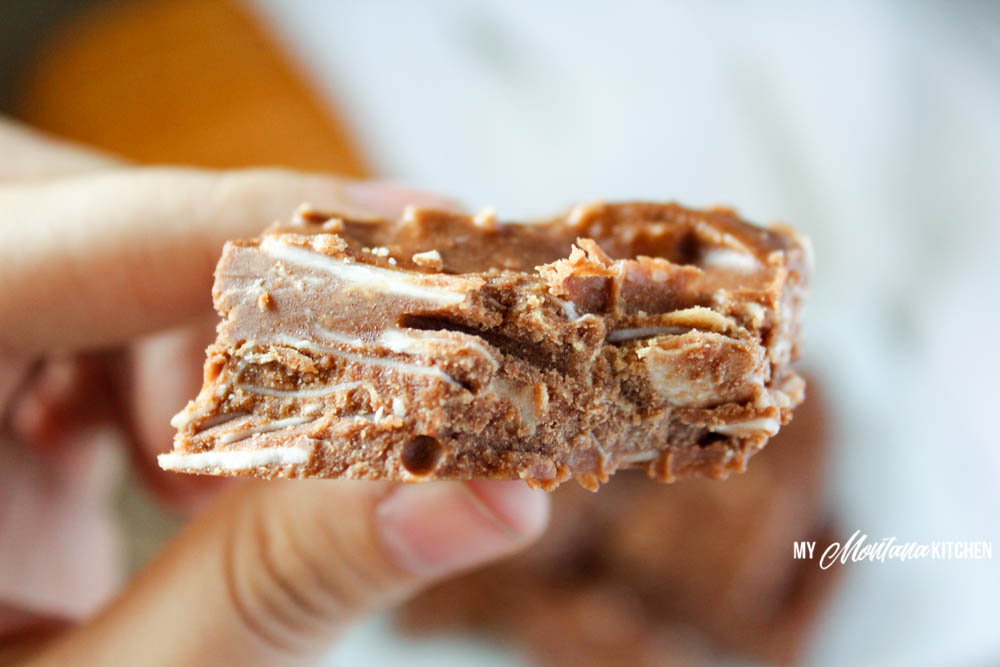 (This post may contain affiliate links, which provide me with a small compensation when you purchase your products through my links. Thank you for your support!)
My Chocolate Peanut Butter Collagen Fudge recipe has been getting a lot of love lately. And for good reason - because it is delicious! One of my readers asked me if I had ever tried to make no-bake cookies with that recipe.
Now, I should tell you that no-bake cookies are my absolute FAVORITE! Seriously!
Growing up there was an older lady in our church who had perfected the art of no-bake cookies. Hers were always perfect - they never flopped! That is where I learned to love them!
Another interesting note - we called them Preacher Cookies growing up. My grandfather was a minister and everyone in the church and community called him Preacher. No-bakes were his favorite cookie, so everyone started calling them Preacher Cookies. The name stuck, and it wasn't until I was in college that I started calling them No-Bakes!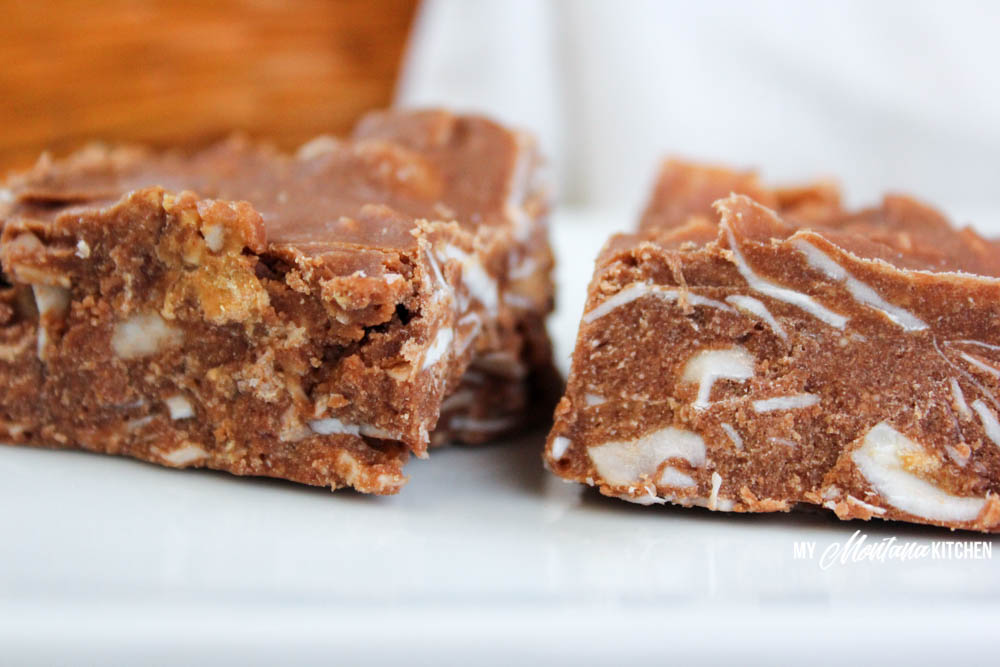 But enough with the family history - you came here because you want to know how to make these delightful little bars of deliciousness!
I originally added collagen to my fudge recipe because of all the health benefits and the added protein! Collagen
is easily one of my favorite products ever!
There are so many benefits! For starters, it is excellent for your skin, hair, nails, and joints.
When I first starting using collagen consistently, my hair started growing like crazy! My husband can tell a difference in his joints when he uses it.
But perhaps the thing I love about it the most is that it is an easy protein source. Two Tablespoons has between 11-12 grams of protein!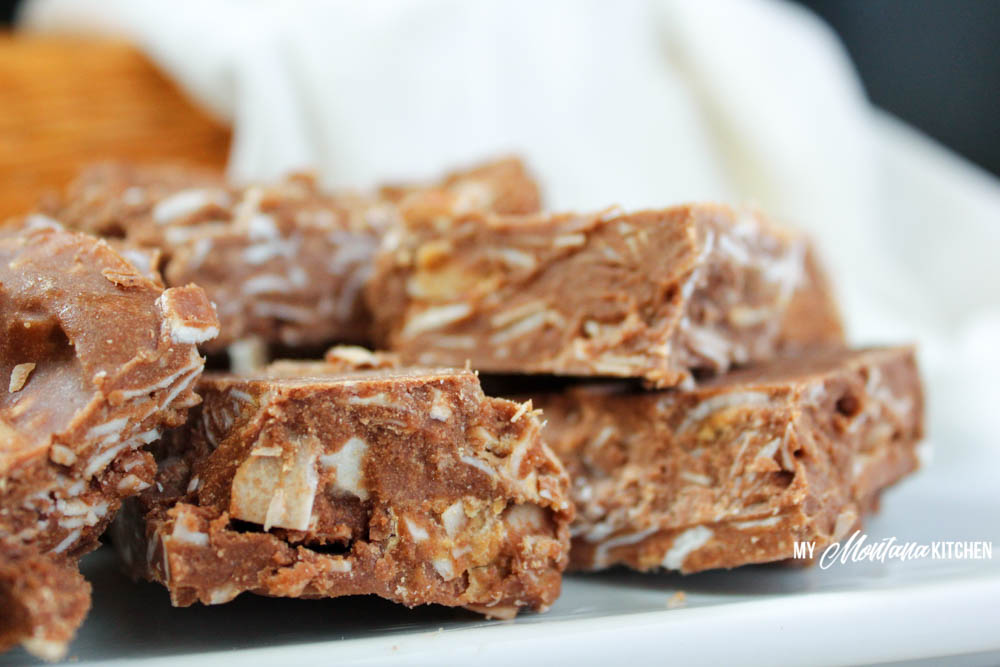 So, if you don't have collagen, buy some! Start using it, and I would love to know what benefits you start reaping! There is an excellent article here, written by Serene Allison, one of the Trim Healthy Mama
 authors. It is a very scientific, in depth article that explains much more than I can here about collagen, its benefits, and some of the best ways to use it.
I also bumped up the collagen by a couple of Tablespoons, then added large flaked coconut. Some people have commented that they have a grainy texture with the fudge recipe. I believe the addition of coconut flakes will remedy that problem.
But back to the recipe at hand! I adjusted some of the amounts of peanut butter and peanut flour. Peanut flour still gives lots of flavor, but with less calories!
Now, the ever pressing question. Do they REALLY taste just like a no-bake cookie? The short answer to that is no. But they taste a lot like one - close enough for my no-bake cookie loving heart to be satisfied!
So, what do you need for this awesome recipe?
¼ Cup Natural, Sugar-Free Peanut Butter
½ Cup Peanut Flour
¼ Cup Cocoa Powder
⅓ - ½ Cup Gentle Sweet
( I like mine quite sweet, so I used the ½ cup, but feel free to use less.)
½ Cup Collagen
1 Teaspoon Vanilla Extract
2 Cups Flaked Unsweetened Coconut
¾ Cup Melted Refined Coconut Oil
Be sure to sign up with your email address so you can receive all my new recipes delivered right to your inbox! (Look for the sign-up box at the top of this post.) Also, be sure to follow me on Facebook, Pinterest, Instagram, and Twitter!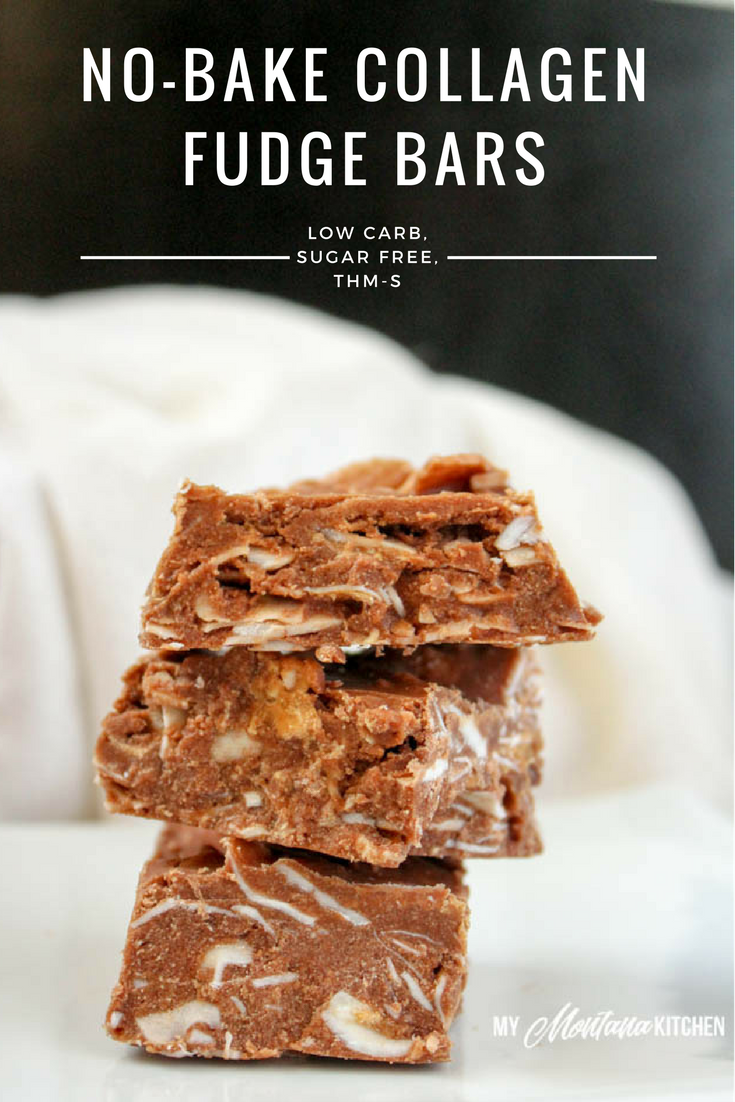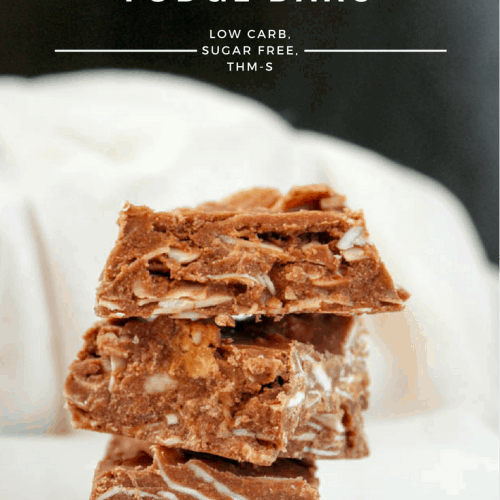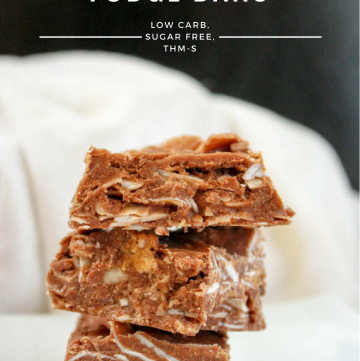 Instructions
Line an 8x8 pan with Parchment Paper.

Place all ingredients in a large mixing bowl and mix well with a wooden spoon.

Pour mixture into lined pan.

Place in the freezer and freeze until solid, 15-20 minutes.

Cut into 12 pieces and enjoy!

Store leftovers in either the refrigerator or freezer.
Video
Notes
Store in the refrigerator or freezer. Since these are made with coconut oil, they will melt if they get warm. If you do not have the collagen, or choose not to use it, the recipe should still work fine, but the nutrition information will be different.
Nutrition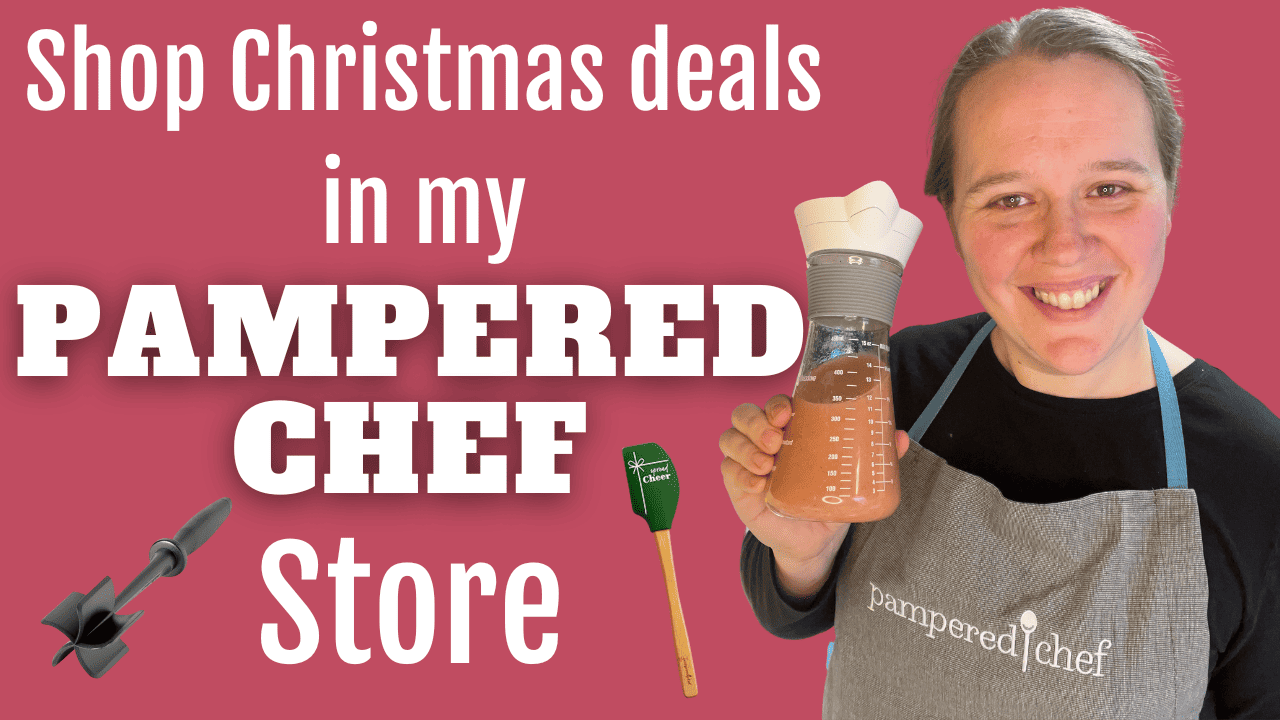 Nutrition Facts
Amount Per Serving
Calories 288
% Daily Value
Vitamin C undefined%
Calcium 2%
Iron undefined%
Reader Interactions