We may earn money from the products/companies mentioned in this post. As an Amazon Associate I earn from qualifying purchases.
Tender chocolate chip cookies bursting with sweet peanut butter flavor.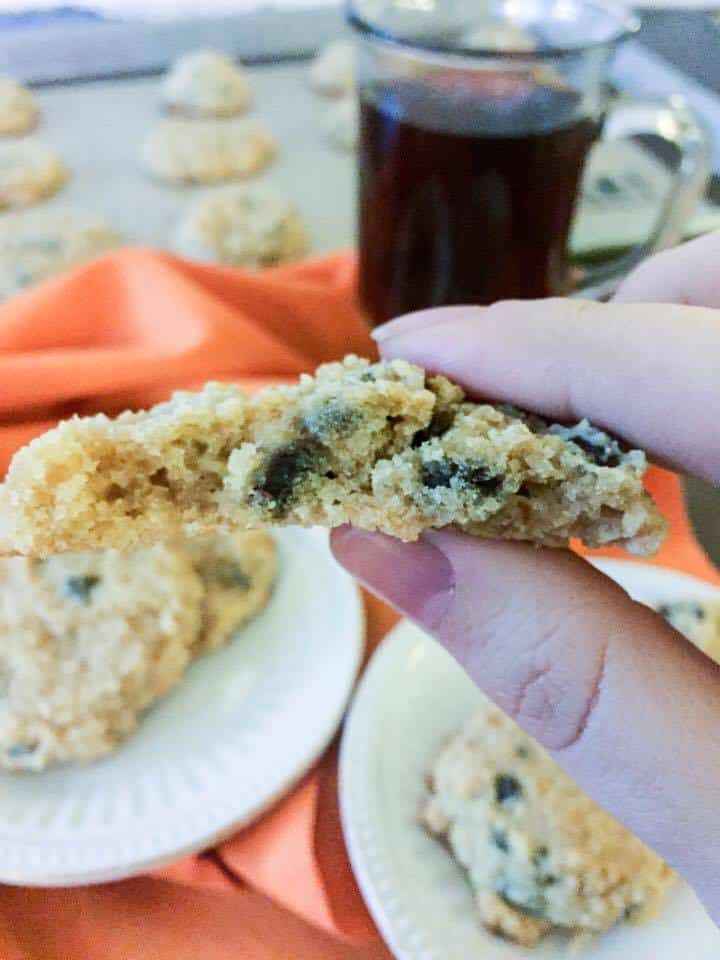 By now it is no secret that I love chocolate and peanut butter! I mean, really, its just a classic combination. I'm sure this has absolutely nothing to do with the fact that my husband is NOT a huge peanut butter fan. So of course, I get to keep my chocolate/peanut butter creations mostly to myself! No, that has absolutely nothing to do with it. I usually don't even think about it until my creation is finished. "Oh, hon, I'm so sorry - it is peanut butter." I say all of that in jest, but I do seem to gravitate towards the chocolate/peanut butter combo.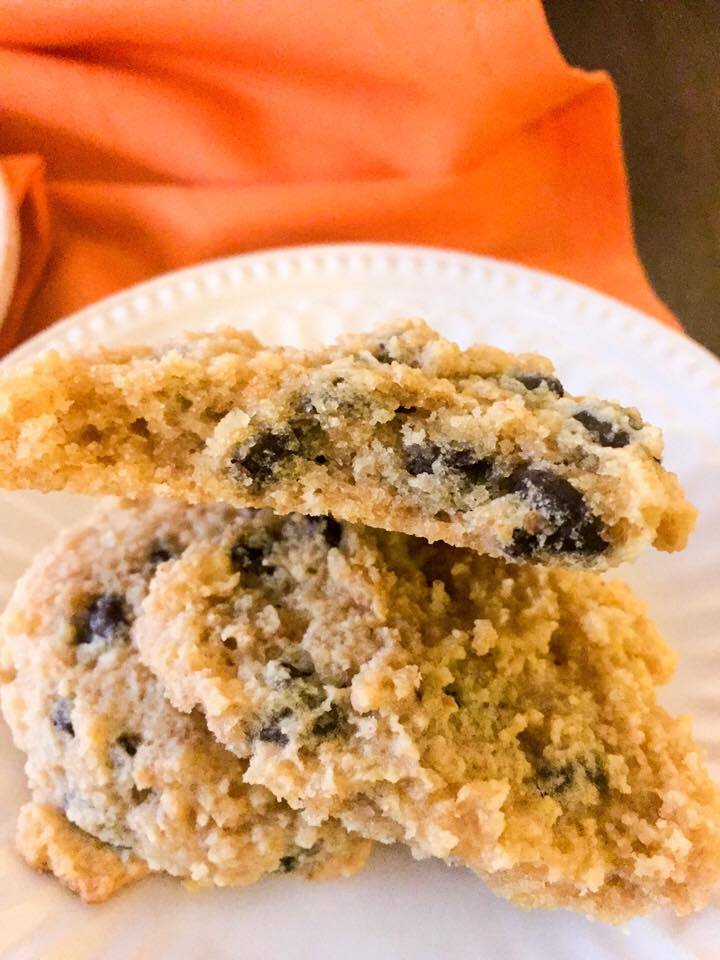 One of the first recipes I posted on my blog was a revamped version of my favorite chocolate chip cookie recipe. That recipe has been a big hit, but I wanted a little something different. My Peanut Butter Chocolate Chip Cookie Dough recipe is what got me started thinking in this direction. People were wondering if you could bake the dough into cookies. But that dough is only for eating - it would not make very good cookies!
You may also want to try my 5-minute recipe for Edible Peanut Butter Cookie Dough!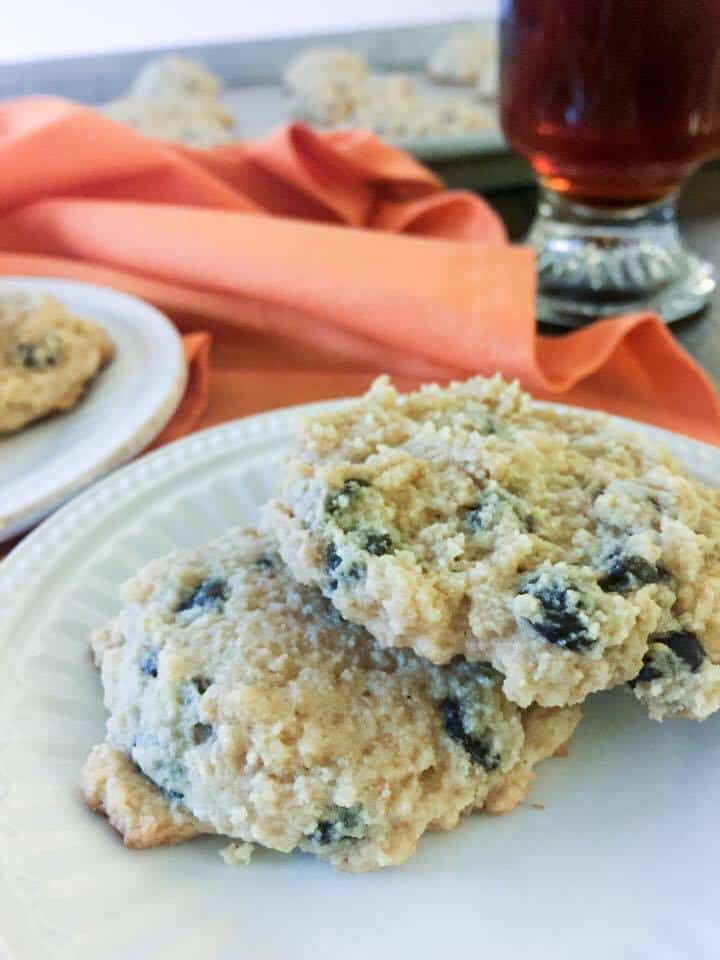 So, if you need a new cookie recipe for the upcoming Holiday season - give this one a consideration. The cookies are like a soft-batch cookie, and they are nice and dense from the peanut butter. I think they are the perfect pairing with a good cup of coffee. I may have even had them for breakfast a few days ago on my birthday (hey, when its your birthday you can have cookies for breakfast)!
This recipe should yield around 2 dozen cookies.

Instructions
Preheat oven to 350F

Cream shortening, "brown sugar" and Erithyritol until smooth.

Add peanut butter and beat well.

Add eggs and beat well.

Add baking soda, mineral salt, vanilla and Baking Blend and beat until incorporated.

Stir in chocolate chips.

Using a

Cookie Scoop

, place dough on parchment lined cookie sheet and bake for 10-11 minutes.
Notes
The cookies do not spread while baking, If you want a flatter cookie shape, you will want to flatten them a bit before you bake them.