We may earn money from the products/companies mentioned in this post. As an Amazon Associate I earn from qualifying purchases.
This is What Happens When You Add Superfoods to Your Coffee!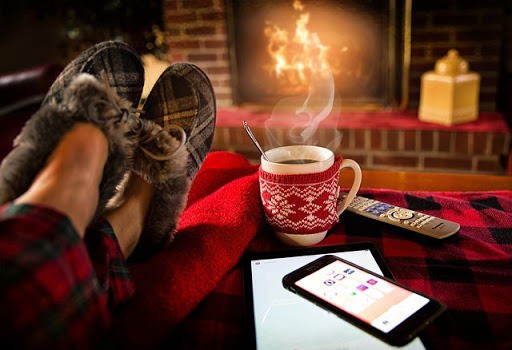 Image via Pixabay
(This is a guest post written by Ashley)
Most people like to drink coffee because it gives them an added kick or additional pep to their step in the morning or any other time of the day. But what they fail to realize is that coffee is also healthy and it definitely provides a number of wonderful health benefits as well. So many people turn to Home Grounds because of their unique perspective and willingness to share everything they know and love about coffee.
Healthy Coffee
Whether you know it or not, becoming a regular coffee drinker is incredible because of the health benefits.
These include:
Additional fiber intake
Alzheimer's Protection
Type II Diabetes Protection
Can decrease the risk of heart attacks and heart disease
Provides added protection against Parkinson's disease
And it helps people feel less susceptible to suicide and depression, which are obviously very serious issues.
As you can tell, coffee is amazing for so many different reasons, but you can even make it better by adding superfoods to the mix.
Which super foods should you add?
Which ones will make coffee even more healthy and beneficial?
Keep reading to discover the truth below.
Superfood #1: Adding Chocolate to Coffee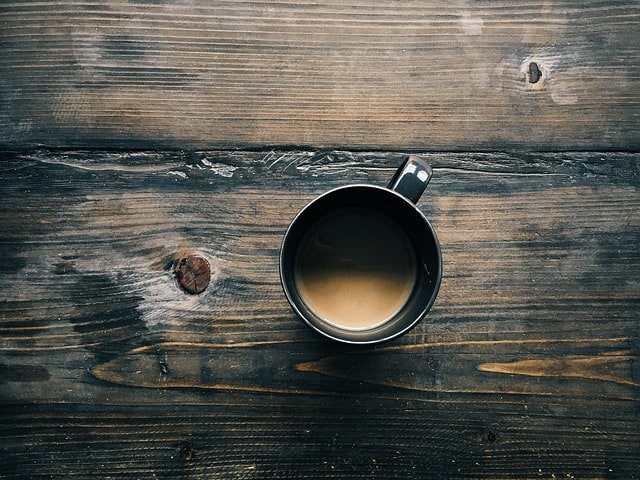 Image via Pixabay
Most people tend to look at chocolate and fail to see the beautiful health benefits behind this delectable treat.
Many of us attribute weight gain, diabetes, and allergic reactions to the chocolate and dairy in this healthy substance.
But on the other side of the coin, chocolate really is NOT healthy if it's loaded with sugar and other harmful chemicals.
No one said it's smart to melt Snickers or Hershey bars into your cup of coffee to make it a healthy treat. Truly, that would not be very beneficial to your health and it would be an unwise move to make.
But there is a version of chocolate that is incredibly healthy and it comes in the form of unsweetened cocoa powder or cacao.
These pure forms of this substance help lower blood pressure and blood sugar levels, contain anti-inflammatory and antioxidant properties, and they can even help lower your cholesterol levels while keeping them in balance.
Does chocolate still sound like an unhealthy treat? The right type of chocolate can give your health a serious boost, so make the most of this gift from God.
Superfood #2: Add Coconut Oil to Your Coffee
Many of us love coffee in all of its different forms. You may prefer to drink it black or add cream and sugar. Or better yet, you may decide to go with one of the many flavorful additives like caramel, pumpkin spice, mocha, or vanilla. (Check out my Keto Coffee Creamer or Peppermint Mocha Coffee Creamer for some great options!)
But the one healthy ingredient many of us tend to overlook is coconut oil.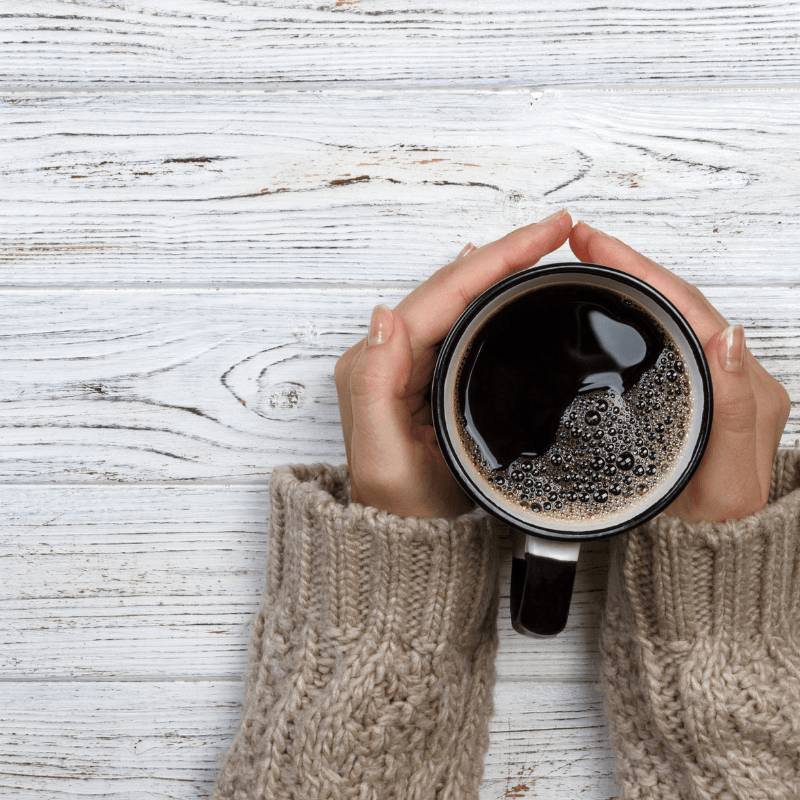 Sure, flavorful coffees definitely taste incredible. There is no denying it. But are they the best option to protect your health?
When thinking about this from a long-term perspective, you'll realize that coconut oil is definitely a great addition to every morning cup of coffee.
But why is it such a beneficial additive?
Well, for starters coconut oil can help with weight loss. Add a tablespoon to your favorite coffee beverage and you'll finally begin winning the Battle of the Bulge if you make this a regular habit.
It also helps fight back against the ever insidious Alzheimer's disease. This unfortunate illness can rip families apart because it's so destructive to the human mind and spirit. If Alzheimer's runs in your family, it's definitely wise to begin adding a tablespoon of coconut oil to your coffee to prevent this illness from ever becoming a part of your life.
It's clear that coconut oil certainly packs a powerful punch. Remember to add it to your coffee every day to experience the health benefits and the sweet flavor that makes every cup of Java just a little more refreshing and tasty too. 
Superfood #3: Add Cardamom to Your Coffee
Cardamom is an excellent addition to every cup of coffee. Not only does it taste great and adds rich and spicy flavor to your cup of Joe, it also packs powerful health benefits to boot.
Way back in the day, doctors used cardamom to treat all sorts of unwanted diseases. It helps to treat gum infections, tuberculosis, scarlet fever, and E. coli, just to name a few.
It also makes your breath taste fresh as well. By adding it to your morning coffee, you are putting in a dash of a natural breath freshener that will make you much more pleasant to be around after you've had your morning beverage.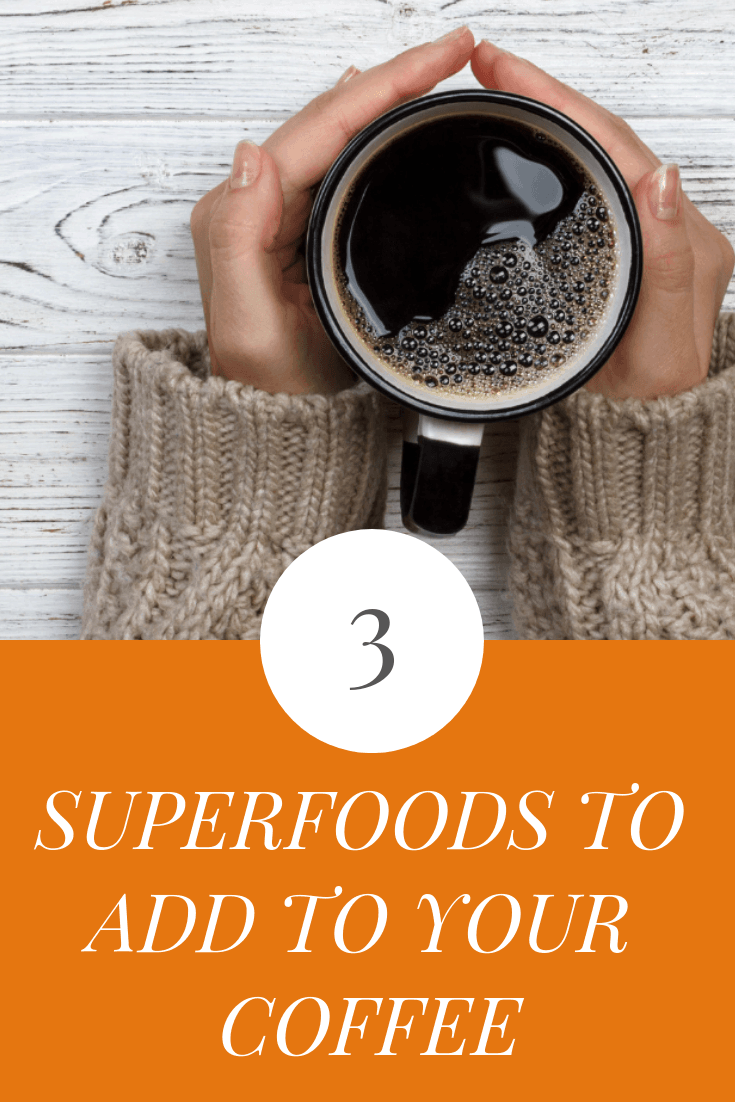 How to Make Healthy Coffee
Nobody should be shocked to learn that putting super foods in your coffee can help you improve your health. The benefits are second to none from a health perspective, and the spices and oils also give coffee an added kick that many people seem to love.
So, don't be afraid to add super foods to your daily cup of coffee. You'll feel better and experience greater health because of this practice.