We may earn money from the products/companies mentioned in this post. As an Amazon Associate I earn from qualifying purchases.
Ideas to jumpstart your 2017 Trim Healthy Mama Journey!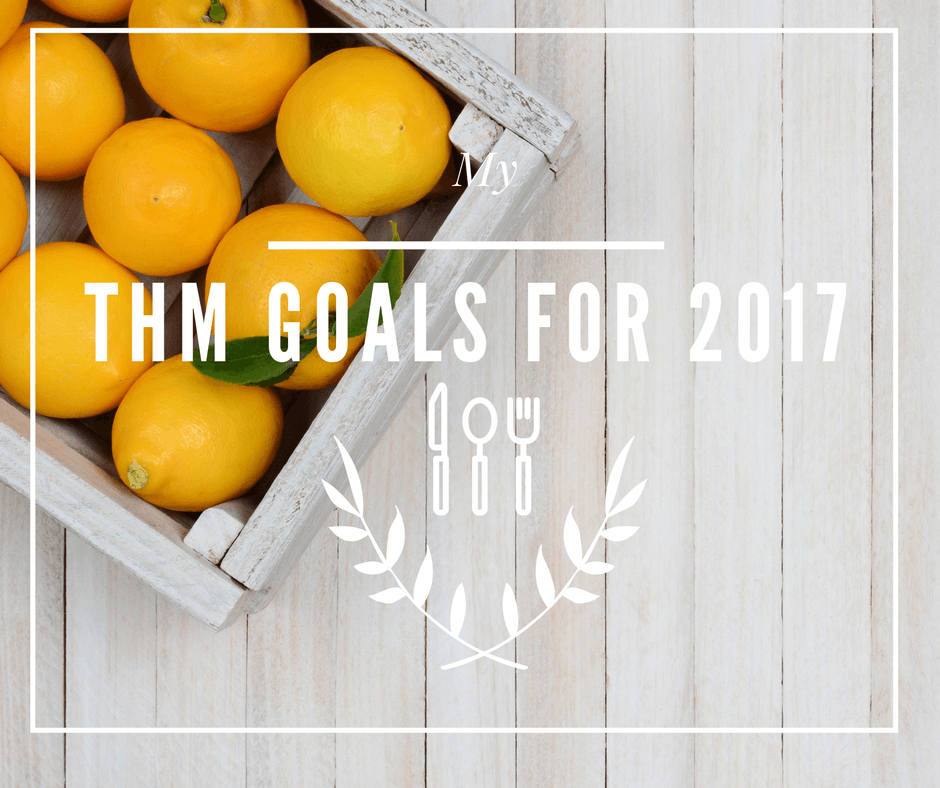 (This post contains affiliate links, which provide me with a small compensation when you purchase your products through my links. Thank you for your support!)
Like many people this time of year, I am ready for a fresh start. I wish I could sit here typing and tell you that I didn't cheat at all over the Holidays. Or, that I only "cheated" on Christmas Day. But, no, I have had too many indulgences. Which makes me upset at myself because I know better! I know how I feel after I eat those foods, and I know how they affect me. So, why do I do it?
I know, THM is all about grace. I understand that, but for some people (ok, me), we take the grace and extend it to cover whatever we want. Let me go back and give you a bit of history.
I was first introduced to THM by a friend in 2013. My husband and I had recently done an HCG diet, and were trying to eat healthier. (Unfortunately,we gained back all the weight we lost on the HCG program – which was a lot!) I was intrigued by the idea of separating carbs and fats, because my husband and I had already noticed this principle worked!
I toyed around with Trim Healthy Mama for two years. I tried some recipes here and there, and collected special ingredients, but I was never fully "on-plan." We moved to Montana in the summer of 2015, and by this point, I was the heaviest I had ever been. It was my first Christmas really "away" from my family (in Ohio), and around Christmas I was very homesick. Our church youth were going Christmas caroling, and I was supposed to go with them, but i did not want to go. I remember thinking, "I don't want to go caroling – I want to stay home, bake cookies, and eat as many as I want." But I knew how awful that was. Cookies wouldn't make me any less homesick. I would only feel sick after eating a dozen cookies, and I would still be homesick besides! I did go caroling, and I didn't bake cookies.
A few days later I was in a used book store and came across the book "Made to Crave
" by Lisa TerKeurst. I purchased it and as soon as I started reading it, I knew it was meant for me. My whole life was beginning to revolve around food, and I felt I had to eat all the time. Eat when I was sad, eat when I was happy, eat when I was disappointed. You get the idea. I felt like I couldn't say no to food. And that is when the Lord started talking to me about discipline. The whole food issue wasn't really about food, it was about discipline. The discipline to deny myself something that I know is harmful to my body. The discipline to say no to myself. Whew – it was tough to take a plain look at my life and see how addicted I was to food. (Yes, I said addicted.)
Before and after/during photos: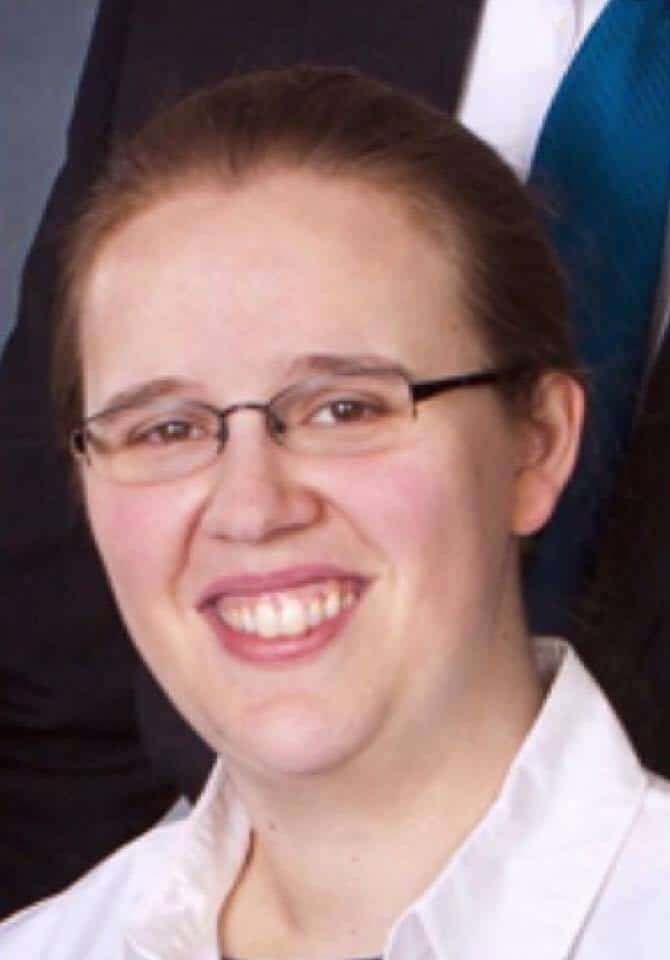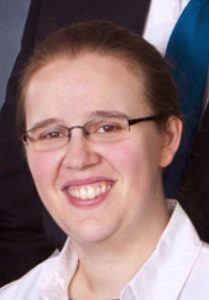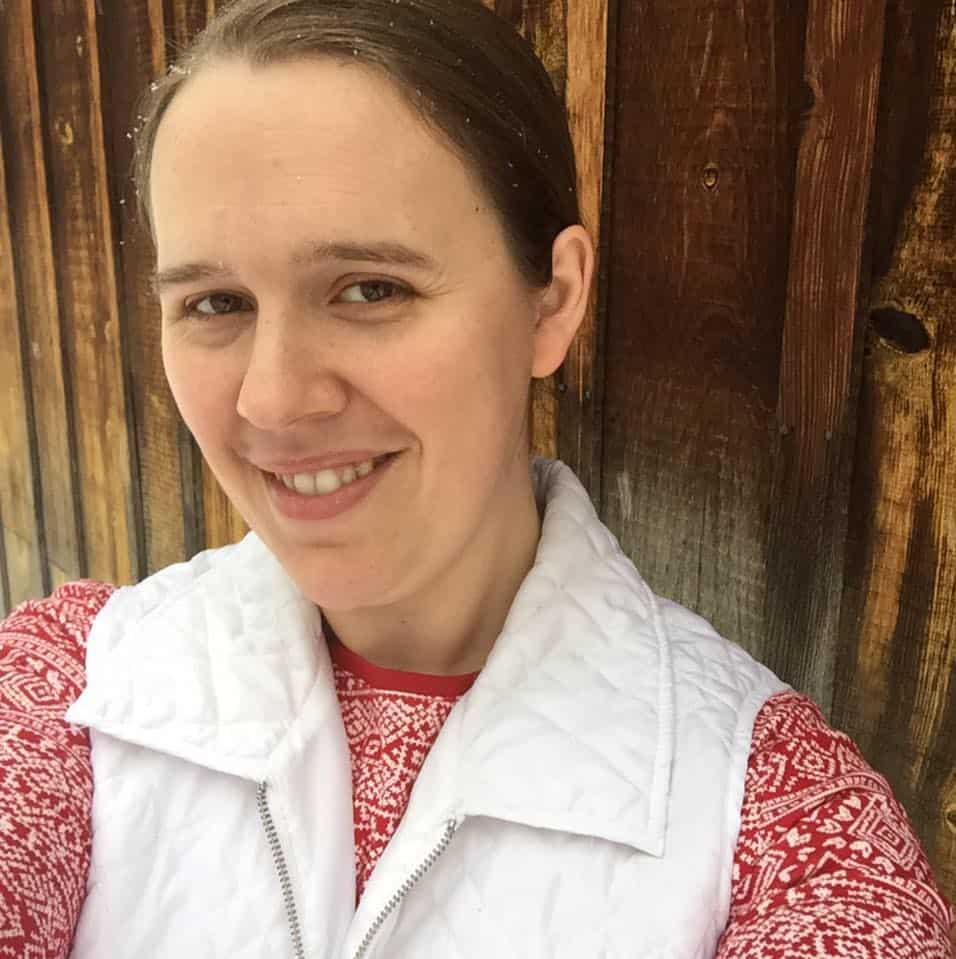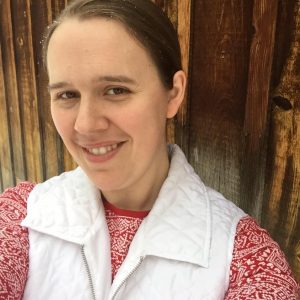 I knew there would always be excuses, and so, with the Lord's help, I jumped whole-heartedly into THM on December 17, 2015 – yes, right before Christmas! I went for several months without going off plan. Over the summer, we had to travel for deputation and outreach (we are missionaries). This meant almost eight weeks away from home, and eating in other people's homes. I stayed on plan some, but other times ate whatever I wanted. And ever since, I have struggled to get back on plan and stay on 100%. The Lord has been talking to me about discipline again, and so, here I am. Ready to start 2017 with some fresh and renewed vigor. I know there are certain things I can do to help me stay on plan, and so I resolve to do those things. And you, my readers will help to keep me accountable. Because if I tell you I am going to do something, then I feel duty bound to do it!
I still believe know that Trim Healthy Mama is the best way of eating for me. It makes sense, it works, and there is grace. So long as I don't let that grace turn into permission to slip back into old habits.
So here is what I plan to do this year.
1. Make menu plans.
I do SO much better when I have a menu plan! I know some people don't like planning out what they are going to eat, but a plan helps me. Perhaps I'll share some of those menus here on the blog, I don't know. I did just rejoin the Trim Healthy Mama Membership Site. One of my favorite things about the membership site (and what brought me back) are the menu plans. There are multiple menu plans already laid out – you just print them, and print your shopping list (done automatically for you) and you are ready to go! There are also several Stubborn Losers Menus there. But you can also build your own menu plan, using hundreds of recipes from the database. It automatically creates a shopping list of all the ingredients you need. That alone makes it worth every penny in my book. If you have been on the fence about joining, take the plunge and do it! You will love it!
2. Use You Food more consistently.
You Food is an app that lets you track your meals with visual photos. Think of it as an Instagram or Facebook feed that is all about food. There are features that let you set up personal or group challenges, which can be fun. You can follow other THM-ers and get lots of inspiration for meal and snack ideas! There is even a "refrigerator" where you can store all your recipes for future reference. It is a very handy little tool! (If you decide to join, look for thm_mama_2_3 – thats me!)
3. Juggle my fuels more efficiently.
You know as well as I that it is easy to get into an "S" rut. I have frequently gone several days without having an "E" fuel! (Hanging my head in shame!) So, for the first little while, I am going to try to have at least one "E", "S" and "FP" per day (some will be more than others). This will include snacks as well as meals. Maybe I will even do my First Fuel Cycle this year!! (*Please note that this is not a mandatory way to follow THM, but I tend to get stuck in a free-styling rut too often!)
4. Reread the Trim Healthy Mama Plan Book
, and the book "Made to Crave
."
The "Made to Crave" book is just worth reading again. There are so many gold nuggets in there that I need to hear again! And its just a good idea to re-read the plan book every once in a while – you might find something new!
So there you have it – if you have read all of this – congratulations! Thank you for sticking with me to the end! I have been honest and bared my heart to you, and I am ready to plunge in head first again! I am not perfect – I'm still a work in progress when it comes to eating! I appreciate each and every one of my readers! You guys are what makes blogging fun, and I appreciate you!
Be sure to sign up with your email address so you can receive all my new recipes delivered right to your inbox! (Look for the sign-up box on the right sidebar if you are on a desktop, or at the very bottom of this post if you are using a mobile device.) Also, be sure to follow me on Facebook, Pinterest, Instagram, and Twitter!