We may earn money from the products/companies mentioned in this post. As an Amazon Associate I earn from qualifying purchases.
Trim Healthy Mama Products
Highlighting some of my favorite Trim Healthy Mama Products, and how I use them!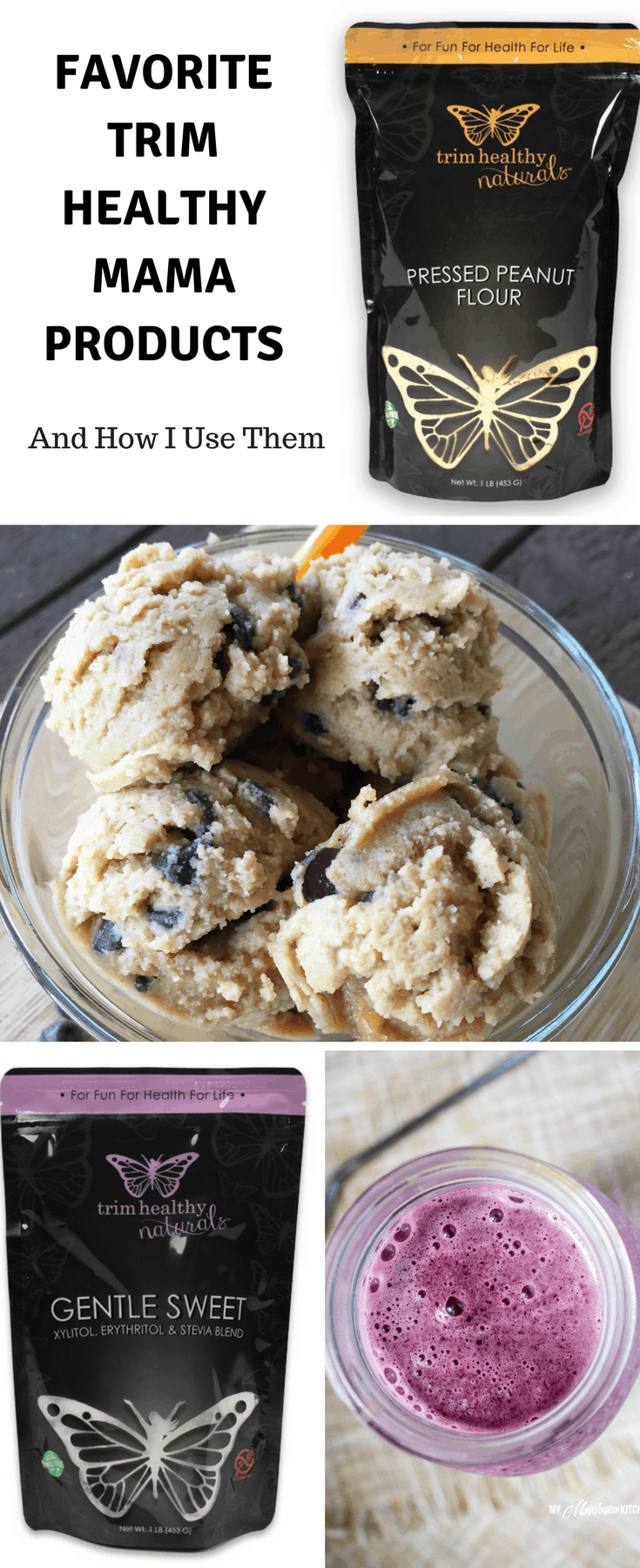 (We are a participant in the Amazon Services LLC Associates Program, an affiliate advertising program designed to provide a means for us to earn fees by linking to Amazon.com and affiliated sites. I am also an affiliate with Trim Healthy Mama. There are affiliate links used in this post.)
Trim Healthy Mama has changed my life, and so I though I would put together a post show-casing some of my favorite Trim Healthy Mama products and how I use them!
If you are unfamiliar with THM, you can find their Plan book on Amazon, as well as the Trim Healthy Table Cookbook.
This is the book I highly recommend, because it gives a summary of the plan in the a few short chapters at the beginning of the book. Then the remainder of the book is FILLED with awesome recipes!
The Trim Healthy Mama Store has an amazing number of awesome products - from Baking Blend, to sweeteners, to health boosting Baobab, Oolong tea, and even skin care products!
Below, you will see a photo of the Trim Healthy Mama Products, with a link to their store. Then below that, you will see my favorite way to use it - with a photo and a recipe!
First of all - the brand new chocolate bars are here! I cannot give an honest review of them yet, because they were JUST released! However, I have ordered some and cannot wait to try them!
Milk Chocolate Butterfly Bar (Sugar Free)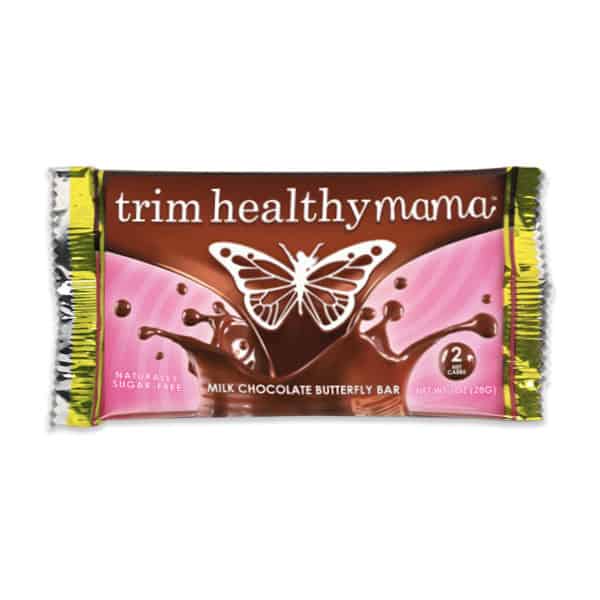 Dark Chocolate Butterfly Bar (Sugar Free)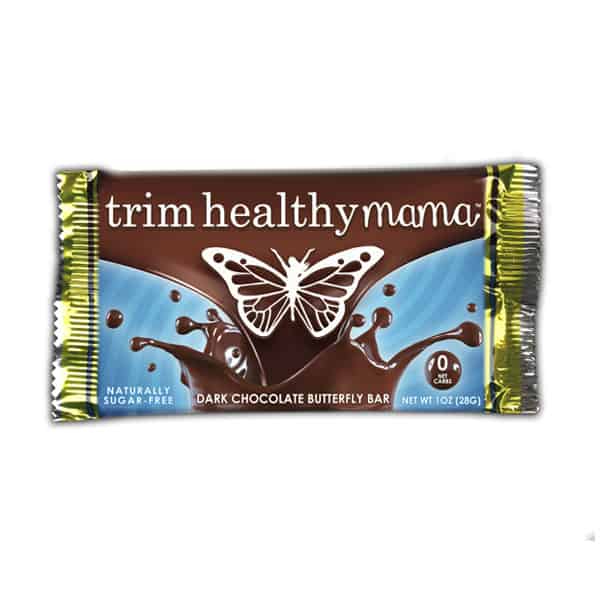 I would have to say my number one favorite product is Gentle Sweet!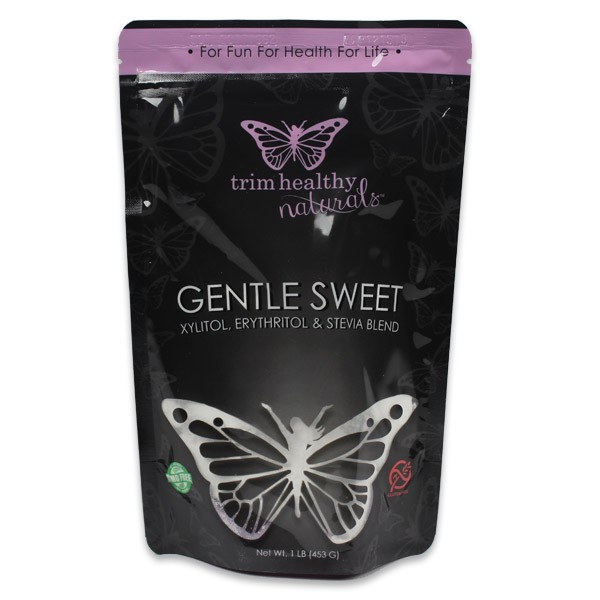 Gentle Sweet is a powdered blend of xylitol, erythritol, and stevia. It tastes the closest to "sugar" of any substitute I have tried (and I've tried plenty)!
My favorite way to use Gentle Sweet is . . . . oh my, it is hard to decide! I use it in pretty much ALL of my dessert recipes and baked goods! But probably my favorite recipe is my 3 Ingredient Sweetened Condensed Milk.
Only 3 Ingredients, and it is completely sugar free and low carb! Wahoo!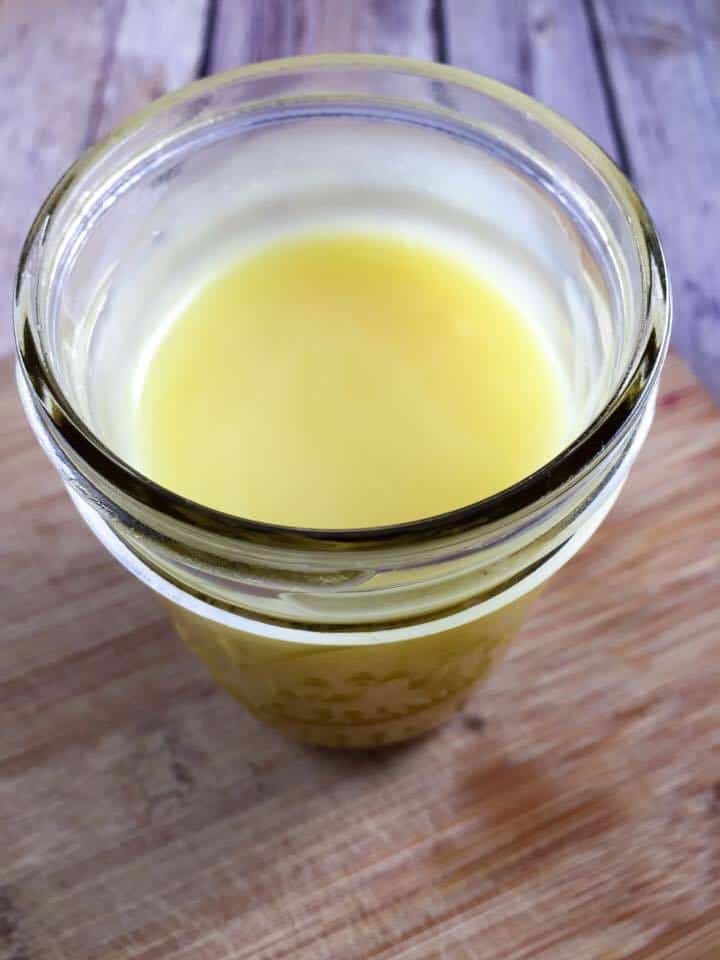 Super Sweet Blend is another Trim Healthy Mama Sweetener, but this one is more concentrated. I like to use this to replace Gentle Sweet by cutting the amount in half. This sweetener is a blend of erythritol and stevia, and is budget friendly because a little goes a long way!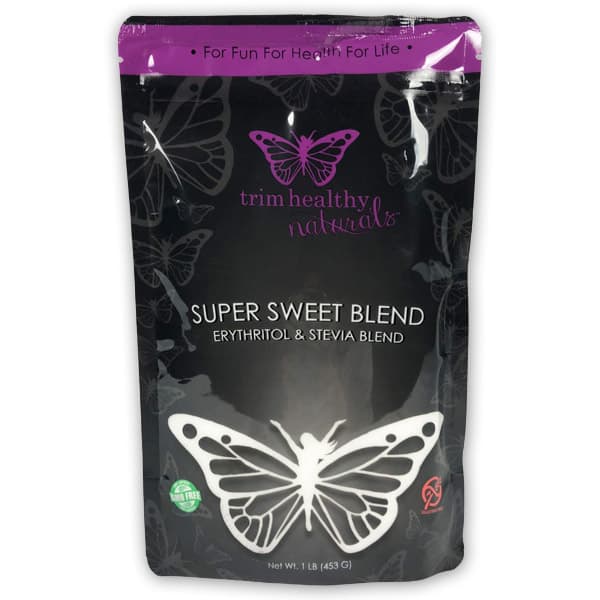 I like to use Super Sweet to make Sparkling Raspberry Soda! This is a perfectly refreshing drink for summer!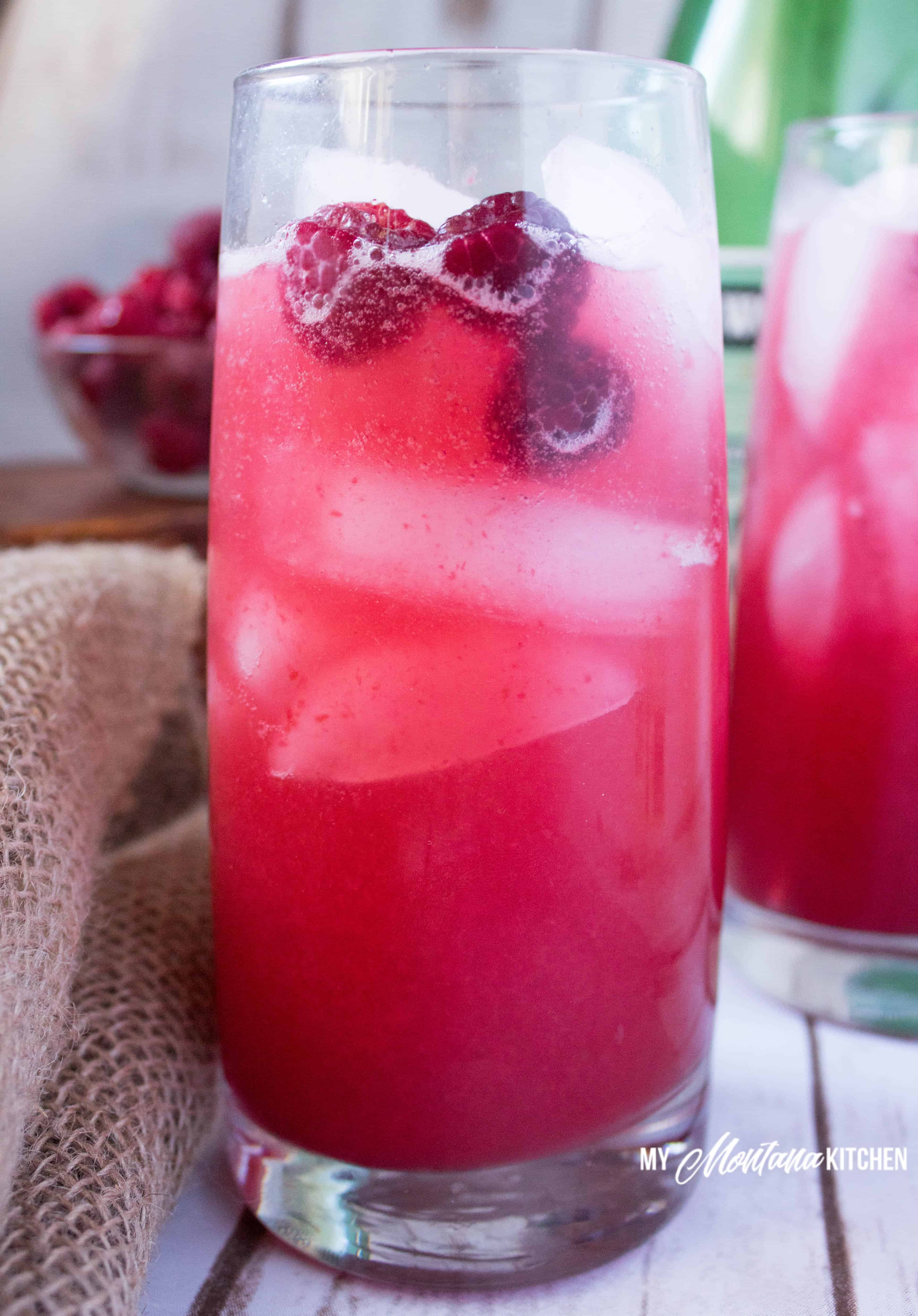 Yet a third sweetener that I use is the Trim Healthy Mama Pure Stevia Extract. Now let me just say, this is THE BEST stevia I have ever tasted! (And I'm not just saying that!) It is not bitter, and it lasts for probably six months, using it in my THM Sipper drinks. This is the most budget friendly sweetener, and I use it for most of my drinks.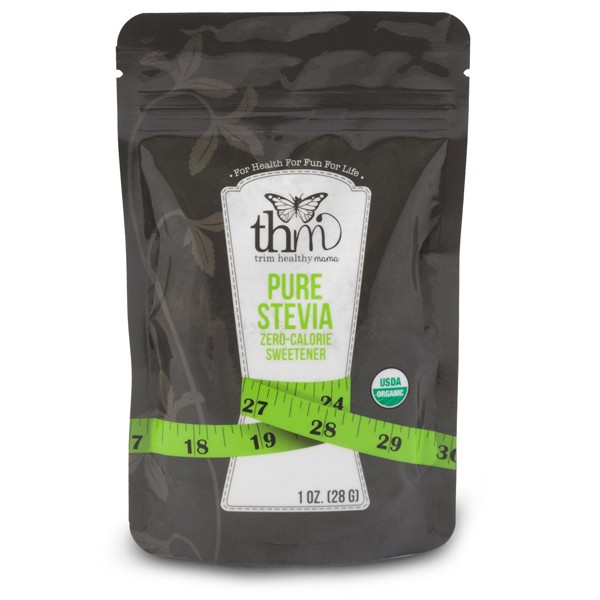 I like to use this stevia to make Cheesecake Berry Salad.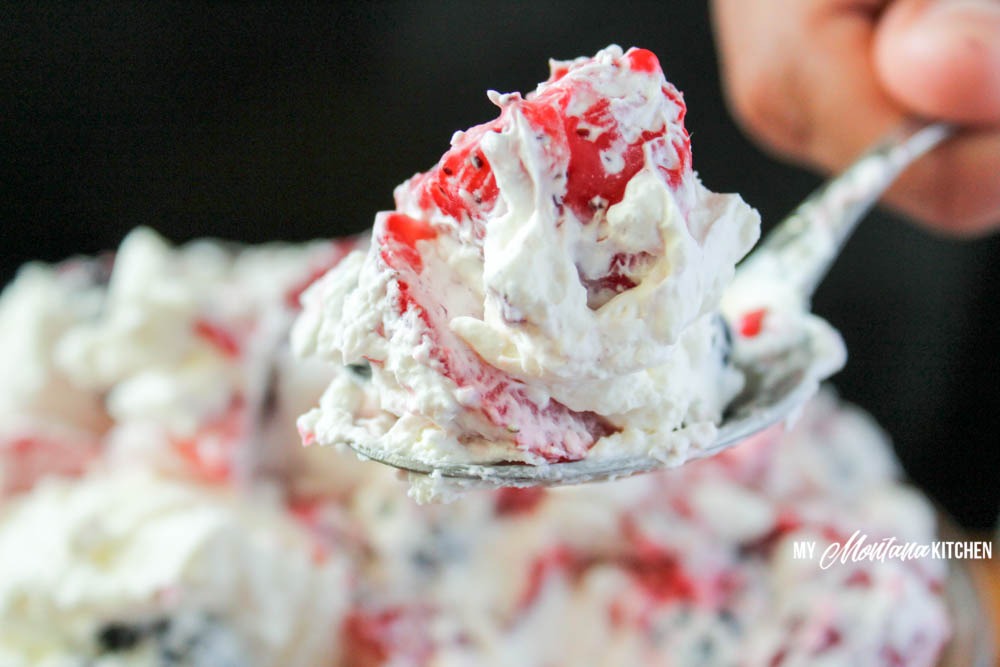 The Trim Healthy Mama Baking Blend has been a life changer as well. Baking Blend is a low carb pre-mixed flour blend. It is light in calories, but also contains a lot of protein, making it perfect for all your baking needs!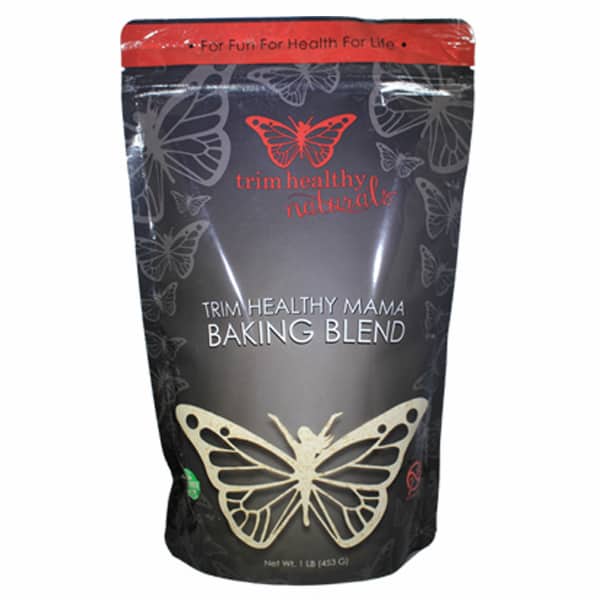 My favorite way to use the Baking Blend is to make Stromboli and Pizza!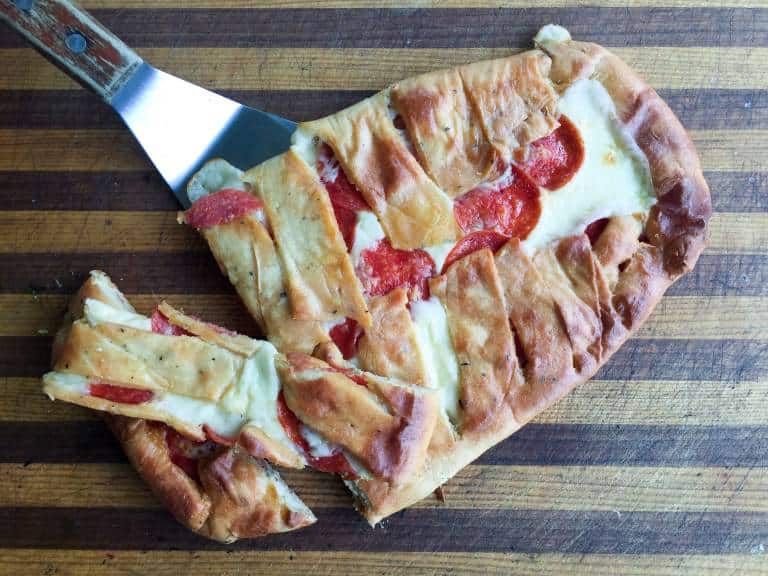 Another awesome Trim Healthy Mama Product is Integral Collagen. Collagen is a pure protein, which is also dairy free! Collagen is excellent for your hair, skin, nails, and joints. My joints feel so much better, and my hair has grown like crazy!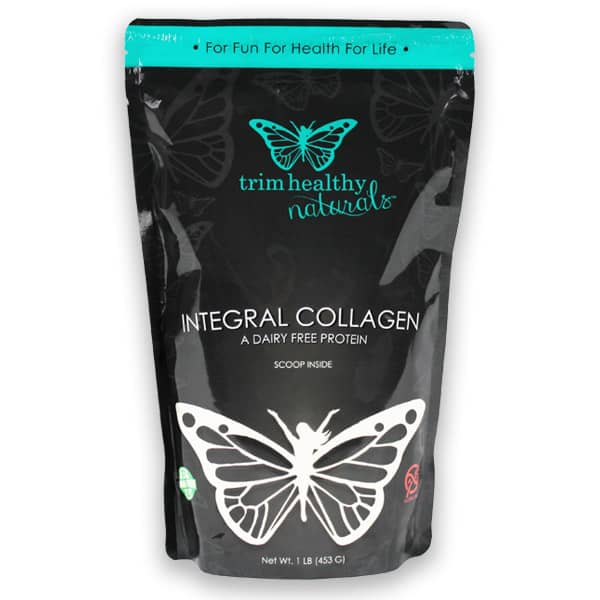 I love to use collagen in my No Bake Collagen Fudge Bars!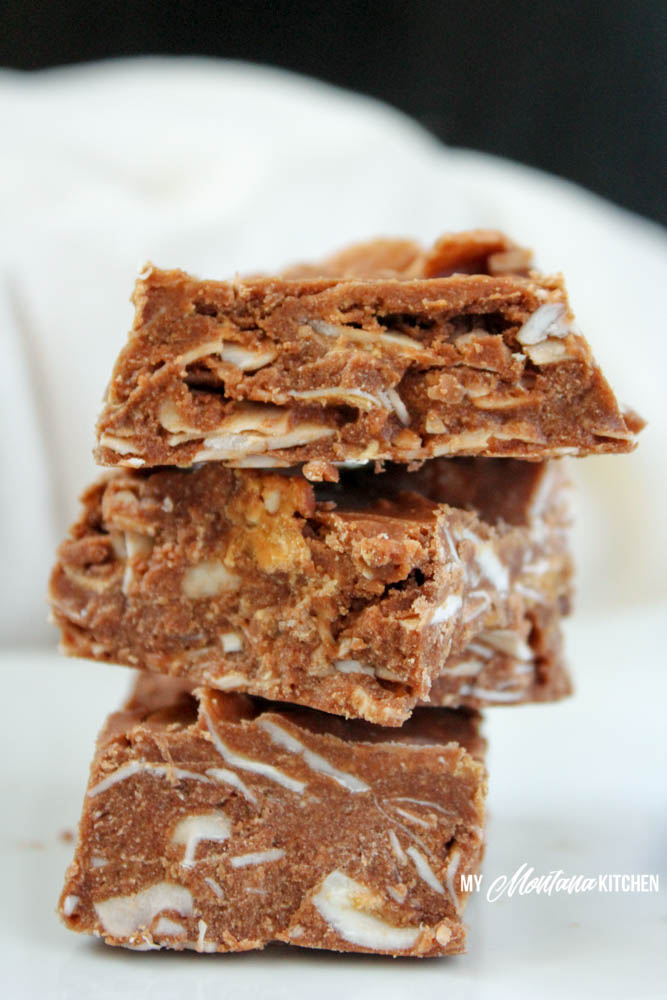 Another great product that I use VERY often is the Trim Healthy Mama Defatted Peanut Flour. It gives great peanut butter flavor, but with much less fat. As a Trim Healthy Mama, I'm definitely NOT afraid of fat, but this enables me to have peanut butter in an E or FP setting! Yes!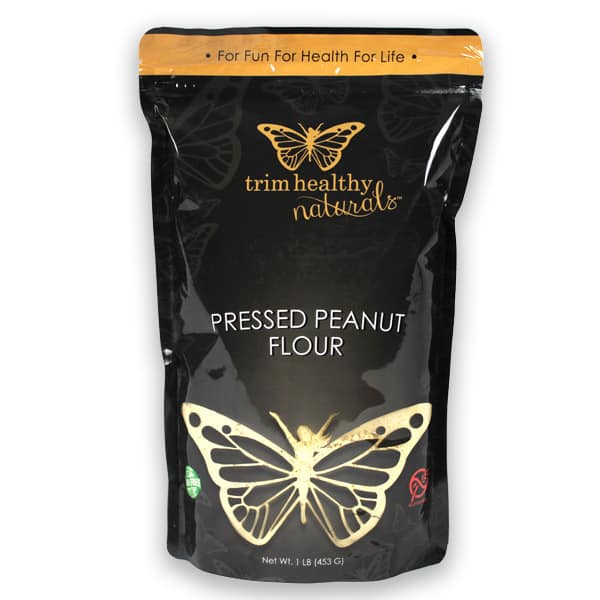 My favorite way to use the Defatted Peanut Flour is in this Peanut Butter Chocolate Chip Cookie Dough!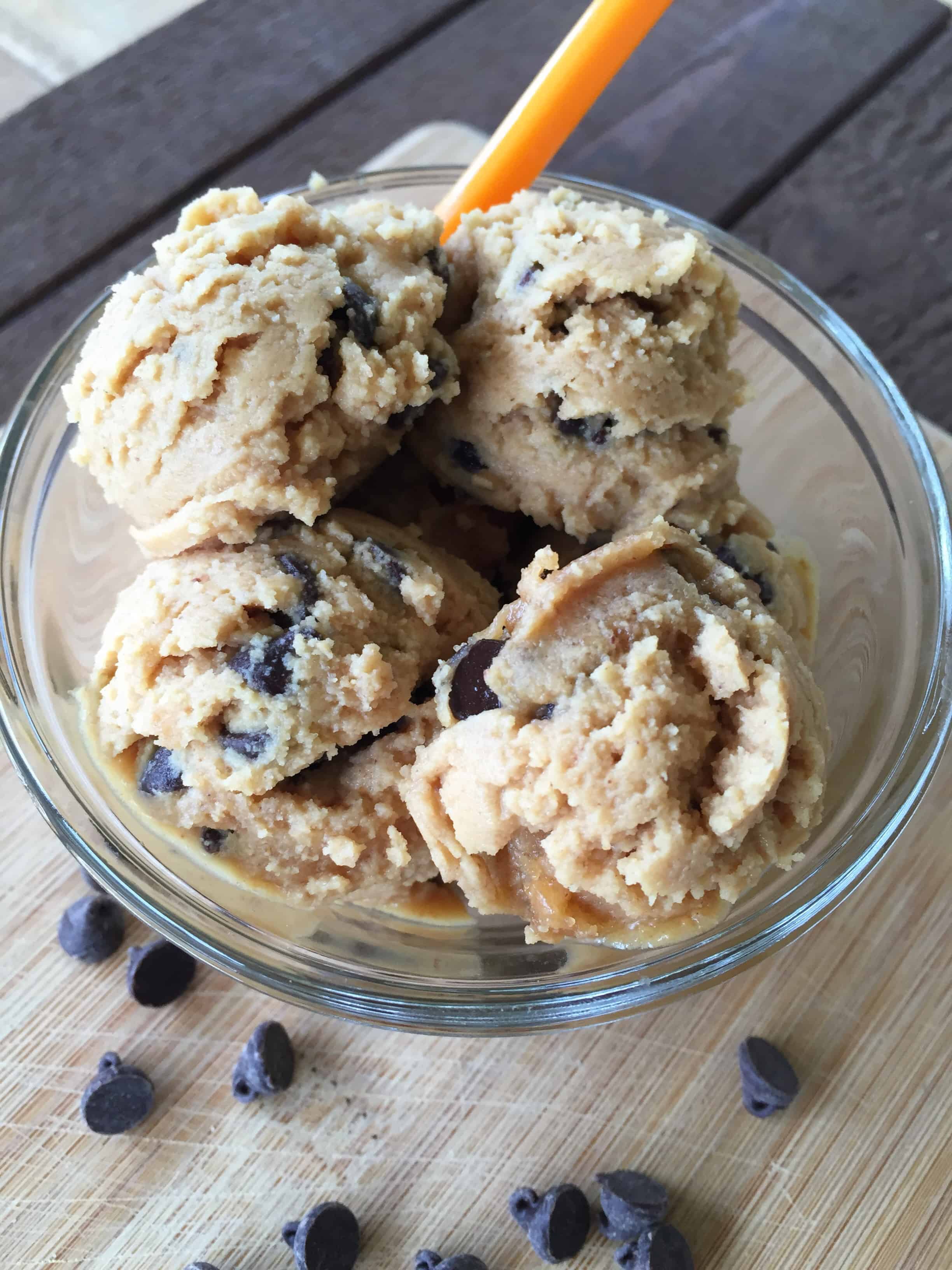 And now . . . let us talk about protein powder! The Pristine Whey Protein is a wonderful place to begin. One scoop has 20 grams of protein, so it is easy to add a nutritional punch to any shake or smoothie!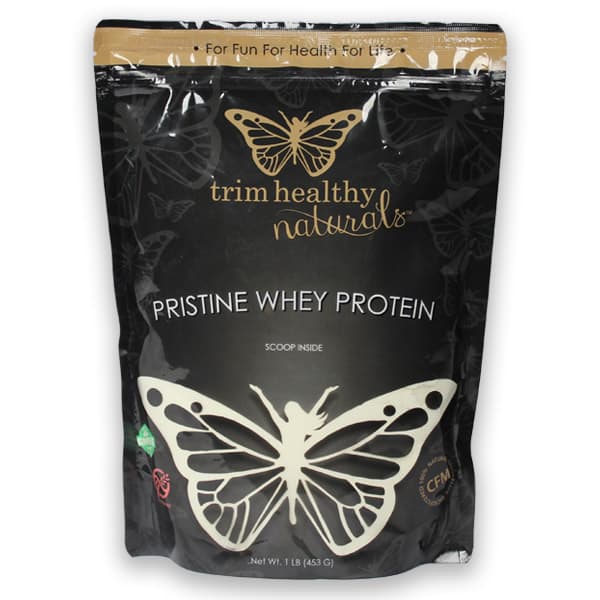 You could use this Pristine Whey Protein in place of the collagen in this Secret Ingredient Chocolate Peanut Butter Milkshake!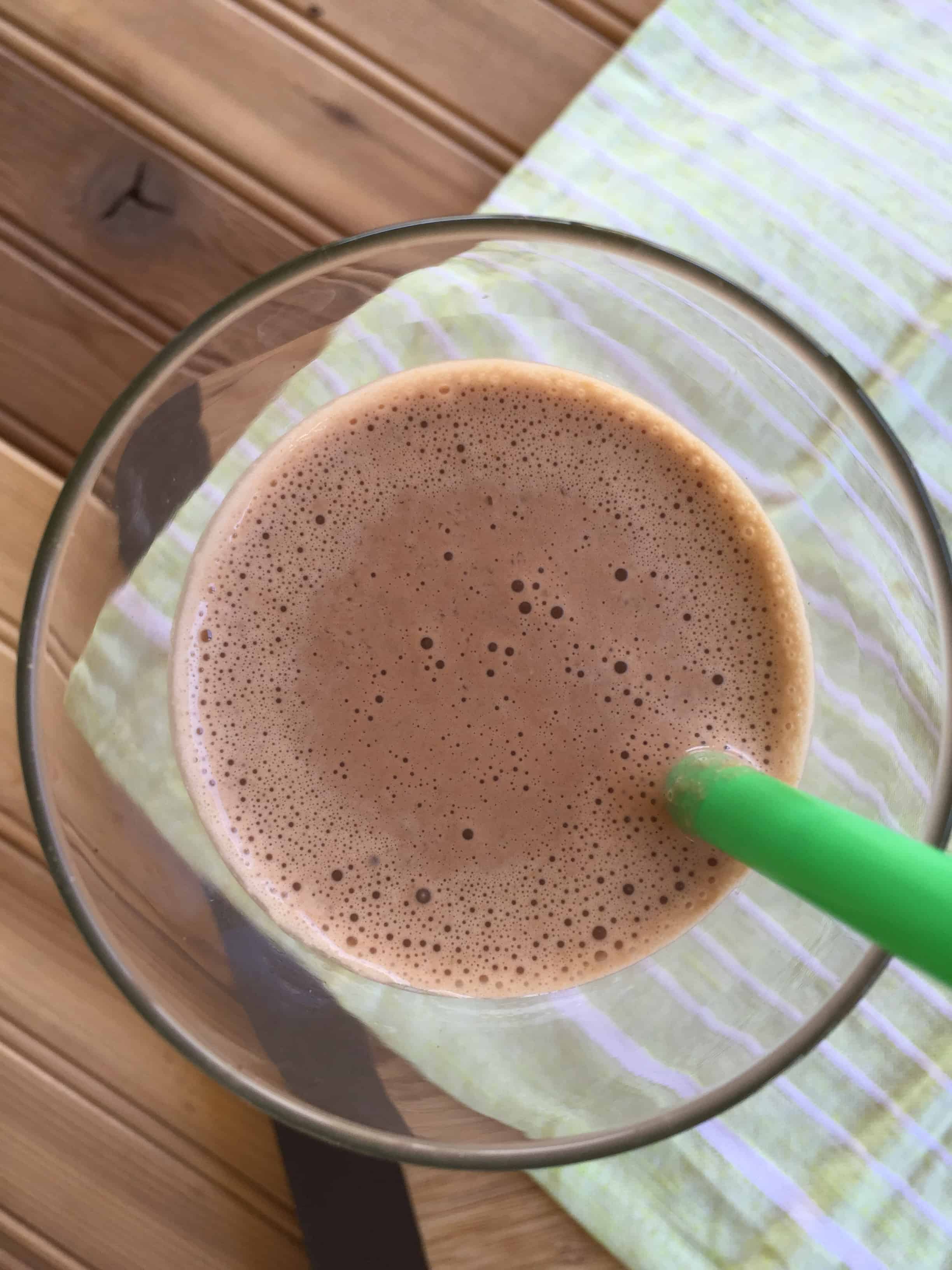 But then . . . there are FLAVORED protein powders! I cannot even begin to tell you how amazing these are! The Strawberry Pristine Whey Protein Powder makes an awesome strawberry milk! I mix it with unsweetened almond milk and pour over ice. So delicious! (And it is a FP!)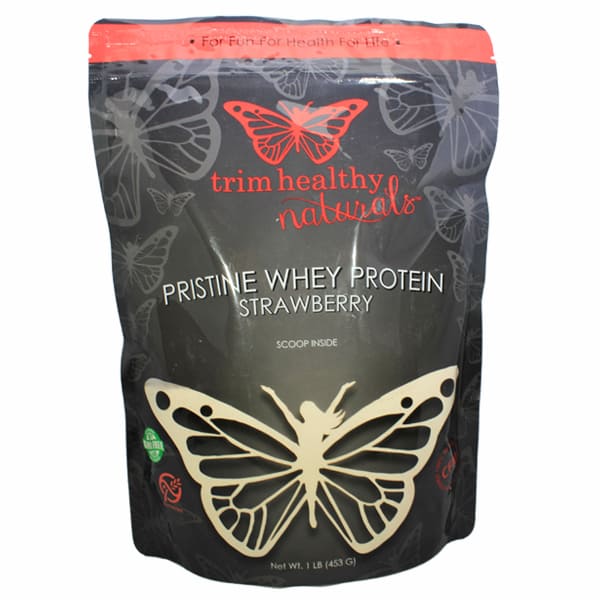 I have also used this flavored protein powder to make Strawberry Yogurt Protein Pops!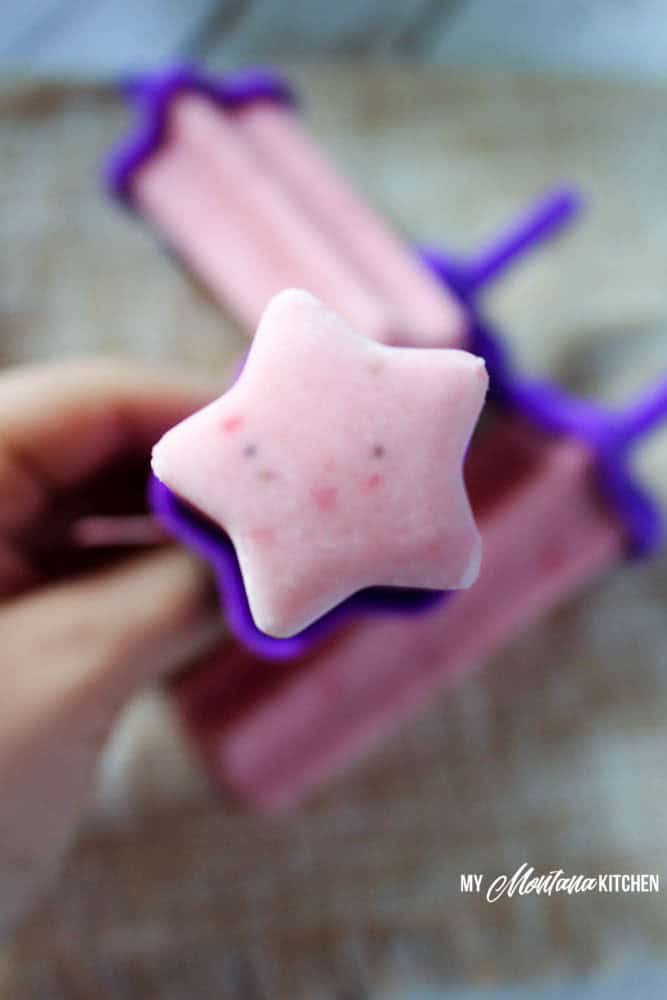 And if that is not good enough, there is also a Chocolate Pristine Whey Protein Powder! Again, this makes an awesome quick "chocolate milk" using unsweetened almond milk. Or you can throw it into any shake, or even your oatmeal!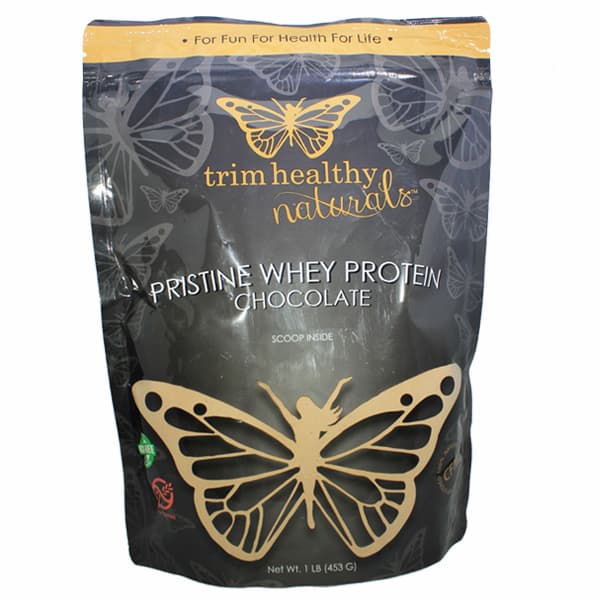 Or, you can use this Protein Powder to make Protein Iced Coffee! (If you blend it in a blender, the protein powder mixes in perfectly with iced coffee! This can make your drink into a full-on snack!)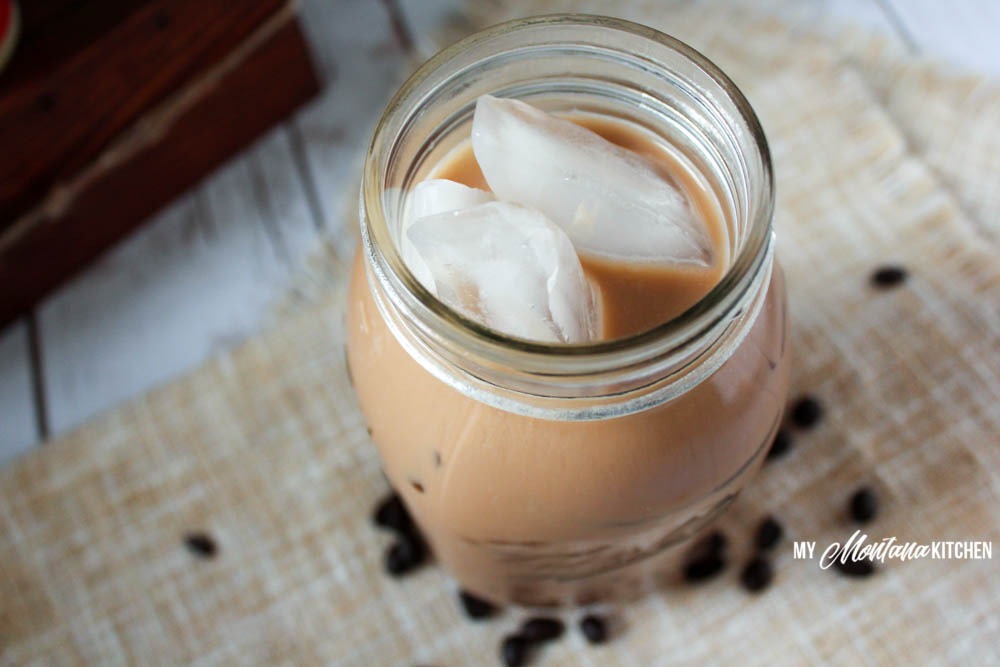 One of the products that is a bit newer is the Baobab Boost Powder. I had never heard of Baobab powder, but I have been using it and can testify that it is amazing stuff! It has much more vitamin C than oranges, is full of fiber, and has undoubtedly kept many people from getting dreadfully sick this year.
When any of my dorm boys begin to get a cold, I doctor them up by giving them hot tea with Baobab, honey and lemon. Several times that has helped to stave off a cold!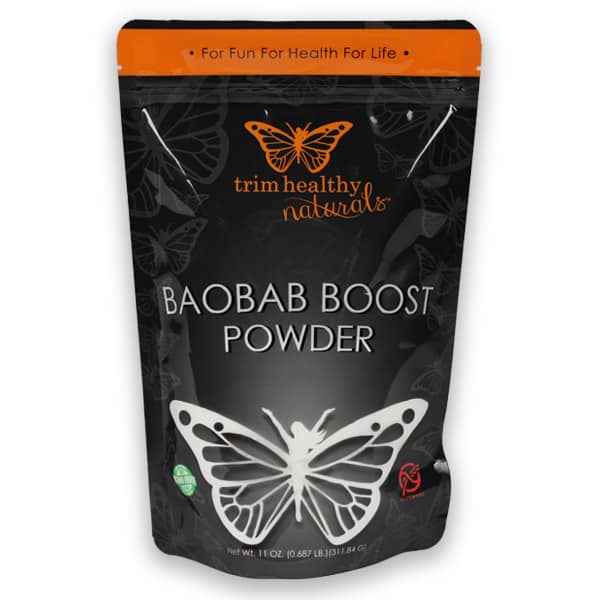 You can also throw it into cold drinks. I love to brew 2 Oolong Tea Bags, add 1 Tablespoon of Baobab, 3 "doonks" of stevia, and pour over ice. It tastes like a lemonade tea! Or you could use it in this Cherry Kefir Smoothie!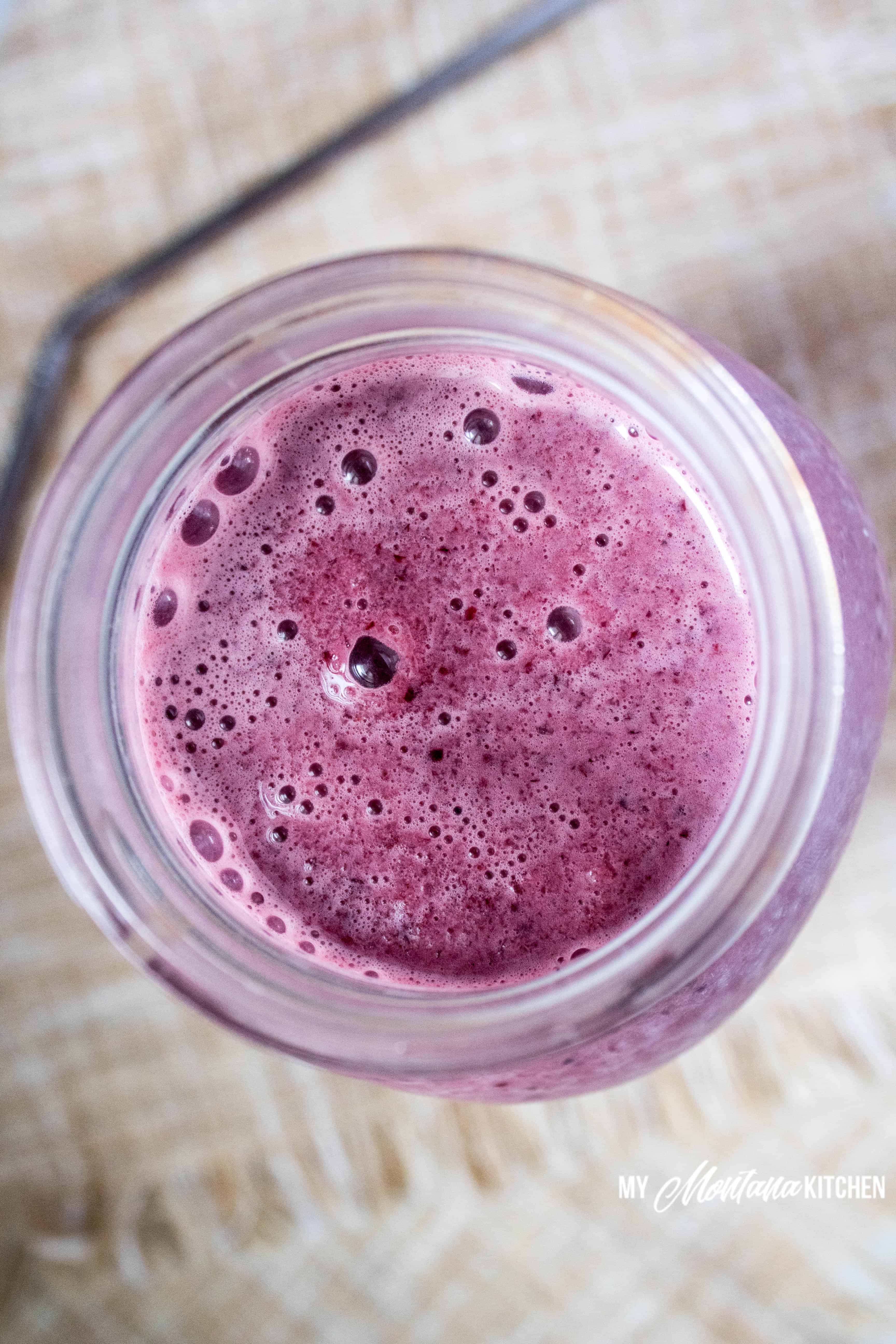 And then, if all those goodies are not enough, they also have Trim Healthy Chocolate Chips! Yes, sugar free chocolate chips that are so rich and decadent, you will not believe they are actually good for you!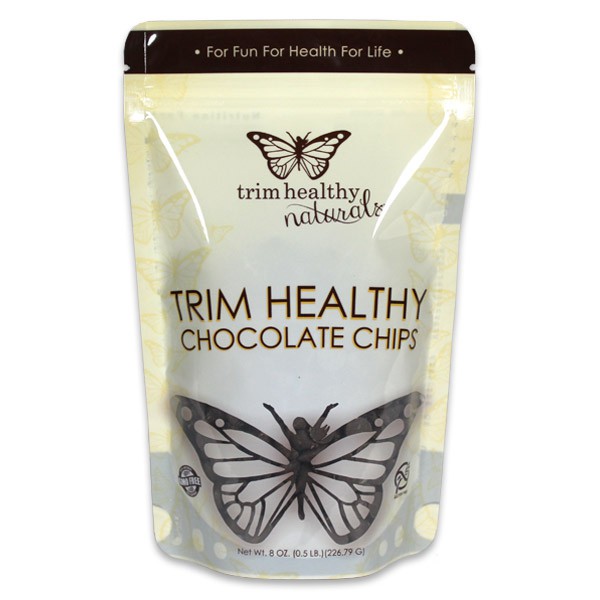 I like to use these chocolate chips to make the coating for my Poodle Doodles!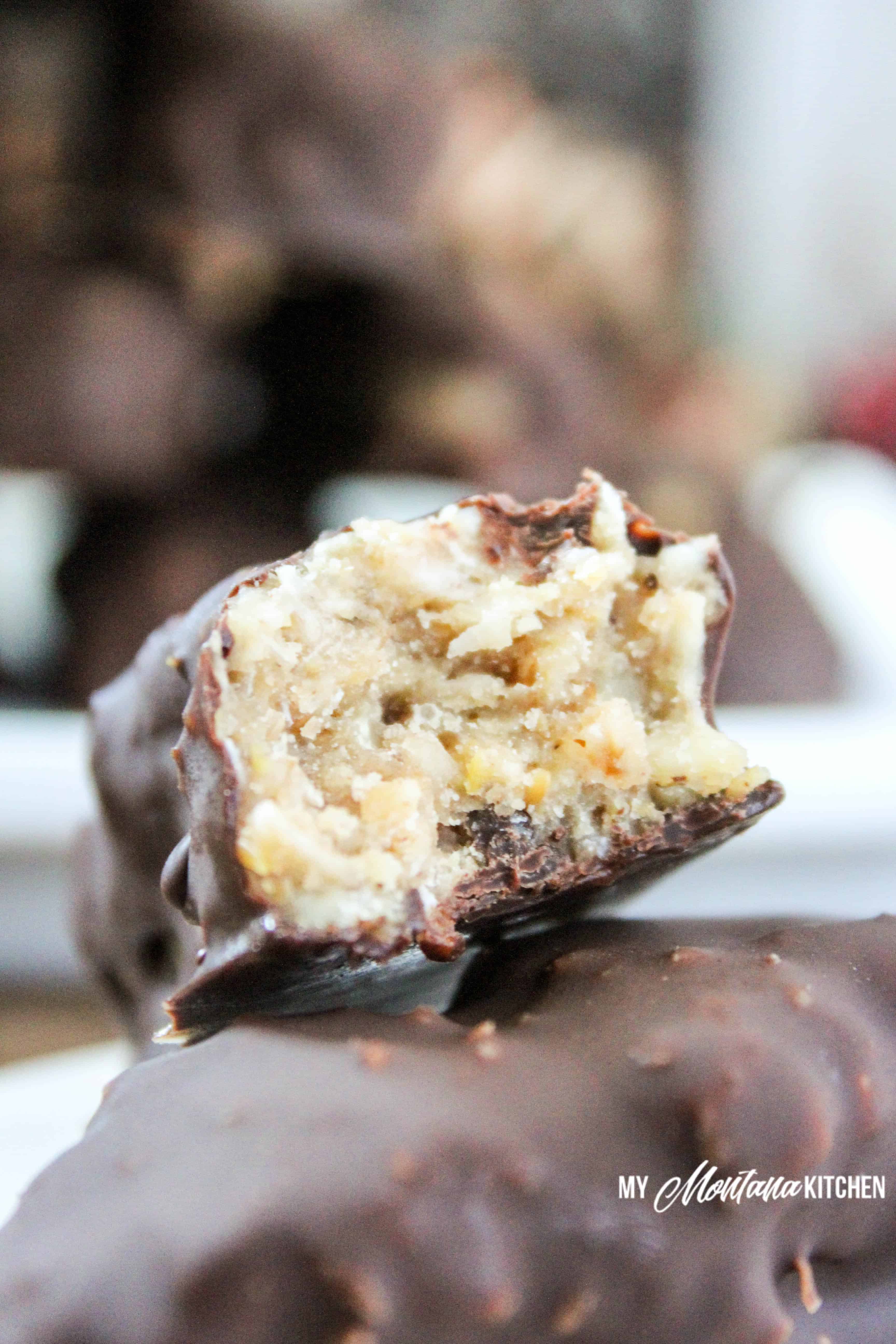 The products above are some of my favorite food products, but they also have skin care products!
I have been super impressed with the Orange Silk Cream. I love using it on my face, and my son uses it on his cracked feet (TMI?) and it really helps. My skin does not feel greasy, but well hydrated, and it smells so good!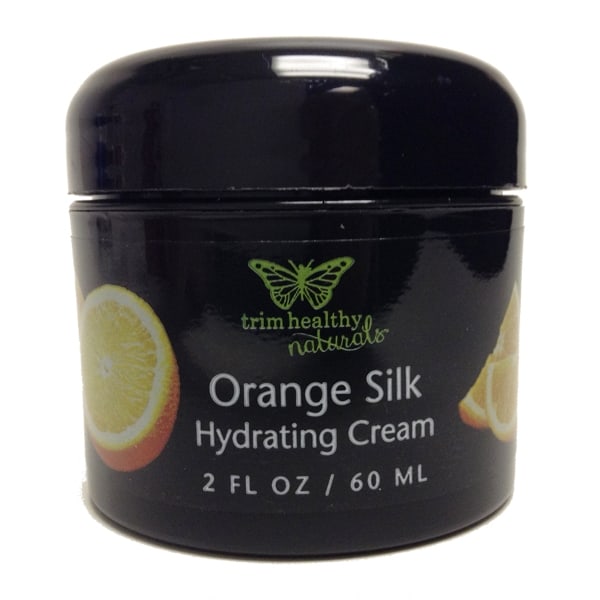 I have also used the Coconut Dream Cream, and it also works as a natural sunscreen - perfect for summer!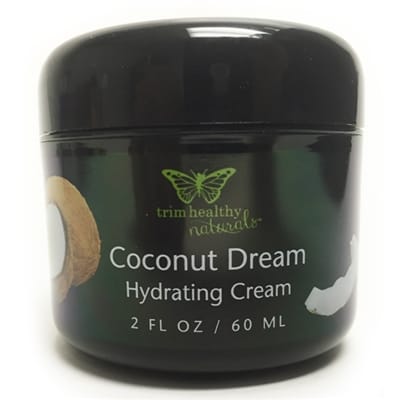 So there you have it - some of my favorite Products, and how I use them! I would love to hear your favorite ways to use these products! Comment below and let me know!