Creamy cream cheese chicken wrapped in a tender dough and baked to golden perfection. This recipe is low carb, gluten free, and a Trim Healthy Mama S Fuel.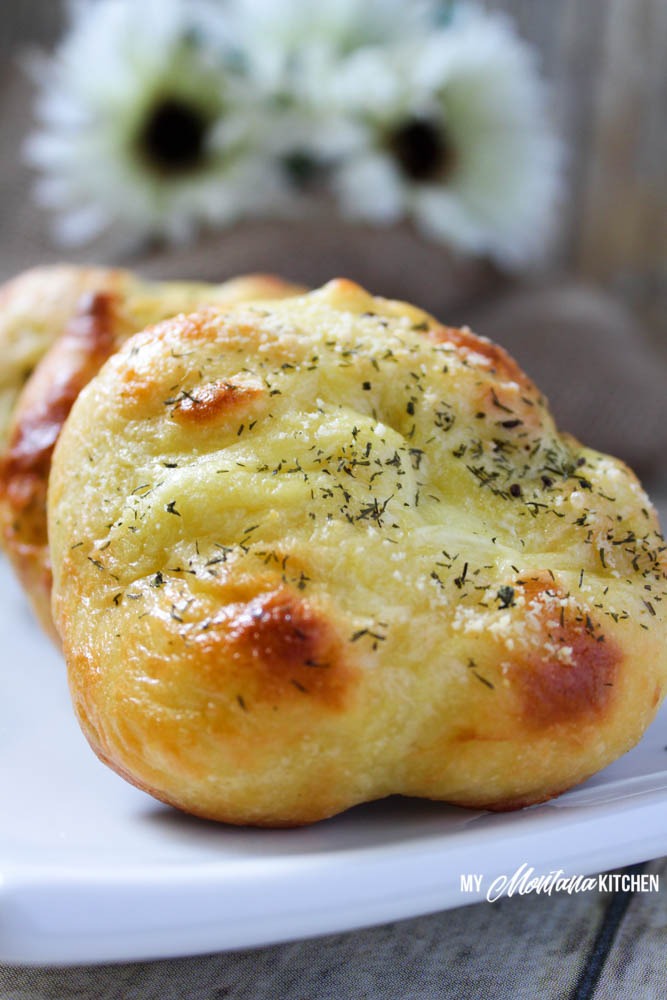 (This post may contain affiliate links, which provide me with a small compensation when you purchase your products through my links. Thank you for your support!)
This is another recipe that I adapted from my mother-in-law's kitchen. The first recipe I converted from her kitchen was the Surprise Cupcake recipe, and it was a smashing success! Many people have told me that it is their favorite low-carb cupcake! (So go make them if you have not yet!)
These little bundles are not difficult to make, and the taste – wow! There is a pop of dill flavor in the cream cheese filling. As written, this recipe makes six bundles. If I were to make it for my family, I would probably double the recipe. You can easily eat two per person!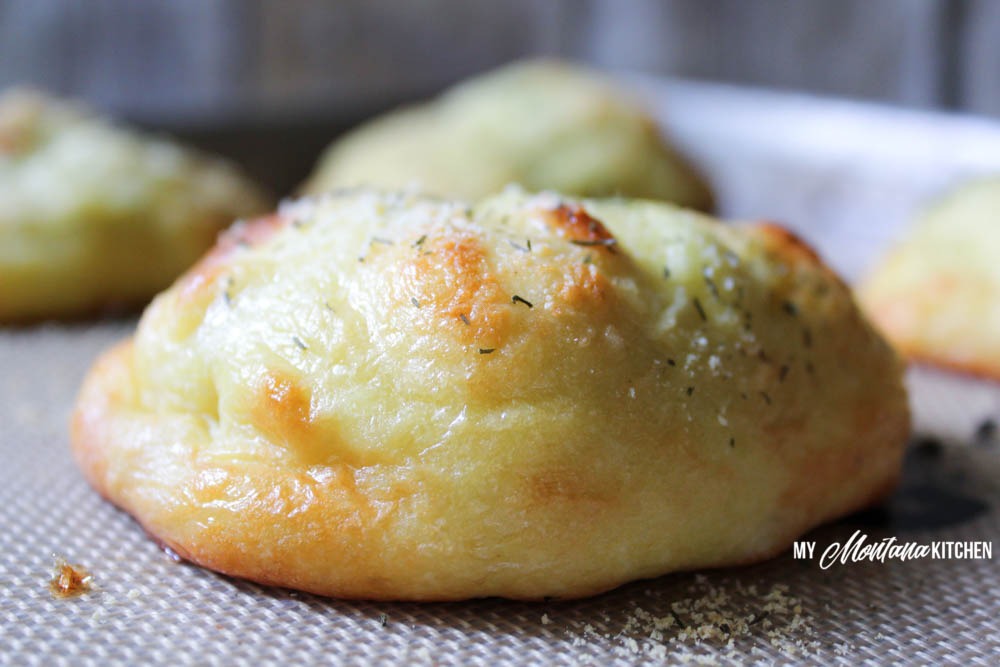 These also reheat very easily. I have not tried freezing them yet, but I would like to. My husband loves these . . . it is a new favorite meal! He has always loved them – it was a favorite growing up. I am so happy to re-create healthier versions of family favorites!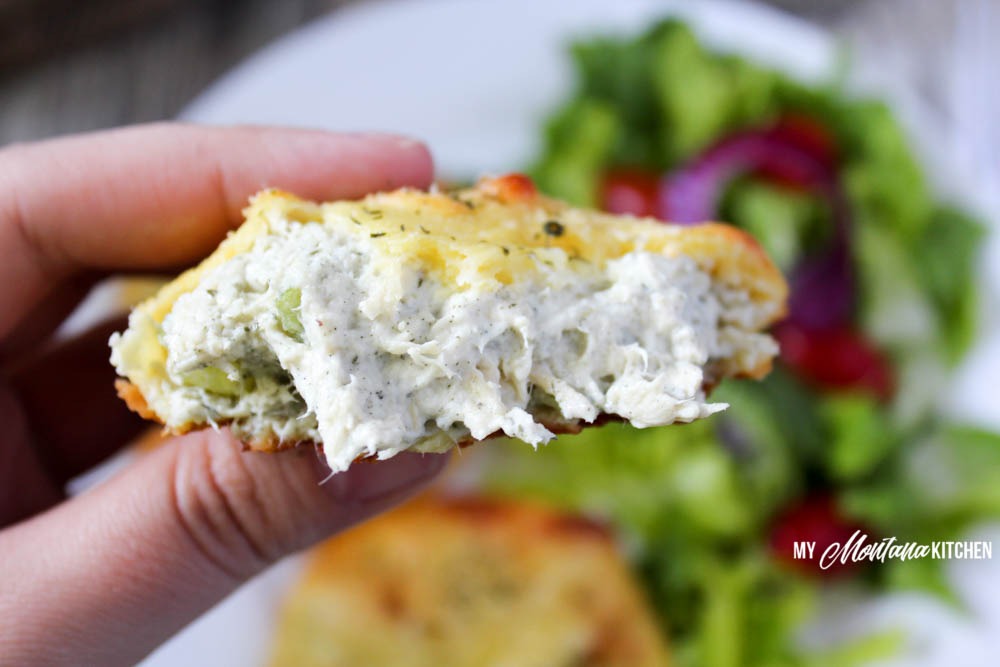 You could add more ingredients to the filling if you wanted, but I really like the simplicity of the celery, onion, and dill. The dill weed is what makes the recipe!
The dough is the mozzarella dough that I use for Stromboli and Calzones. If you do not have the THM Baking Blend (or cannot have the oat fiber), there are a couple of options.
Use all almond flour
Use an equal mix of almond flour, flax meal, and coconut flour
So, what do you need for this recipe?
1 Recipe Stromboli Dough  (click the link for recipe)
1 Cup Shredded Chicken
4 Ounces Softened Cream Cheese
1 Tablespoon Plain Greek Yogurt
3/4 Teaspoon Dried Dill Weed
2 Tablespoons Chopped Onion
1 Stalk Celery, Diced
For Topping:
1 Egg, Beaten
1 1/2 Teaspoon Grated Parmesan Cheese
Extra Dried Dill Weed
After I started working on this post, I stumbled across a similar post by my blogging buddy, Jennifer. She blogs at A Home With Purpose, sharing lots of Trim Healthy Mama friendly recipes! Her recipe for Cream Cheese Chicken Bundles is a little bit different, so you will want to check it out!
Be sure to sign up with your email address so you can receive all my new recipes delivered right to your inbox! (Look for the sign-up box at the very top of this page.) Also, be sure to follow me on Facebook, Pinterest, Instagram, and Twitter!
Have you seen my ebook? "My Top 10 Low Carb Dessert Recipes." Click the link to check it out!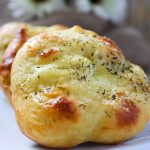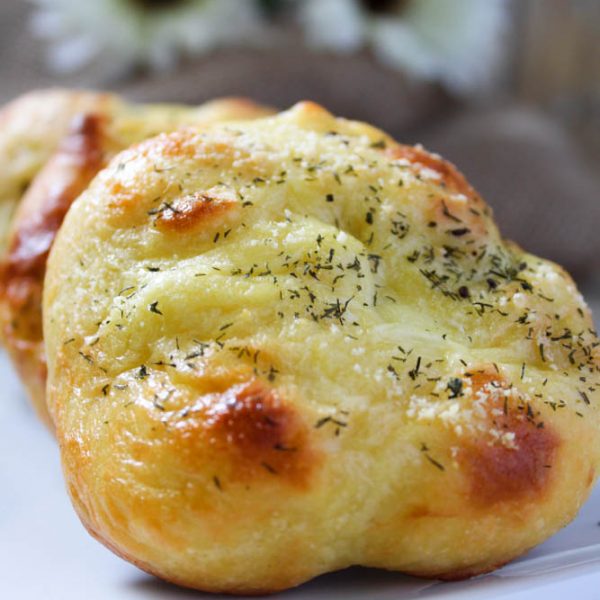 Low Carb Chicken Bundles (THM-S, Gluten Free)
Ingredients
1

Recipe Stromboli Dough

click the link for recipe

1

Cup

Shredded Chicken

4

Ounces

Softened Cream Cheese

1

Tablespoon

Plain Greek Yogurt

3/4

Teaspoon

Dried Dill Weed

2

Tablespoons

Chopped Onion

1

Stalk Celery

Diced

For Topping:

1

Egg

Beaten

1 1/2

Teaspoon

Grated Parmesan Cheese

Extra Dried Dill Weed
Instructions
Preheat oven to 400.

Mix chicken with cream cheese, yogurt, dill, onion, and celery.

Make Stromboli Dough and divide the dough into 6 pieces.

On parchment paper, roll each piece into an approximately 6 inch circle.

Place approximately 2 Tablespoons of chicken mixture in the middle of each circle.

Pull up the edges of the dough and seal at the top (see video above for a photo).

Place on a parchment lined cookie dough sheet (I used my silicone mat).

Brush the tops of the bundles with beaten egg.

Sprinkle the tops of the bundles with the grated parmesan cheese and a sprinkle of extra dill.

Bake for 15 minutes, or until tops begin to turn golden brown.