We may earn money from the products/companies mentioned in this post. As an Amazon Associate I earn from qualifying purchases.
I am going to bare my heart in this post and be vulnerable with you, my reader. I believe we are here to support each other - and I receive encouragement from my readers - yes, you!! So are you ready? (Gulp . . . )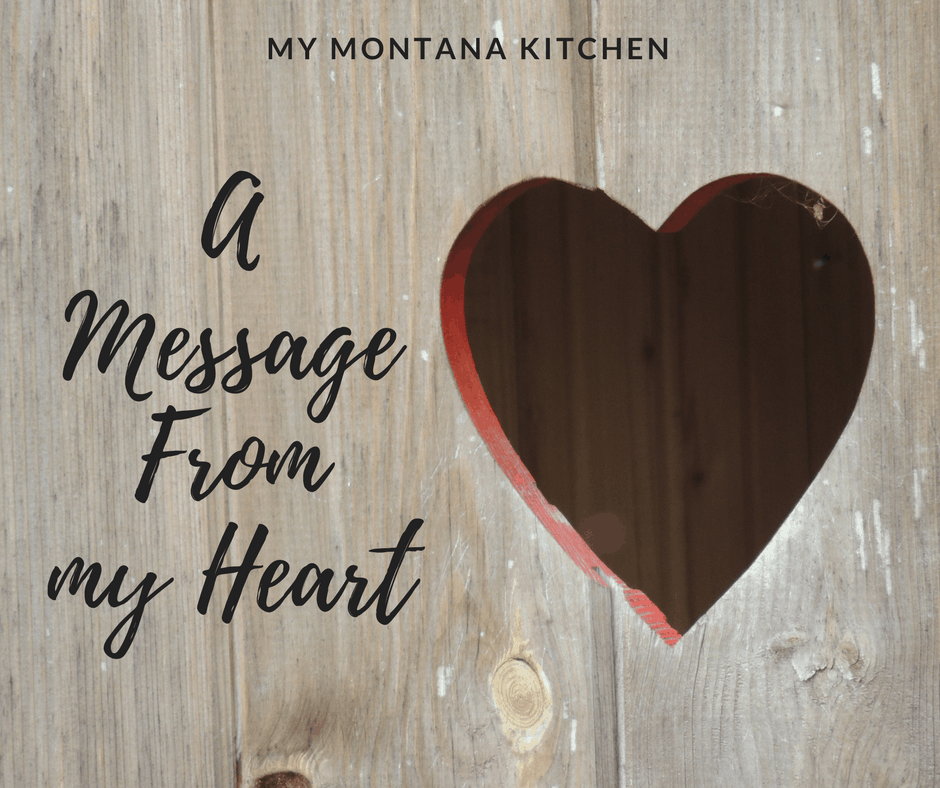 I have been following the Trim Healthy Mama Plan pretty steady for a little over 2 years - after playing with it off and on for a couple of years before that.
I KNOW THM works, and I love it! When I am completely on plan, I never feel deprived because I can "THM-ify" most anything I am craving. But for some reason I have struggled to stay on plan recently!
I know, I know, I blog Trim Healthy Mama recipes - I should have it all together, right? I recently made a post in one of the THM Facebook groups about how I have been struggling to stay on plan. I was met with many comments such as, " we sometimes think bloggers have it all together," and it is good for us "mere mortals" to know that you struggle too. I know as humans it is easy to put people on a pedestal, or think that they are above average.
First of all, I want to clarify - I am most definitely MORTAL! I promise you - I am a normal person who puts my clothes on the same way you do! I am not famous, or any more special than you! It just so happens that I blog healthy recipes and the Lord has blessed my efforts. Nothing of me!
But more importantly, I want you to know that I struggle just the same as anyone else. Earlier this year, I followed along for a 100 day no-cheat challenge. I made it all the way to day 74, then gave in and ate something off plan. That was in maybe October? And I have struggled ever since then to get fully back on plan.
And here is the other thing - I have hated myself for it ever since. How could I go for over 70 days and do so well, then not be able to stay on plan for more than 2 days straight? I didn't understand, and it just fed my shame and defeat.
Because, I did feel defeated and discouraged, even as my clothes began to get tighter, and my double chin became more pronounced, and my addiction to sugar resurfaced. I hated myself for it, which would then lead me to eat more off-plan foods. Lets just be honest, I feel dreadful when I eat sugar (SO tired, grumpy, irritable, weepy), but it still tastes good!
I just needed to get my "head back in the game." One day about a week ago, I had a revelation while showering. It was only about 7:30 in the morning, and I had already indulged in homemade pumpkin bread (that someone had given us) and (gulp) Dr. Pepper. The phrase "You're only 3 hours away from your next slimming meal" kept repeating over and over and over in my head. This is a key component of Trim Healthy Mama. It is OKAY if you eat off-plan, just jump back on 3 hours later. This is the GRACE component of the plan. But my problem is that I let my one off-plan choice turn into a whole day, then a whole week, then a whole lot of weeks! It was time to make a good choice!
So, instead of turning to the pumpkin bread again for the rest of my breakfast (which was my original plan), I pulled out the vegetables rotting in the bottom of my refrigerator and sauteed them with some butter. I paired them with a smoothie, and I had a delicious, filling, slimming meal.
Since then, we have been away from home for Christmas - and I have not made the perfect choice every time. BUT, I know that when my choice is not the best (or there are no good choices), I am only 3 hours away from my next choice! I have not let it spiral out of control like before.
Then, today Pearl (one of the THM authors) posted in the THM Facebook group that she herself had eaten off plan the day before (Christmas day). But she of course didn't let it derail her, but simply returned to on-plan eating today! More importantly, she didn't feel any guilt for it!
Wow, that hit me like a ton of bricks. NO GUILT! I think the shame was part of what was driving me to wrong choices over and over. I would feel defeated and discouraged, so what was the point? I threw up my hands. But I don't need to do that! Sometimes life gets in the way and we don't make a perfect choice. But don't beat yourself up over it. Accept it (maybe even ENJOY it once in a while), then go on! And no more guilt or shame!
I'm sure the shame and defeat are difficult on us, just like the sugar and wrong food choices!
So there, I've unburdened my heart. Please understand that I am a very normal person - just like you!! Saying all of that, I would like to introduce you to 2 books that have made a big difference in my food journey! (The Trim Healthy Mama books are also SO helpful - they are at the bottom of this post). The first book is "Made to Crave" by Lysa TerKeurst.
This is the book I read 2 years ago that convinced me to jump whole-heartedly into THM! If you have not read it, I would highly recommend it - there are even devotional books and study guides to go with the original book!
The other book is "Full: Food, Jesus, and the Battle for Satisfaction" by Asheritah Ciuciu.
I am still in the process of reading this book, but it has already been such a help to me. One of the phrases that stuck out in this book was "Jesus satisfies - and I need Him." That is so basic, but TRUE! Food does not satisfy - only Jesus does. Yes, food satisfies my stomach when it is rumbling, but not the emotional issues that drive me to food to fill my longing. Only Jesus can do that. And I need Him!
So now I am ready to commit again and do my best to stay on-plan. (But if I do go off-plan for a meal, I'm not going to beat myself up. I will give grace, but not so much grace that I go off-plan for weeks on end! (wink, wink!)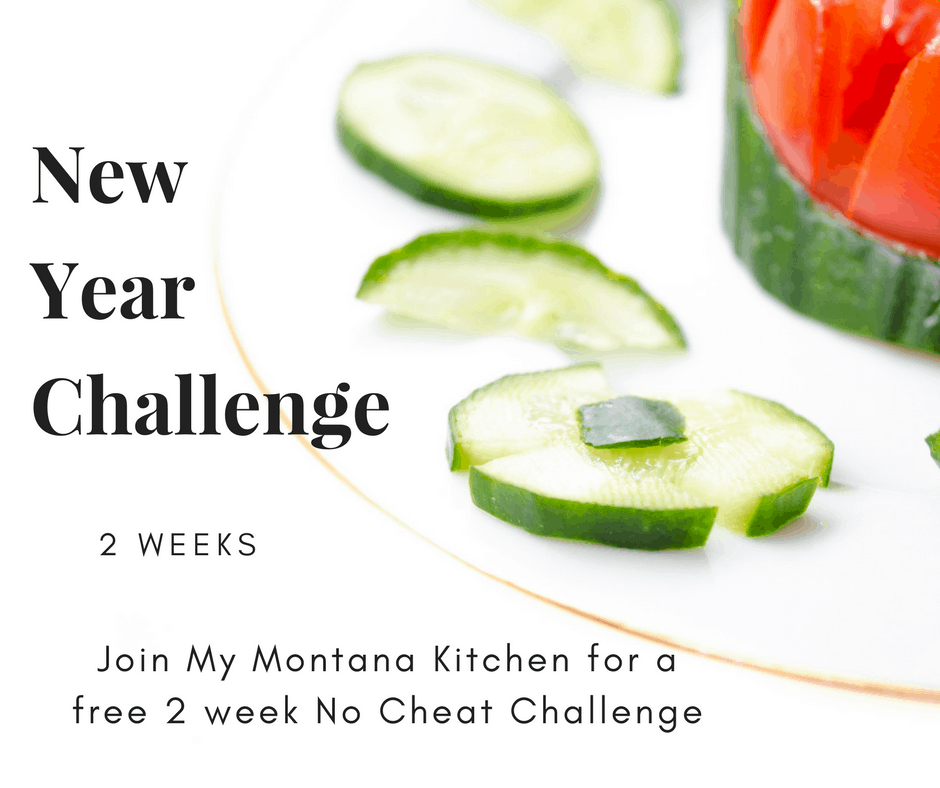 I will be running another 2 week no-cheat challenge beginning January first. This challenge will be run through Facebook messenger, where I will be sharing recipes, recipe roundups, tips, and ideas. Maybe even a menu plan or two! You will have the option of receiving messages every day or every other day (and you can always unsubscribe at any time). If you are interested in joining my challenge - just enter via the widget below! I can't wait to see you on the other side!