We may earn money from the products/companies mentioned in this post. As an Amazon Associate I earn from qualifying purchases.
A free challenge to help you kick the sugar habit! This 2 week Sugar Free Challenge may be just the encouragement you need!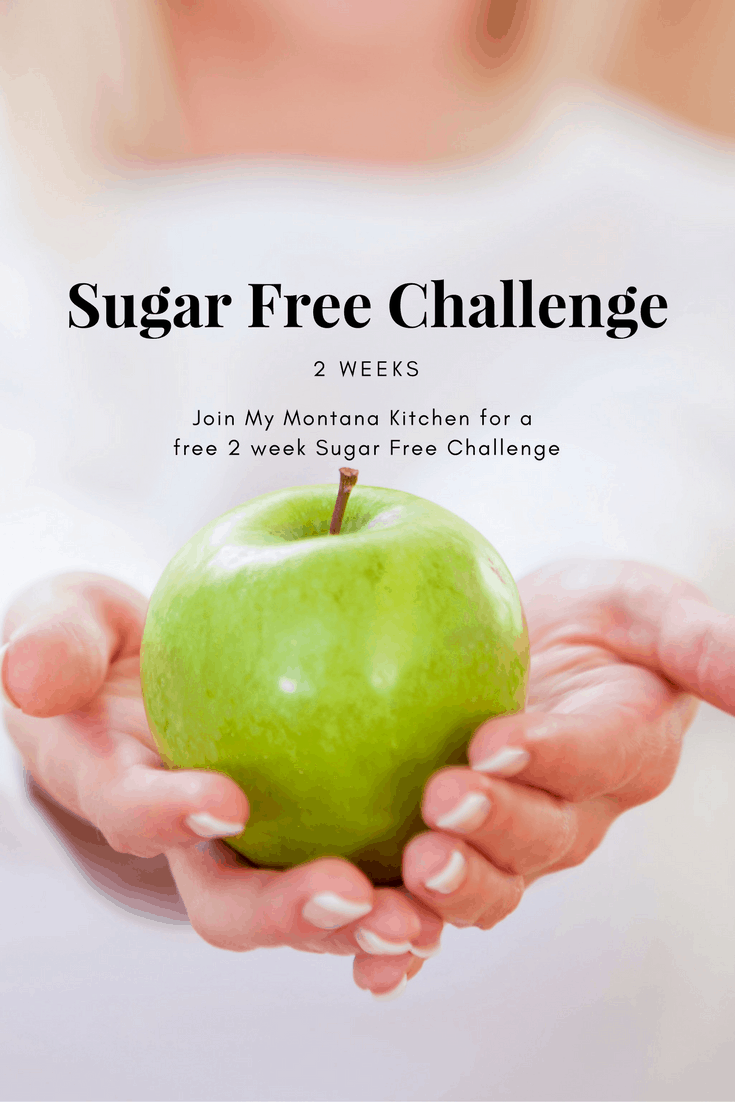 (Scroll to the bottom of this post for information about entering the 2 week challenge.)
Ok, so we are at that time of year when there is sugar EVERYWHERE! Parties, family gatherings, cookies, fudge, candy, it is everywhere you look!
I will be honest, I was starting to let sugar creep back in here and there, and it was making me feel awful. When I consume sugar, I get irritable, tired, groggy, and I just feel dreadful. I KNOW sugar does that to me, so why do I go back to it?
The short answer is that sugar is addictive. I know that when I have even just a little bit, it will likely make me crave more and more. I've found it is best for me to avoid it all together.
However, that does NOT mean that I go without sweet treats. There are so many awesome desserts that are "on-plan" for the Trim Healthy Mama. I never feel deprived. More often than not it is convenience that tempts me back to unhealthy eating.
But lets face it . . . is it CONVENIENT to be tired, irritable and foggy-brained? No. So I need to keep my priorities straight. (See, I'm preaching at myself here!)
Sugar Free Challenge
So that brings us to this challenge. I decided to run a free 2 week Sugar Free Challenge to help us stay motivated and on-track through this difficult Holiday season. The only "rule" for this challenge is to eliminate refined sugar. I will still be using my favorite low carb sweeteners – Gentle Sweet, Xylitol. Erythritol, and Stevia. Fruit is also ok.
Part of the challenge will be run through Facebook Messenger. You will receive tips, recipes, and even a few freebies through Messenger! There is also a Facebook group that I have created as an extra layer of support and encouragement. It is already up and running and it has already proved to be a help to many. Somehow, it helps to keep us on track when we know we want to post in the group that evening that we persevered and stayed sugar free ALL DAY! It helps to keep us accountable!
Some people have already begun the challenge, but everyone can go at their own pace. The Messenger part of the challenge will begin whenever you sign up and run for 2 weeks. But hey, you certainly do not have to stop after 2 weeks! Keep it going! Wouldn't it be awesome to say that you stayed sugar free through the Holidays?
I follow the Trim Healthy Mama style of eating, but you are welcome to join no matter what style of eating you follow! (Or if you don't follow any particular style!)
So many people wait until January to make health commitments, but think what would happen if you started now?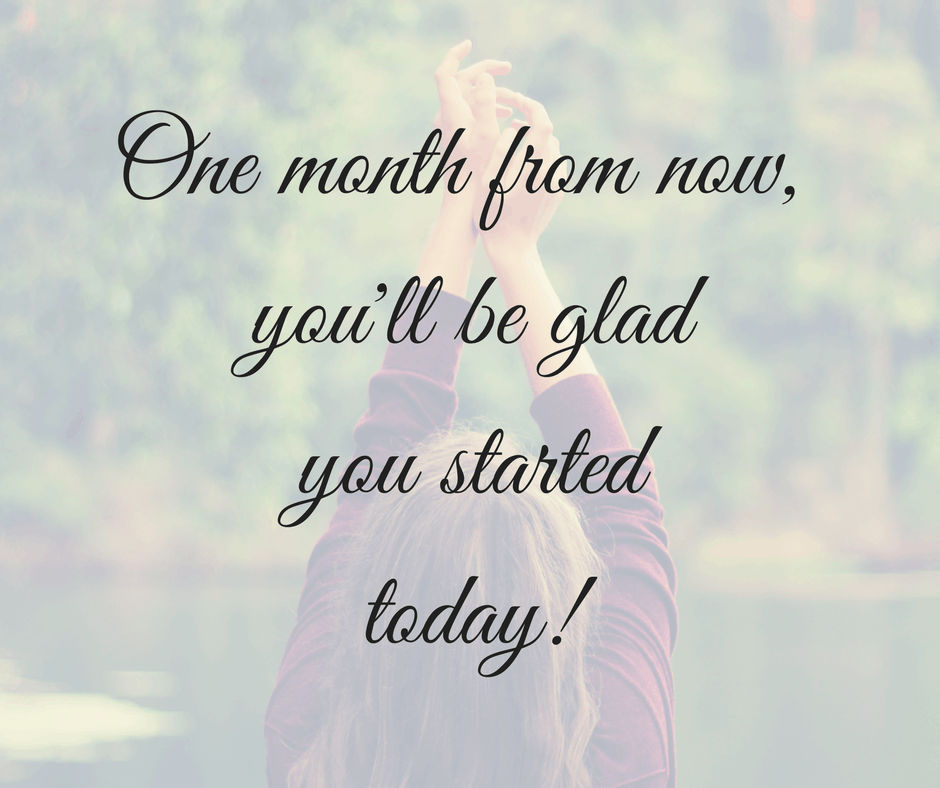 You can do it, and we are here to help you, encourage you, and cheer you on!
So how do you get started with this Sugar Free Challenge?
Just click the button below to get started and I will be in touch shortly through FB Messenger. (This is completely free!)
I can't wait to hear from you!