We may earn money from the products/companies mentioned in this post. As an Amazon Associate I earn from qualifying purchases.
Low Carb Family Meals
Tired of making two separate meals? Here are 20 Low Carb Family Meals that everyone in your family will love!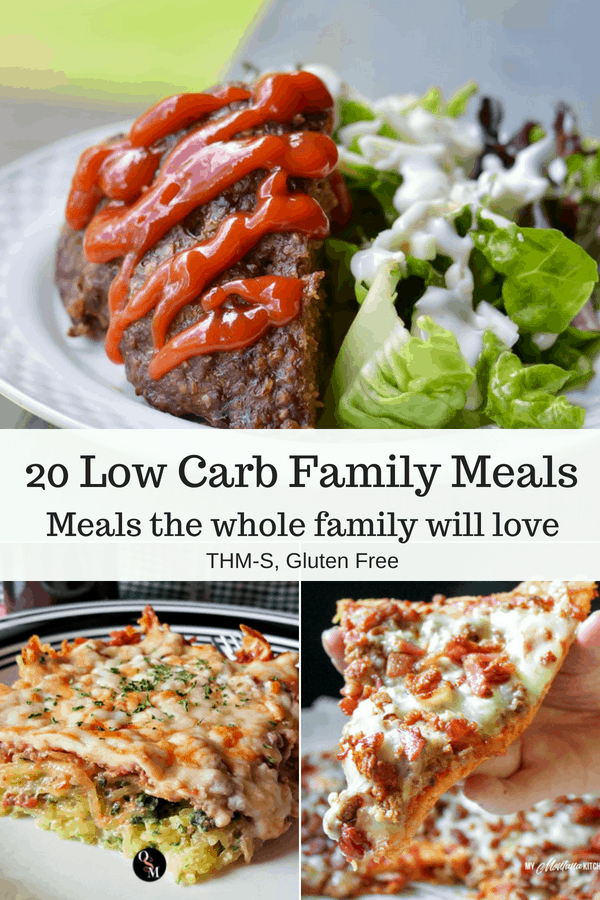 (We are a participant in the Amazon Services LLC Associates Program, an affiliate advertising program designed to provide a means for us to earn fees by linking to Amazon.com and affiliated sites. I am also an affiliate with Trim Healthy Mama. There are affiliate links used in this post.)
These recipes are all low carb, gluten free, and a Trim Healthy Mama S Fuel.
I have heard a lot of people bemoaning the fact that they have to make two separate meals for their family. "They just won't eat what I do."
That may be the case in some instances, but I am here today to give you 20 delicious meal ideas that your husband and children will love!
Some of these you may even be able to sneak past your family without them even knowing it is "healthy" food!
Some of my blogging buddies have given me permission to share some of their favorite low carb family meals – and there are several here that I cannot wait to try out myself!
The recipe title and link will be above each photo, with a short description.
To see the actual recipe, just click on the link. Enjoy!
Parmesan Chicken Wings, Northern Nester
This is one of the easiest chicken wing recipes you will ever find. Kids especially love them; they're full of flavor, but not nearly as spicy as some other varieties.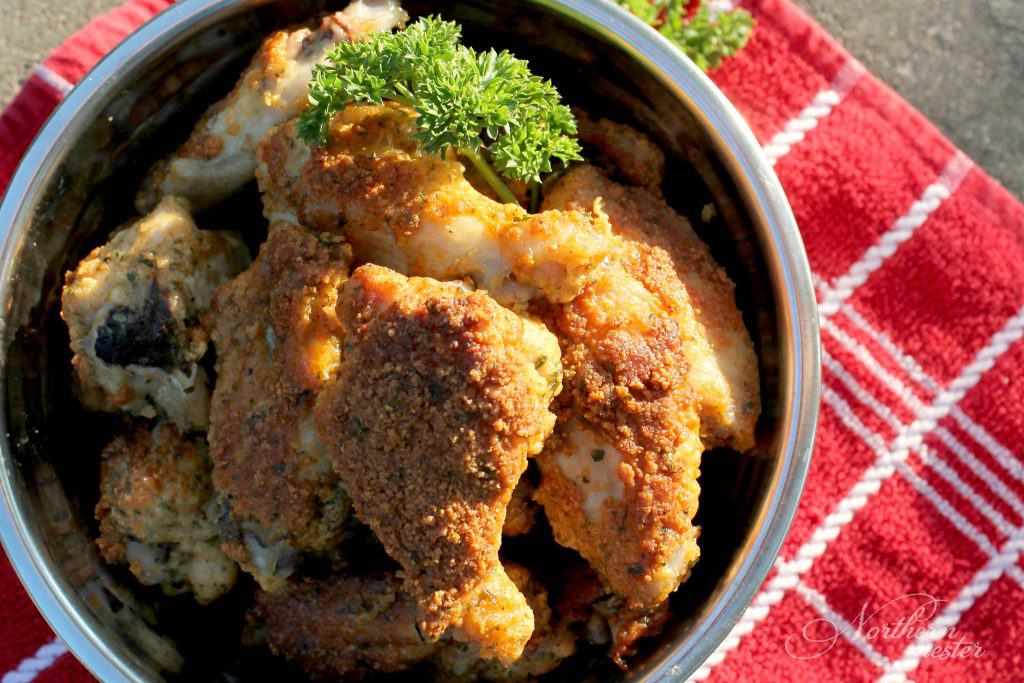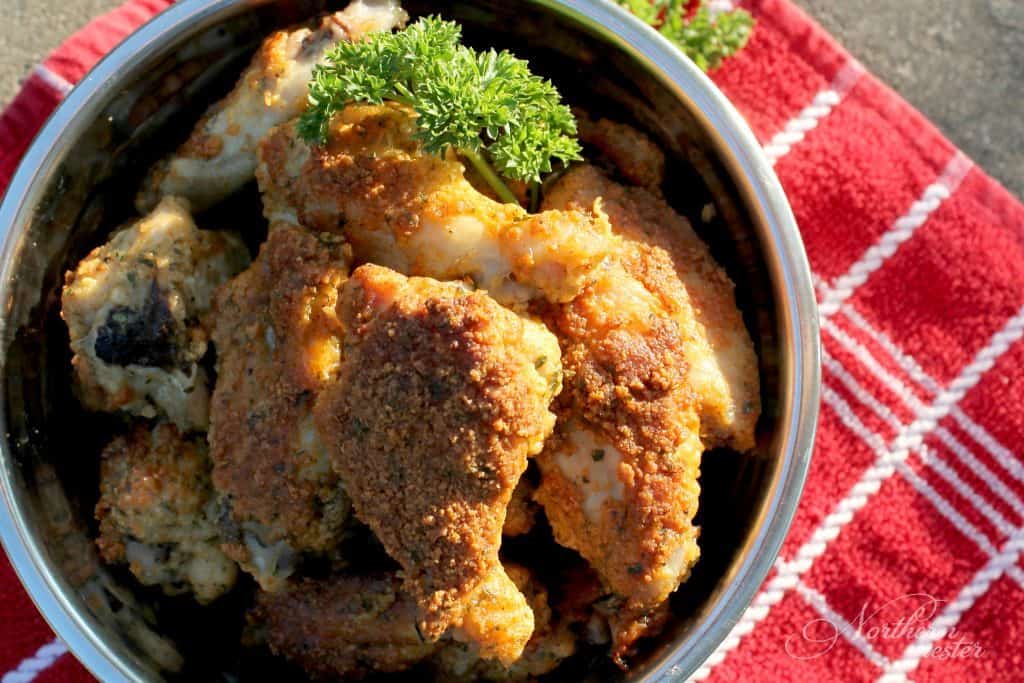 Cheesy Hot Dog Pie, Nanas Little Kitchen
I still absolutely love hot dogs (I know, I know)!
But you can satisfy your chili dog cravings with this delicious dish! This casserole mixes up in one bowl, and tastes like a chili cheese dog!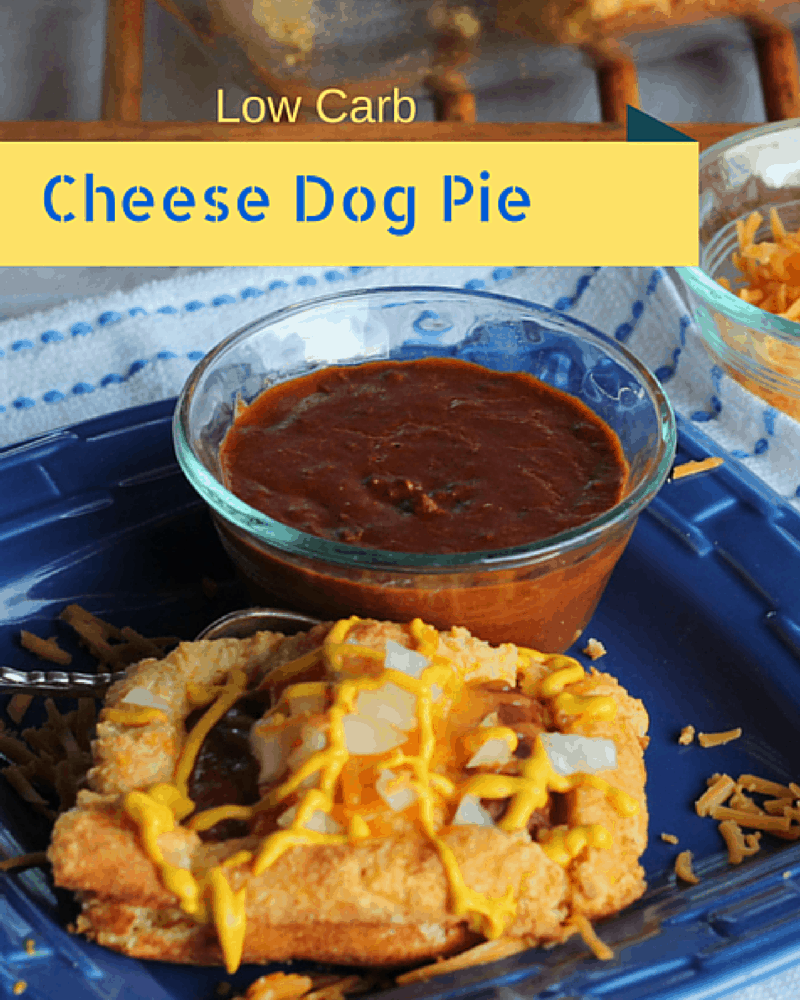 Baked Spaghetti "Zoodle" Casserole, Darcie's Dish
If you miss baked spaghetti, this recipe is for you! Zucchini noodles take the place of traditional pasta, but all the flavor is still there! This is a family favorite, for sure!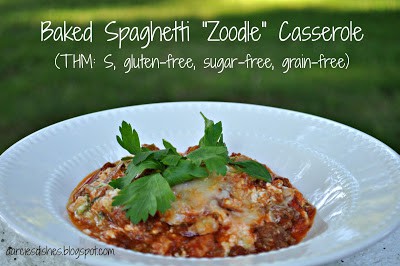 Using a low carb dough to replace the original crescent rolls, this Taco Ring is always a hit at parties!
It is not difficult to make, and it is a meal that will get your whole family on board with your healthy eating style!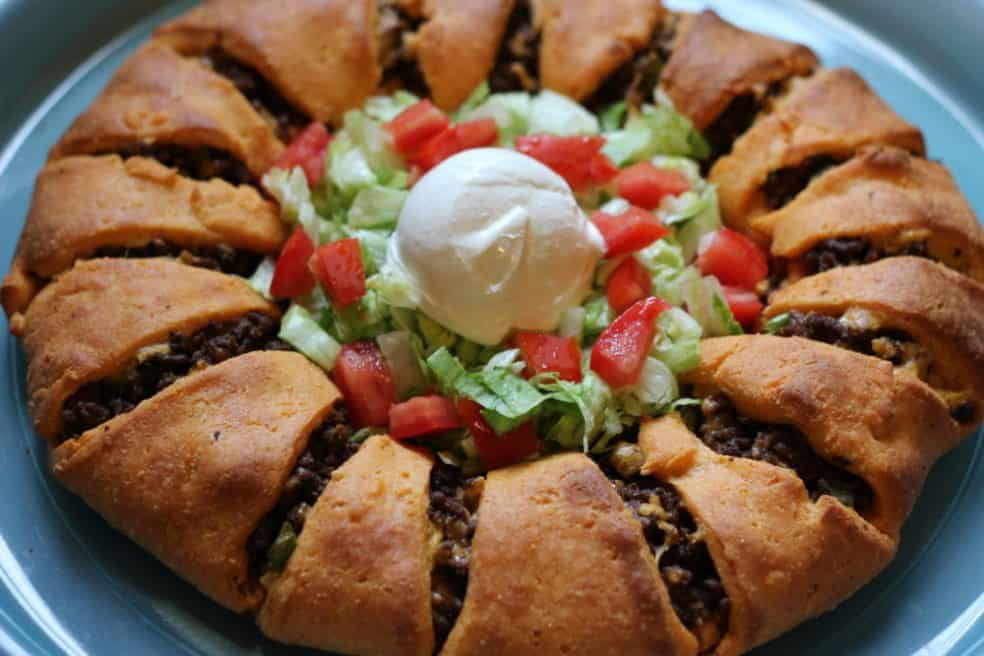 Smothered Chicken Verde Burritos, Grace Filled Homemaking
Cate says, "If you need a blow-your-mind family casserole, I've got you covered. These burritos are top-notch family-friendly fare.
The best part? They're packed with a couple secret veggies that your family will have no clue about. Seriously, I fed these to my husband and he didn't even notice anything but how good the Verde sauce is!"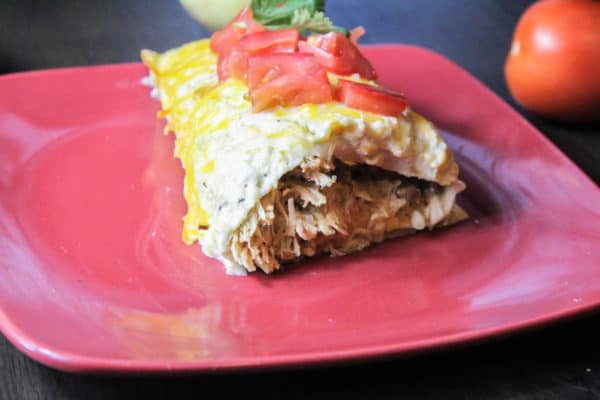 Low Carb Cheeseburger Buns, My Montana Kitchen
All the flavors of a cheeseburger in an easy to hold roll.
Hamburger, pickles, cheese, all your favorite hamburger toppings wrapped up in a low carb dough and baked until golden brown.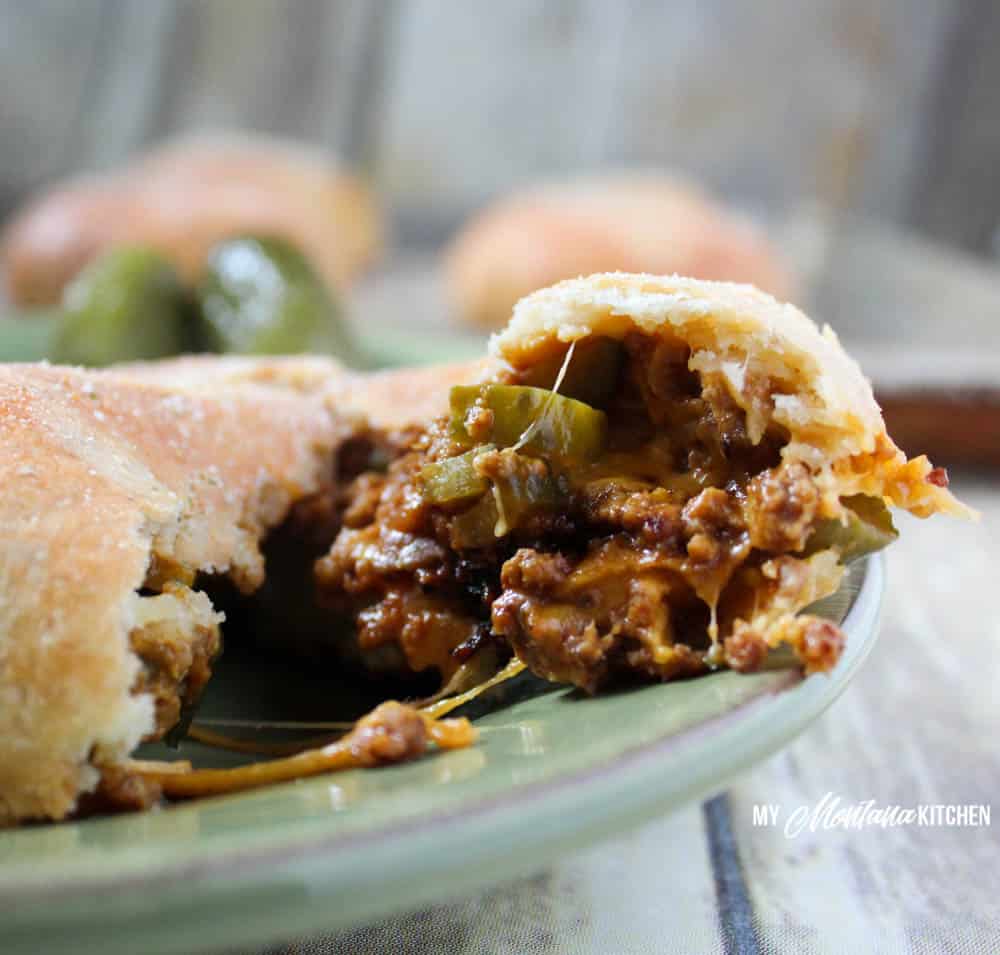 Chicken Bacon Caesar Casserole, Joy Filled Eats
I have made this several times, and it is always a hit with my family!
This gluten free, low carb, keto, Trim Healthy Mama S, Chicken Bacon Caesar Keto Casserole is great when you are pressed for time.
It is easy, flavorful, and can be made ahead. You can even make it in a crockpot.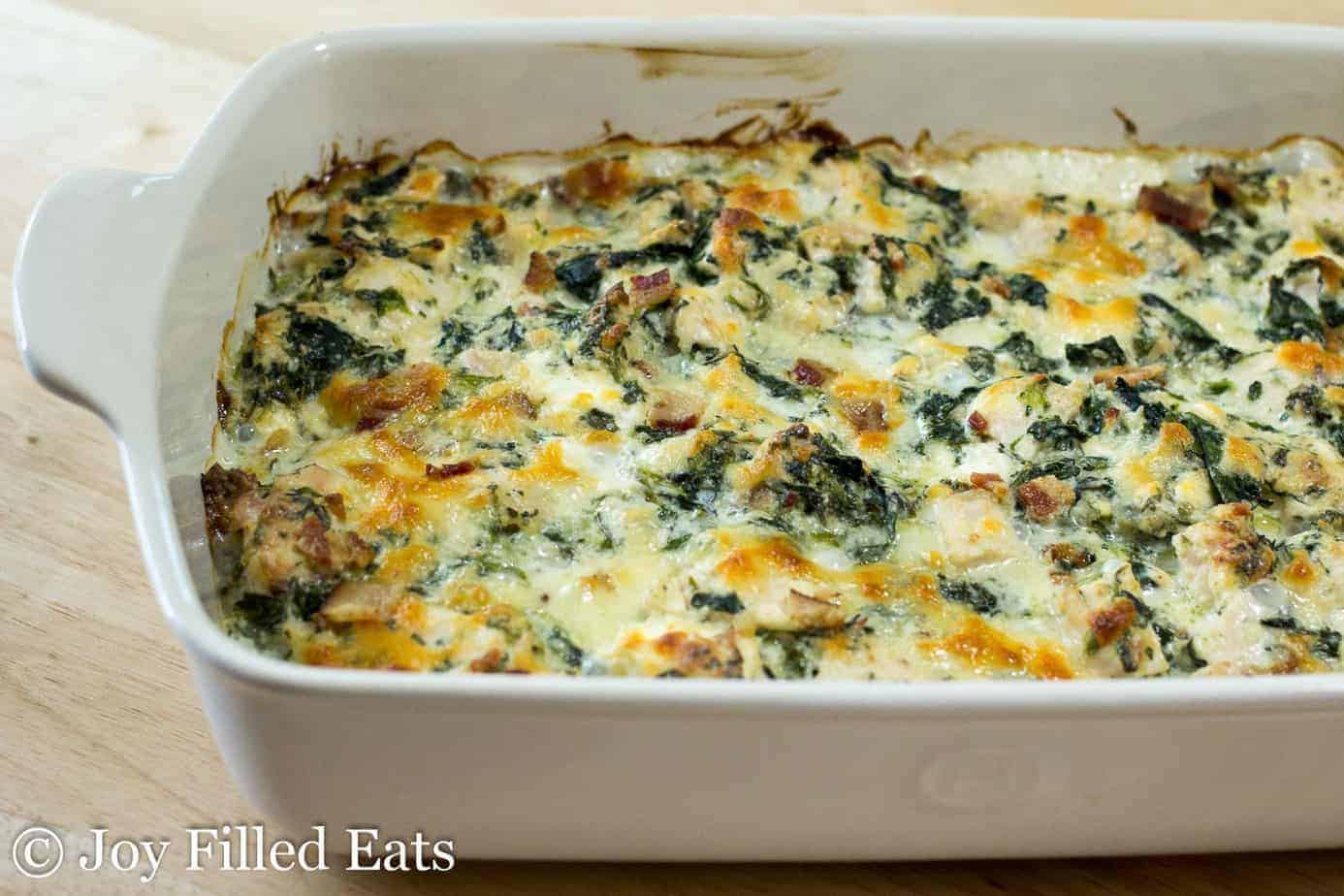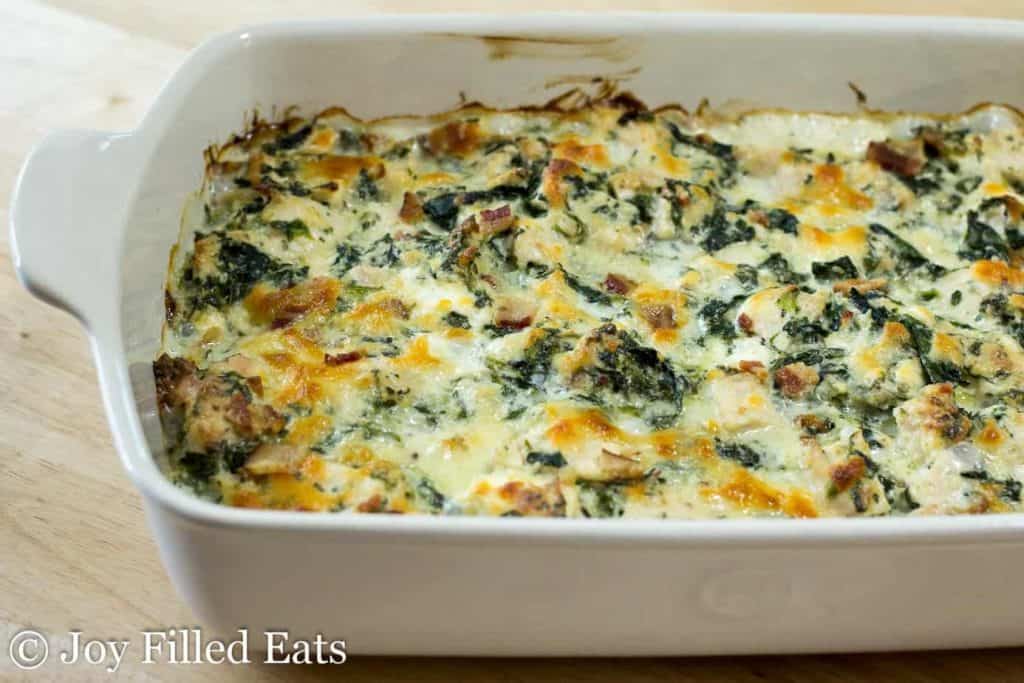 Italian Spinach Baked Spaghetti Squash, Oh Sweet Mercy
This Italian Spinach Baked Spaghetti Squash is budget-friendly and family approved.
It's a delicious low-carb casserole, perfect for Trim Healthy Mama S meals.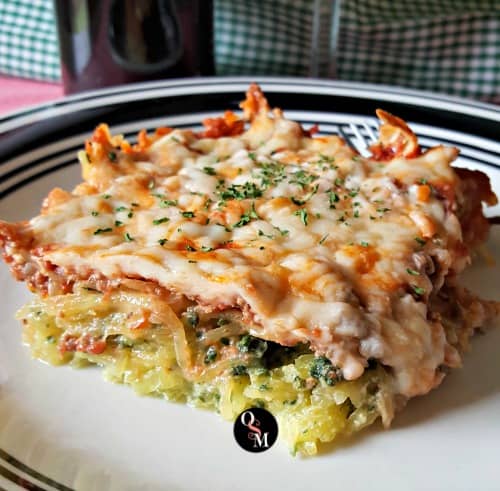 Italian Style Low Carb Meatloaf with Parmesan Cheese, Graceful Abandon
Meatloaf that tastesl like pizza? Yes, Please!
This grain-free, gluten-free, Italian style low-carb meatloaf is great for everyone.
Also included is a recipe for Garlic Basil Mozzarella Rolls!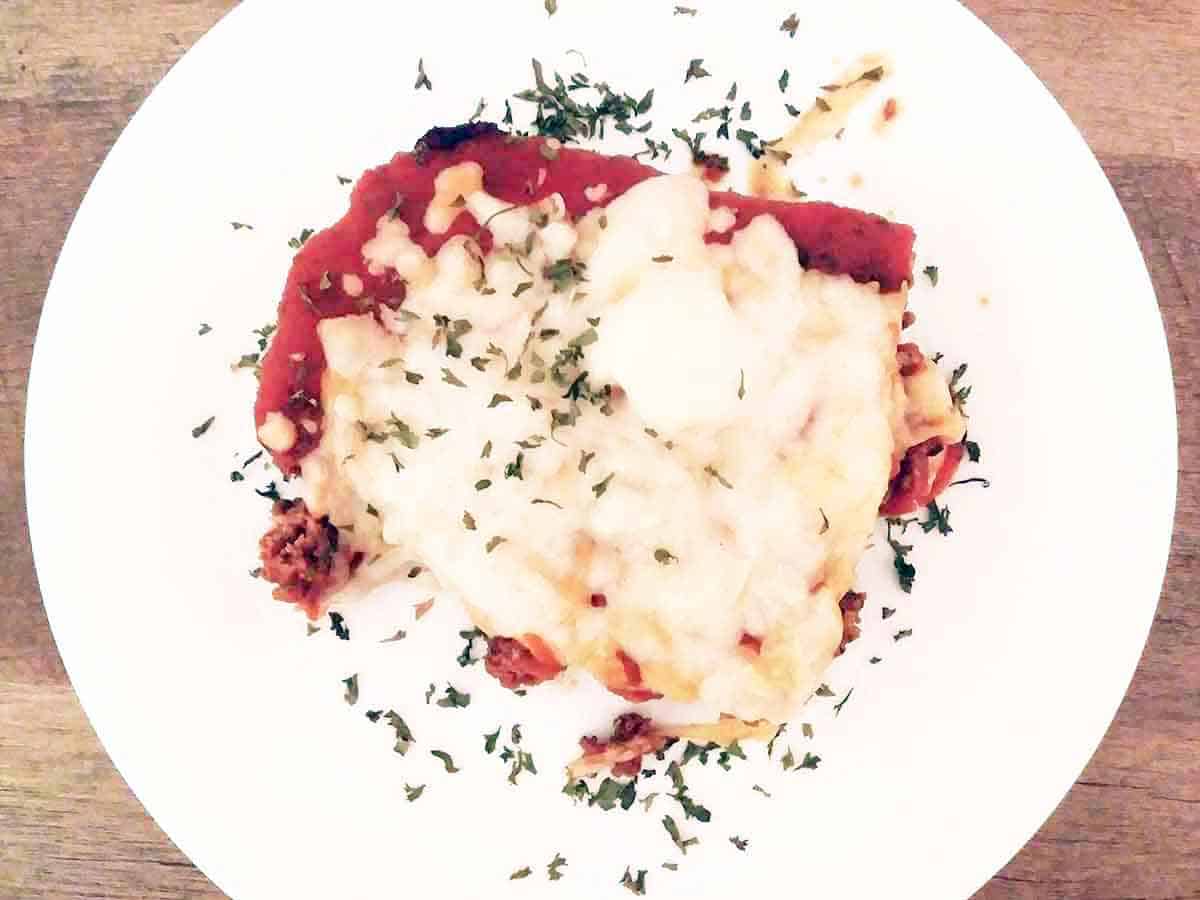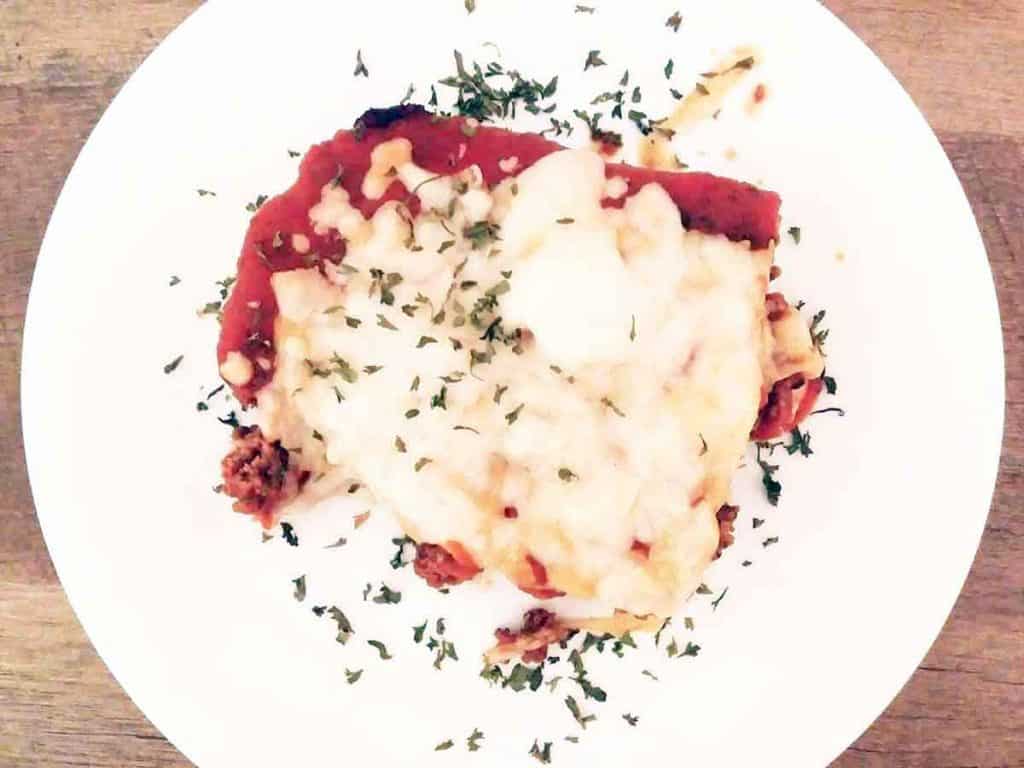 Loaded Buffalo Chicken No-Tato Casserole, Nanas Little Kitchen
Teresia says, "The first time I made it my husband kept saying, 'This can't be on the plan, how can this be on a diet plan?' He was just sort of dazed, but he didn't let that slow him down as he devoured it!"
So if you need a husband-friendly dish, this is the one!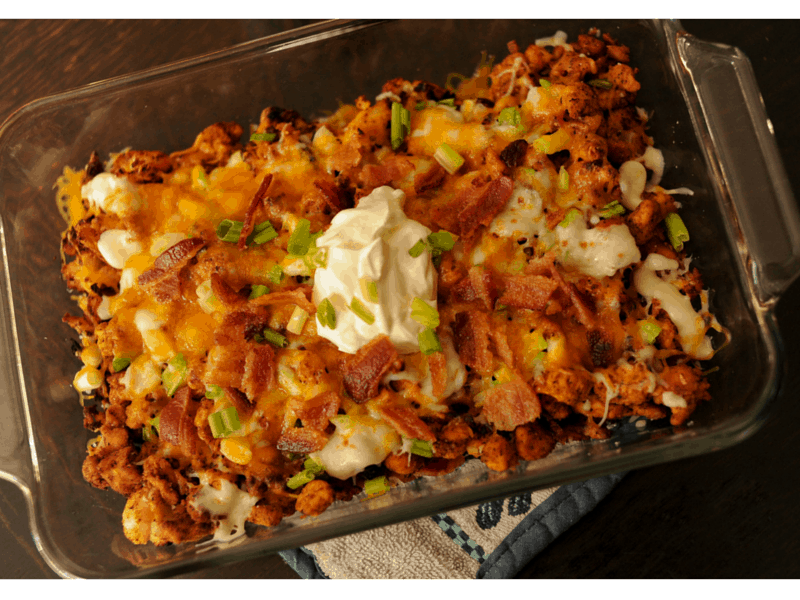 Cheesy Chicken and Broccoli Casserole, My Montana Kitchen
An easy Keto Chicken Broccoli Casserole that comes together quickly and tastes just like the chicken and broccoli casserole you remember from your childhood!
Easy to make, and something the whole family will love! (One of the most popular recipes on my blog!)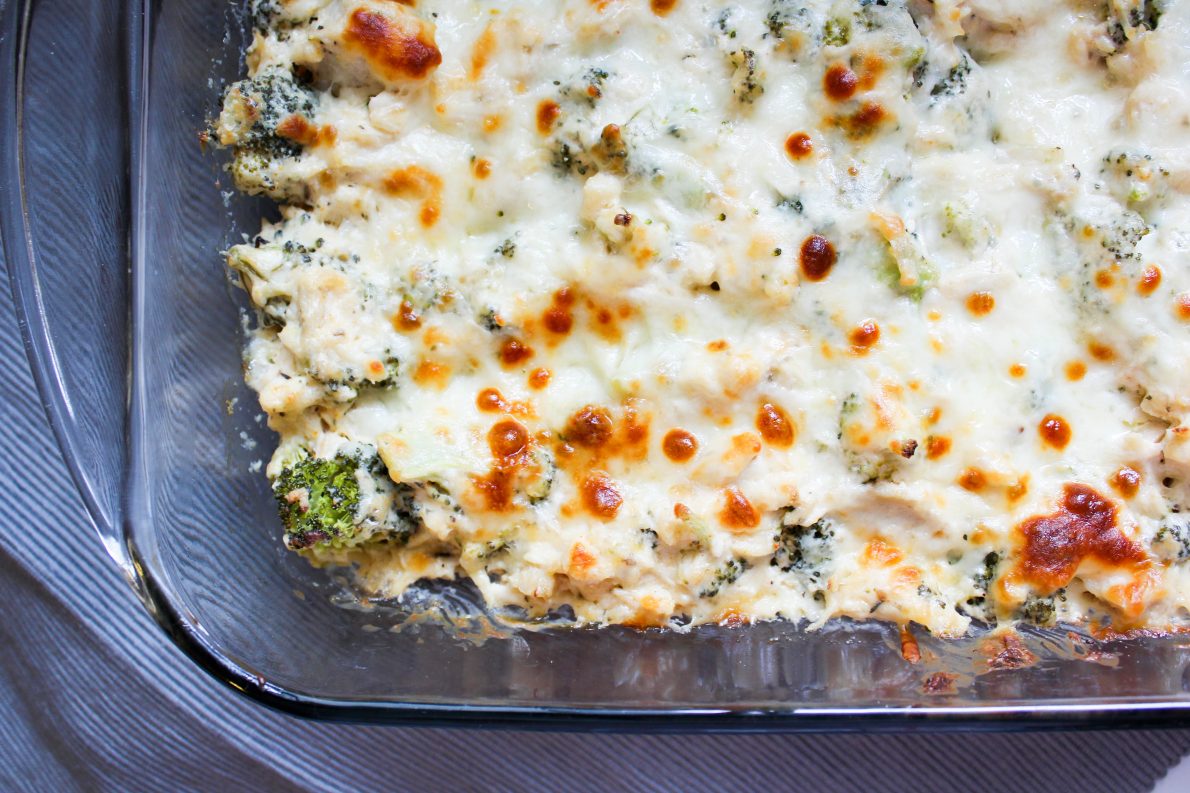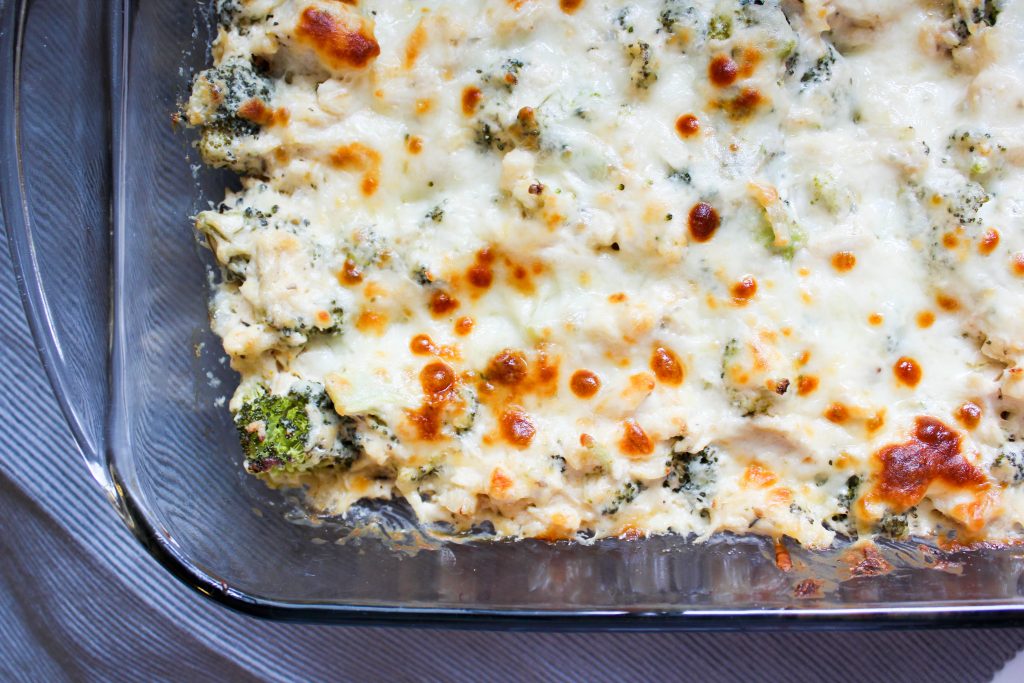 Meat Roma Pie, A Home with Purpose
An italian meat sauce topped with cheesy biscuits!
Jennifer says that her husband actually enjoys this healthy version more than he did the original recipe!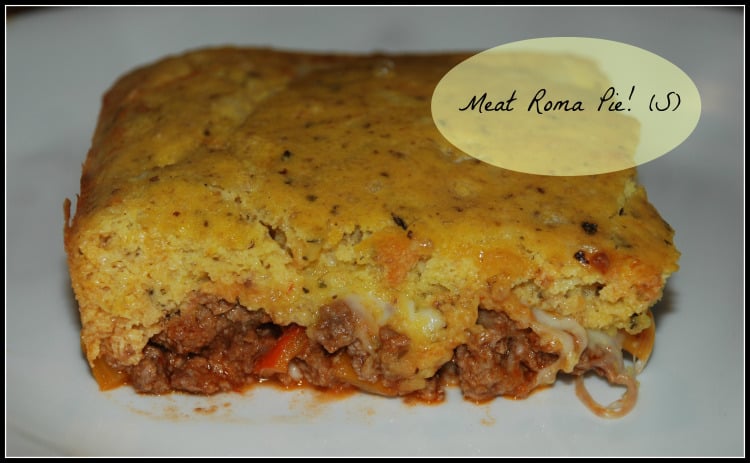 Low Carb Triple Meat Pizza, My Montana Kitchen
A low carb pizza topped with three different meats, and with a crust sturdy enough that you can pick it up and eat it with your hands!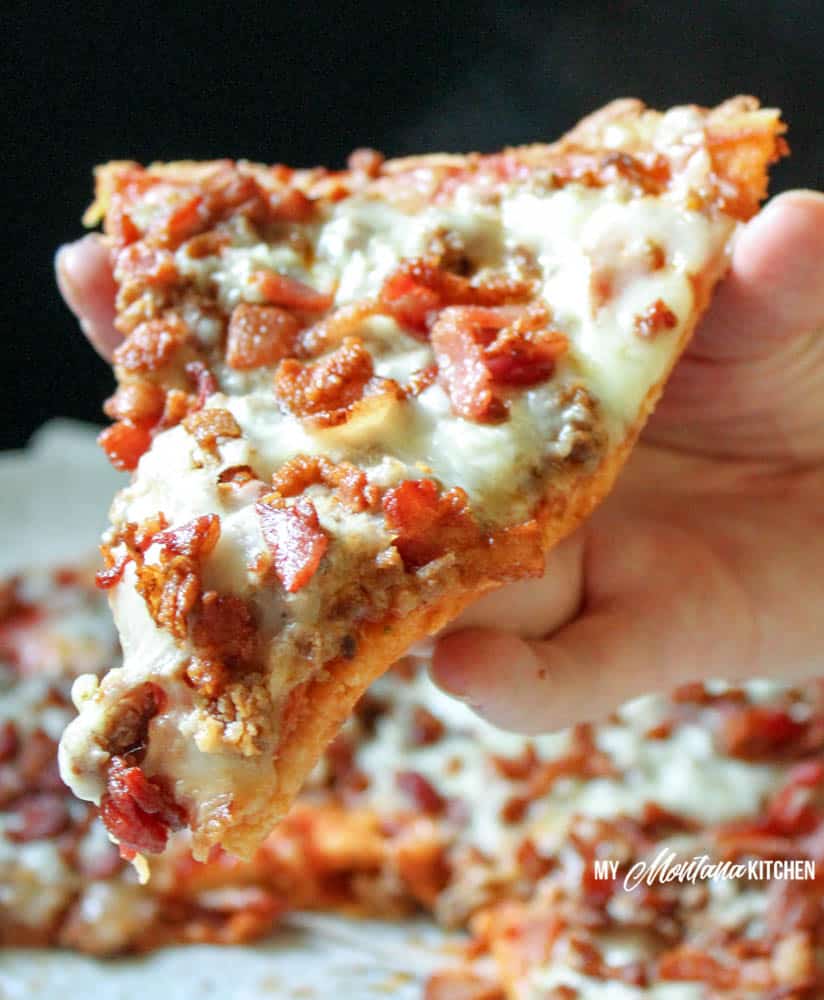 Bri's Baked Barbecue Ribs, Briana Thomas
The rib sauce here is a thickish basting sauce but would also make a great dipping sauce!
It's a little sweet, a little spicy (hello, sriracha)!
This is a meal that your husband and teenagers will love!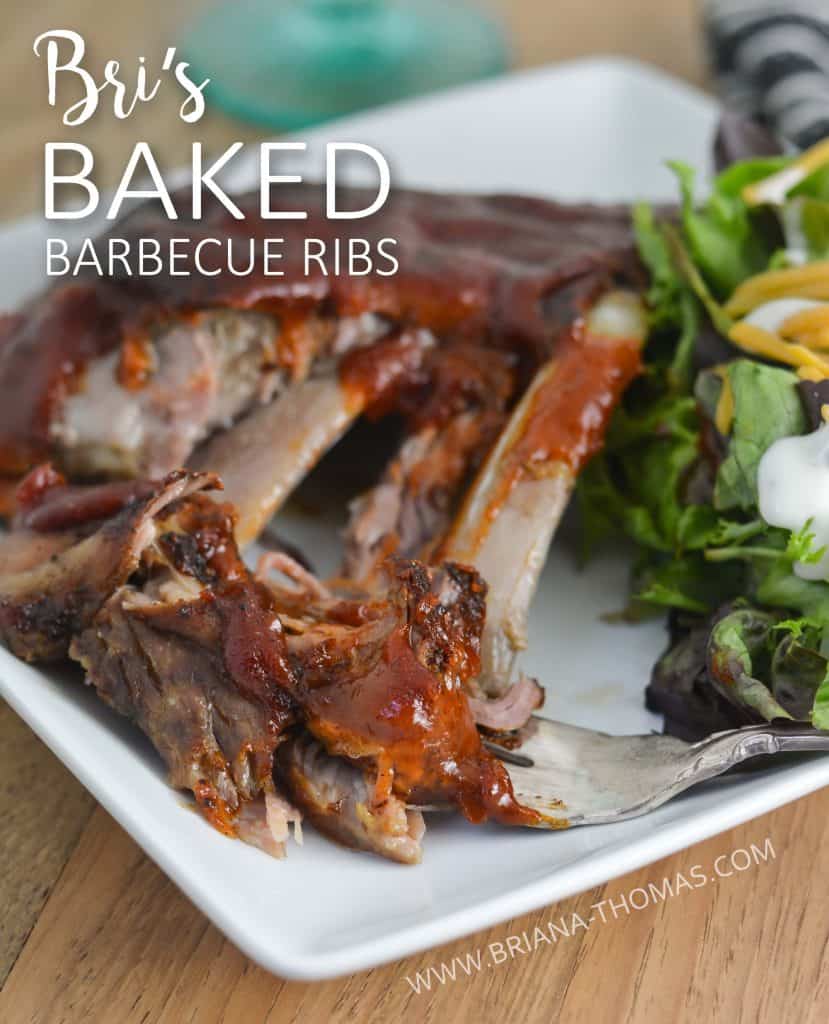 Dairy Free Low Carb Family Meals
If you need to be dairy free because of an allergy or sensitivity, (or if you are just trying to cut back on dairy), here are some awesome dairy free low carb recipes that your family is sure to enjoy!
Easy Lasagna (Dairy Free & Gluten Free), Mamashire
Easy to make and delicious! Easy Lasagna that's gluten-free and dairy-free.
Freezes well so it's a great meal to make ahead.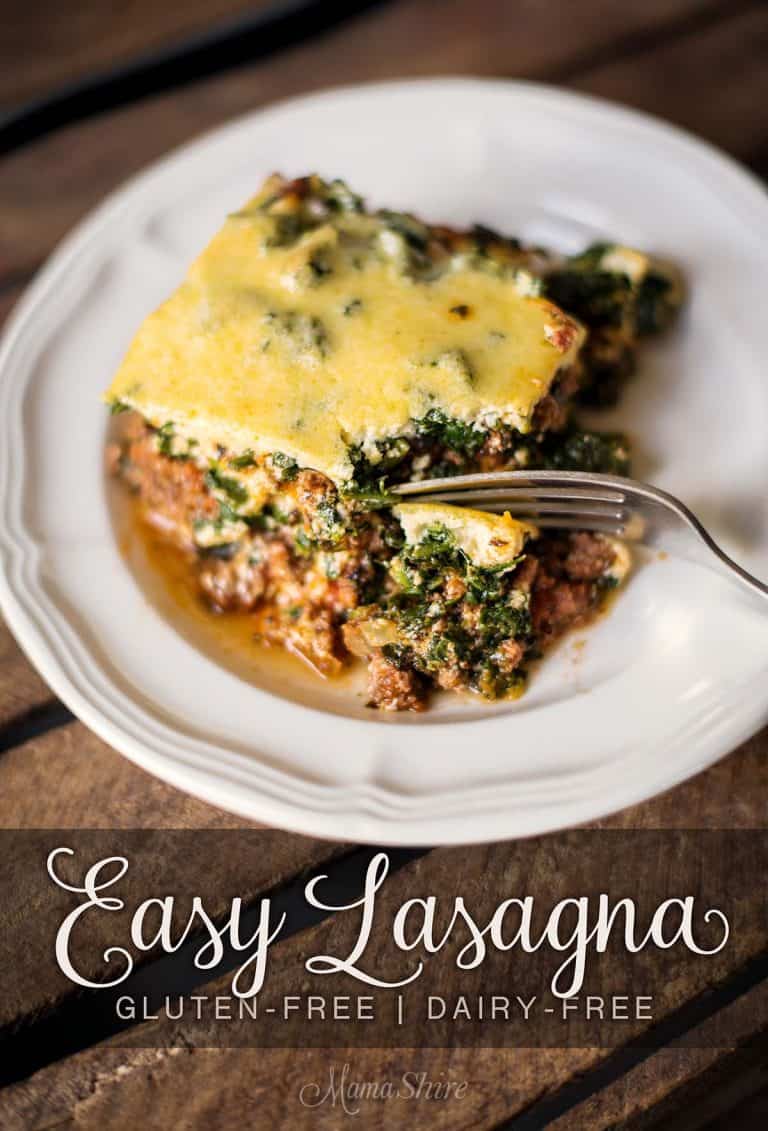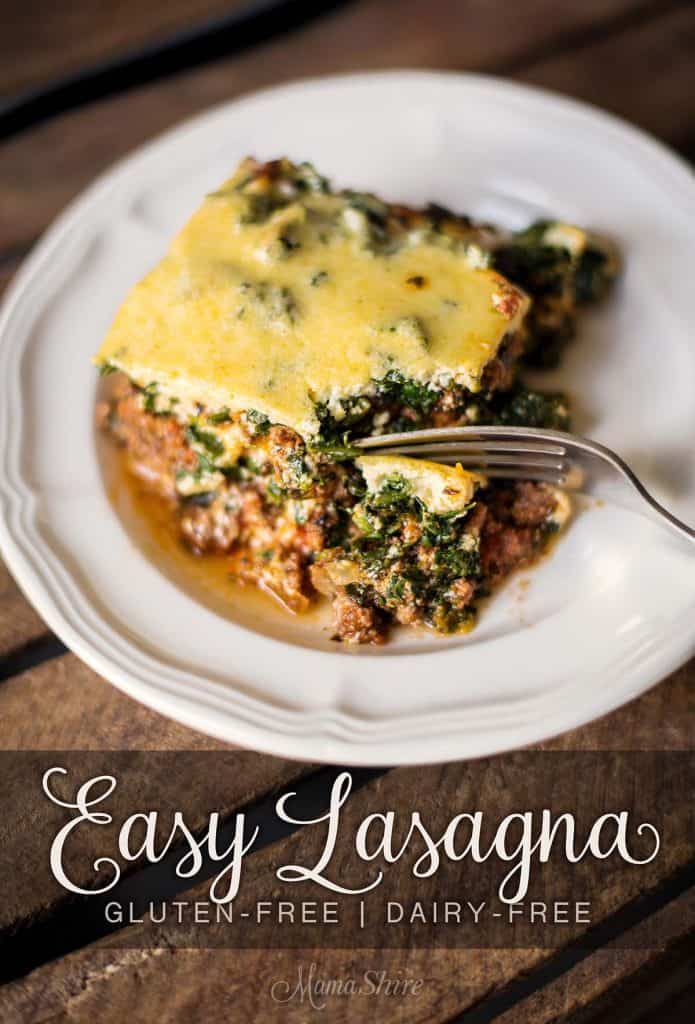 Easy Sugar Free Korean Beef Bulgogi, Graceful Abandon
My husband loves Bulgogi, but I have not made it in a long time. I will be trying this recipe soon!
Simple and delicious, with all the flavors of classic Bulgogi, this dinner comes together quickly and is a crowd pleaser.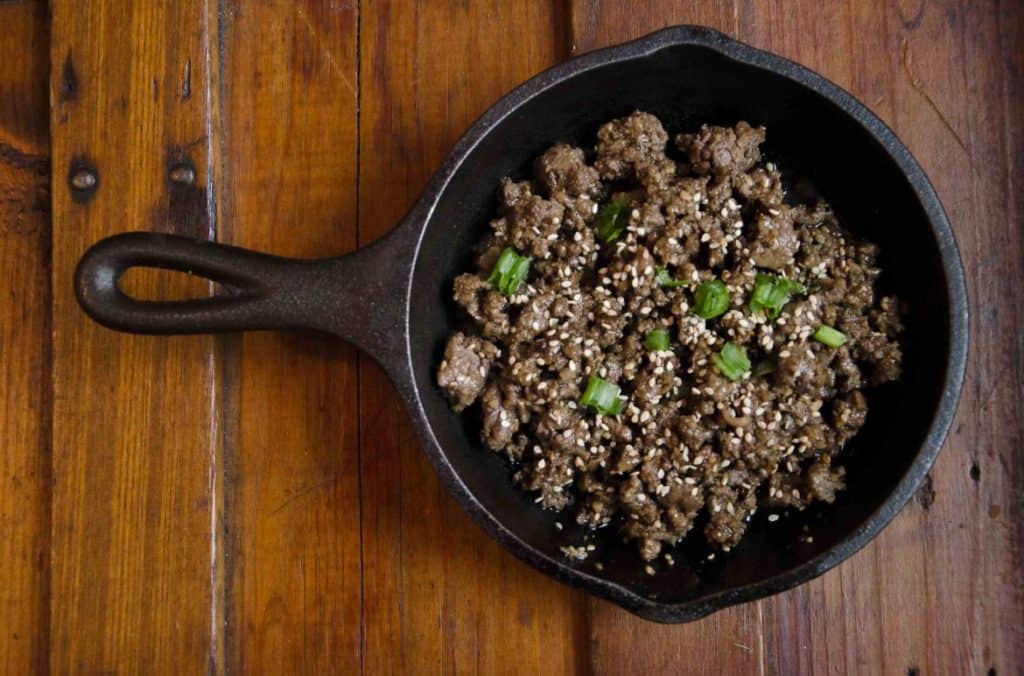 Restaurant Style Breaded Chicken Tenders, My Montana Kitchen
Delicious, restaurant style breaded chicken tenders. Breaded with a low carb baking blend and fried in coconut oil, these are a healthy re-make of one of my favorite foods!
My kids love them, and the Copycat Chick-fil-A Sauce, too!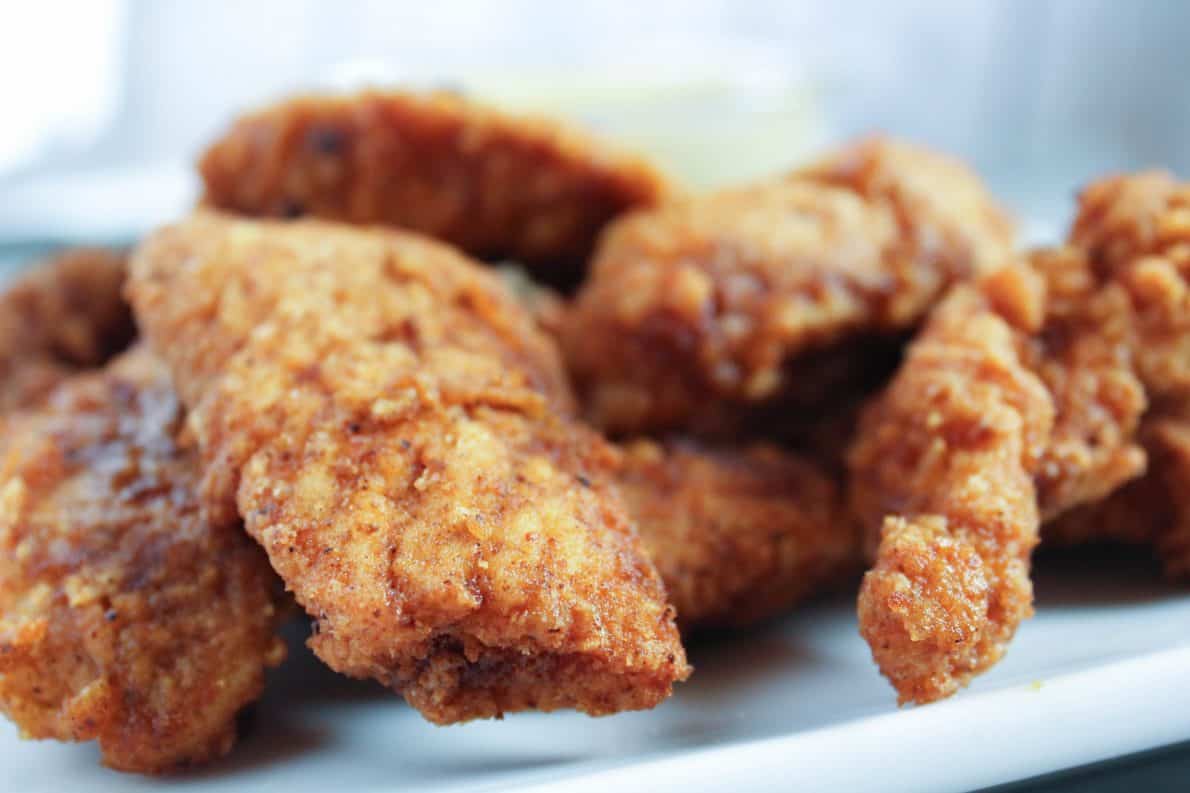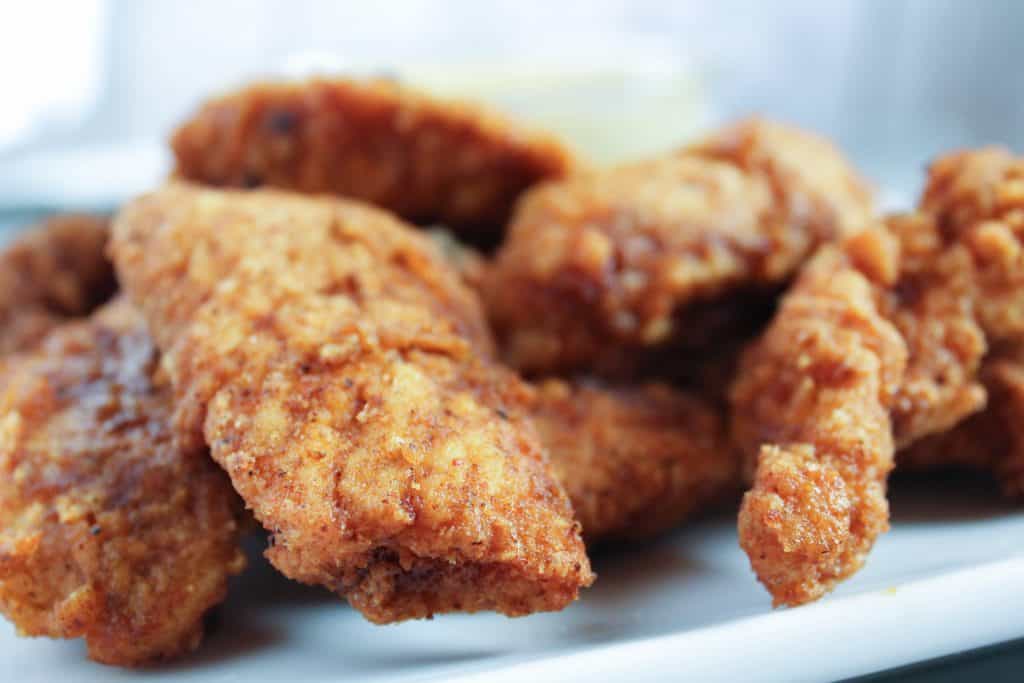 Mommy's Meatloaf, Briana Thomas
Briana says, "Sometimes I'm confused when people think they can't follow the Trim Healthy Mama healthy eating lifestyle without making two separate meals: one for themselves and one for their families.
Almost all of our family favorite meals have been easily 'THMable'.
Here's one of them."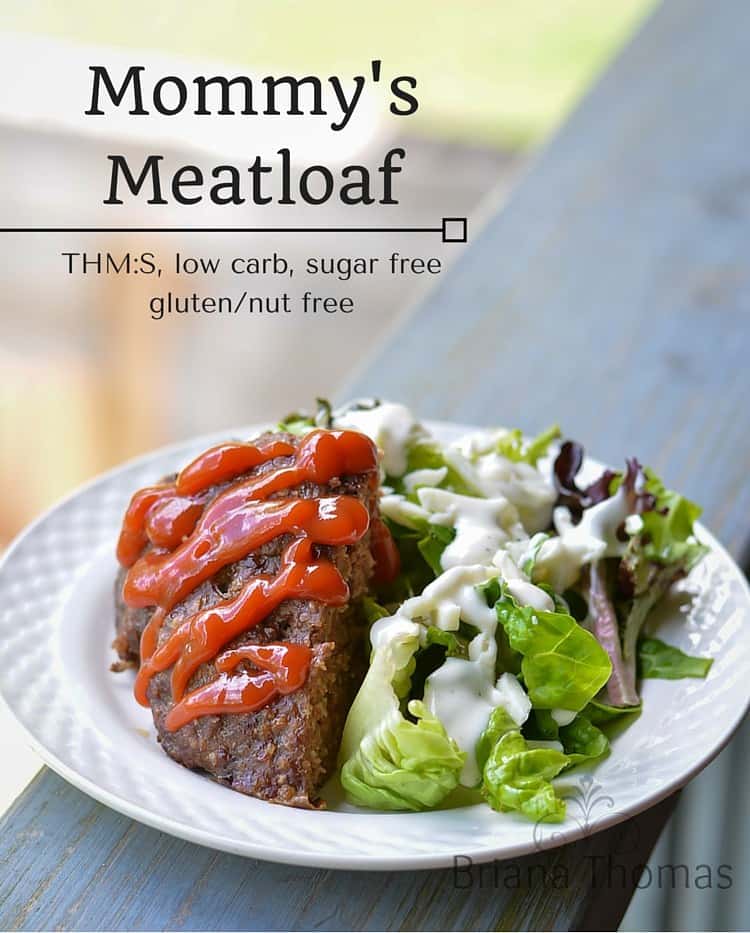 Farmhouse Beans and Sausage, Mamashire
If you need some Instant Pot family favorites, check out this recipe!
A delicious, comfort meal made in just minutes using an Instant Pot.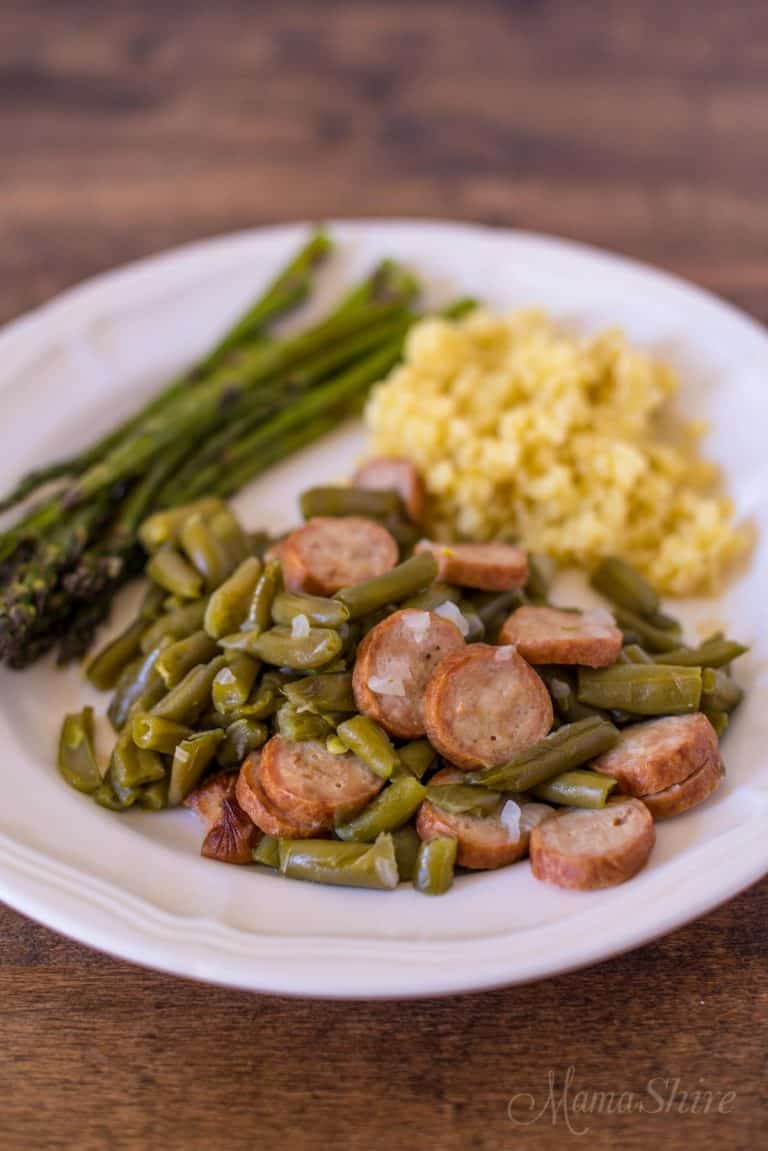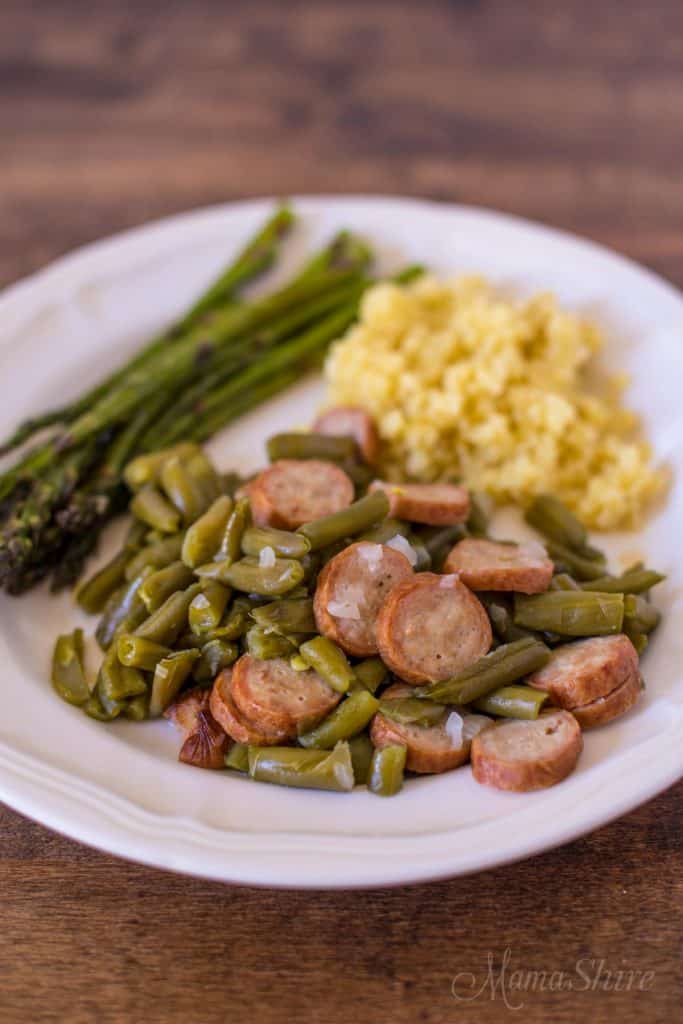 Low Carb Meatballs, My Montana Kitchen
Low Carb Meatballs – tender, juicy, and packed with flavor!
This is a basic meatball recipe, perfect for using in all your appetizers and casseroles!
You can add an Italian tomato sauce and cheese to make a meatball casserole.