We may earn money from the products/companies mentioned in this post. As an Amazon Associate I earn from qualifying purchases.
It's 7:30 in the morning. The children have just left for school and you are standing in the middle of the kitchen wondering . . . What in the world am I going to eat for breakfast?
No worries, you are not alone! I find myself doing that often. But now, with this list of Trim Healthy Mama Breakfast ideas, I should be set for a while!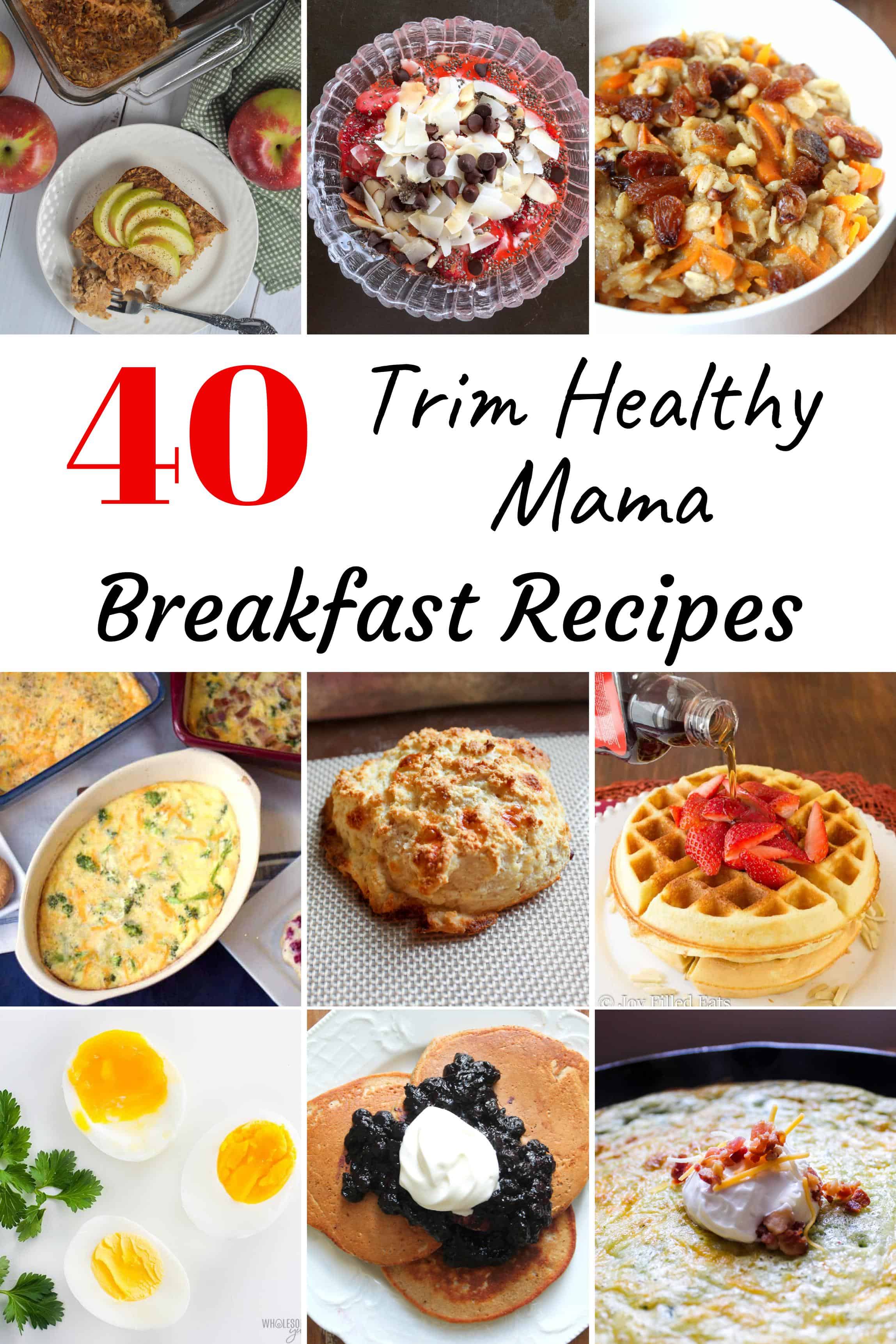 What do Trim Healthy Mamas Eat for Breakfast?
I don't know about you, but breakfast is the hardest meal of the day for me. I could easily just drink coffee in the morning, and forget breakfast altogether!
However, as a Trim Healthy Mama, I know that is not smart - so I often find myself standing in my kitchen wondering "What can I eat?" I thought it may be helpful to give you all a roundup of THM breakfast ideas!
So here you go - over 25 ideas for those mornings when your brain is empty of breakfast ideas!
Trim Healthy Mama Smoothies & Shakes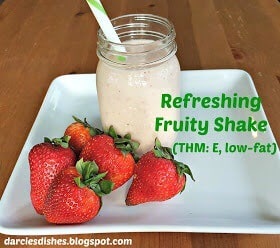 Enjoy the taste of summer all year long! This Refreshing Fruity Shake is so simple to throw together for those busy mornings.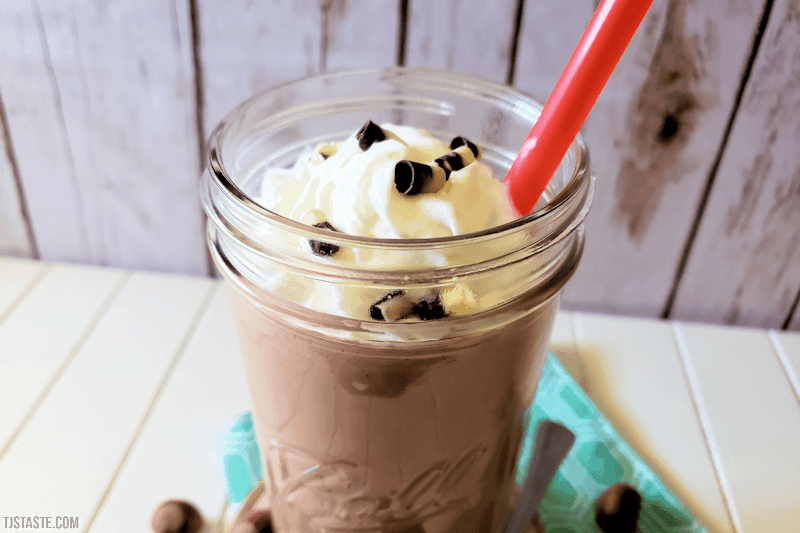 Chocolate Hazelnut (Nutella) Shake - FP
With a velvety smooth texture complete with chocolate and hints of hazelnut flavor, this Chocolate Hazelnut Shake is here to satisfy your Nutella cravings without ruining your healthy eating lifestyle.
Cinnamon Roll Protein Smoothie - E
All the flavors of a sweet and tender cinnamon roll in an easy to make protein smoothie.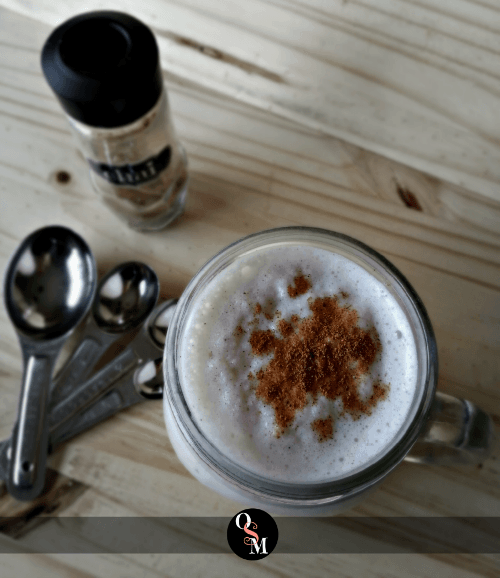 Creamy Vanilla Chai Protein Shake - FP or S
This naturally low-carb Creamy Vanilla Chai Protein Shake can be made with all the healthy fats or low fat. Perfect for Trim Healthy Mamas and other carb-conscious peeps.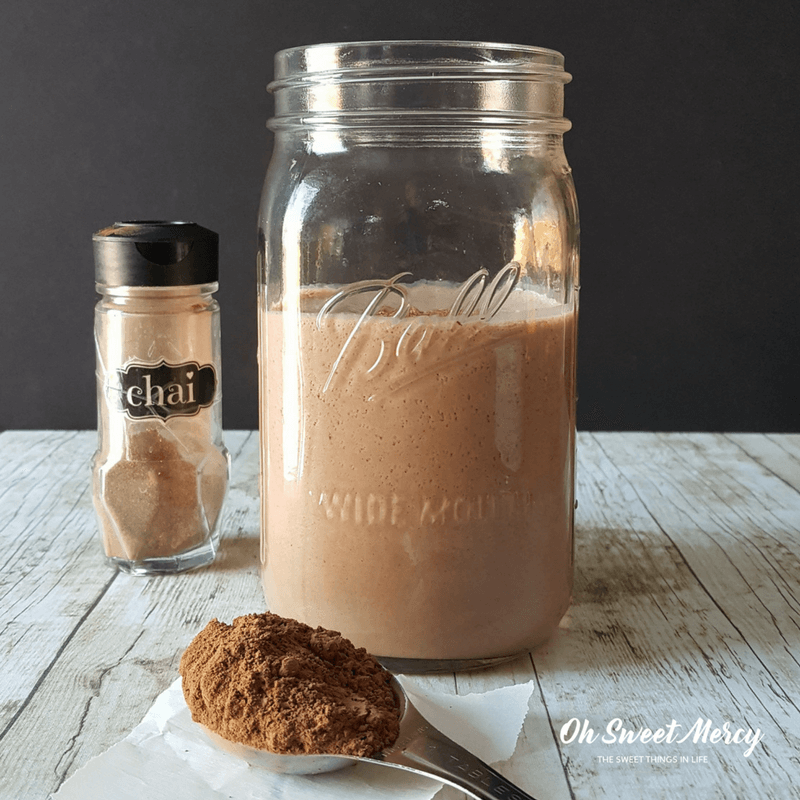 Chocolate Chai Kefir - S, E, or FP
Combine rich cocoa with fragrant chai in a creamy, probiotic and protein rich beverage. My Chocolate Chai Kefir is easy to make (and a great way to hide bitter supplements).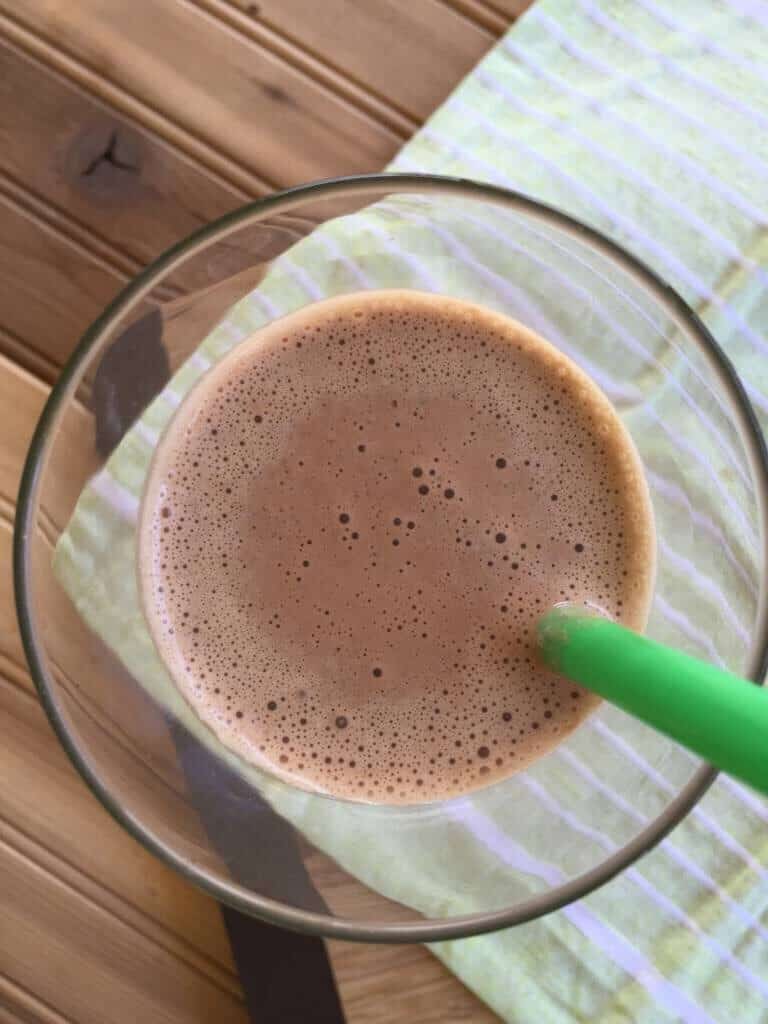 Secret Ingredient Chocolate Peanut Butter Milkshake - FP
Rich and creamy, this FP Milkshake tastes like a Reece's Cup, and you will never know there is a "secret ingredient!"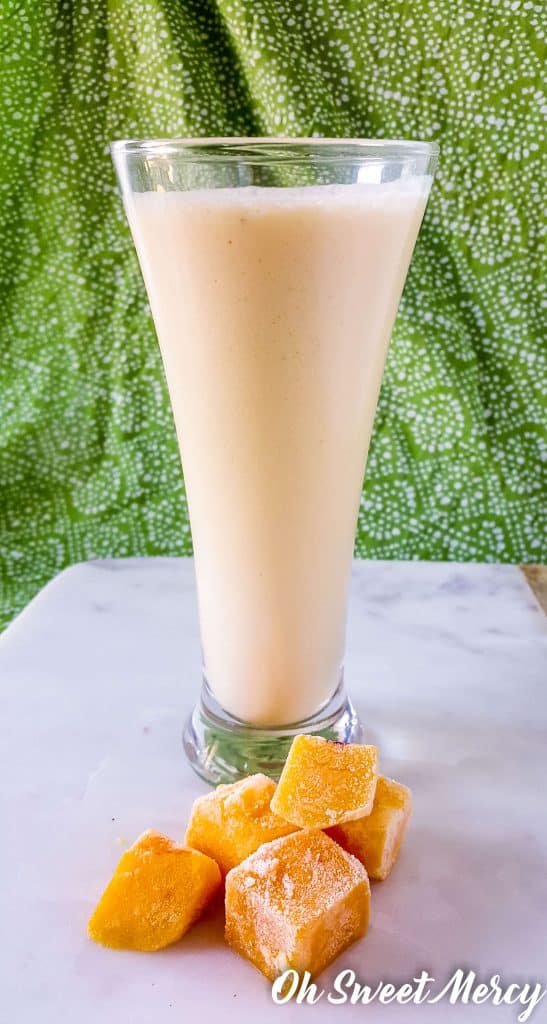 Refreshing Peach Mango Kefir Smoothie (E)
This refreshing peach mango kefir smoothie is an easy and healthy quick breakfast ! It's low fat and nut milk free too, perfect for Trim Healthy Mama followers or those with nut allergies.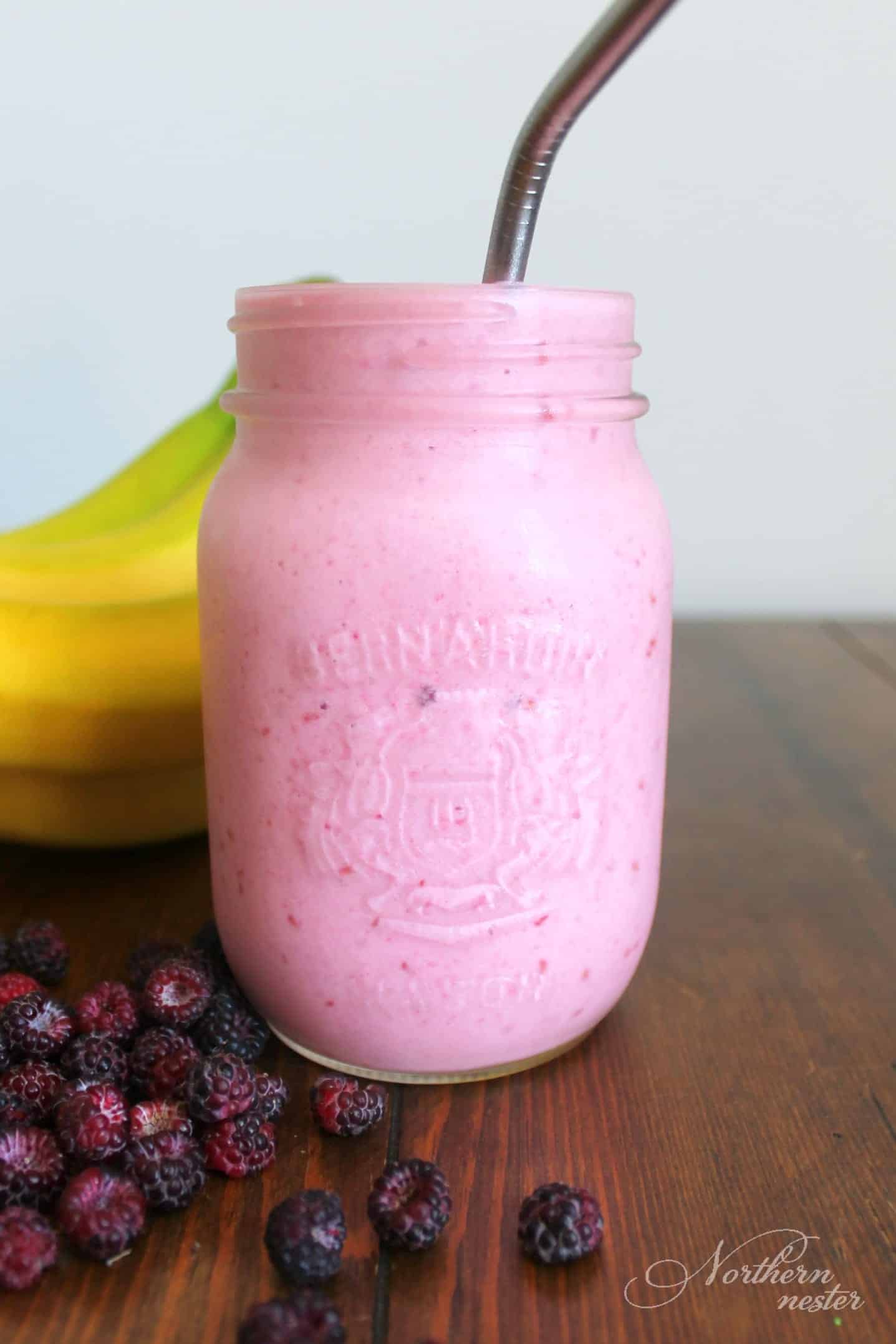 Berry Banana Baobab Smoothie (E)
This fruity smoothie is a delicious way to enjoy a Trim Healthy Mama E meal or snack! Fresh, energizing, and super easy to make.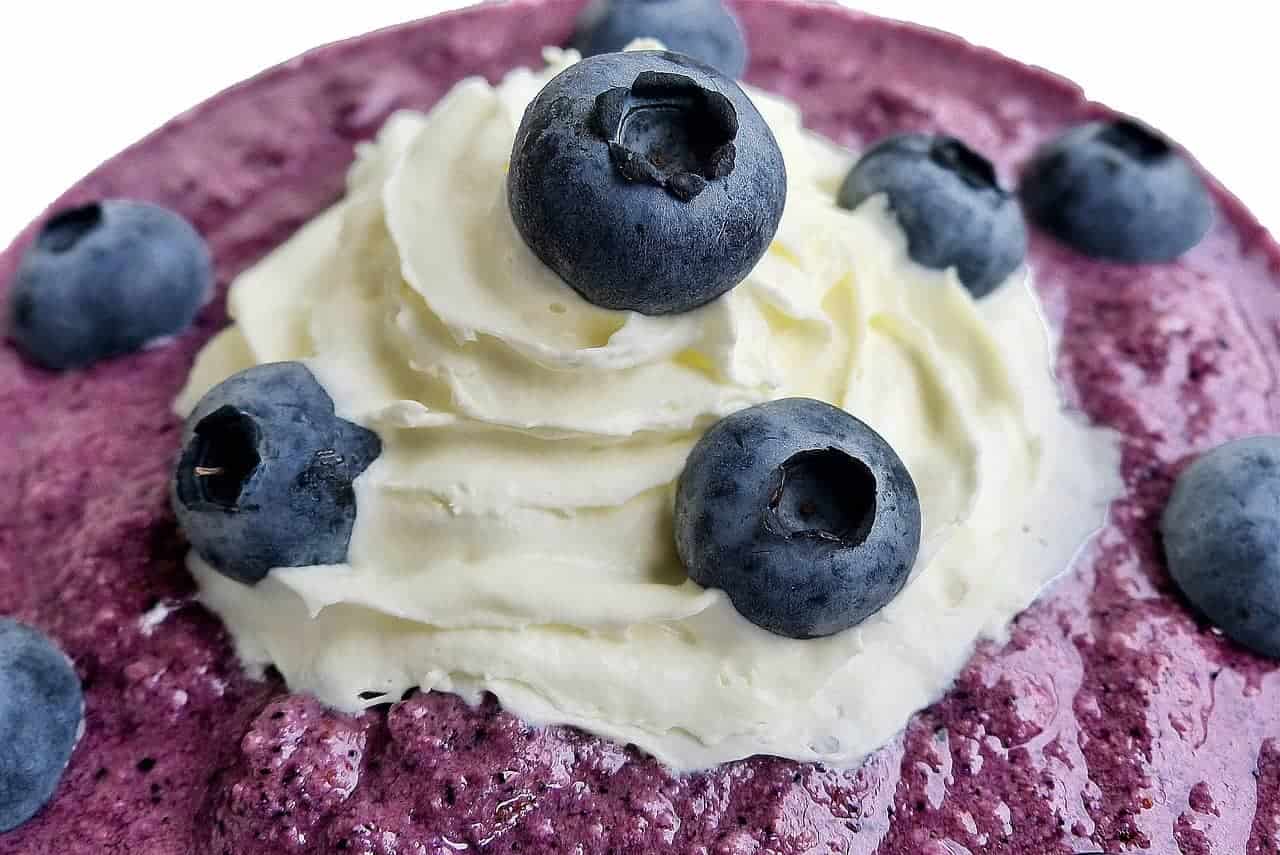 Blueberry Cheesecake Smoothie (S)
This simple, decadent, protein packed smoothie tastes like dessert but is actually just right for breakfast!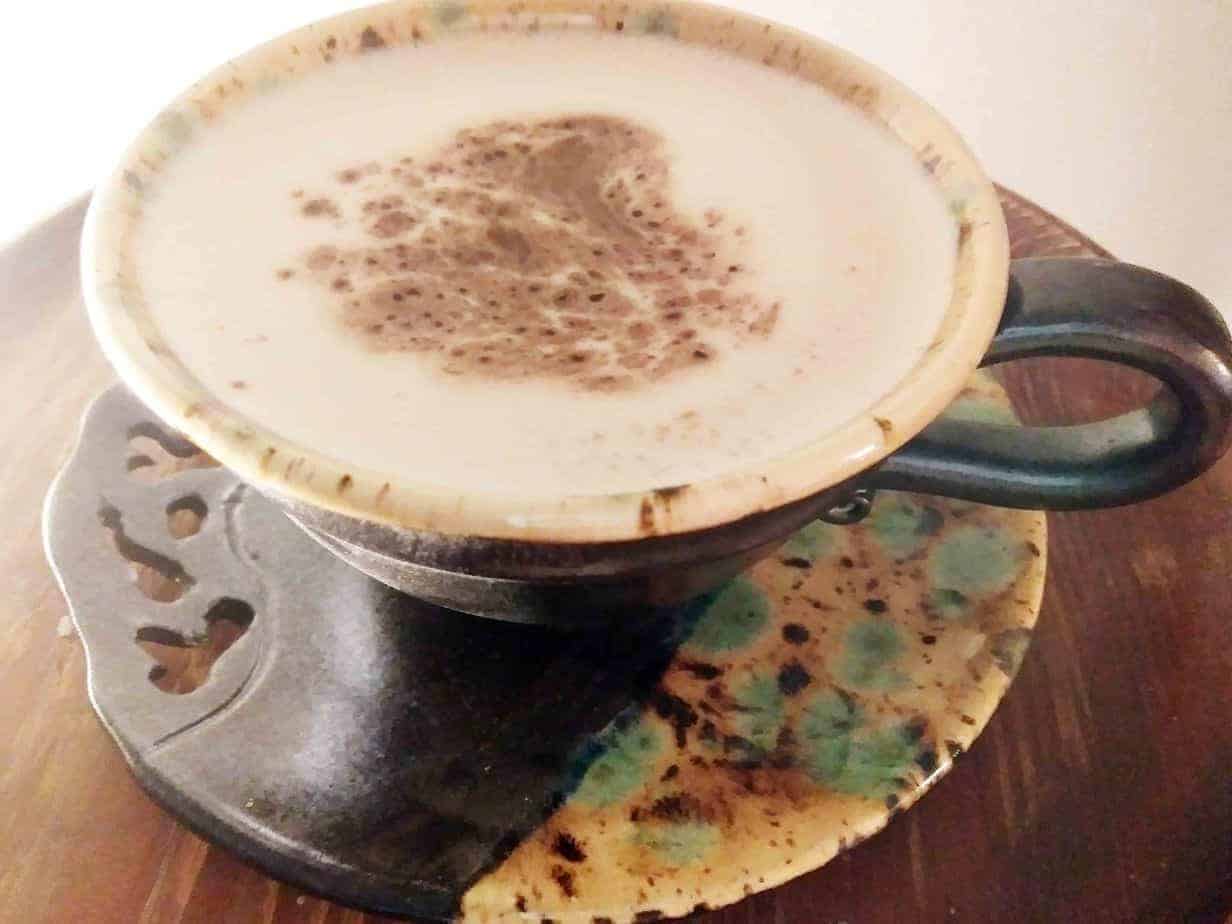 Spiced Caramel Cappuccino (FP)
When you're ready for your morning coffee or a quick breakfast on the go, this collagen packed latte is just the thing!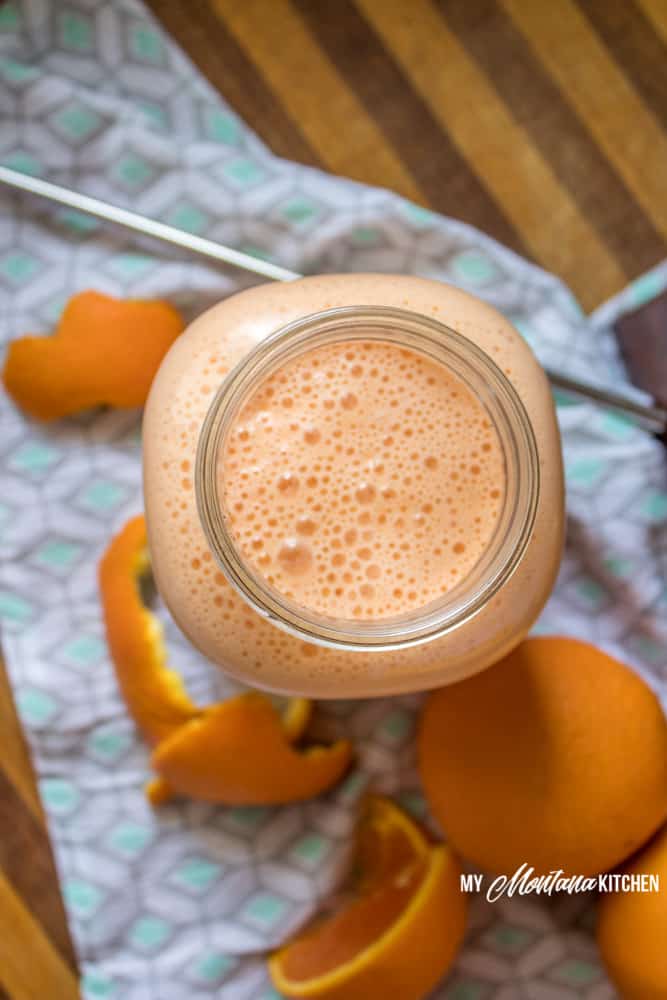 Orange Creamsicle Smoothie (E)
This Orange Smoothie is filled with fiber, protein, and over 200% of your daily value of Vitamins C and A! (Plus it tastes like a Creamsicle!)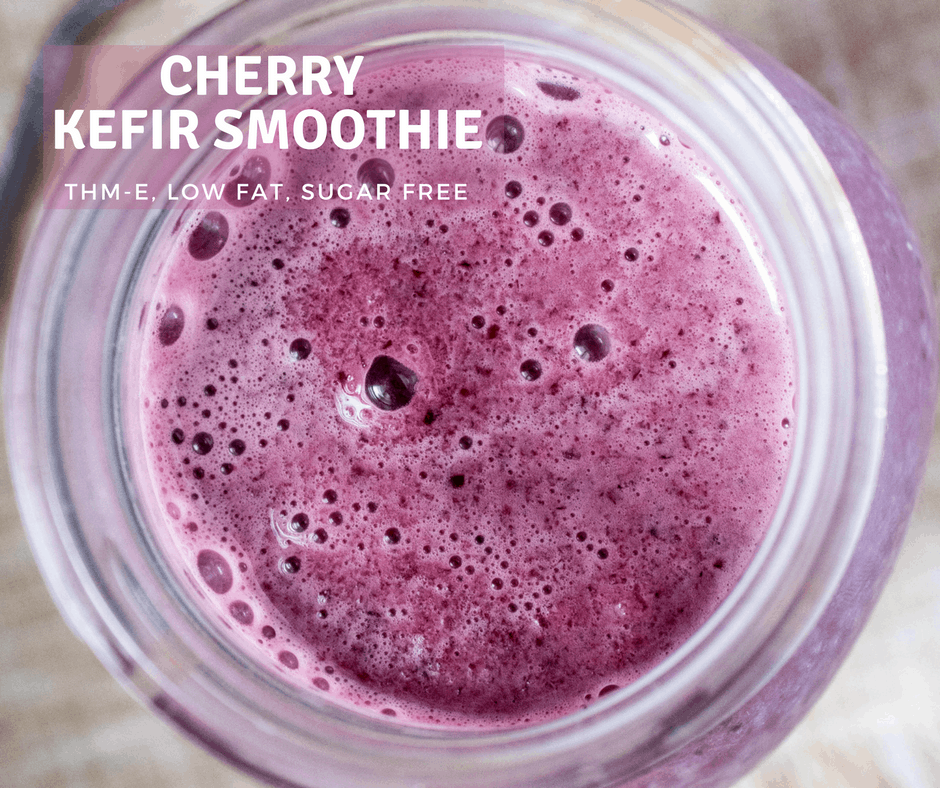 A refreshing low fat smoothie made with double fermented kefir and flavored with sweet ripe cherries.
Trim Healthy Mama Oatmeal Recipes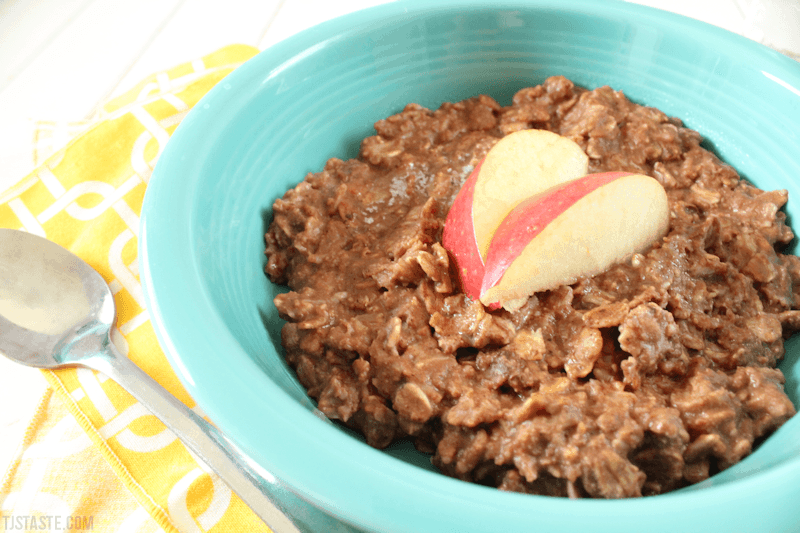 No Bake Cookie Breakfast Oatmeal (E)
Featuring the flavors of smooth peanut butter, rich chocolate, and a hint of butter, this quick and easy-to-make breakfast oatmeal features all the flavors of a yummy no bake cookie!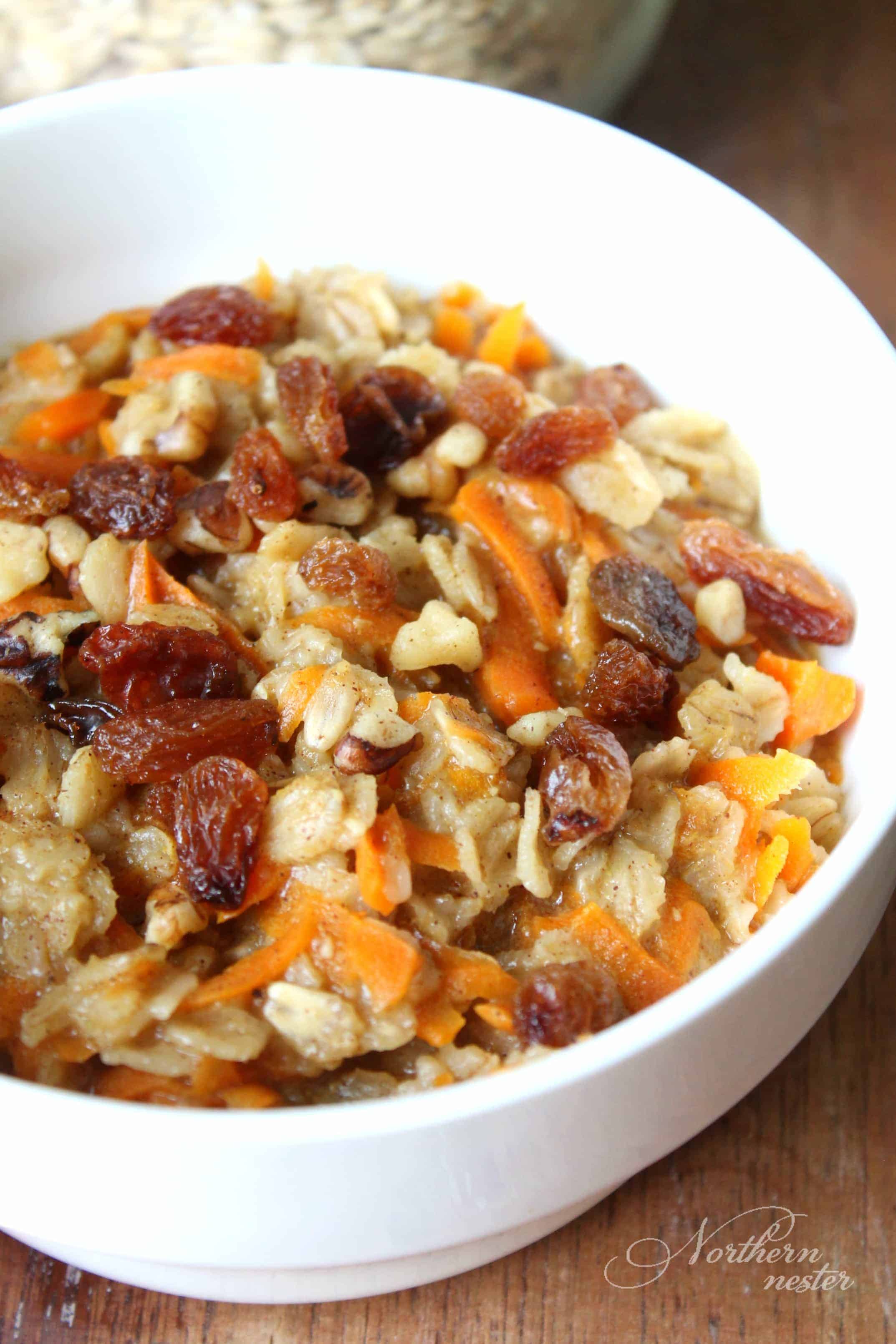 Enjoy all the flavors of carrot cake in this delicious Carrot Cake Oatmeal! A THM E meal, this no special ingredient dish takes just minutes to make and is an energizing way to start your day!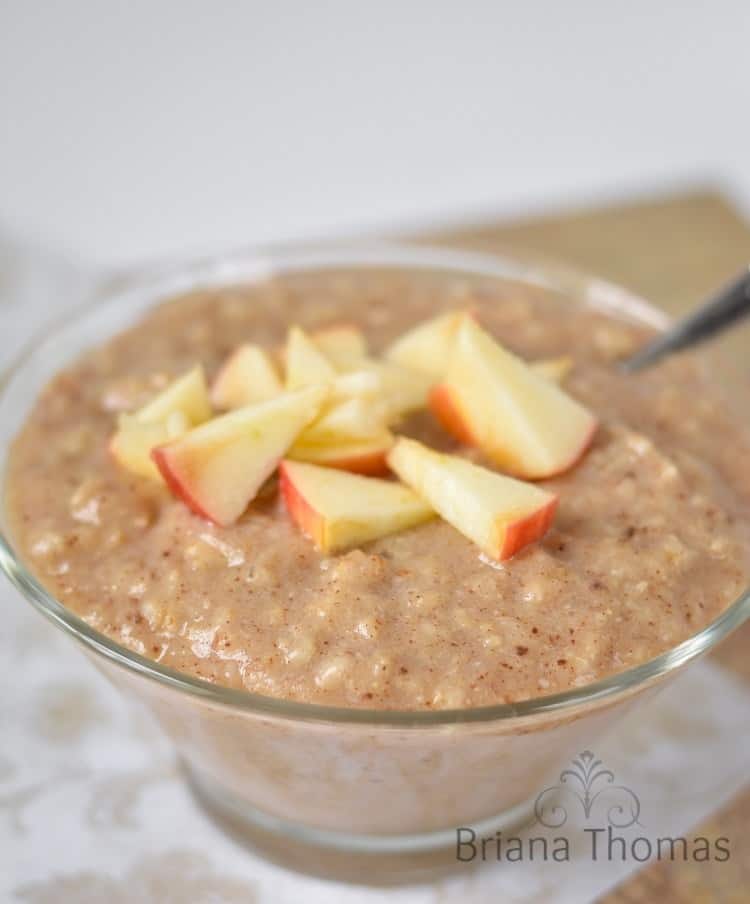 Maple "Brown Sugar" Oatmeal (E)
This Creamy Maple & "Brown Sugar" Oatmeal is a sugar-free solution to those Quaker oatmeal packets we remember fondly from childhood.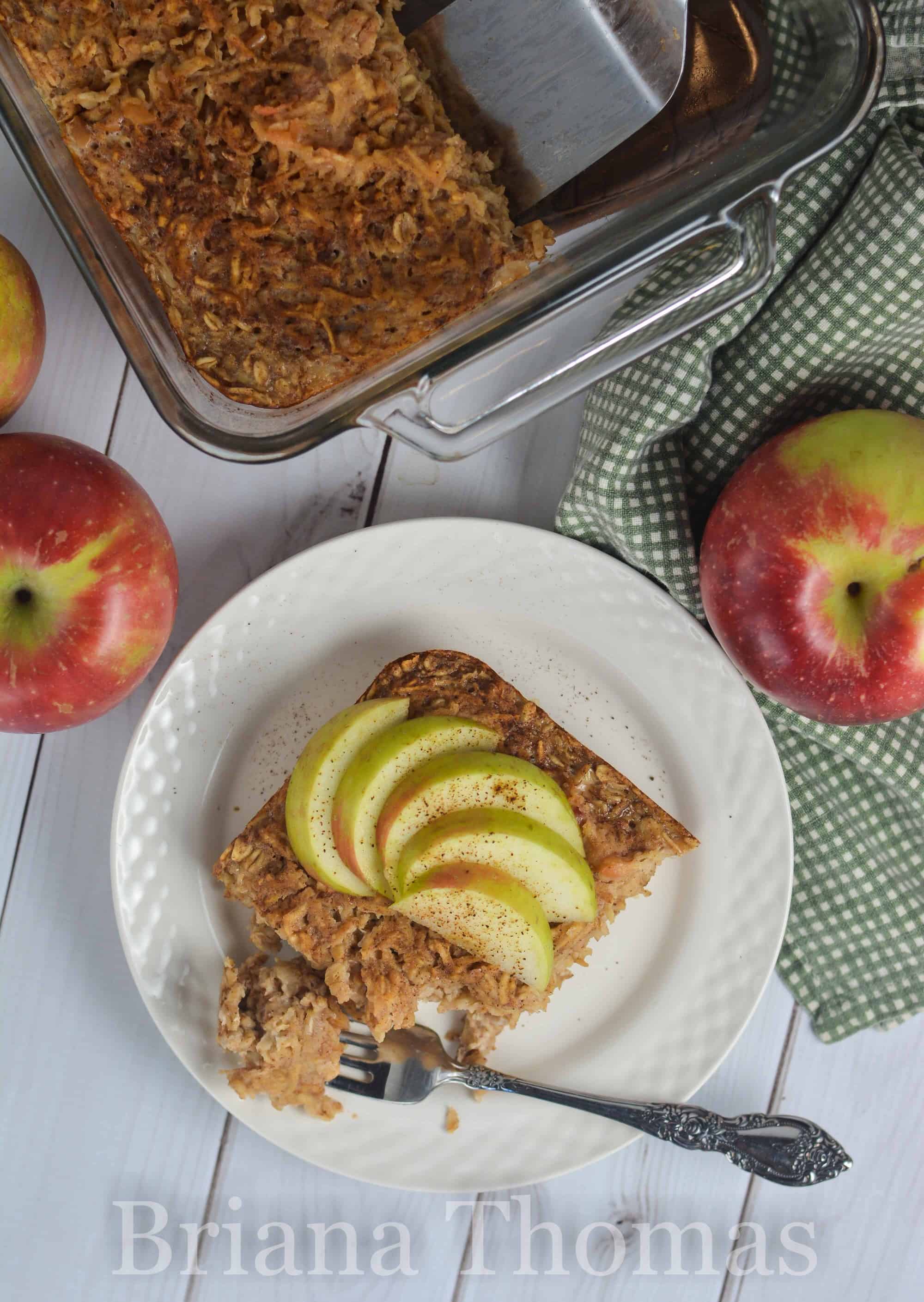 This Apple Pie Baked Oatmeal makes a delicious make-ahead breakfast throughout the week!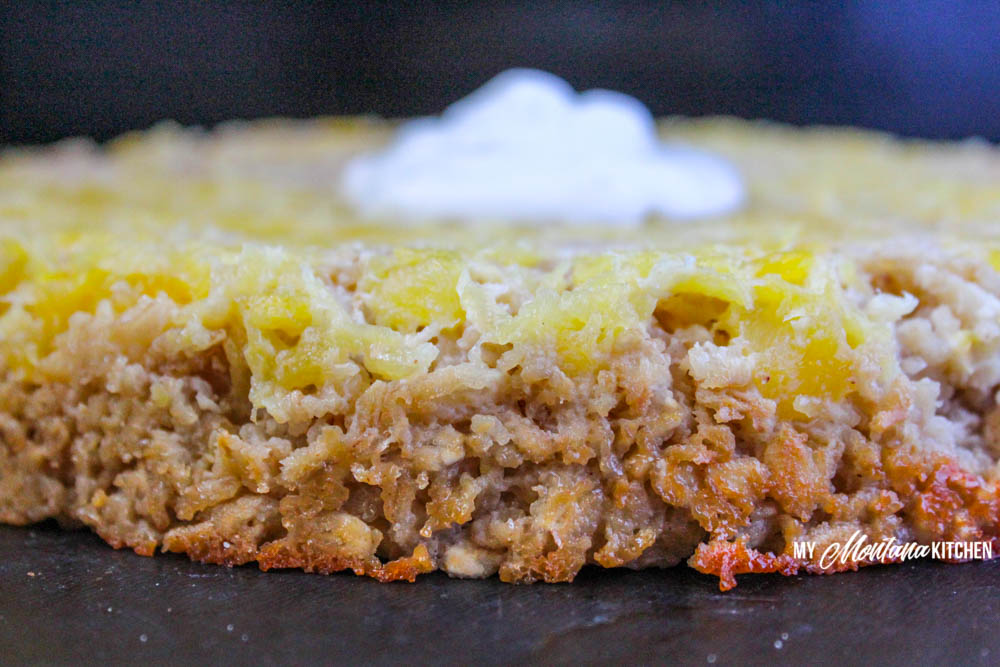 Upside Down Pineapple Baked Oatmeal (E)
A delicious baked oatmeal that will have your kids begging for breakfast! A sweet pineapple topping graces a sweet and chewy oatmeal bake. This recipe is sugar free and a Trim Healthy Mama E Fuel.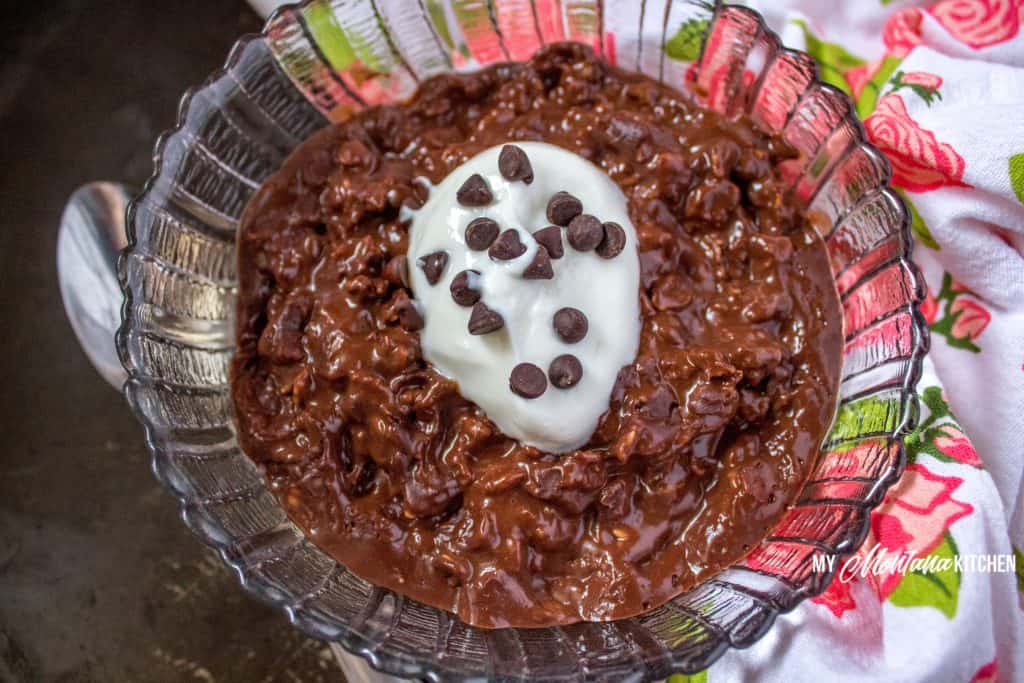 Brownie Batter Chocolate Oatmeal (E)
Creamy, rich, sweet and satisfying, this Brownie Batter Chocolate Oatmeal will soon become a favorite. This recipe is low fat, healthy carb, sugar free, dairy free, and a Trim Healthy Mama E Fuel.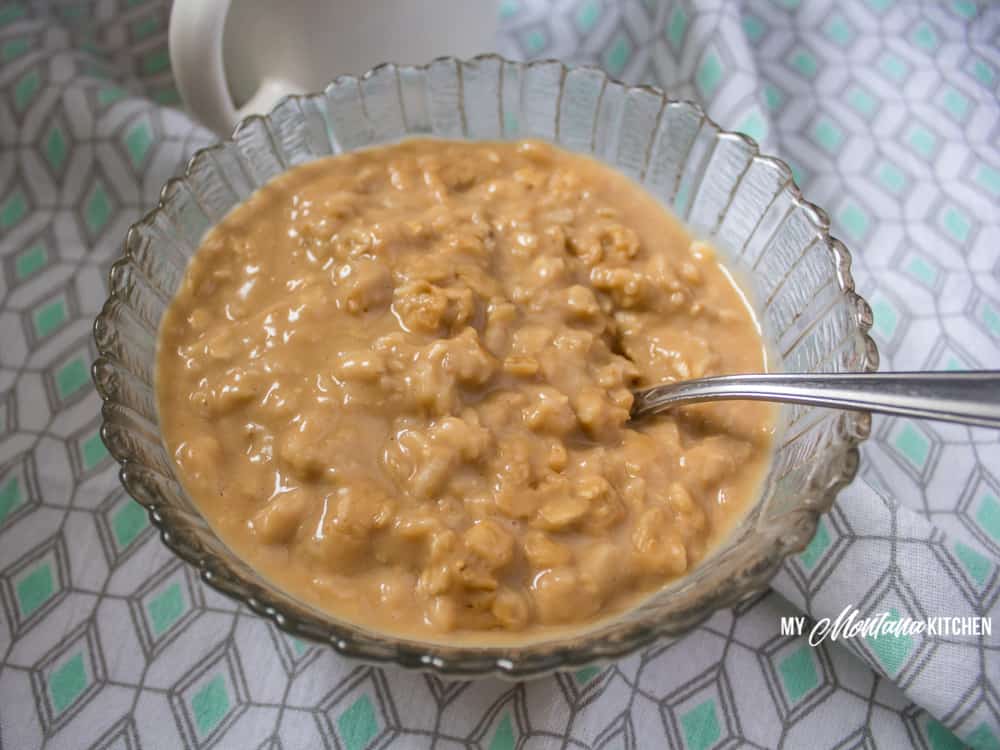 Peanut Butter Cookie Oatmeal (E)
Peanut Butter Oatmeal that tastes like cookie dough? Yes, please! Rich and creamy, this peanut butter oatmeal will satisfy your sweet tooth at breakfast.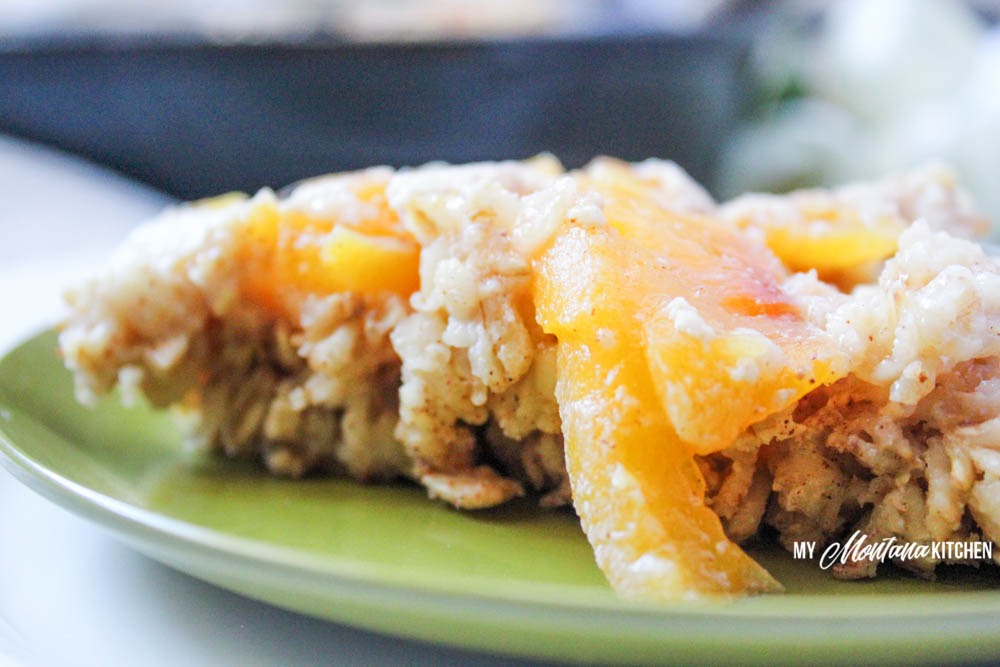 An easy baked oatmeal with a syrupy peach sauce baked underneath a chewy oatmeal crust. This recipe is low fat, sugar free, gluten free (if using gluten free oats), and a Trim Healthy Mama E Fuel.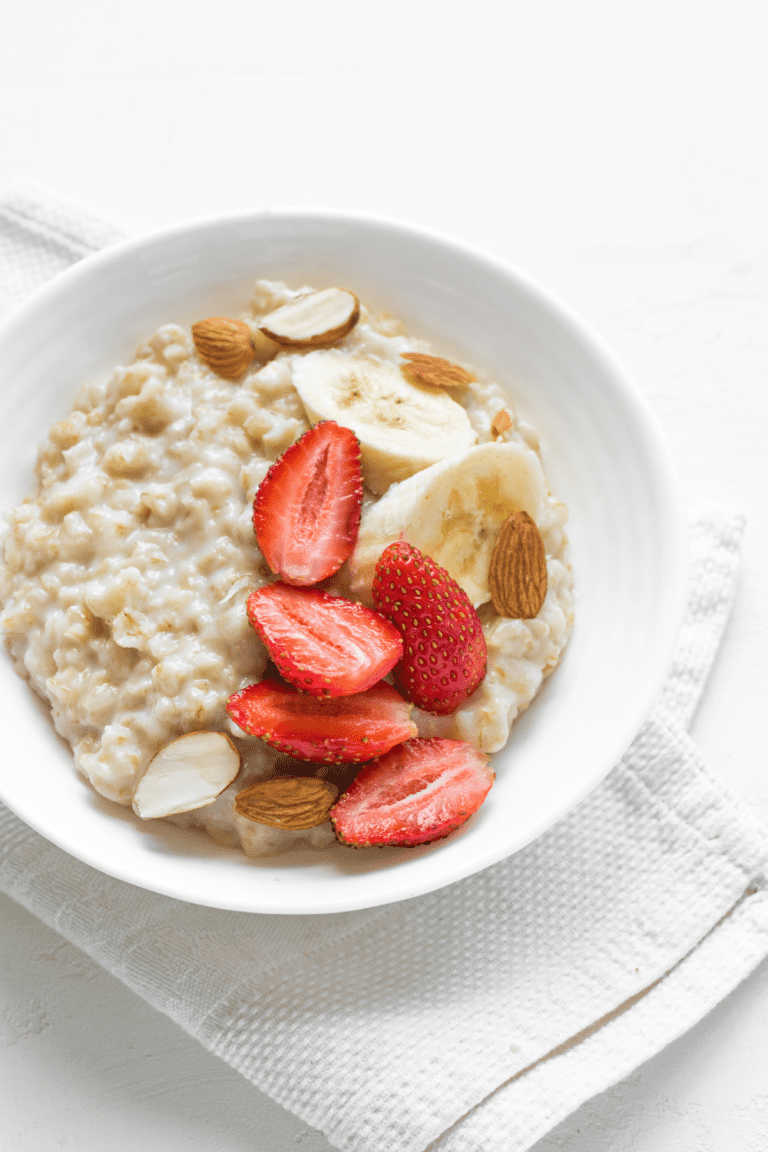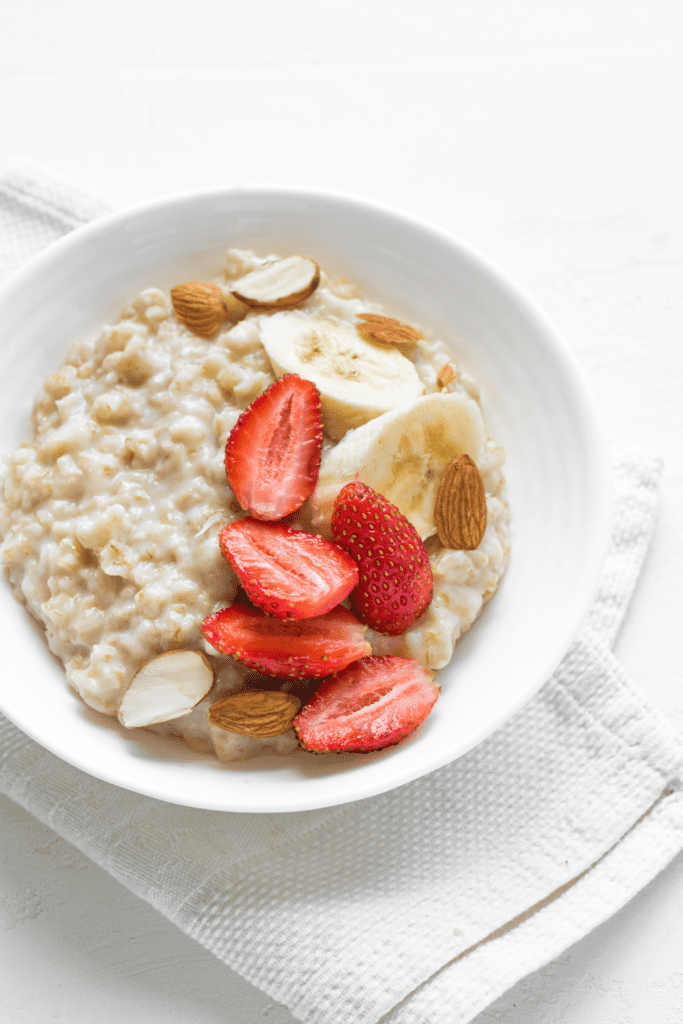 Egg white oatmeal is a healthy breakfast option that is higher in protein and naturally low in fat – a great Trim Healthy Mama E fuel!
It is also a great way to start your day if you are trying to lose weight or maintain your current weight.
If you want weekly menus, printable shopping lists, and MORE, check out the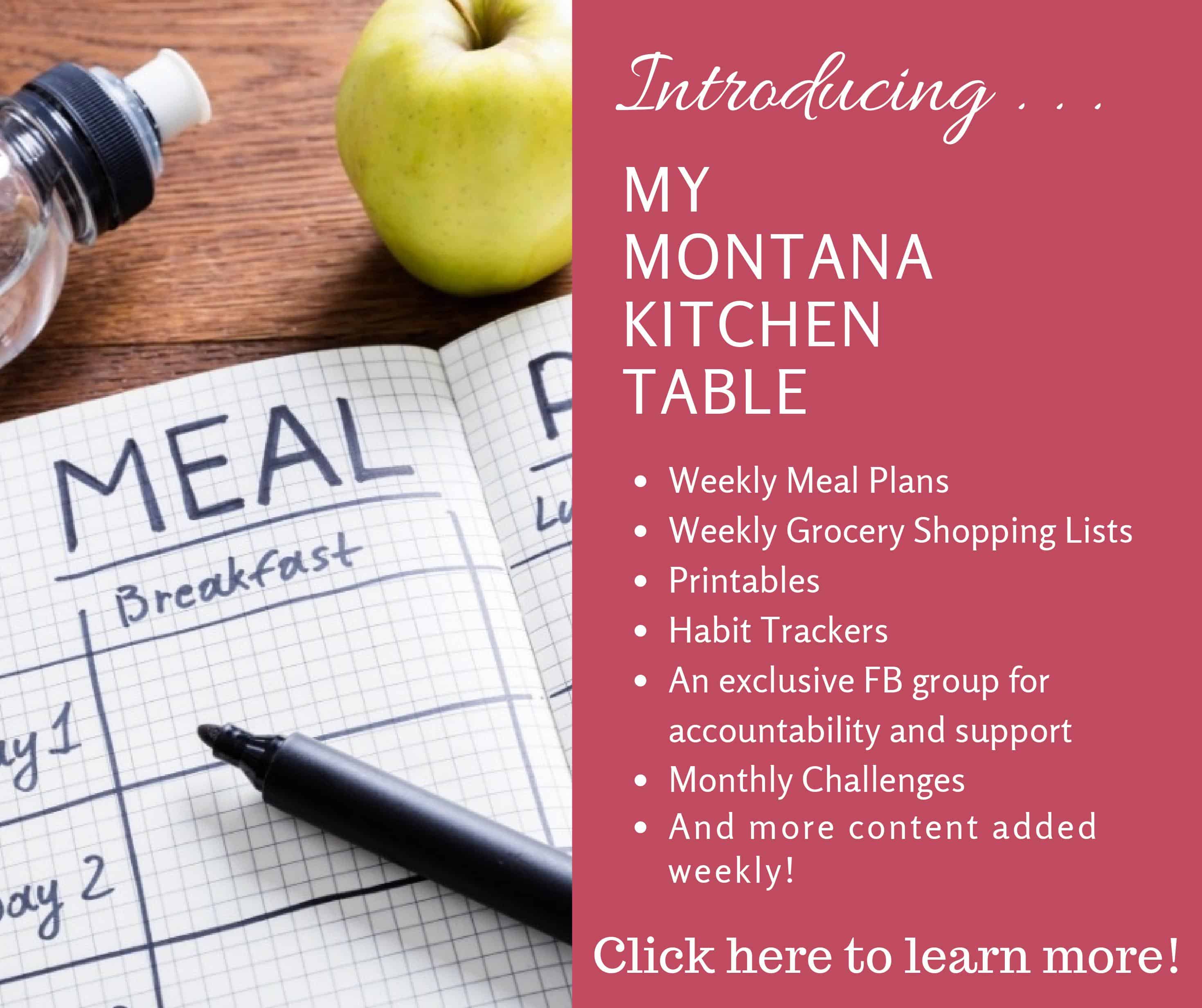 Trim Healthy Mama Cereal Recipes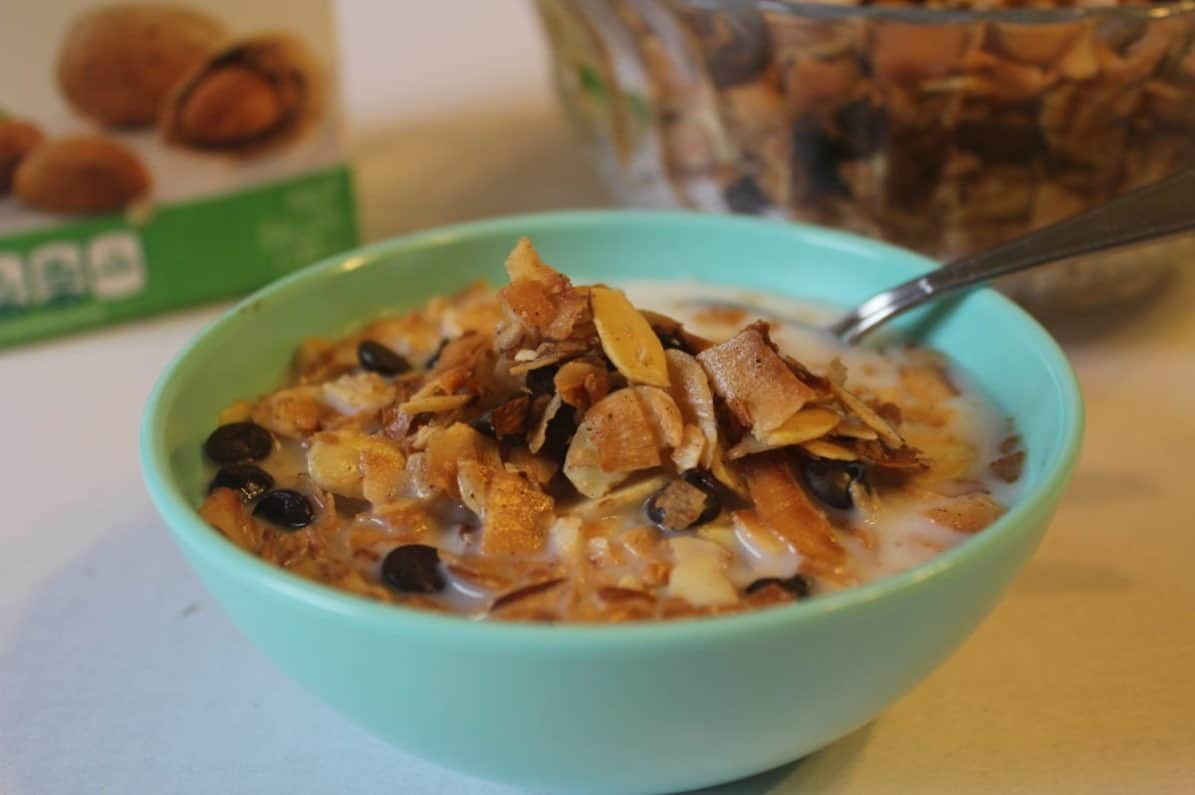 This cereal has very few ingredients but it is so satisfying and sure to please everyone in the family. The coconut flakes and almonds are amazing by themselves but the chocolate chips just sets this over the top!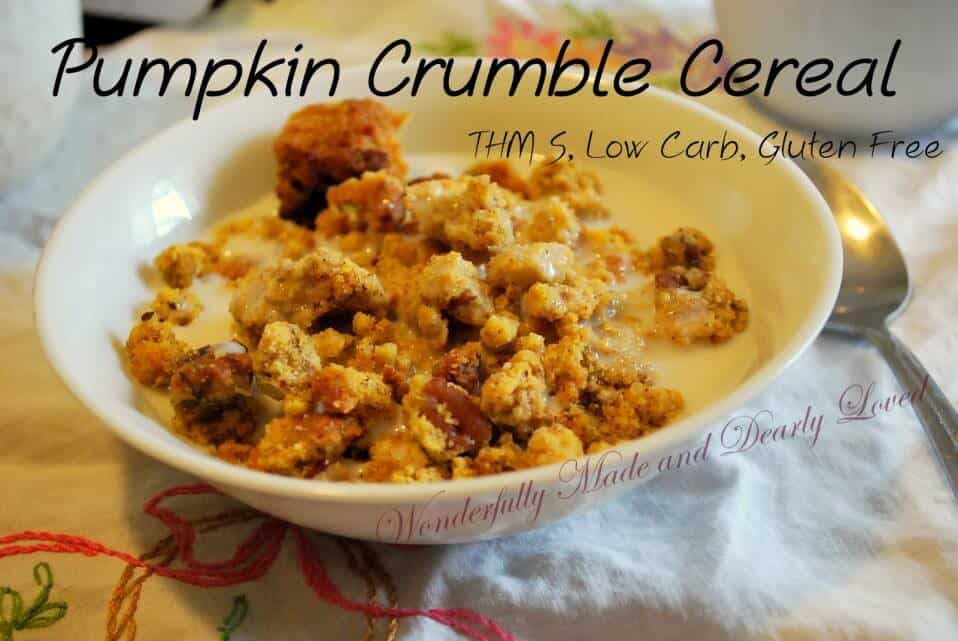 A sweetly spiced pumpkin breakfast crumble. This cereal is perfect when served with unsweetened almond milk and a splash of heavy cream.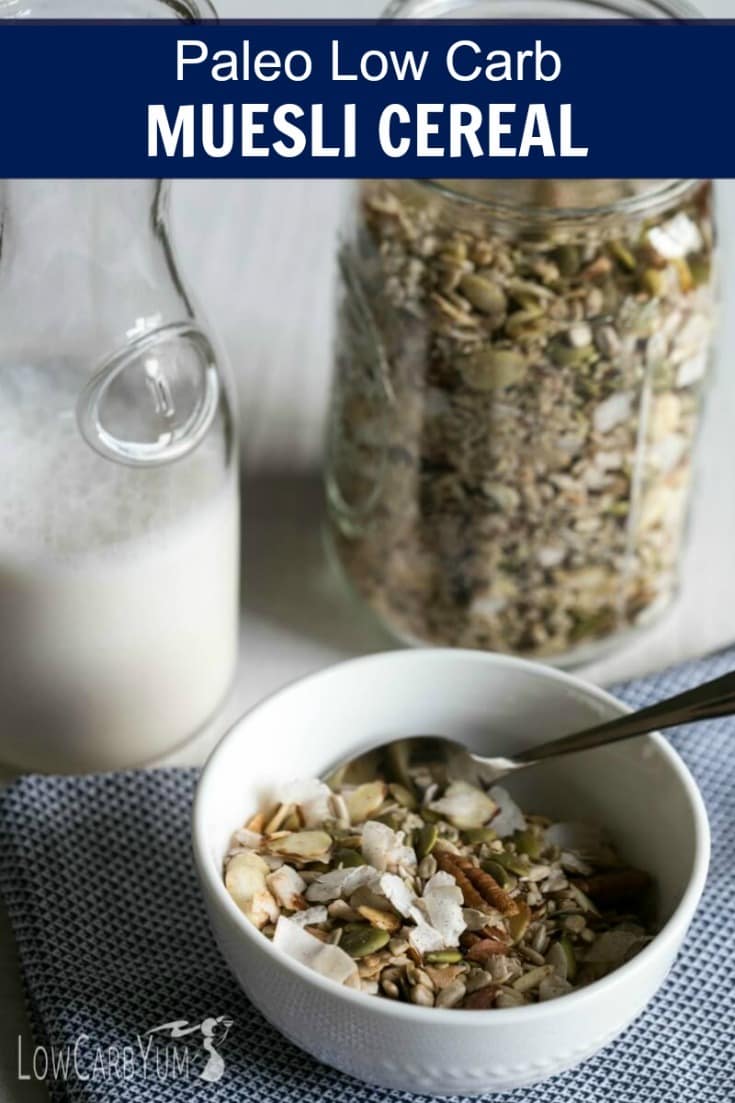 If you're trying to eat a healthier diet, you'll love this muesli low carb cereal. It's loaded with whole food ingredients without sugar added!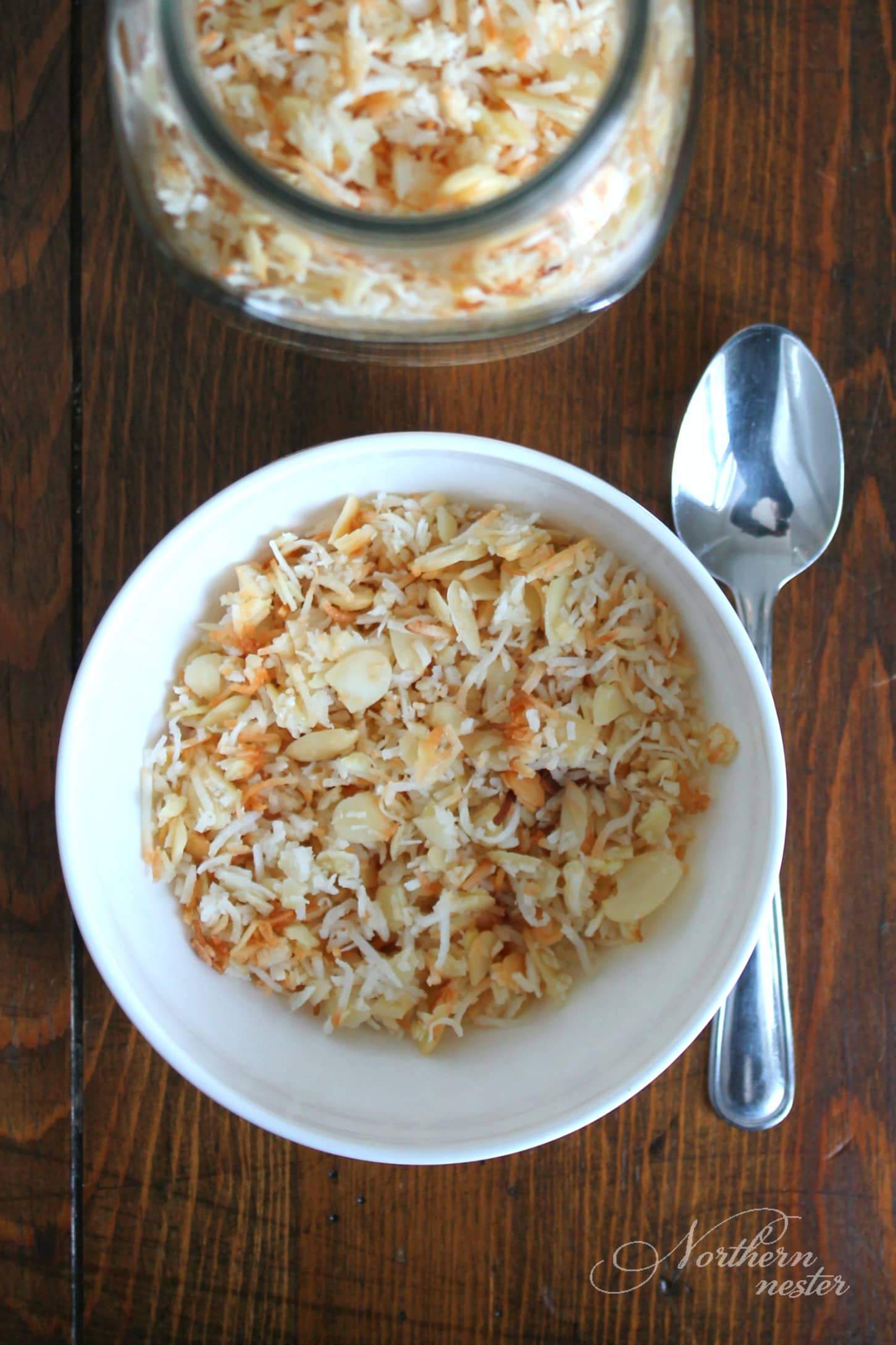 This gluten-free, dairy-free cereal that tastes like a coconut macaroon cookie is a sweet way to start your day! Enjoy with a nut milk, or in a bowl with yogurt and berries!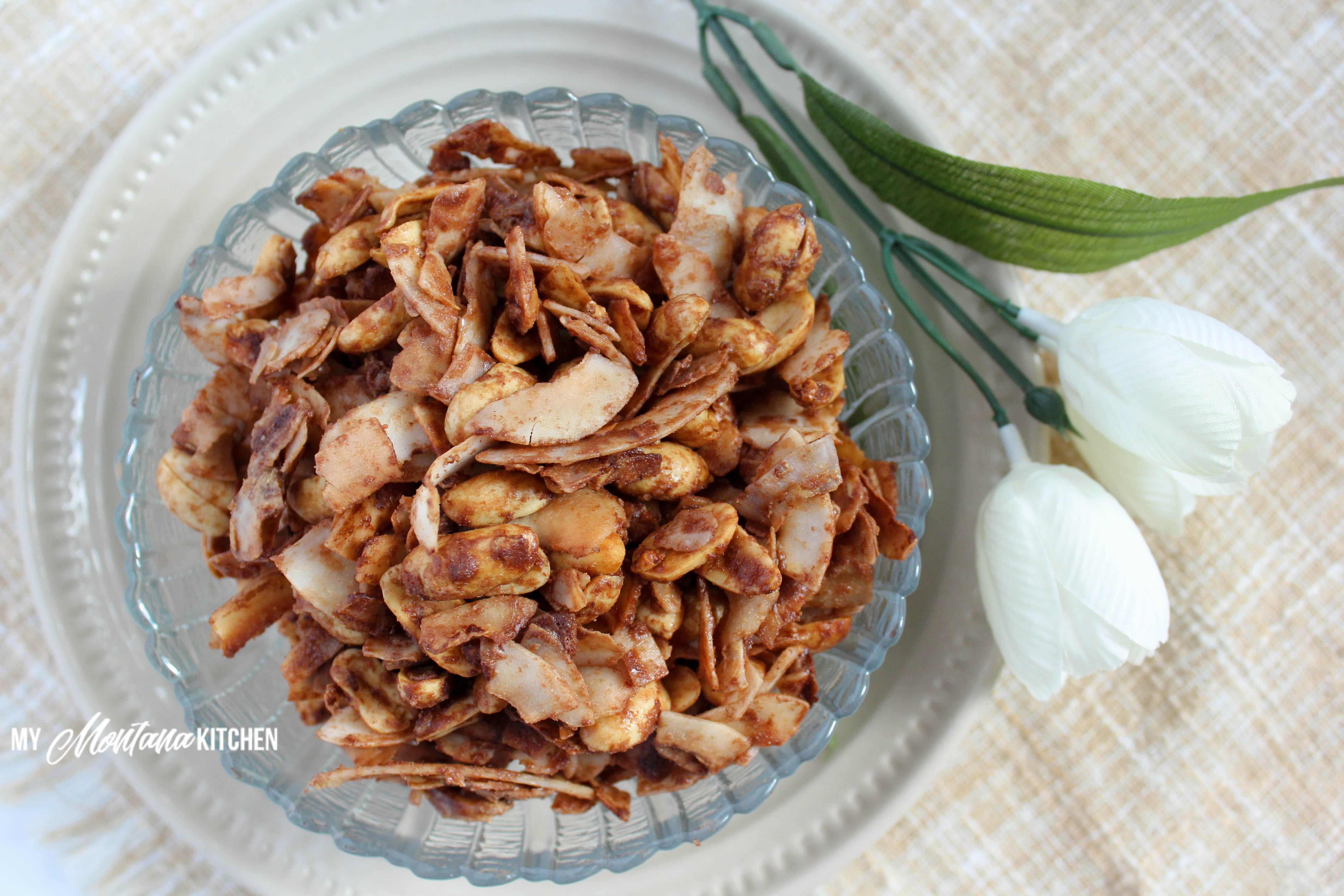 Crispy low-carb granola bursting with sweet peanut butter flavor and peanut crunch. Perfect for topping your yogurt or low carb ice cream, or for eating as cereal with almond milk. This recipe is low carb, sugar free, and a Trim Healthy Mama "S" fuel.
Trim Healthy Mama Toast, Pancakes Waffles & Biscuits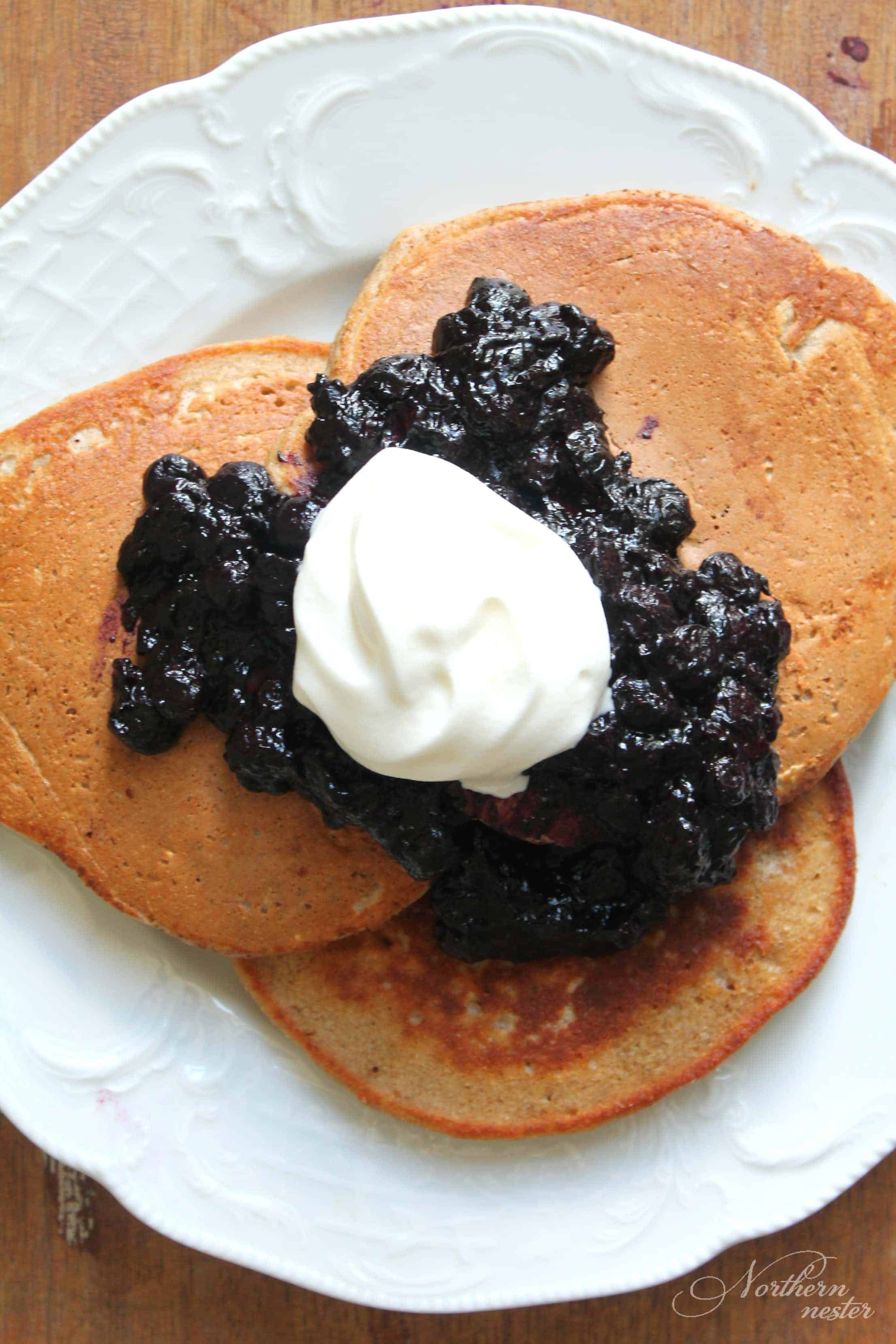 Did you know you can make fluffy pancakes with collagen?! This was discovered somewhat by accident when experimenting with these Cinnamon Protein Pancakes, and they turned out great!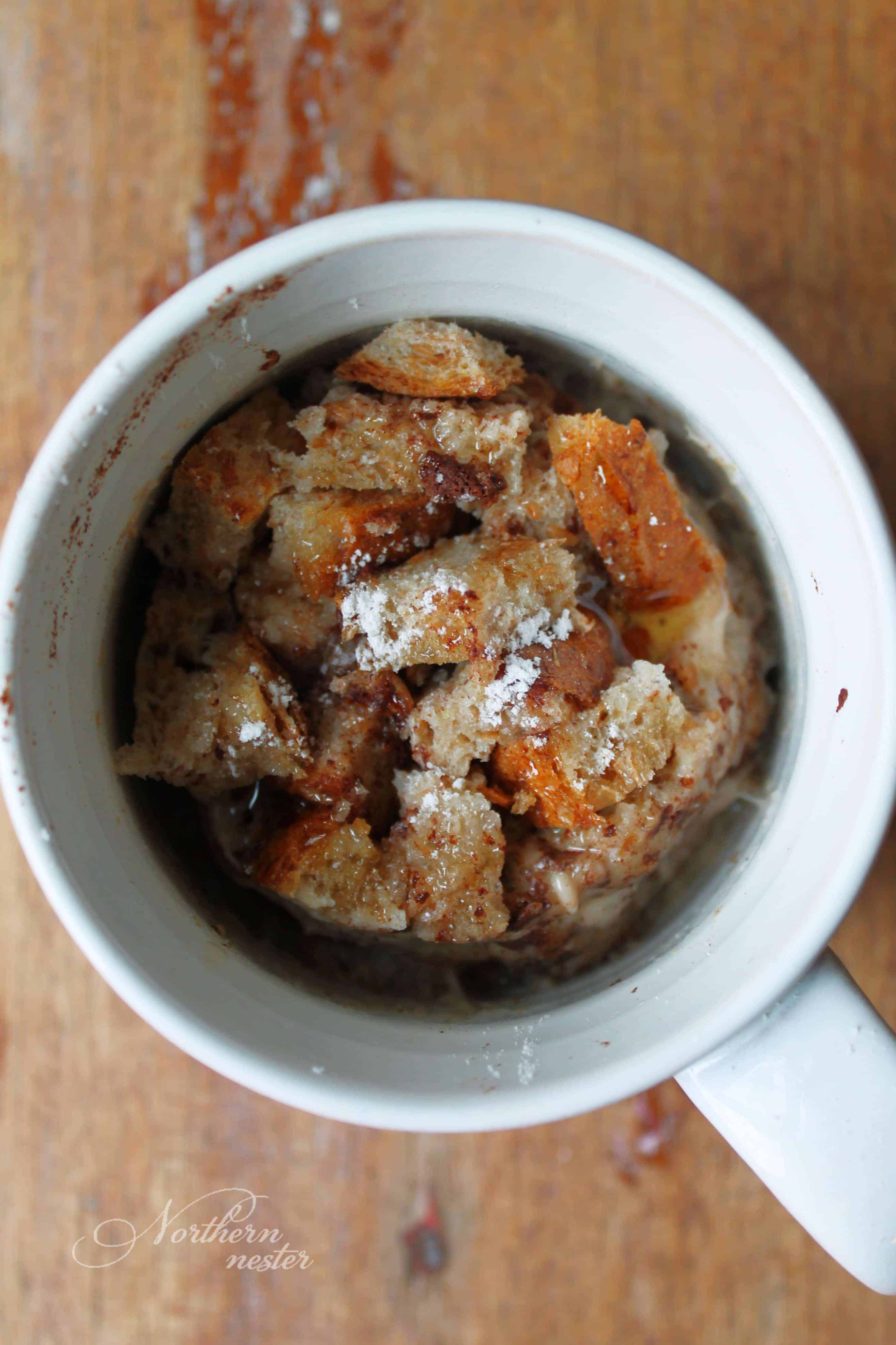 This Trim Healthy Mama-friendly single-serve E version of French Toast In A Mug only takes 3 minutes to make and is a delicious way to enjoy healthy carbs any time of the day!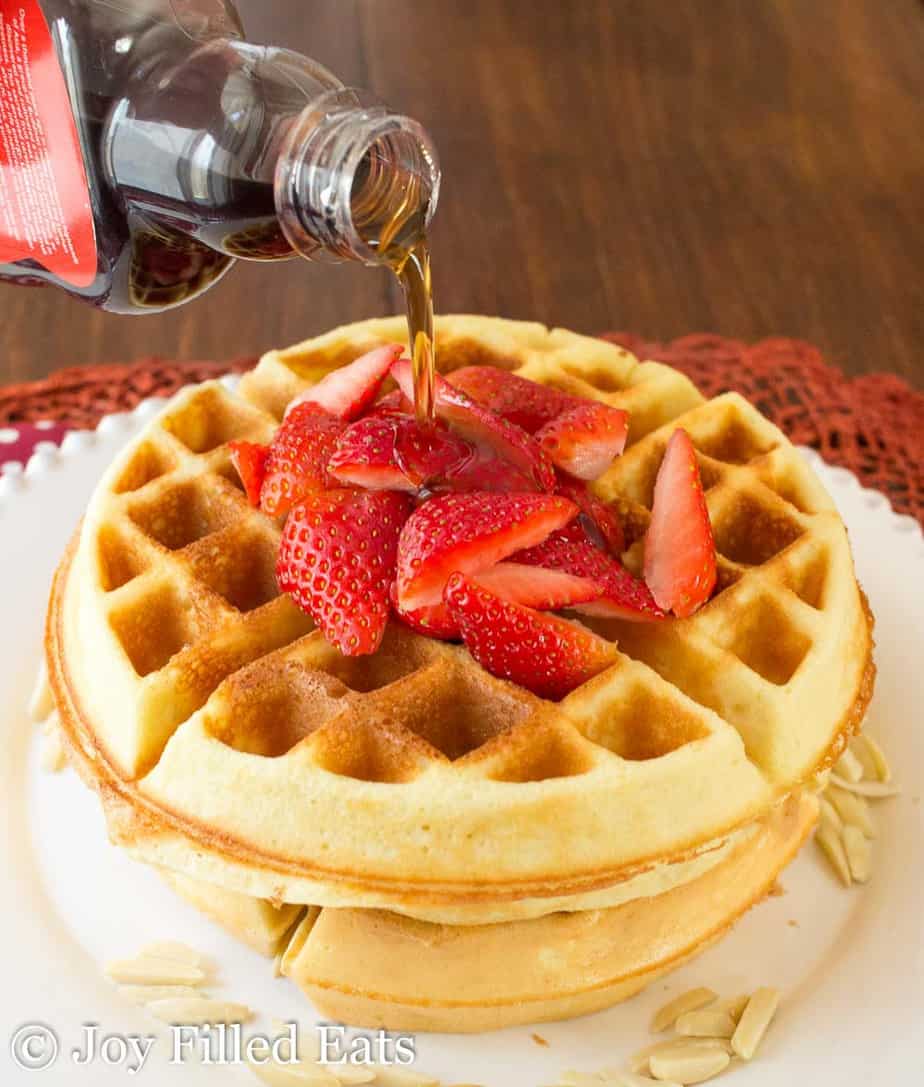 Easy Flourless Low Carb Almond Waffles (S)
These Easy Flourless Almond Low Carb Waffles make it into your waffle iron after only a 5-minute prep. Just give the ingredients a whirl in the blender and you are good to go!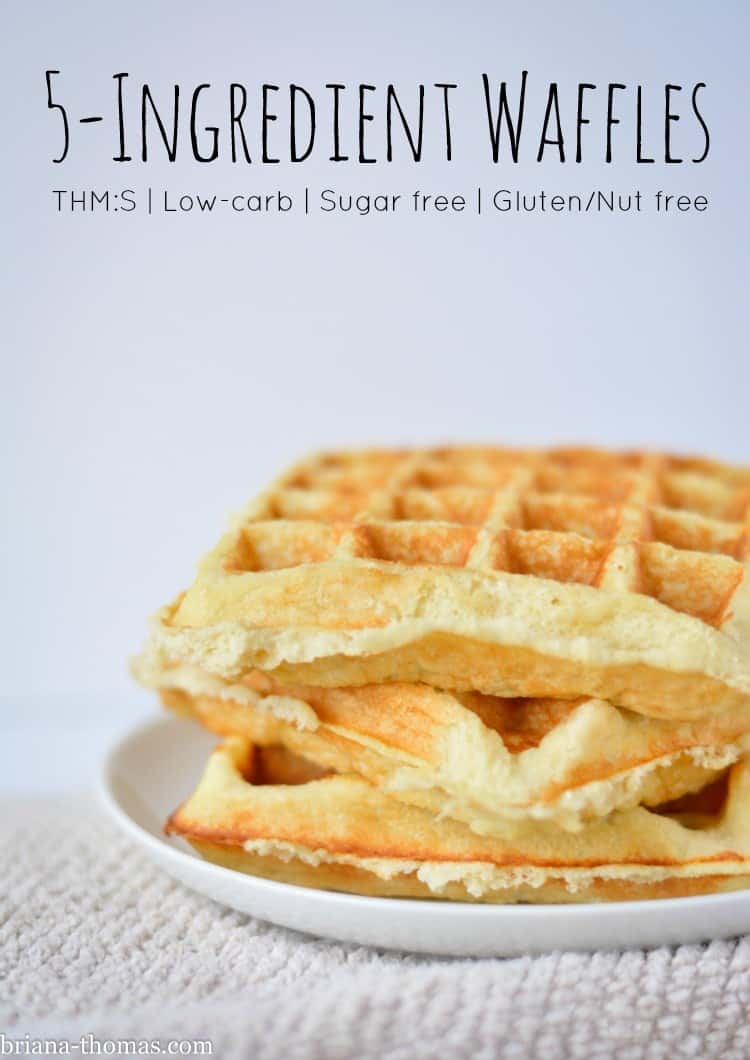 5 Ingredient Waffles & Pancakes (S)
This simple 5 ingredient recipe can be used to make low-carb waffles or pancakes!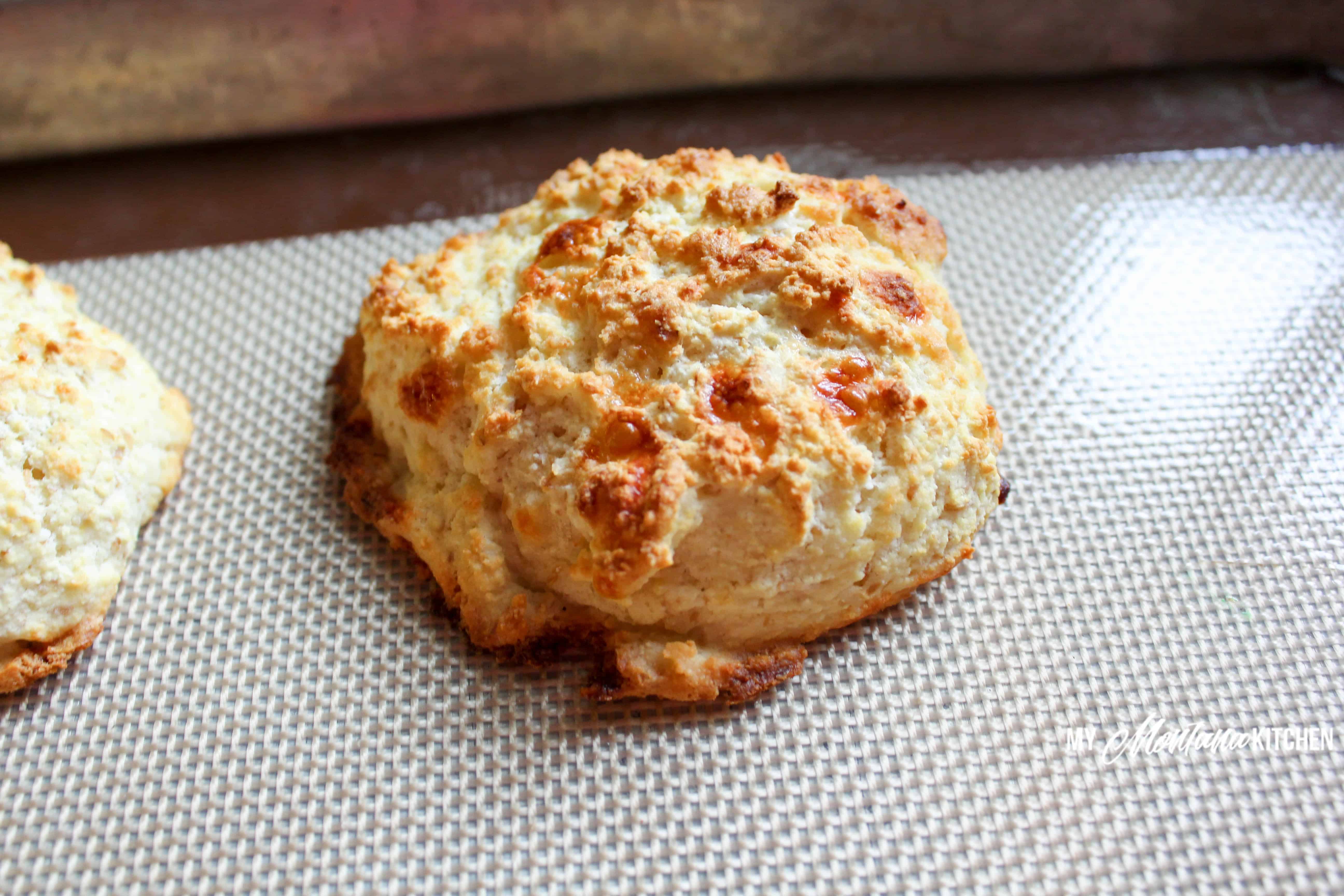 Easy to make, with only a handful of ingredients, these low carb biscuits are sure to become a favorite! They are easy to whip together as a side for supper or as a main part of your breakfast! Biscuits and gravy, anyone? (Less than 20 minutes and you can have fresh, hot biscuits!) 0 Net Carbs and only 69 calories per biscuit!
Trim Healthy Mama Egg Recipes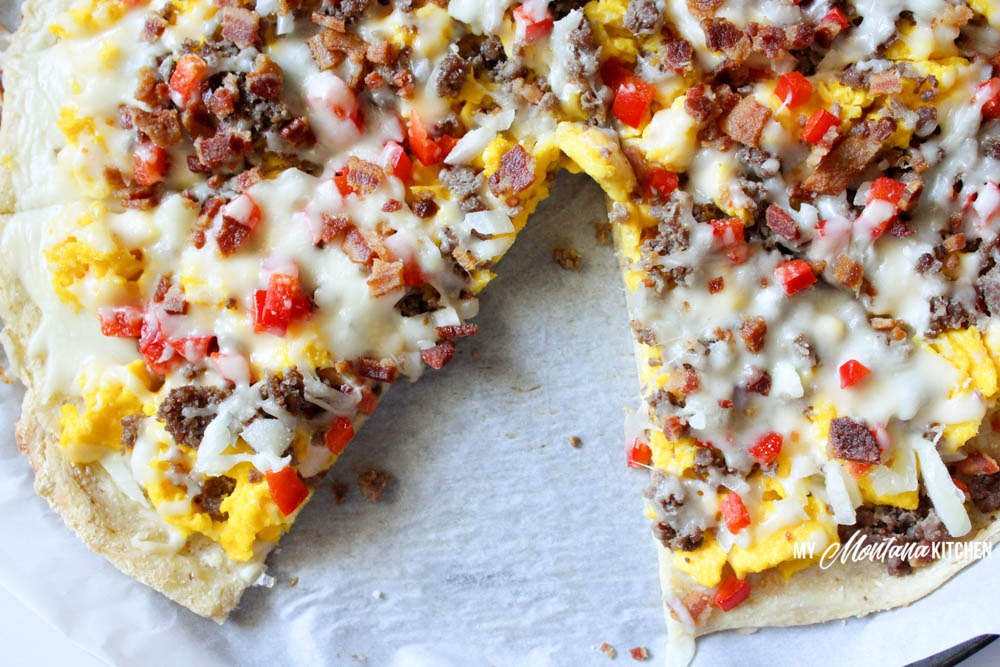 A low-carb pizza crust topped with all your favorite savory breakfast toppings. This recipe is low carb, gluten free, and a Trim Healthy Mama S Recipe.
Tex Mex Breakfast Scramble - S
Loads of vegetables, plus diced ham and scrambled eggs give you a breakfast that will keep you full for hours!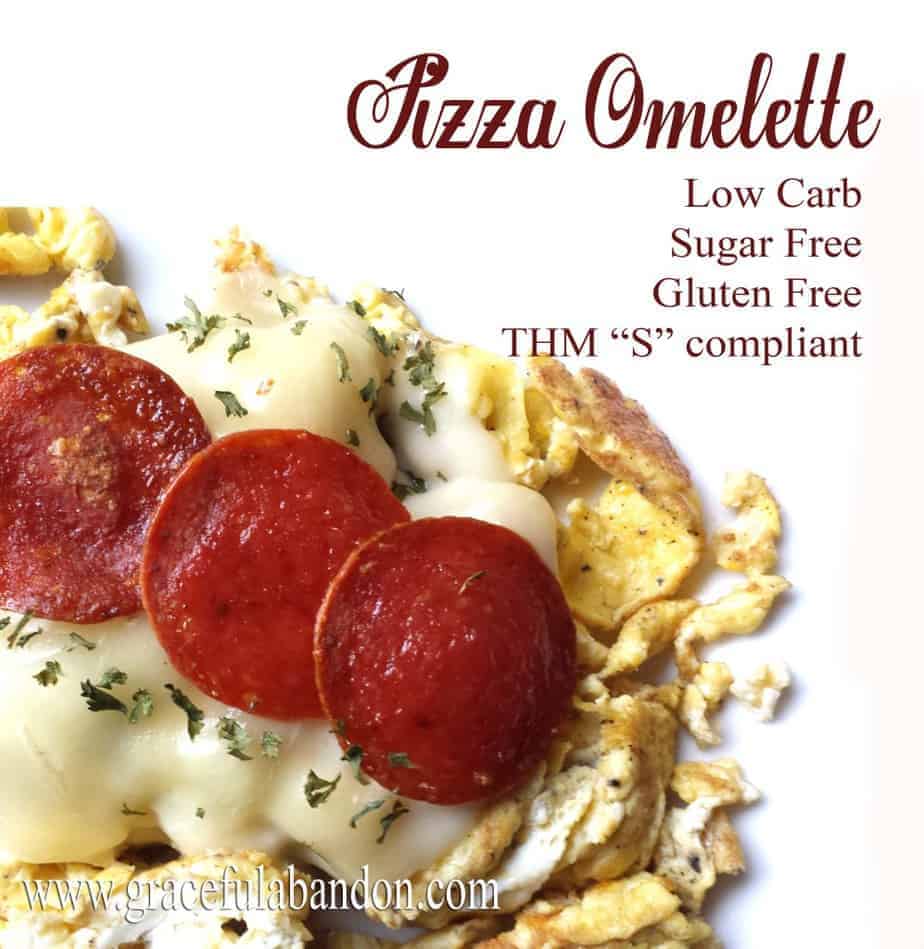 Who doesn't love pizza for breakfast? This is a recipe everyone in the family will enjoy or that can be made for one! Fast, easy, and delish.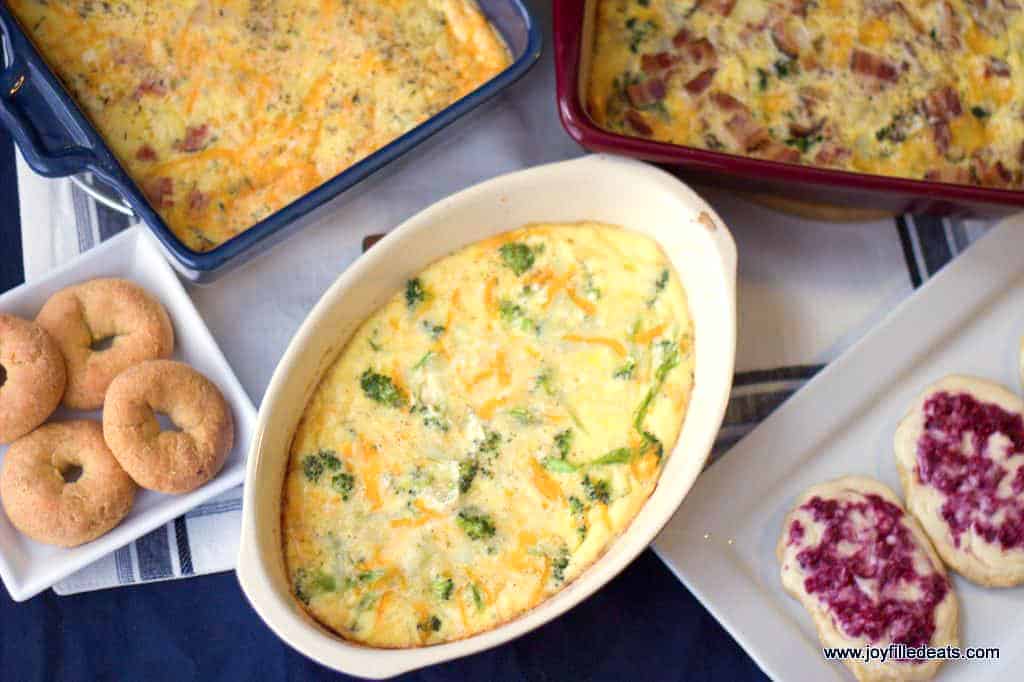 This is the ultimate easy egg bake or crustless quiche recipe. You make one egg mixture and choose your own veggies, meats, cheeses, and spices to go in it.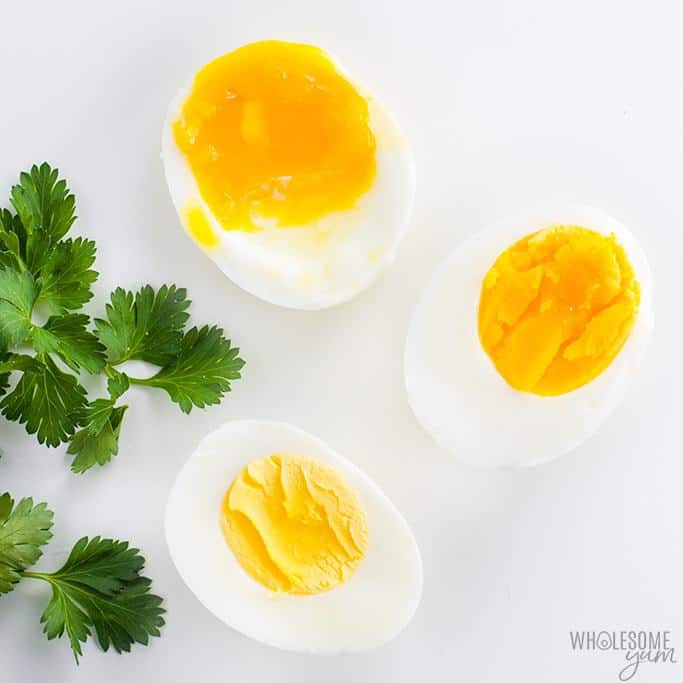 How to Boil Eggs Perfectly Every Time (S)
Boiled eggs may seem pretty basic, but check this guide for the most perfectly cooked eggs every time - with a chart to show exactly how many minutes for the kind of yolk that you like!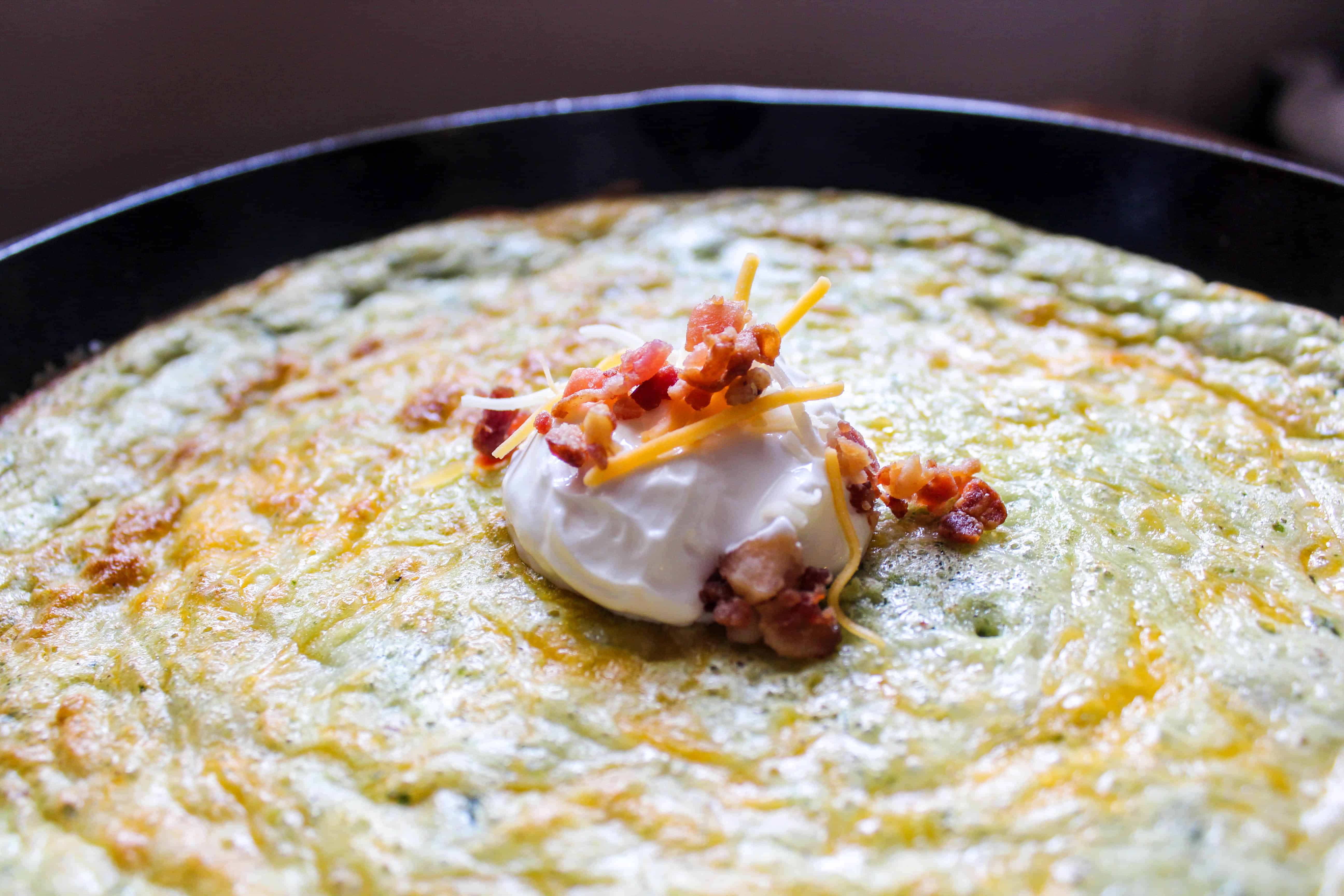 Bacon & Eggs Cottage Casserole (S)
Creamy bacon and egg casserole topped with cheese – perfect for brunch or an easy supper!
These Acapulco Eggs are easy to make and require no special ingredients. They are healthy and filling and have a secret ingredient!!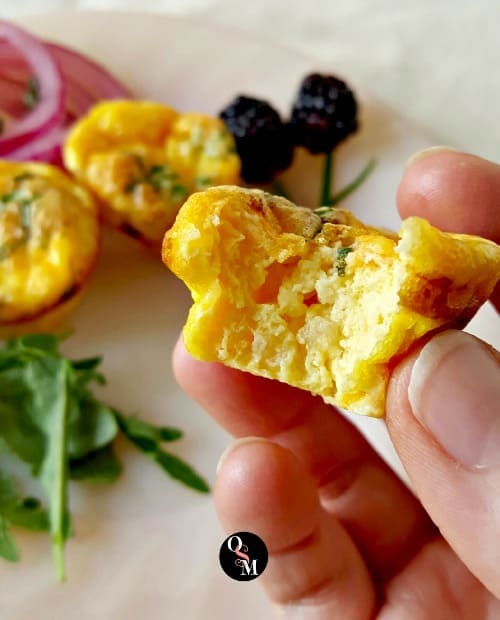 Just 6 ingredients in these adorable mini egg puffs make a delicious S breakfast (or snack). They're even good cold!
Trim Healthy Mama Yogurt, Muffins, and Muffin in a Mug Recipes

This is such a simple breakfast or snack and really there are no hard and fast measurements. It is really quite adjustable to your own tastes! It is fast, simple, and tastes delicious!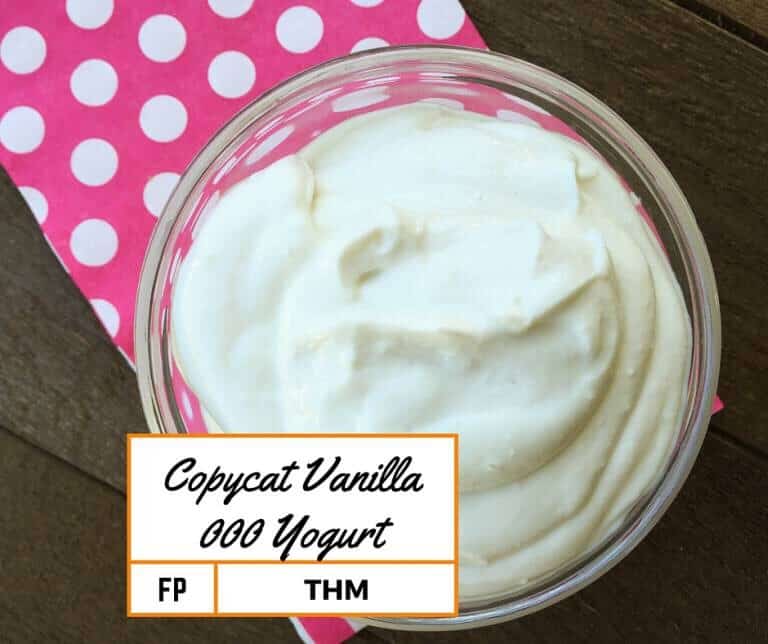 Copycat Vanilla 000 Yogurt - FP
It's easy to make your own Triple Zero Yogurt at home (without any chicory root)!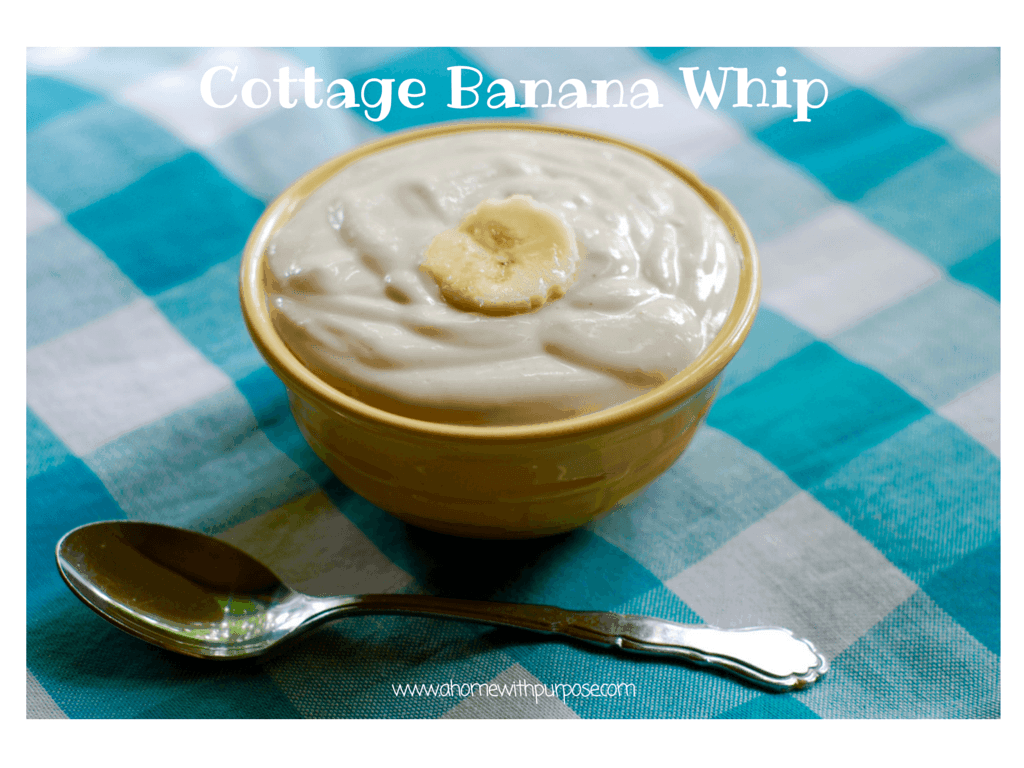 This is a different spin on the famous Cottage Berry Whip, made famous by Trim Healthy Mama. You'll love the flavor combos in this Cottage Banana Whip!