Trim Healthy Mama Breakfast ideas!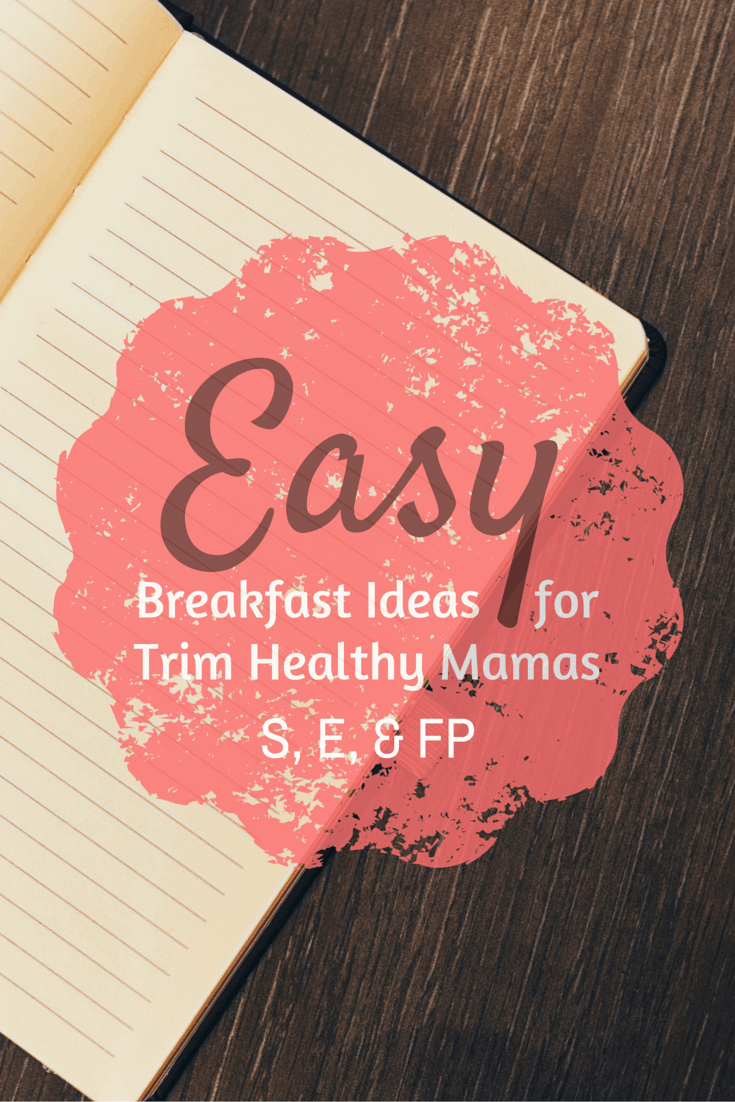 I don't know about you, but breakfast is the hardest meal of the day for me. I could easily just drink coffee in the morning, and forget breakfast altogether! However, as a Trim Healthy Mama, I know that is not smart – so I often find myself standing in my kitchen wondering "What can I eat?" I thought it may be helpful to give you all a roundup of easy THM breakfast ideas! So here you go – over 25 ideas for those mornings when your brain is empty of breakfast ideas!
Cinnamon Apple Overnight Oats – E
Cinnamon Roll Protein Smoothie – E
Trim Healthy Mama French Toast – E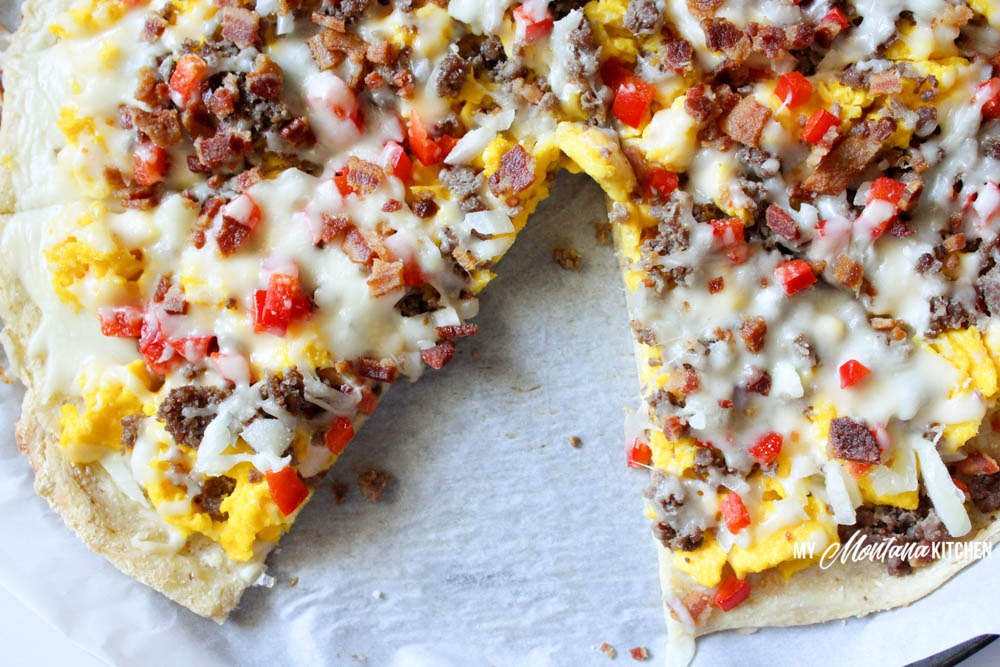 2-Minute Low Carb English Muffin – S
Tex Mex Breakfast Scramble – S
Dreamy Cinnamon Roll in a Mug – S
Sausage & Egg Breakfast Bowls – S
Strawberry Ricotta Parfait – S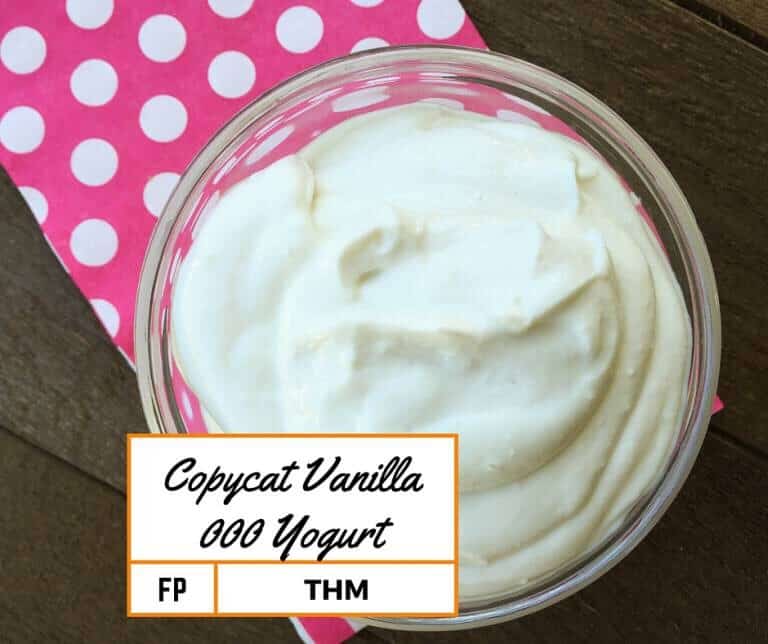 Copycat Vanilla 000 Yogurt – FP
Creamy Vanilla Chai Protein Shake – FP or S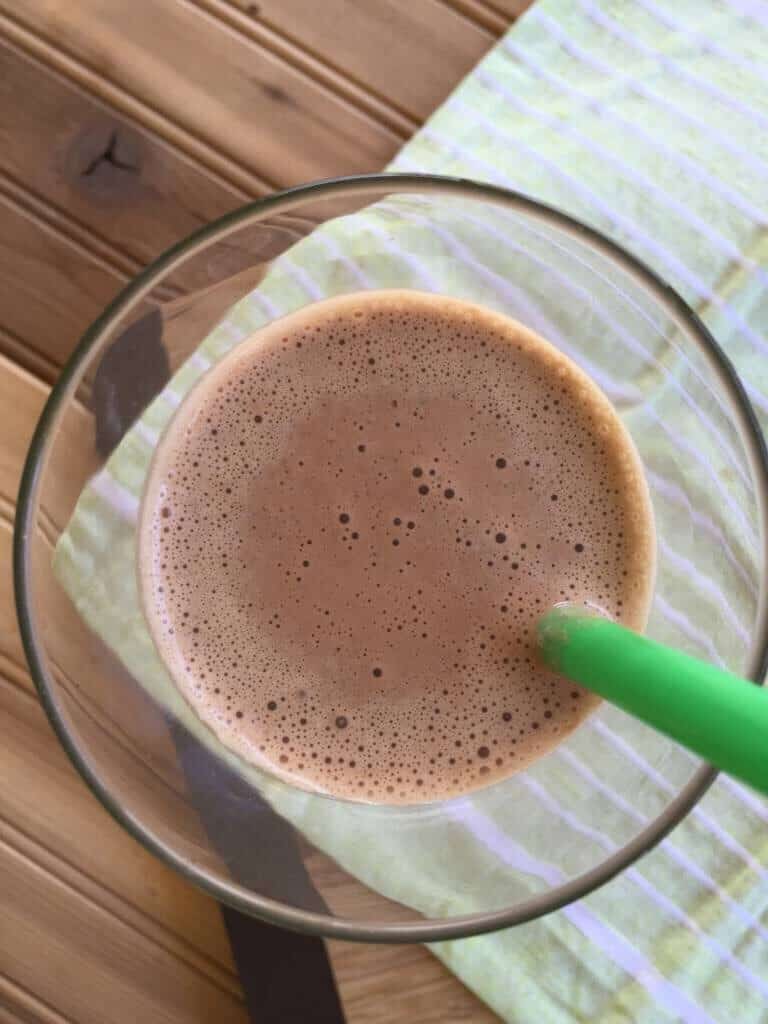 Secret Ingredient Chocolate Peanut Butter Milkshake – FP 
Protein Iced Coffee – S, E, or FP
And if you can't find anything that suits your fancy in the list above, check out this list of 15 No Special Ingredients Breakfast Ideas, or you can check out my Breakfast Pinterest Boards – Fuel Pull, Energizing, & Satisfying.
This post contains affiliate links which provide me with a small commission when you purchase an item through those links. The profits go to the support of my family and this blog. Thank you!