We may earn money from the products/companies mentioned in this post. As an Amazon Associate I earn from qualifying purchases.
23 Delicious Low Carb Chicken Recipes for Lunch or Dinner. These are chicken recipes that your entire family will love.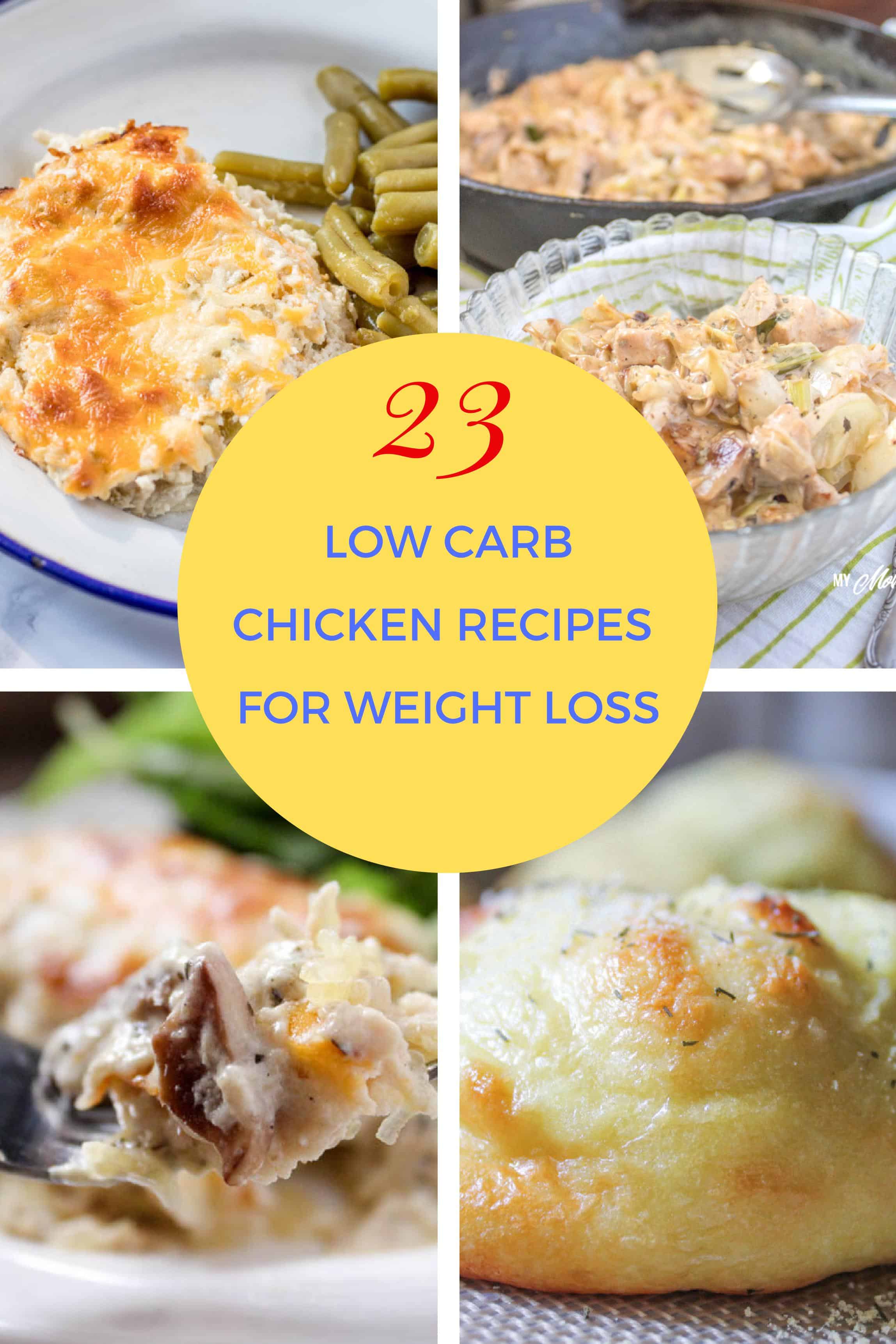 Low Carb Chicken Casserole Recipes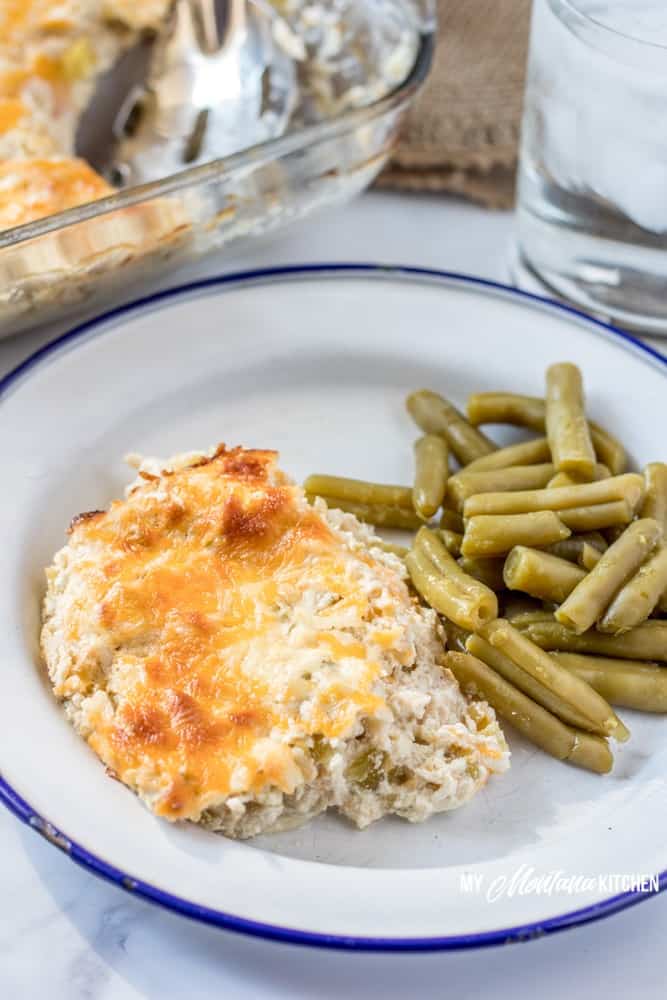 Easy Chicken Casserole with Green Chiles
This easy chicken casserole with green chiles is perfect for those times you need an easy dinner recipe and are craving some comfort food, too.
This low carb chicken casserole will be a hit with the whole family, and it is also a Trim Healthy Mama S Fuel!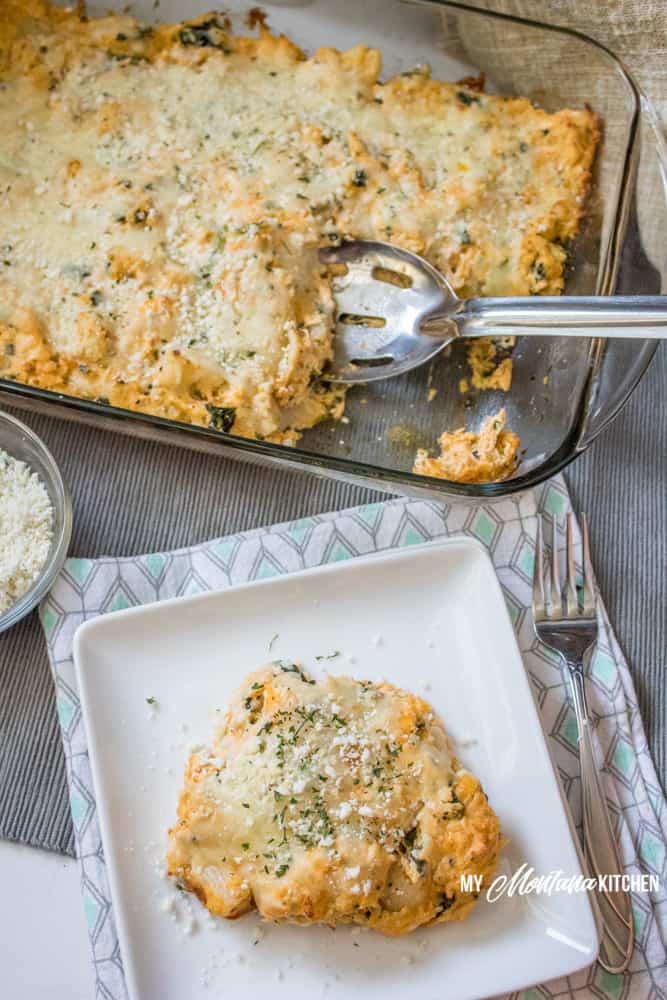 Rich, cheesy, and bursting with flavor, this Buffalo Chicken Casserole is sure to be a weeknight favorite for your family. If you love hot wings, you will love this casserole!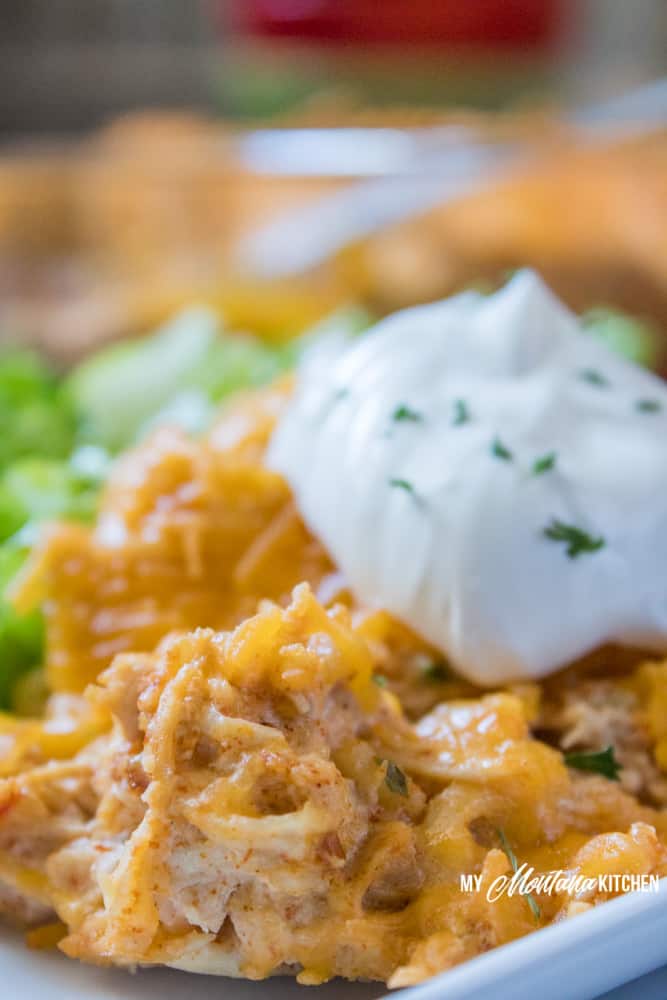 If you love Chicken Tacos, you will love this casserole. So easy to throw the ingredients together, then enjoy with all your favorite added toppings!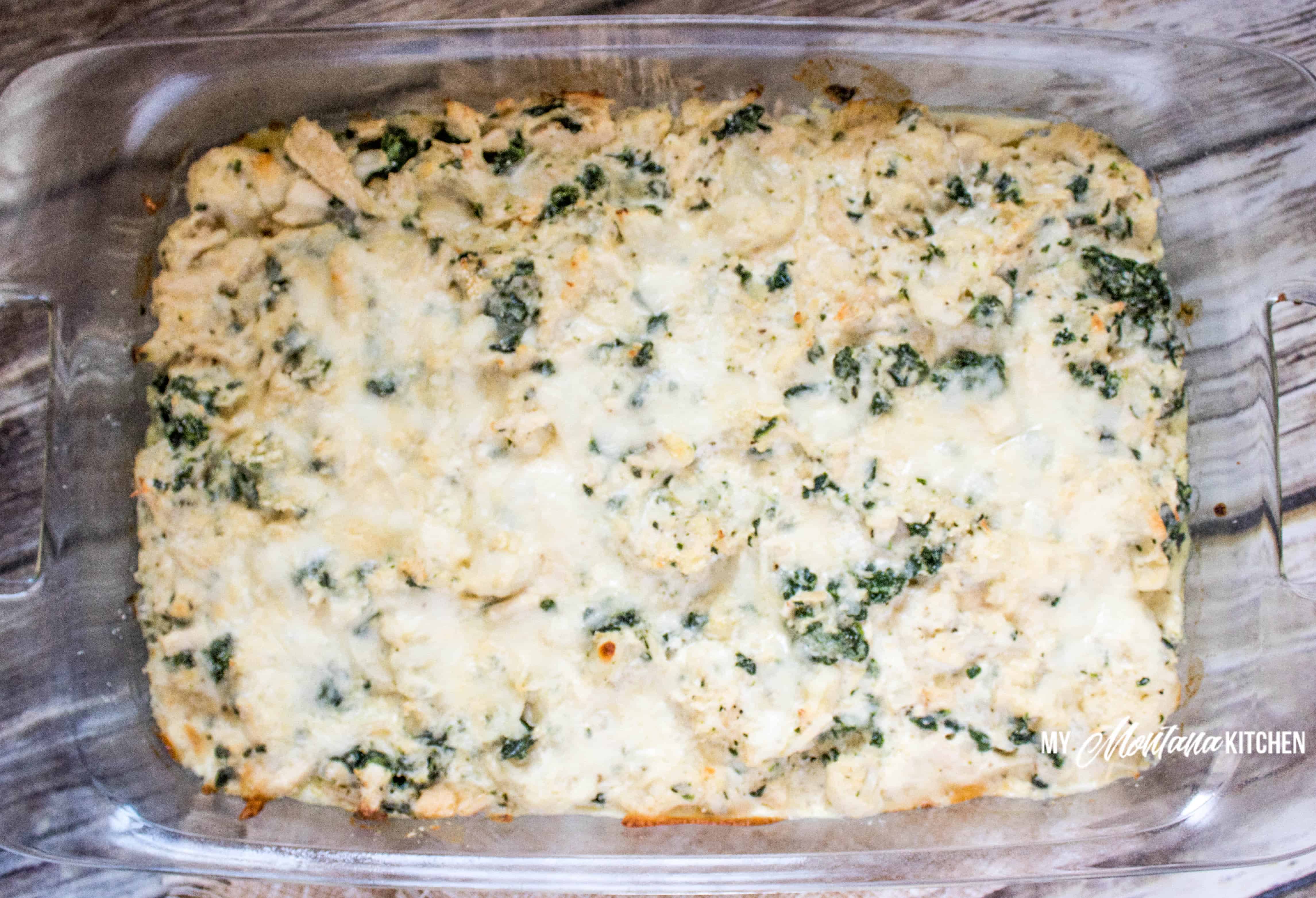 A creamy, cheesy low carb casserole filled with all the flavors of your favorite Alfredo dish.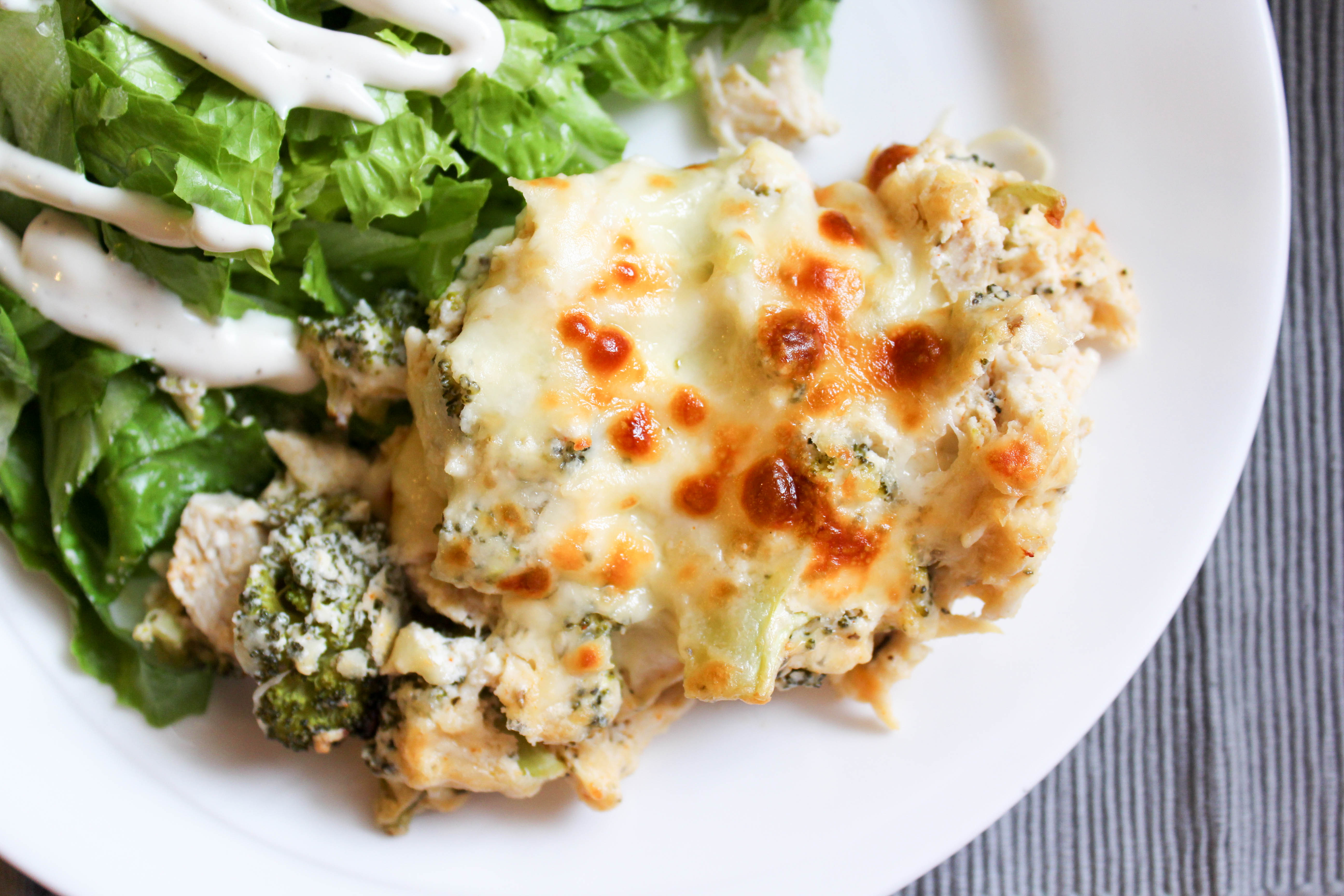 Cheesy Chicken and Broccoli Casserole
An easy Keto Chicken Broccoli Casserole that comes together quickly and tastes just like the chicken and broccoli casserole you remember from your childhood!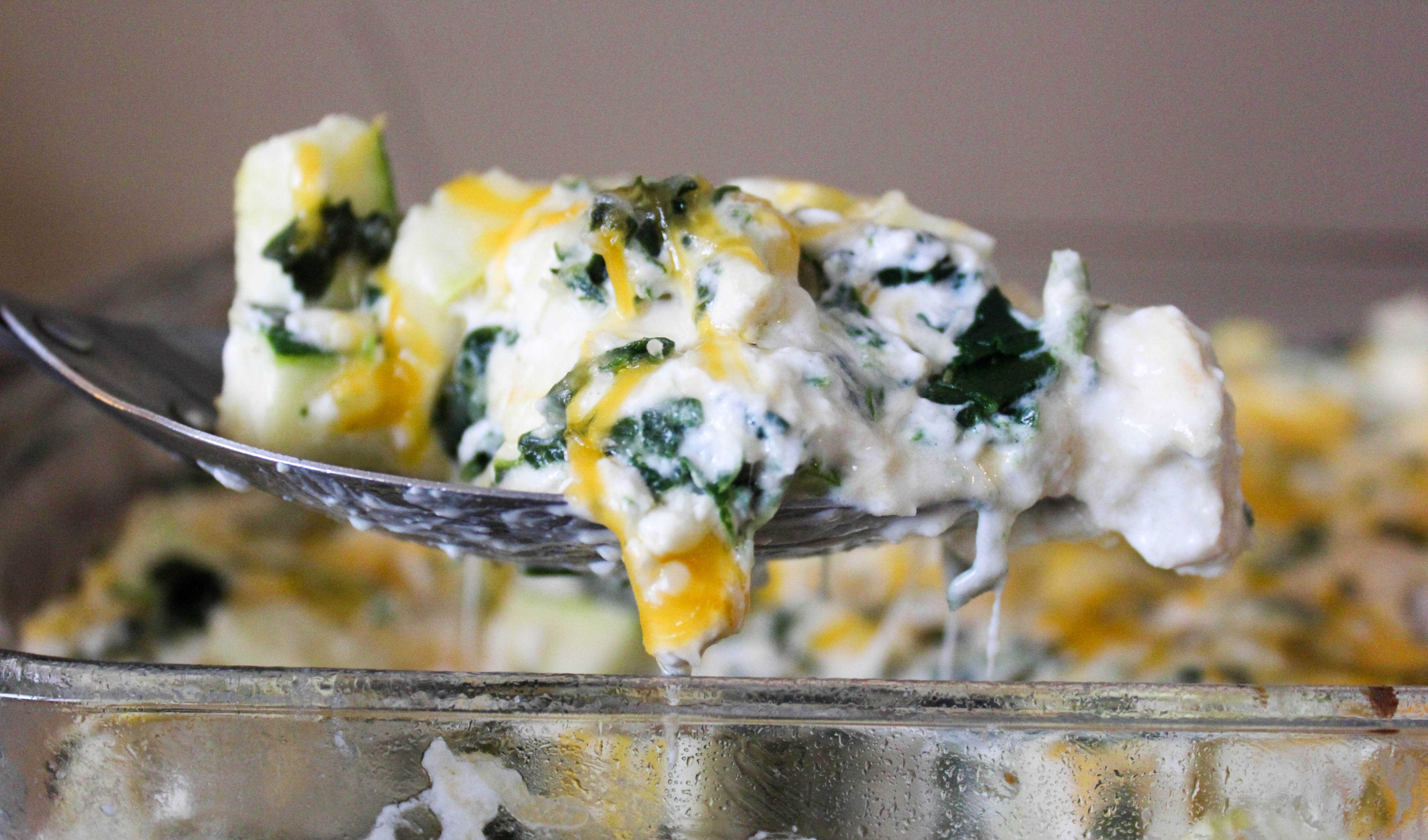 Cheesy Chicken Vegetable Casserole
A hearty and filling casserole that is full of chicken, hearty vegetables and cheese! (An easy way to get your kids to eat their vegetables!)
Low Carb Chicken Oven Recipes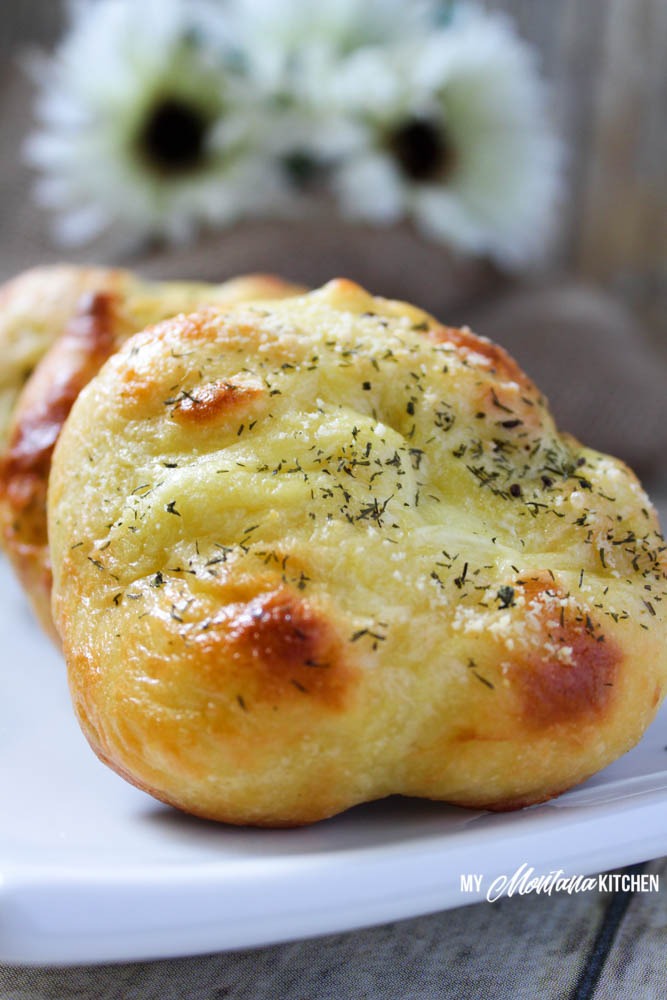 Have you ever had cream cheese chicken bundles low carb style?
They are every bit as smooth and flavorful as the chicken bundles with puff pastry and cream of chicken soup…you won't feel like you're missing out at all!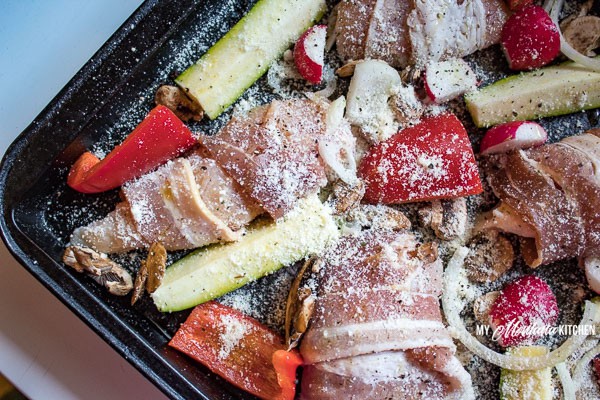 Bacon Wrapped Chicken Sheet Pan Dinner
Juicy and tender chicken wrapped in crispy bacon with a medley of low carb vegetables. This easy dinner is a Trim Healthy Mama S Fuel, but is also low carb, keto friendly and gluten free!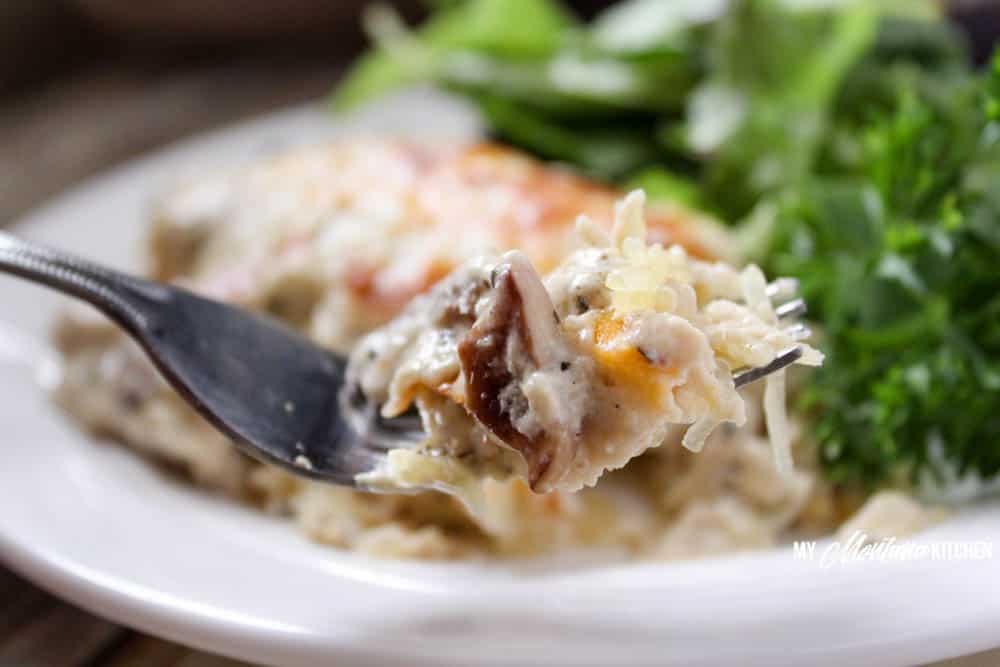 Spaghetti Squash Chicken Tetrazzini
This creamy spaghetti squash chicken tetrazzini casserole is full of vegetables and comforting flavors.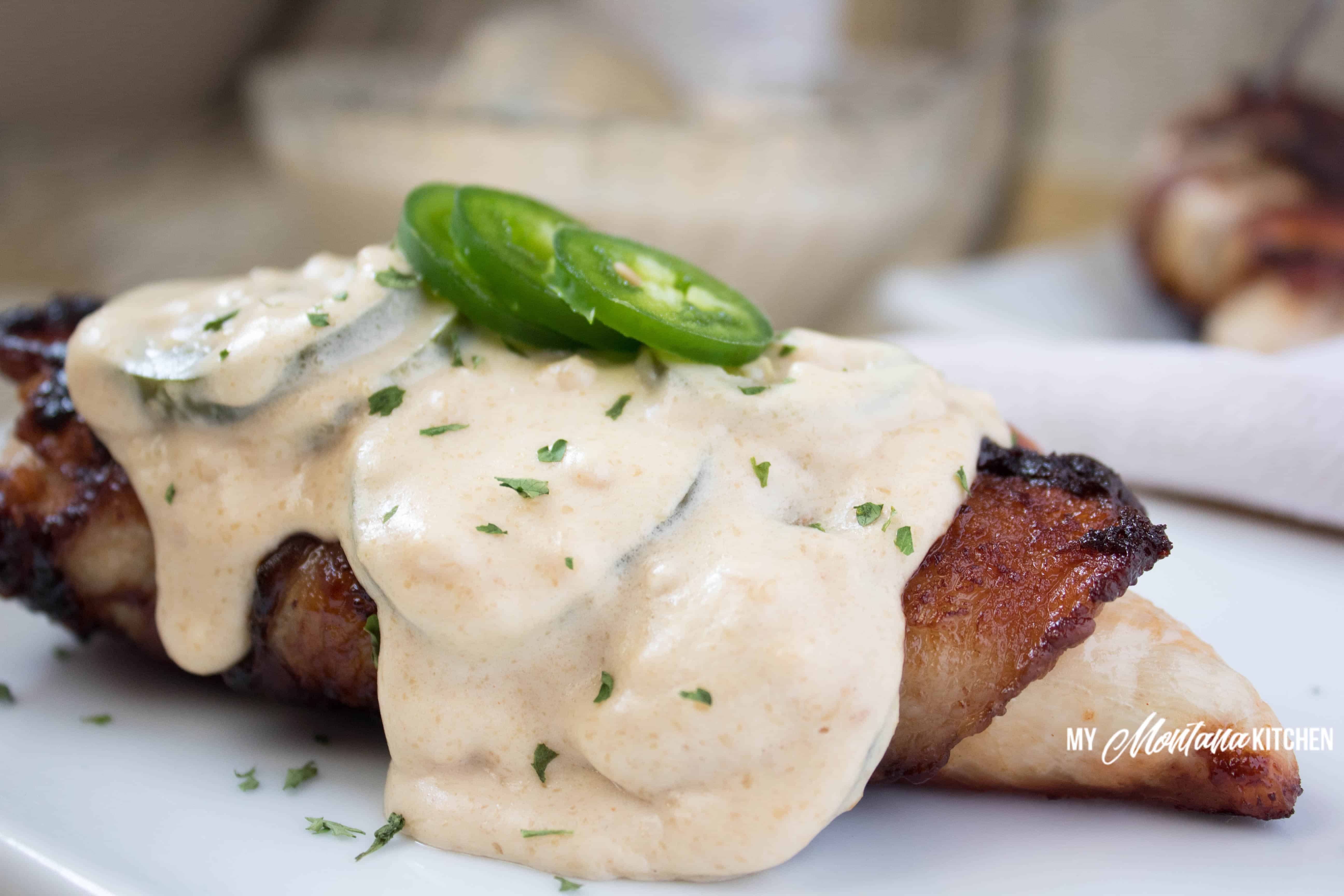 Bacon Wrapped Chicken with Jalapeño Cream Sauce
Tender chicken wrapped in crispy bacon and smothered in a rich and creamy jalapeño cream sauce. This makes a decadent Low Carb Meal that you will want to make again and again.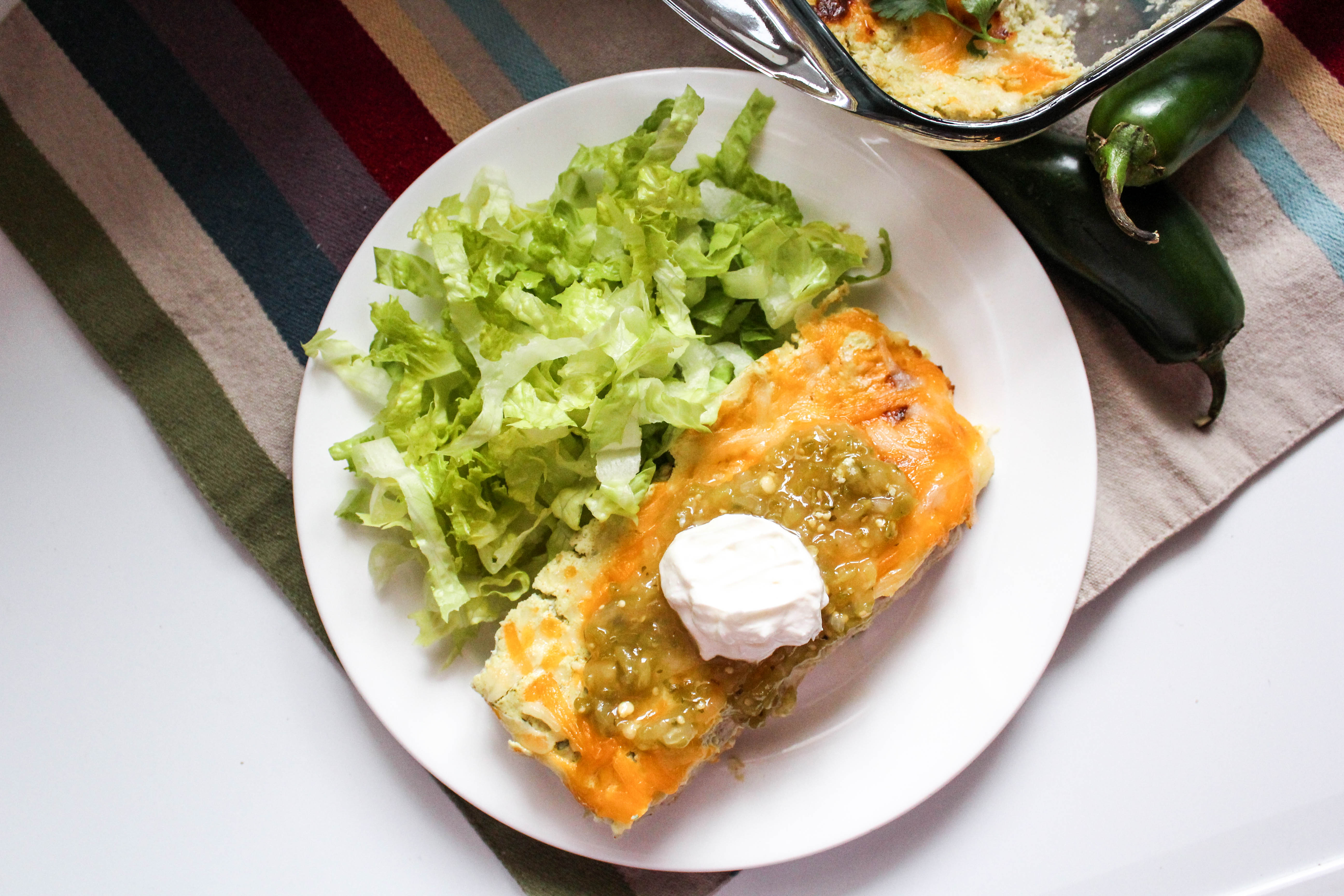 Green Chile Chicken Enchiladas
An easy enchilada recipe that is full of green chiles, chicken, and cheese!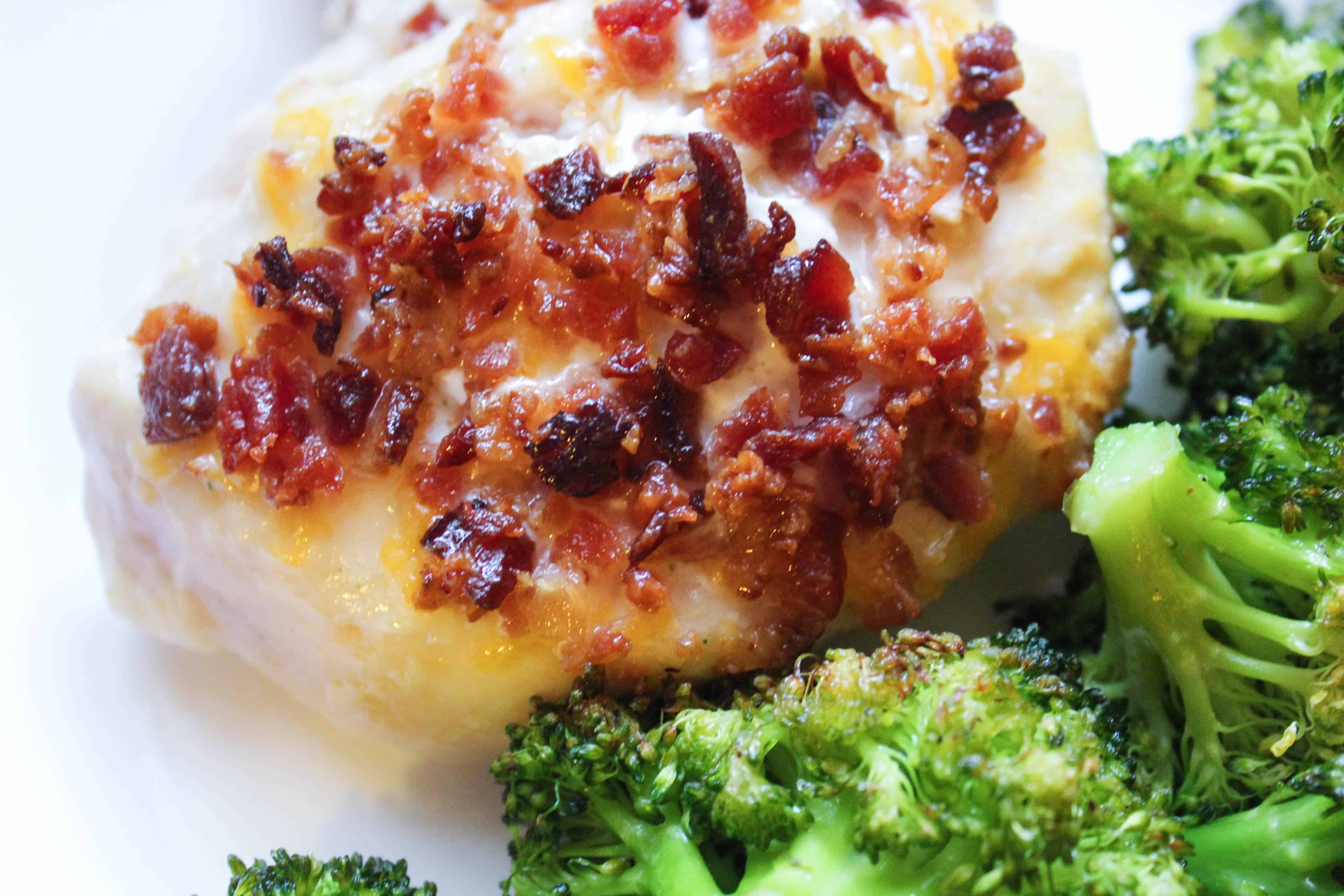 5 Minute Easy Bacon and Cheese Chicken
A super easy, 5 minute prep supper! Juicy and tender chicken smothered in cheese and bacon!
Low Carb Chicken Pizza Recipes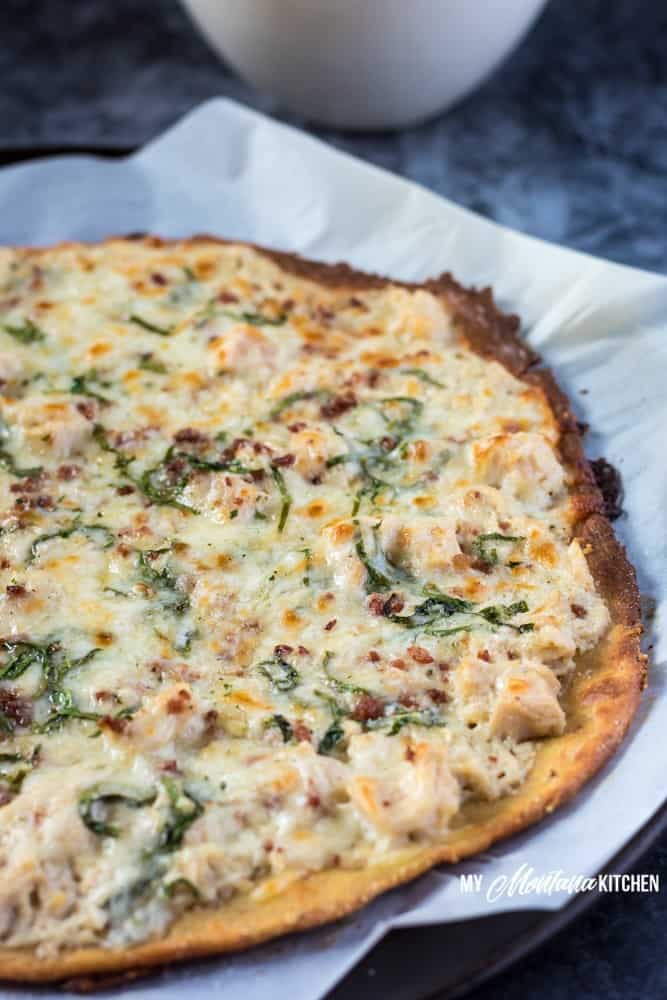 Low Carb Chicken Alfredo Pizza
This low carb Chicken Alfredo Pizza recipe is a satisfying (and delicious!) gluten free pizza that you're going to want to make again and again.
With both the crust and creamy parmesan garlic sauce being low carb and gluten free, here's a treat you can enjoy guilt-free.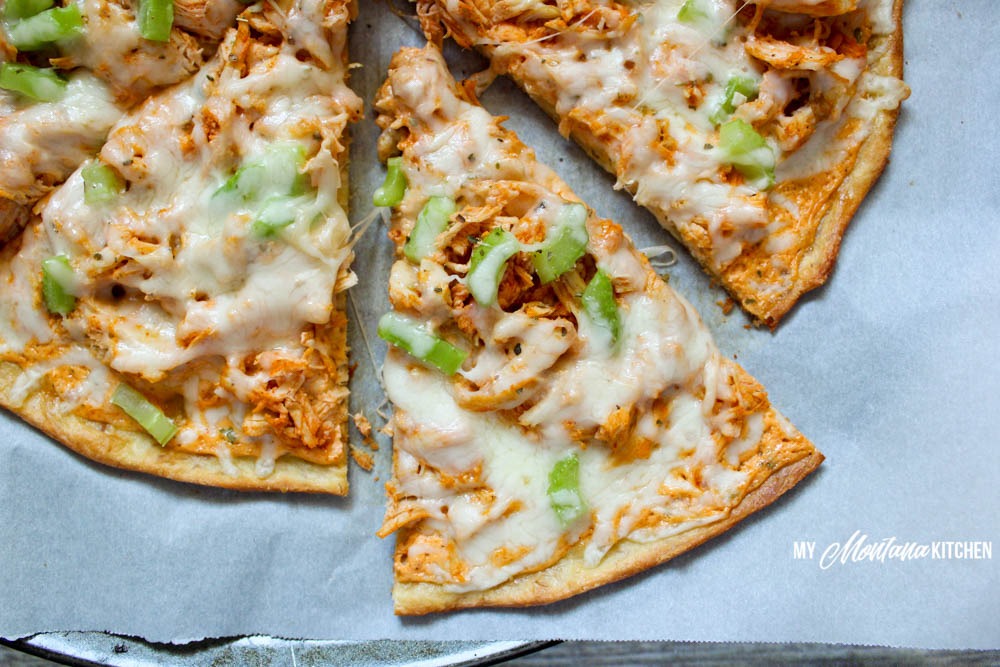 Low Carb Buffalo Chicken Pizza
All the flavors of your favorite appetizer on a thin crusted, low carb pizza! Chicken, hot sauce, ranch (or bleu cheese) dressing, celery, and lots of melty cheese.
Low Carb Chicken Skillet Recipes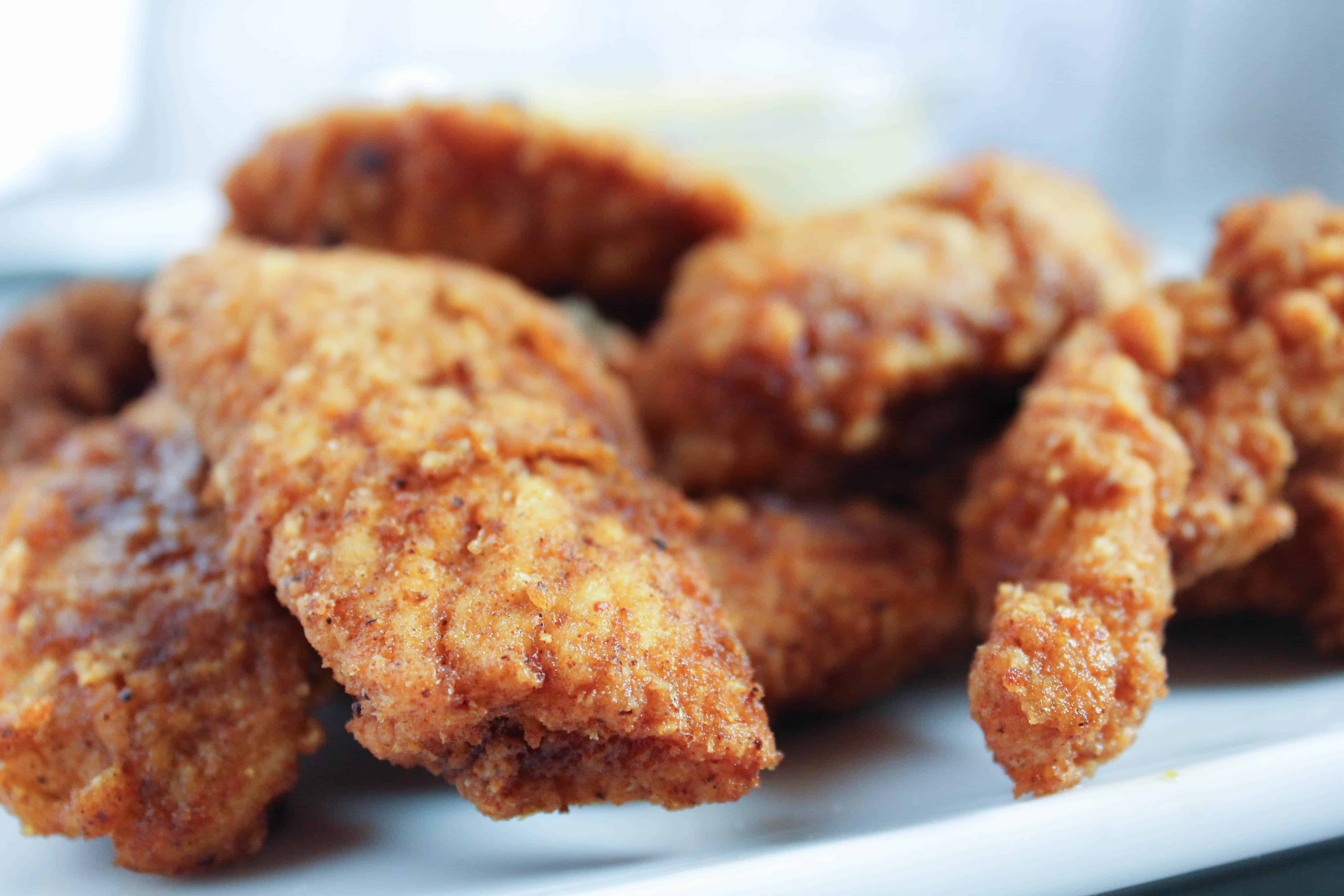 Restaurant Style Breaded Chicken Tenders
Delicious, restaurant style breaded chicken tenders. Breaded with a low carb baking blend and fried in  coconut oil, these are a healthy re-make of one of my favorite foods!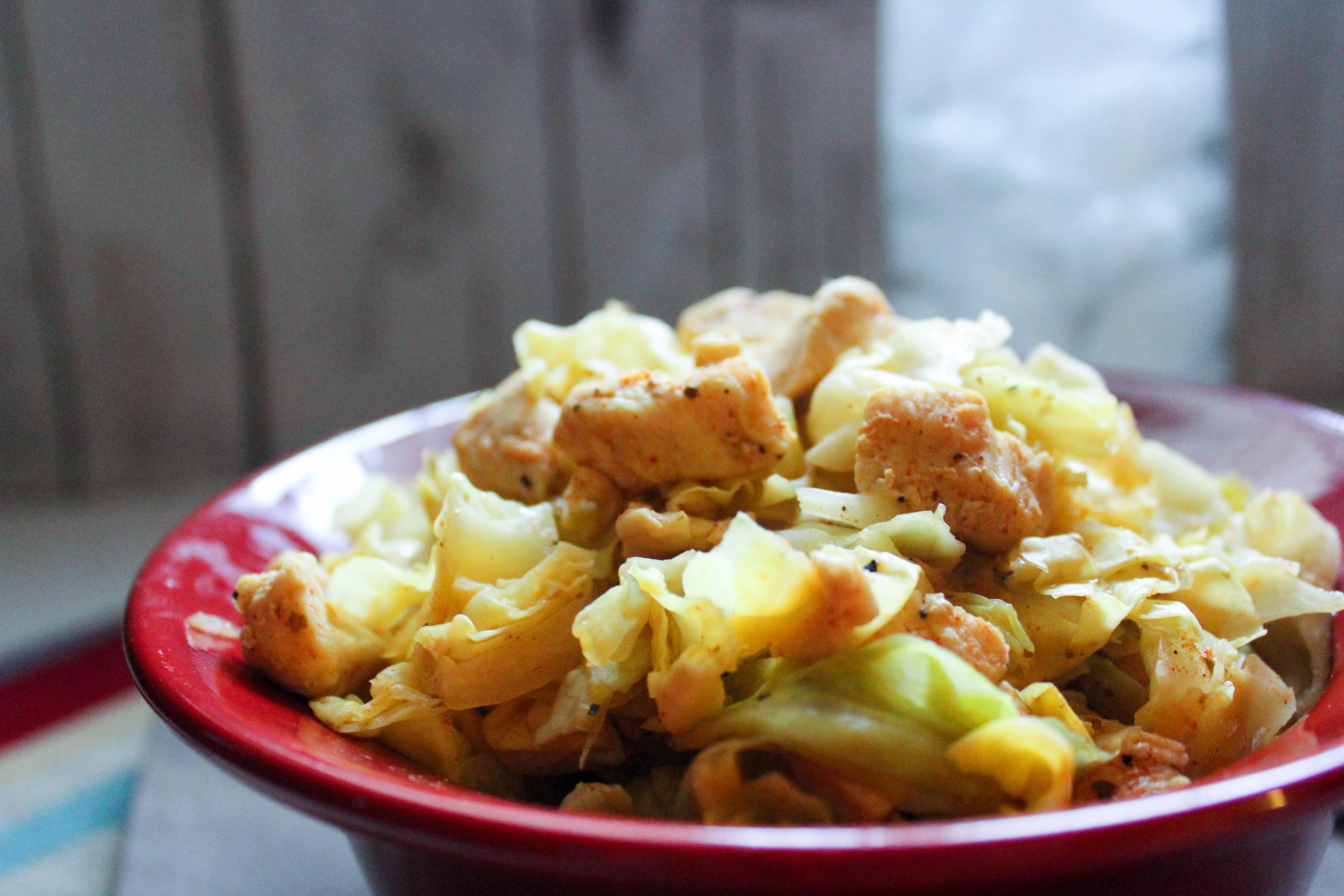 Cajun Chicken Eggroll in a Bowl
A one-pot dinner or quick lunch that full of Cajun flavor, but low in carbs, fat, and calories!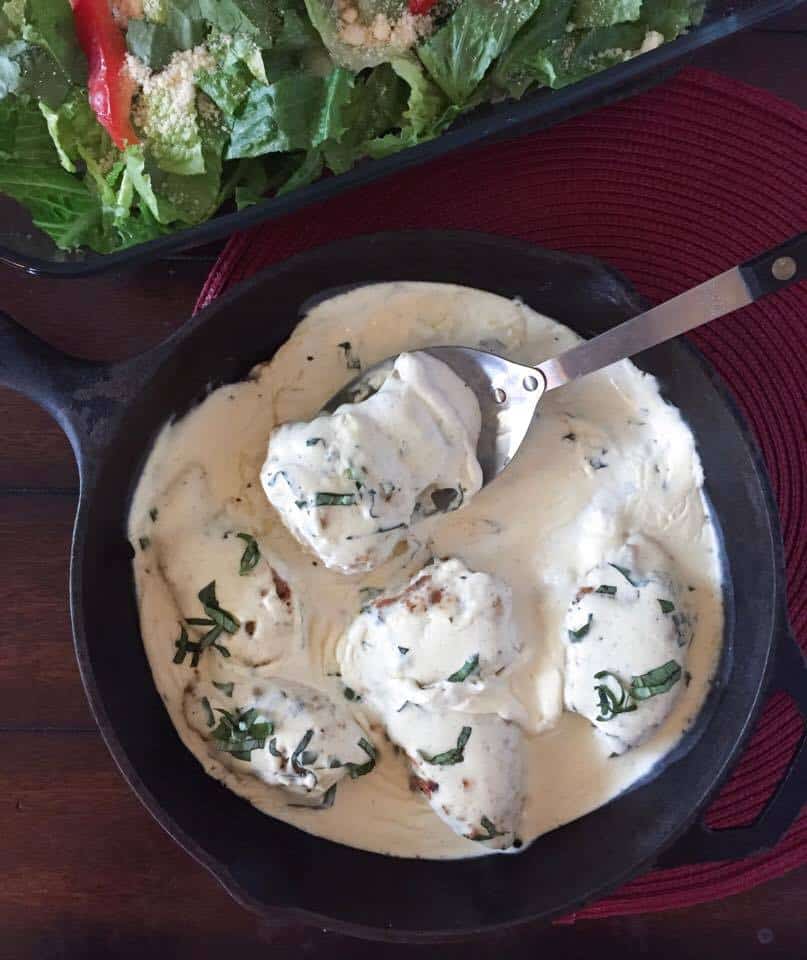 Melt in your mouth chicken, covered in a rich creamy sauce with fresh basil. An easy weeknight supper that's sure to impress!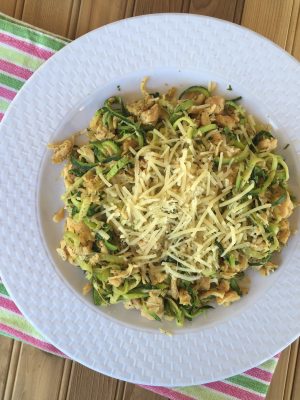 Italian Zoodles with Chicken and Parmesan
An easy, single serve lunch with zucchini noodles, canned chicken, and Parmesan cheese.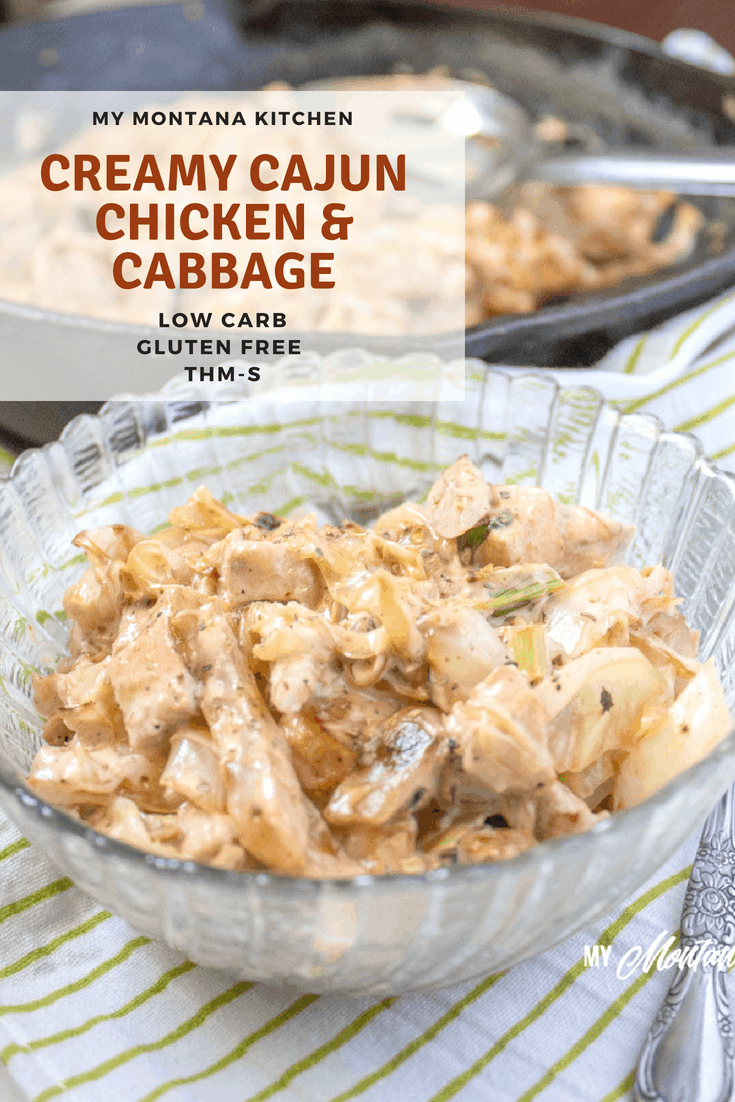 Creamy Cajun Chicken and Cabbage
Rich, creamy, and bursting with flavor, this easy chicken and cabbage skillet can be ready in 10 minutes!
Whipping cream and Parmesan give this cabbage dish an Alfredo flair, and it is delicious! This dish is naturally gluten free, low carb and keto friendly.
More Healthy Chicken Recipes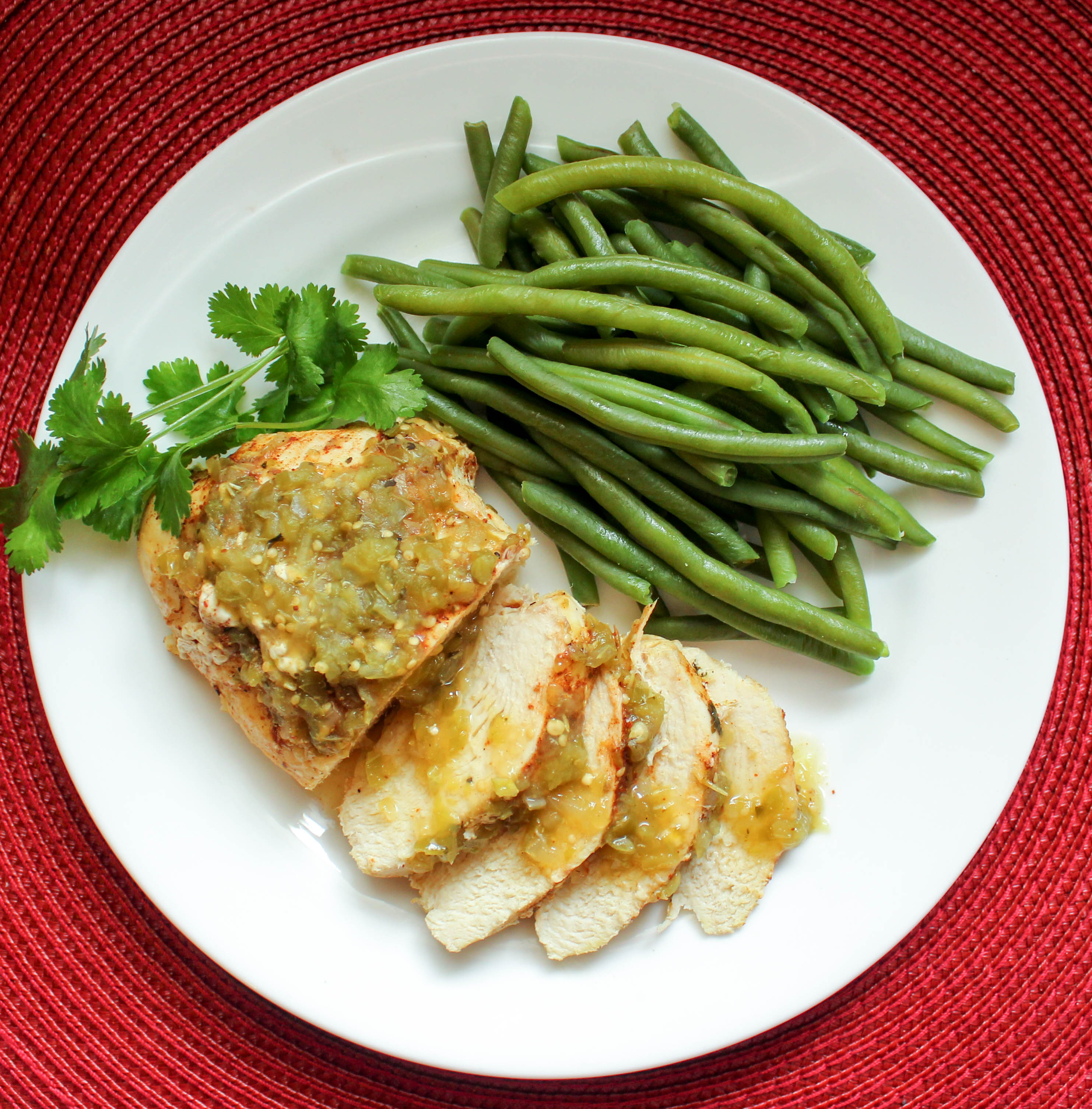 4 Ingredient Salsa Verde Chicken
Fork tender chicken smothered in salsa verde – only four ingredients and one pot!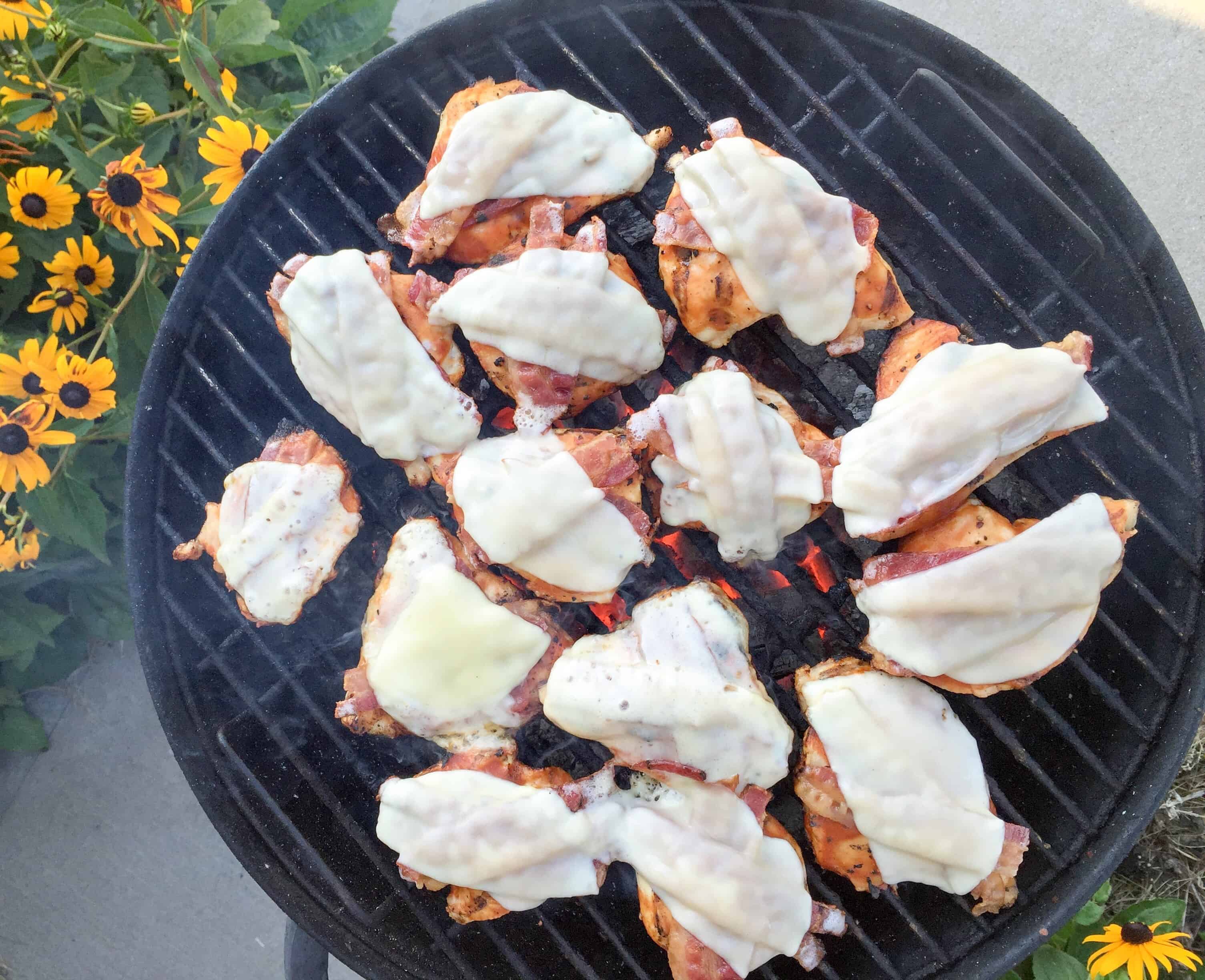 Grilled chicken breast, smothered in low carb barbecue sauce, crispy bacon and melty cheese.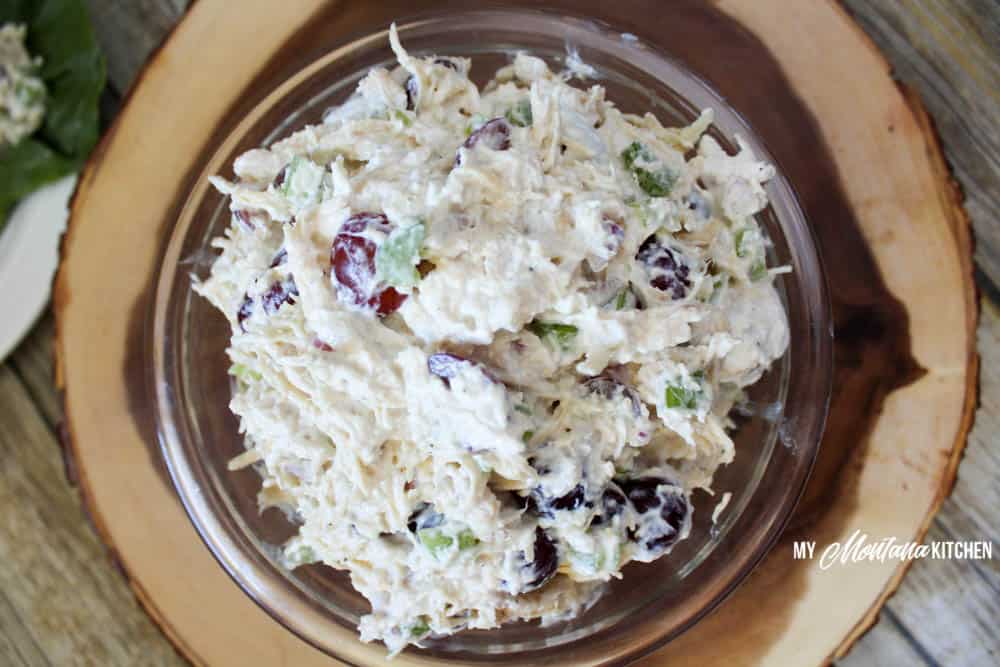 This creamy chicken salad relies on Greek Yogurt to keep the fat content low, but the flavor high! Optional sliced grapes add a pop of sweetness.